Looking for styling tips for curvy girls? Look no further. This's the article you've been hoping to find. It can give you the styling tips you need to help you make the most of your curvy figure.
---
1

Wear the Right Size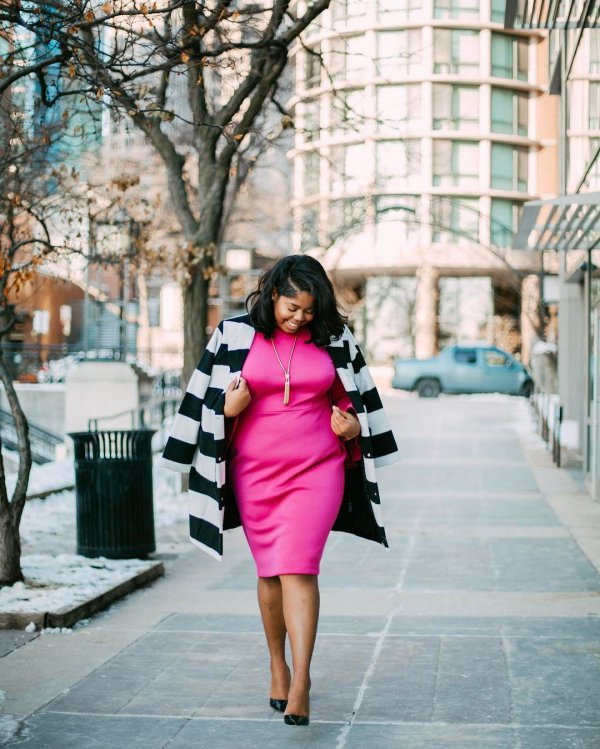 If you're a curvy girl then it's very important to wear the right size of clothing. Wearing clothing that's too small can actually make you look bigger than you really are. People will notice ill-fitting clothing instead of noticing you if you're wearing clothes that're too small. As a girl that's been curvy, I know the temptation to squeeze into a smaller size. Don't do it. Wear the size that fits you correctly for the most flattering results.
2

Wear Heels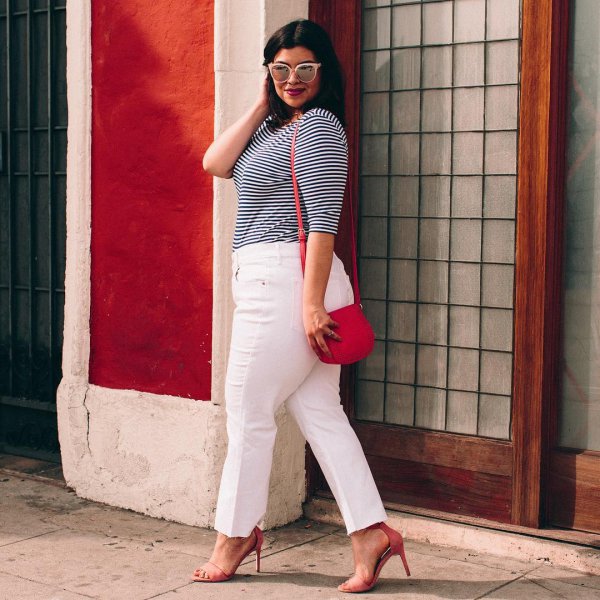 Heels are slimming for any woman. This's especially important if you're petite and curvy. The shorter you are, the more your weight seems to show. As a 5'2'' girl, I know this for a fact. Wearing heels gives you the illusion of being taller and slimmer. Even a small kitten heel can give you an edge up, no pun intended.
---
3

Try on a Wrap Dress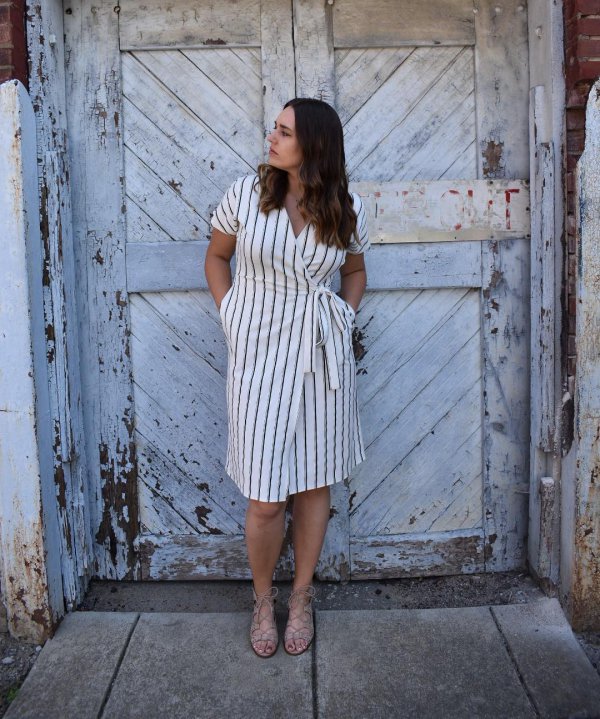 Wrap dresses can be your best friend if you're a curvy girl. They tie at your natural waist, which is generally the slimmest area of your body, and give you a pretty hourglass shape. Additionally, wrap dresses are very forgiving and help to hide any bumps and lumps you may want hidden. It creates a sleek silhouette that you'll love. Just make sure you don't pull the tie too tight or you'll do away with some of the benefits a wrap dress promises.
---
4

Make the Most of Your Curves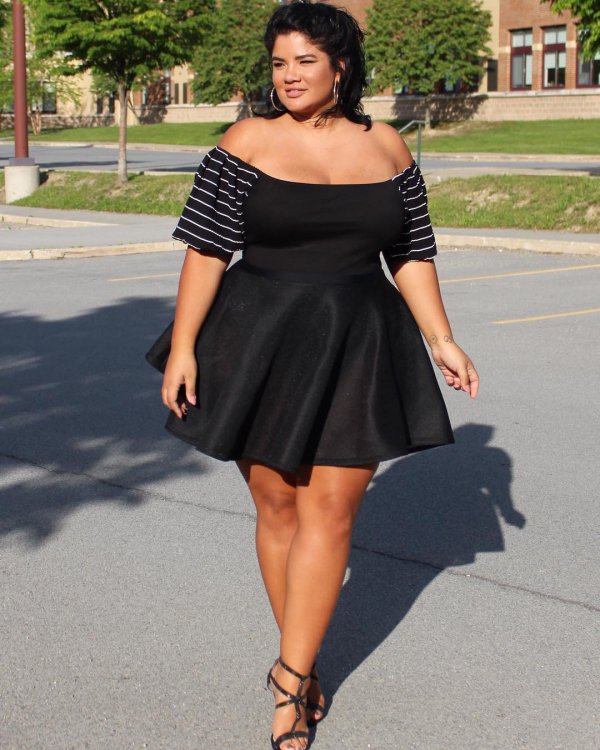 In other words, if you have a tiny waist, show it off. If you know that jeans make the most of your derrière, make them a regular staple in your wardrobe. Figure out how to showcase your curves in the best way. This doesn't mean dressing too sexy but rather making the most of what you've got. One of the best pieces of advice I ever received in relation to fashion was to dress a little sexy but be sure to leave something for the imagination. This's a skill all women should know.
---
5

Avoid the Tent Dress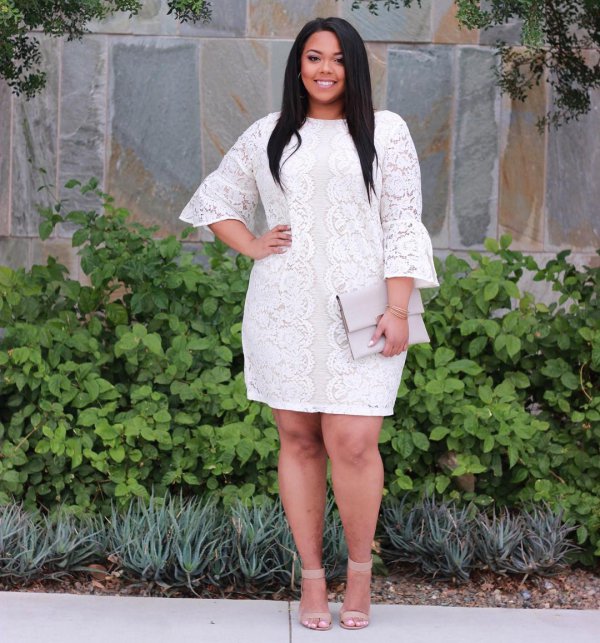 Ladies, avoid the tent dress at all costs. This isn't a flattering fashion choice and makes you look bigger. Resist the urge to hide in your clothing. Your curves are beautiful. Wear clothing that fits and flatters you.
---
6

Direct the Focus Away from Problem Areas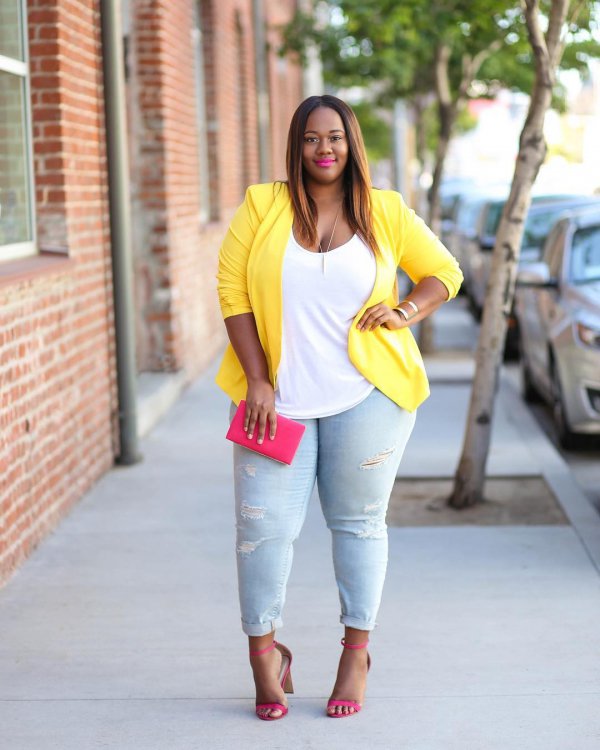 You want to highlight the parts of your body that you feel are most attractive and direct the focus away from the areas you feel self-conscious about. If you tend to carry weight in your tummy then wear a blazer to take the focus off your muffin top. If you have a tiny waist, cinch your cardigans in with a skinny belt. It's all about pointing out the positive. When you do this, you're directing attention away from problem areas.
---
7

Dress with Confidence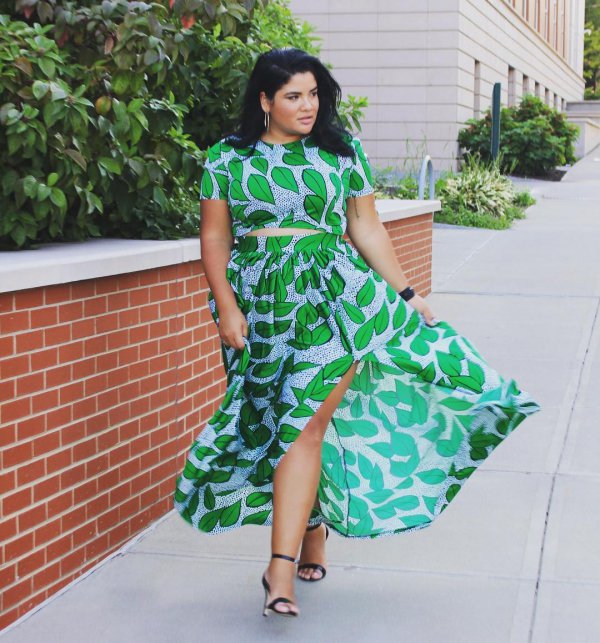 Lastly, and probably most importantly, dress with confidence. Beauty comes in all shapes and sizes. Have confidence in yourself and your appearance. It always shows to others. Hold your head high and know what a lovely girl you are. When you send that message out to others then they're certain to see it, too.
These're 7 styling tips for curvy girls. Which ones do you need to work on? You're very welcome to share your tips, too!
---
Comments
Popular
Related
Recent