We do a lot to keep track of time: hang wall clocks, set alarms, but the easiest and most stylish way has always been with a watch. And quartz watches are made not only to tell time but to look good. Dress any outfit up or down, and let your watch take you from day to evening in a snap. Want a quartz ladies' watch that's slim, attractive, and affordable? Check out Filippo Loreti.
---
1

Types of Watches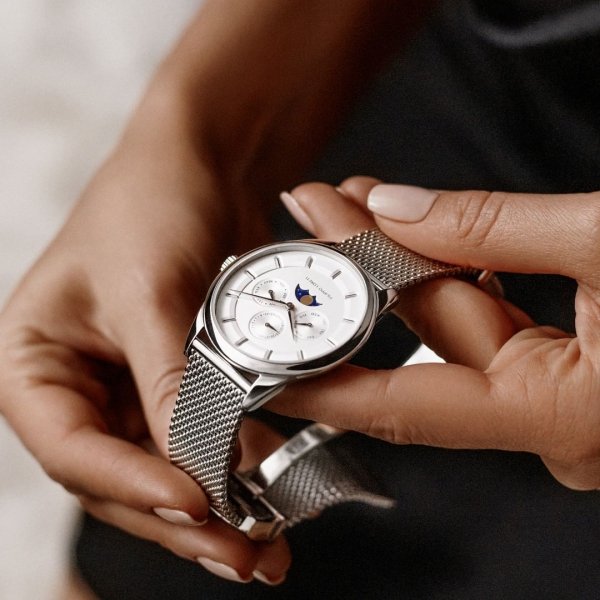 First of all, let's have a look at types of watches. There are as many types of watches as there are batteries. But for most people, there are only three main kinds we need to worry about. These are the most popular styles, so you'll find them most often.
Quartz:
A quartz watch is made up of a small quartz crystal that pulsates inside the watch, keeping precision timing. Because the crystal is so small, these watches are slim, lightweight, and can be integrated into many different designs.
Mechanical:
This kind of watch needs winding. There's a tiny spring inside that tracks time and keeps the hands moving. It makes that "ticking" sound you've probably heard before. They keep time pretty well, but the constant winding can get on anyone's nerves.
Automatic:
Also called "self-winding watches" because they use the wearer's motions to operate. Swing your arm and the watch winds. Raise your hand, and it winds again. It sounds cool, but these watches can be clunky and they're not known for keeping accurate time.
---
2

Quartz Wins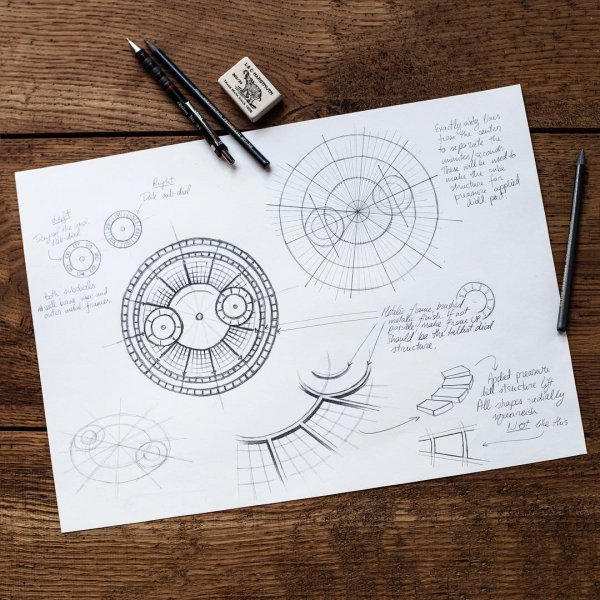 Hands down, quartz wins the battle of watches when it comes to style, affordability, and accuracy. Quartz crystals sound fancy and expensive, but they're actually affordable and easy to work with. That's why watch designers love them. You'll see women's quartz watches in every jewelry store you shop at, whether online or in person.
Ladies, quartz watches should be your first choice when looking for a precision timepiece to jazz up your outfit and make you look amazing. And you'll never have to wind your quartz watch. It keeps accurate time day and night. Show off your wrist with quality jewelry you can feel good about.
3

Filippo Loreti Quartz Watches for Women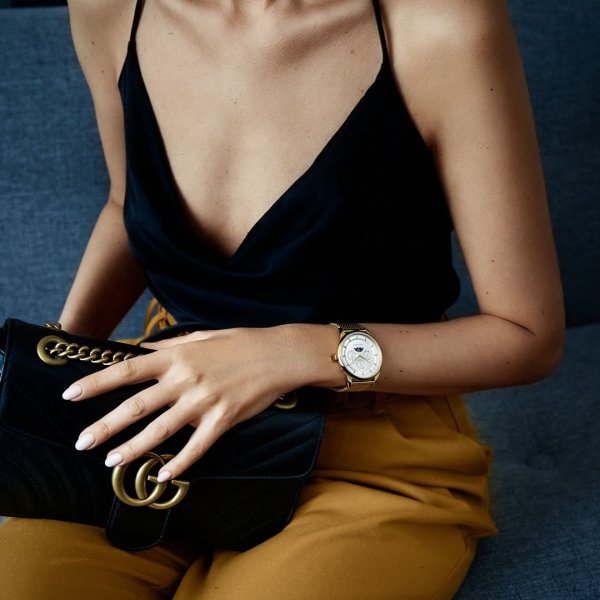 Because quartz is the go-to in style and affordability, Filippo Loreti also uses quartz in their watchmaking. Find the perfect stylish ladies' watch for your personality at a price that doesn't hurt. You'll always know your watch works well and looks beautiful because Filippo Loreti only does quality:
Small Batches:
Filippo Loreti doesn't mass produce watches and then store them for months or even years. Your watch comes to you brand new, from our hands to yours. Tight quality control and excellent craftsmanship.
Affordable:
Every woman deserves a watch they love. Filippo Loreti strives to make that possible by manufacturing watches that won't pinch your bank account. Buy one or two or three and change them out according to your mood.
Unique:
Your quartz watch should be as special and unique as you are. Filippo Loreti puts out stylish designs to suit any taste. Whether you're a romantic at heart or a businesswoman on-the-go, you'll find something classy, elegant and fashionable all the time at Filippo Loreti web store.
---
4

Let's Talk Style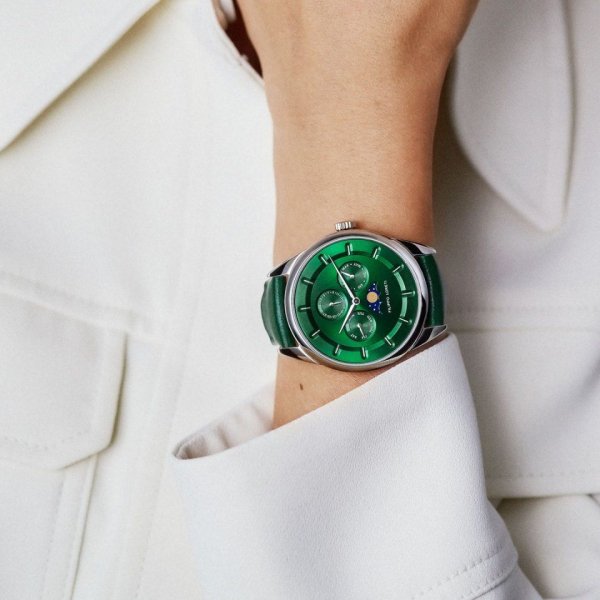 Are you a gold or silver gal? Or maybe you prefer leather bands to metal ones? Whatever you're looking for, Filippo Loreti has a wide selection to choose from:
Watch Colors:
Find a quartz watch in women's gold, silver, or black. Filippo Loreti has them all, so it's easy to find one that matches your personality.
Band Styles:
Metal, mesh, leather… there's a band for every taste. Go traditional with gold, silver, white, or black, or get creative with pink, blue, and green.
Watch Faces:
Just like the rims and bands, the faces come in a huge variety of colors. You'll get the usual things: gold, silver, and black, plus a few extras like pink, blue, and marble.
Day or Night:
Go to work wearing a professional business watch, come out wearing a sassy, girls' night out watch. Filippo Loreti has enough styles of quartz watches for women to take you from day to evening wear with one click of your heels.
---
5

Treat Yourself to a Quartz Ladies Watch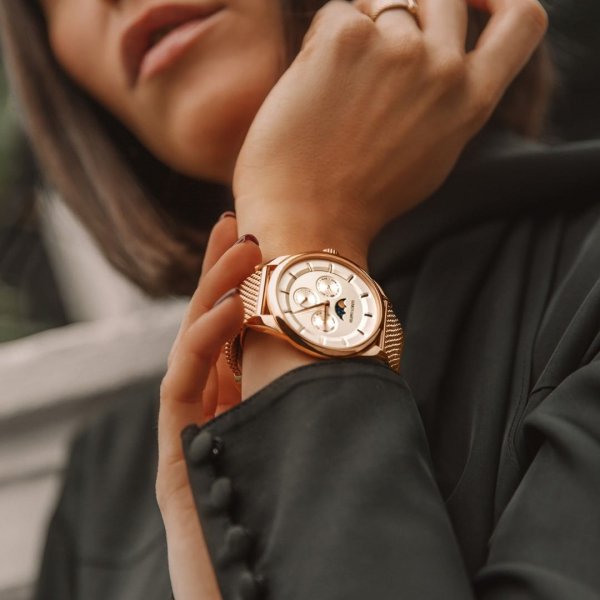 If you want style, affordability, and selection, Filippo Loreti is your one-stop-shop. Choose a quartz ladies' watch from the many designs and you'll get something practical, beautiful, and totally you. Filippo Loreti is a designer style and quality at prices you can afford.
It's easy to say "Yes!" to a Filippo Loreti design, especially when you see that quality and fashion come together so easily here. So start shopping watches for ladies and treat yourself to the kind of watch you've always wanted. You deserve something special in your life. Find it at Filippo Loreti.
---
Popular
Related
Recent