3. Comfortable Playsuit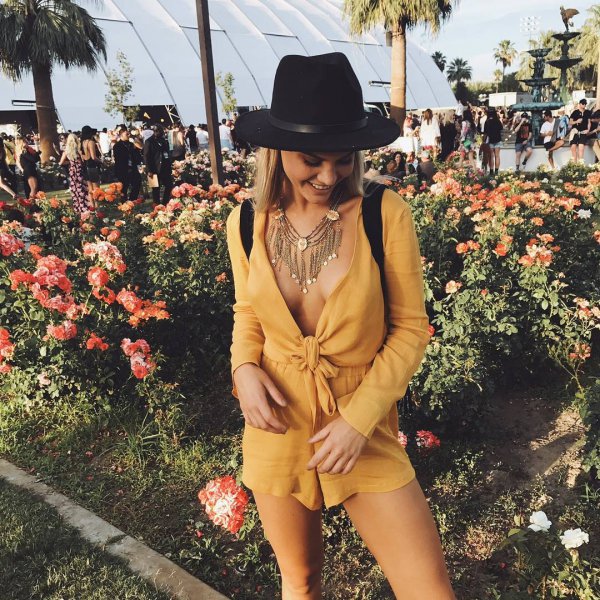 Playsuits are a great choice for summer since they allow us to show off our legs and are easy to move in. You won't have to worry about your dress flapping upwards in the wind (awkward) and you can still stay active while having loads of fun! Opt for one that has some kind of skin exposure so that you don't overheat on the hottest days!
Practical Sunglasses
Explore more ...