Fall trends 2012 vary from the excessive to the extremely simple. When looking at the fall 2012 runways, certain themes and trends start popping up. From ornate baroque embellishments to clean monochrome colour palettes, the 2012 fall trends have got most bases covered. For some new season wardrobe inspiration, take a look at the following fall trends for 2012.
---
1

Baroque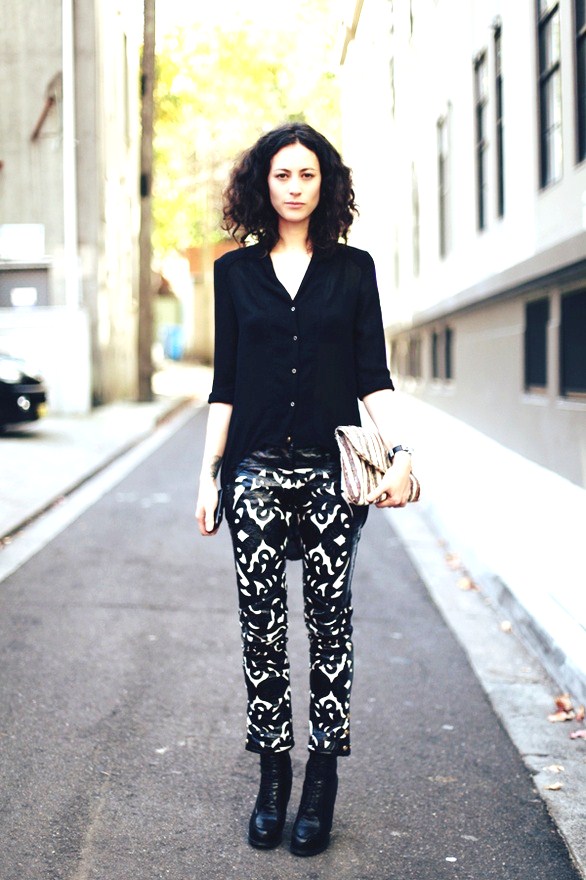 When it comes to fall trends 2012, Baroque is a big one. It's all about opulent outfits complete with gilded details, rich textures, and Renaissance-inspired prints. While on the runways the motto seems to be "more is more", keep this trend to one statement accessory such as a jacket or headpiece for a more wearable real-life look.
2

Factory Girl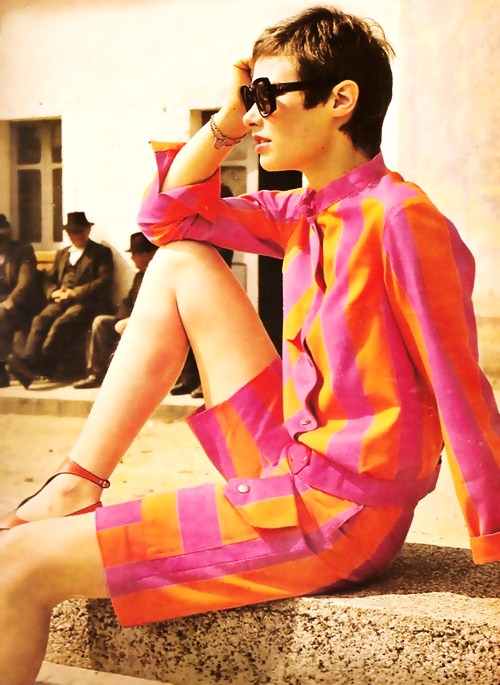 The influences of past decades tend to have a recurring role in contemporary fashion. This upcoming fall season is no different with 1960s styling set to dominate. Pair a loose knit with an A-line tweed mini skirt, slip on a preppy satchel, tease up your hair into a bouffant, and don't forget a heavy flick of winged eyeliner!
---
3

Comic Chic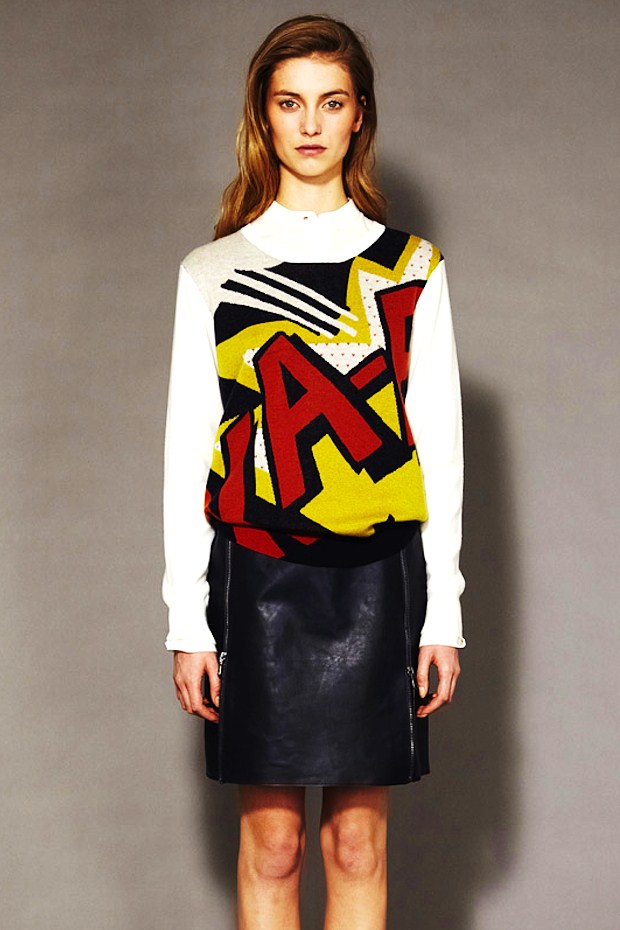 Take inspiration from recent big budget movie releases such as The Avengers, The Amazing Spiderman, and The Dark Knight Rises and add a little bit of comic book chic to your look. Designers such as Phillip Lim and Markus Lupfer have released ready-to-wear collections that heavily feature comic book inspired designs.
---
4

Alpine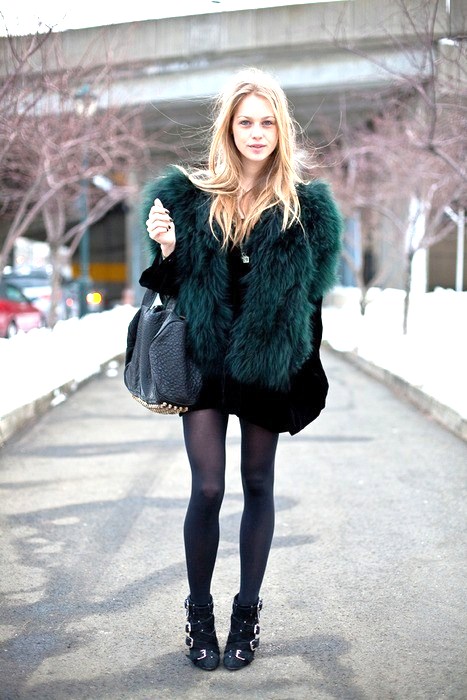 Head for the hills when it comes to fall trends 2012. Take inspiration from alpine fashion and rug up in cosy knits, shearling, and faux fur. Dark floral, check, and Fair Isle patterns all add to the look.
---
5

Space Odyssey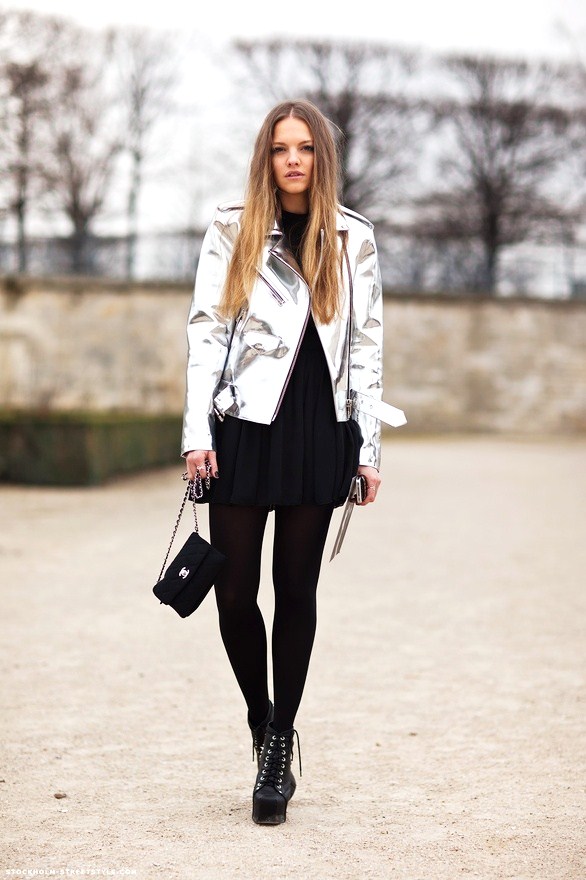 Add some futuristic touches to your outfit this fall. Think tunics in spongy fashion-forward fabrics, splashes of silver, and patent finishes.
---
6

Sculpted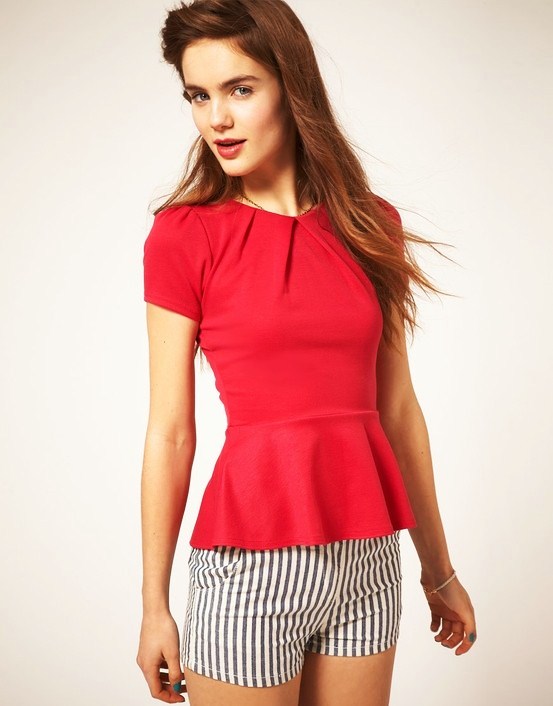 Fall fashion is full of wonderful shapes and silhouettes. Embrace fitted and flared forms this season with peplum, bell-shaped skirts, and rounded sleeves taking centre stage. The easiest look to work this fall would be peplum but if you're feeling adventurous then a bell-shaped skirt or dress would be the way to go.
---
7

Leather Look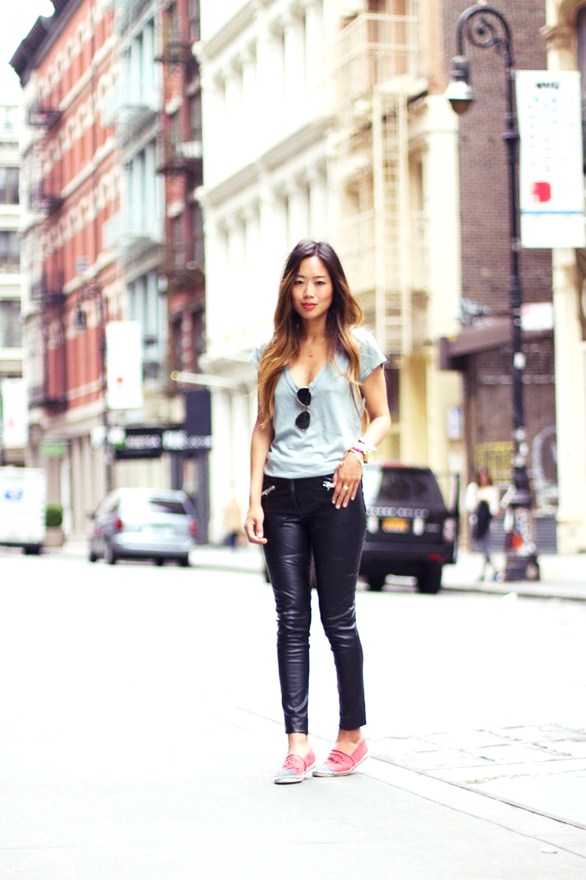 Toughen up your wardrobe with plenty of leather this fall. When looking at fall trends for 2012, it's plain to see that designers were having a love affair with leather. A leather biker jacket, tank top, or skirt are all chic options.
---
8

Statement Knits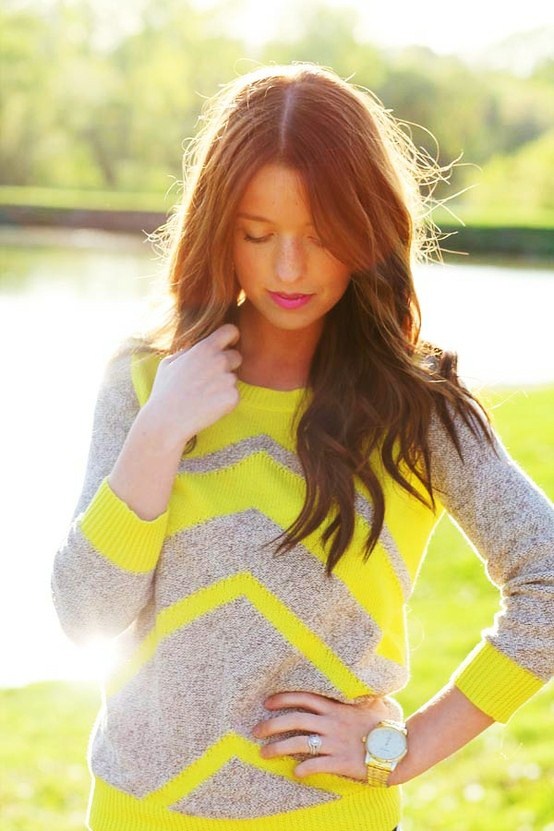 Say it with knits this fall and make sure that yours stands out from the crowd. Choose a knit sweater in a bright hue or choose a different tack and go for one that features a graphic print or pattern.
---
9

Shine Sensation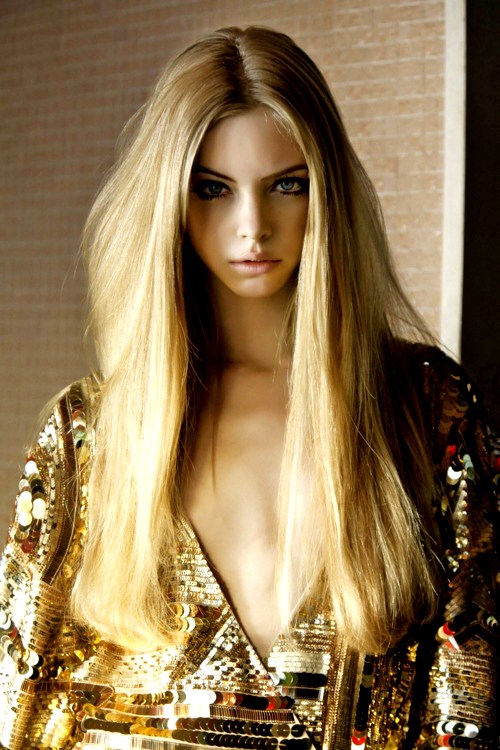 Metallic fever has continued on to become part of fall trends 2012. Silver and gold clothing is set off with glitzy accessories. If you're not up for wearing the trend head-to-toe, opt for an accessories only look instead.
---
10

Checked out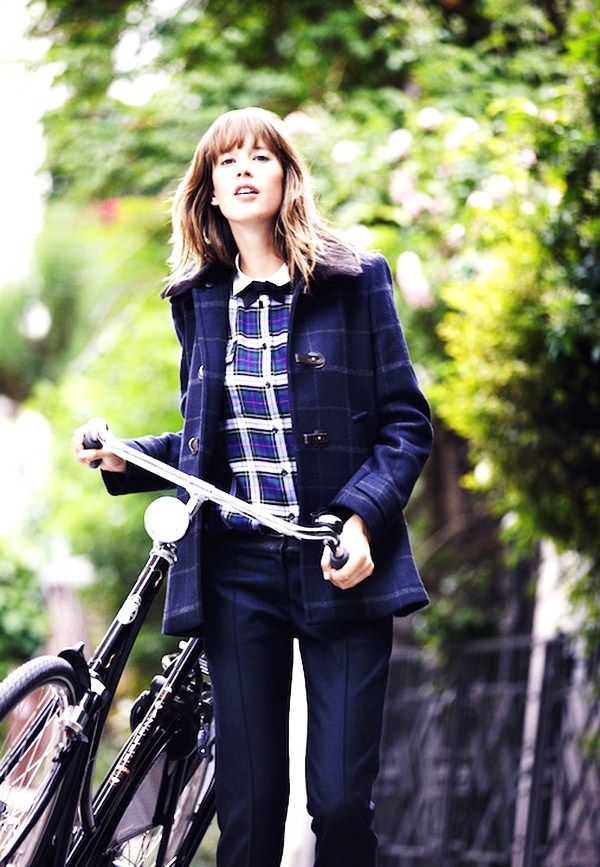 Deck yourself out in check and plaid prints this fall. Featured in the collections of designers such as Marni and Kenzo, it's clear that preppy plaid and check patterns are big players this fall.
---
11

Slipper Style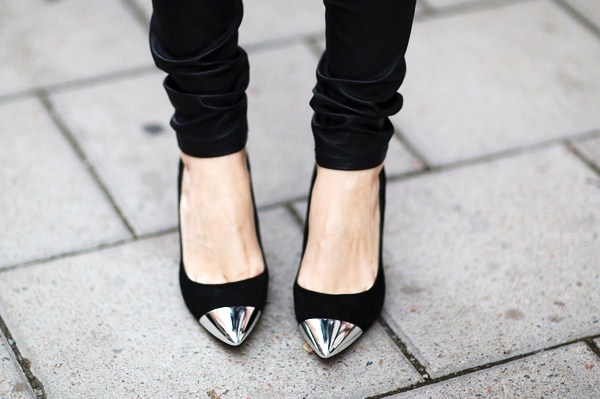 If there's one style of footwear that will dominate the fashion scene this fall, it's the slipper shoe. Go for broke and choose a pair with plenty of embellishments. Think metal toe caps, studded detailing, and metallic embellishments.
---
12

Monochrome Marvel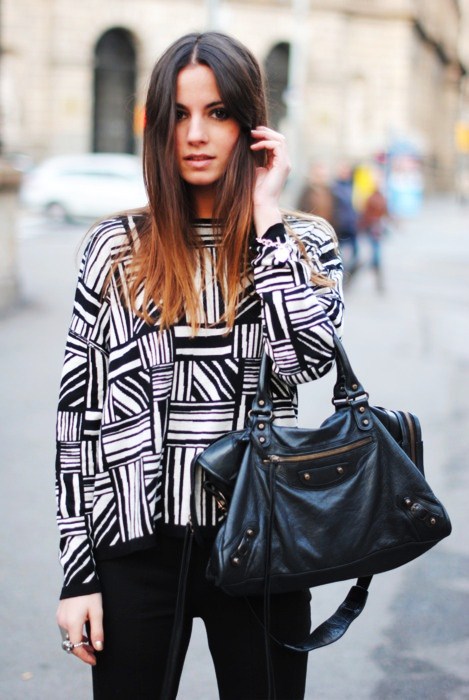 With all the colour of past spring/summer seasons, you may be tempted to take it down a notch (or twenty) this fall. Lucky for you, many designers were on the same wavelength for fall trends 2012. Stick to minimalist black and white combinations for a clean and crisp fall look.
---
13

Scarlet Fever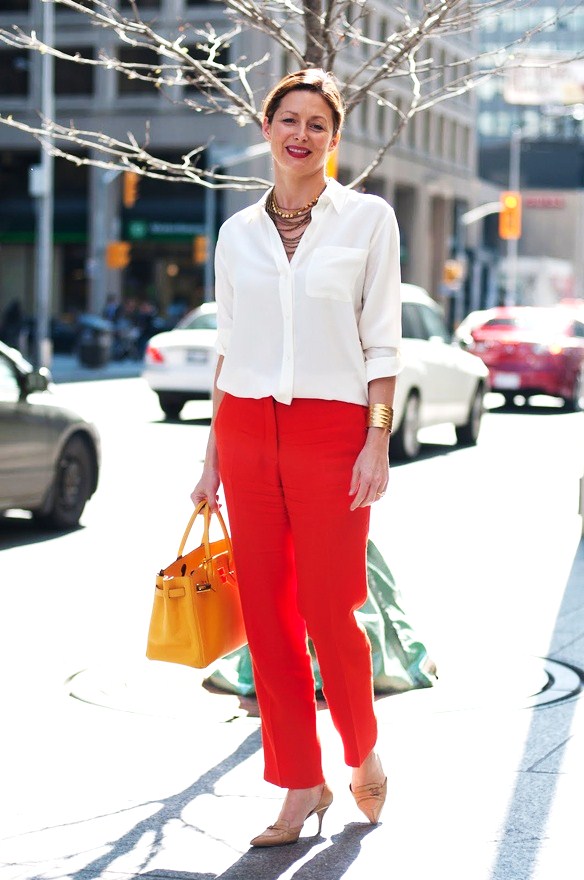 This fall is all about rich red hues, so make sure to pick up a scarlet piece to add to your look. You could easily rock this look with a scarlet knit, pants, or accessories. Failing that, slick some of this colour on your lips or nails.
---
14

Animalistic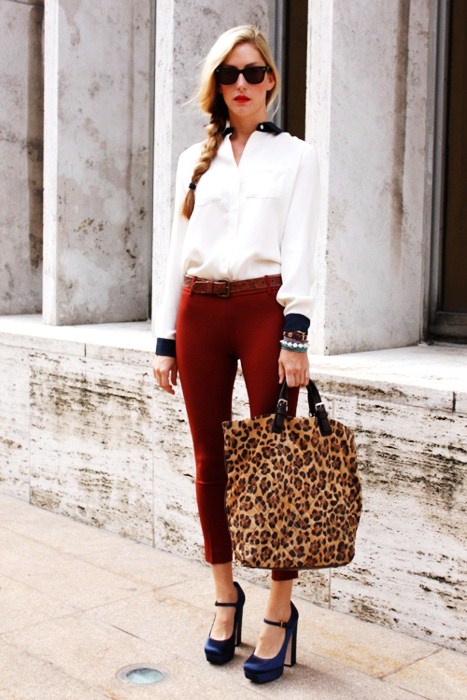 Animal print is somewhat of a wardrobe staple and this is definitely the case for fall dressing. Add some graphic animal print to your look in the form of a statement clutch or shoes.
---
15

Boyish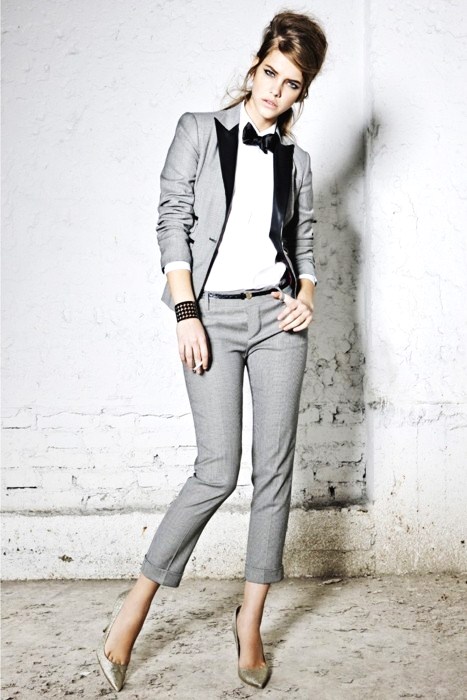 You can't go wrong with adding some boyish charm to your look when it comes to fall trends 2012. Go casual in a pair of boyfriend jeans, or opt for cocktail glamour in a menswear inspired tuxedo suit.
---
16

Turtlenecked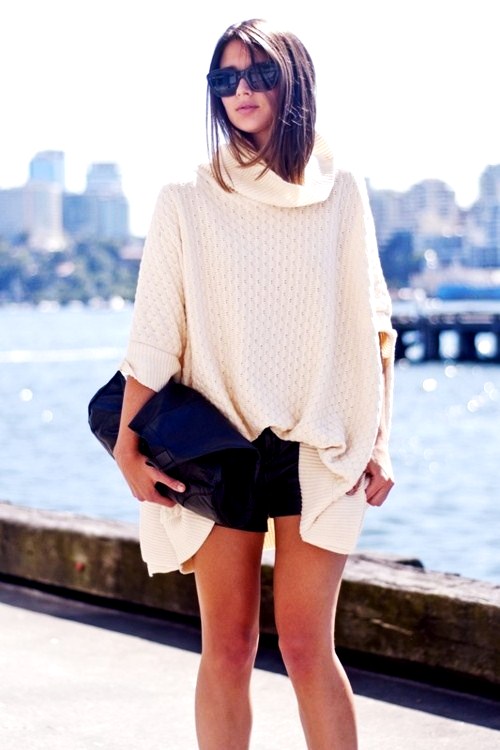 The turtleneck top is enjoying a big comeback. Choose one in black or white to really stay on-trend. Wear it with your fall coats and jackets, or underneath a dress for a really up-to-the-minute look.
---
17

Modern Military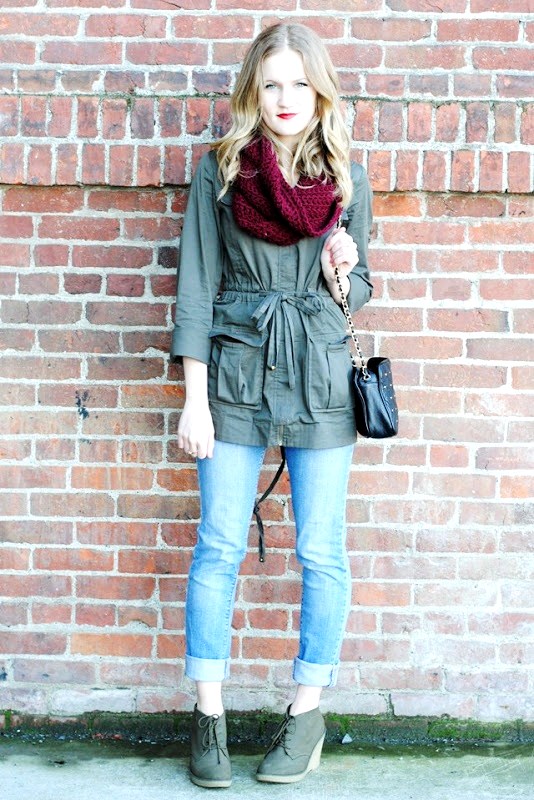 The New York fall runways were awash with military inspired trends. From Altuzarra to Proenza Schouler, it seemed like everyone was at it. Stay on top of 2012 fall trends by popping on a military inspired coat.
---
18

Polka Dotted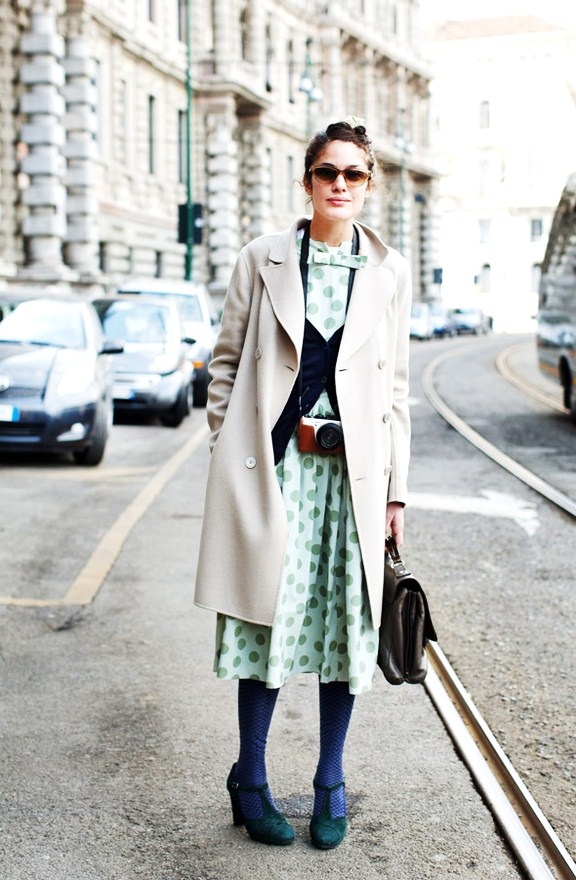 Head to your nearest clothing store this fall and no doubt that the racks will be awash with polka dot patterns. This fall, try on a pair of polka dot pants or jeans for an on-trend look.
These are just a few fall trends 2012 for you to mull over. For the more outlandish trends, opt for affordable accessories rather than expensive clothing that can soon become dated. What are your top fall trends for 2012?
Top Image Source: ftape.com
---
Comments
Popular
Related
Recent