Whether you're a fashion addict like me or you just like to stalk the pages of Gucci for all the latest trends, you might have noticed there are a few pieces that are super popular right now! Here are our top picks for only the hottest trending pieces from Gucci, all of which can be found directly through Gucci.com 👠 💄❤️ 😍
1

The GG Marmont Matelassé Shoulder Bag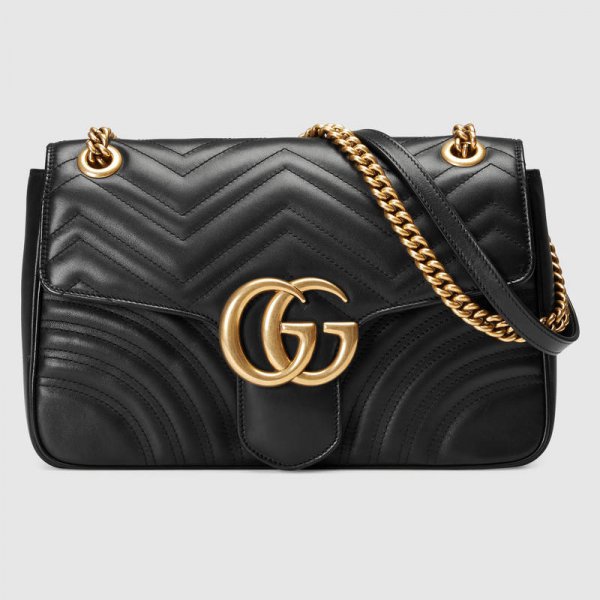 $2300 at gucci.com
This bag is known for its versatility: it can change between a shoulder and a top handle bag with complete ease. It's also made in luxurious matelassé chevron leather and features a black heart on the back.
2

Gucci Print Cotton T-shirt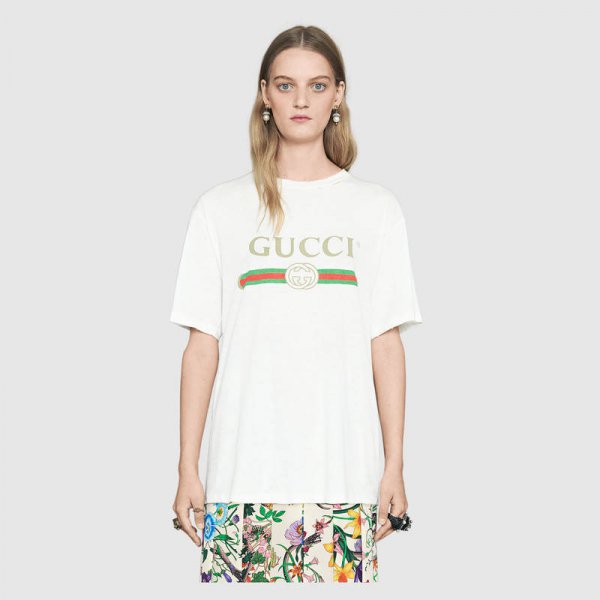 $590 at gucci.com
This gorgeous Gucci print t-shirt features an embroidered flower appliqué on the back, and comes in oversized, relaxed fit.
3

GG Supreme Mini Chain Bag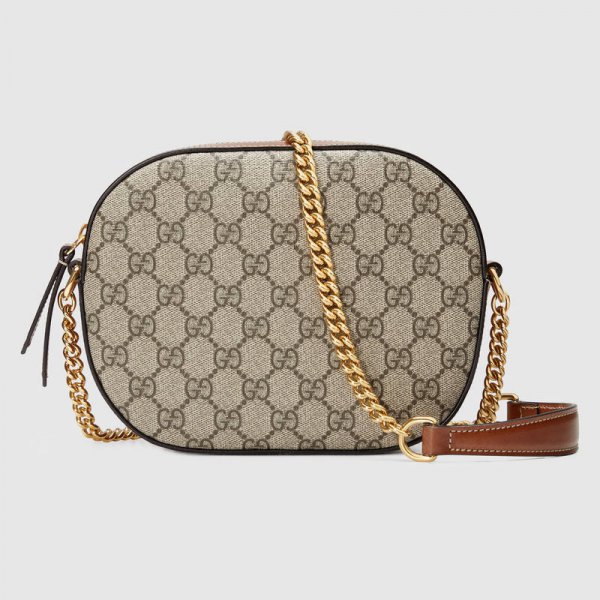 $950 at gucci.com
This super compact bag features a chain shoulder strap in GG Supreme canvas, complete with gold toned hardware and brown leather detail.
4

Princetown Leather Slippers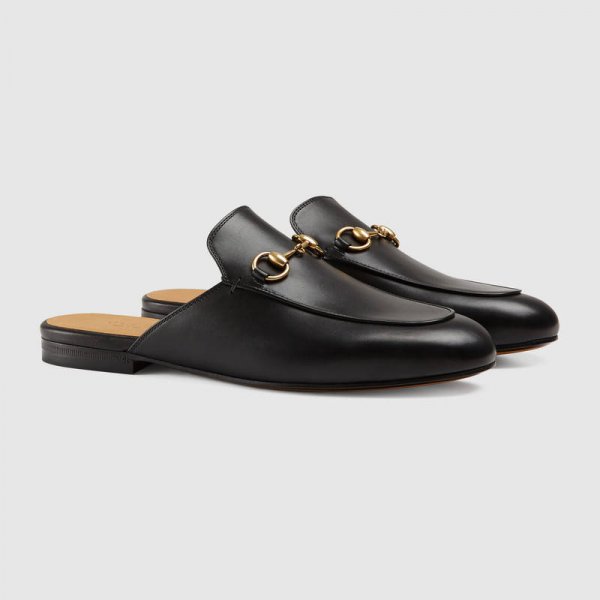 $595 at gucci.com
The Princetown slipper is reintroduced in Gucci's classic leather with their symbolic gold-tone Horsebit detail and super luxurious leather soles.
5

Wide Leather Belt with Double G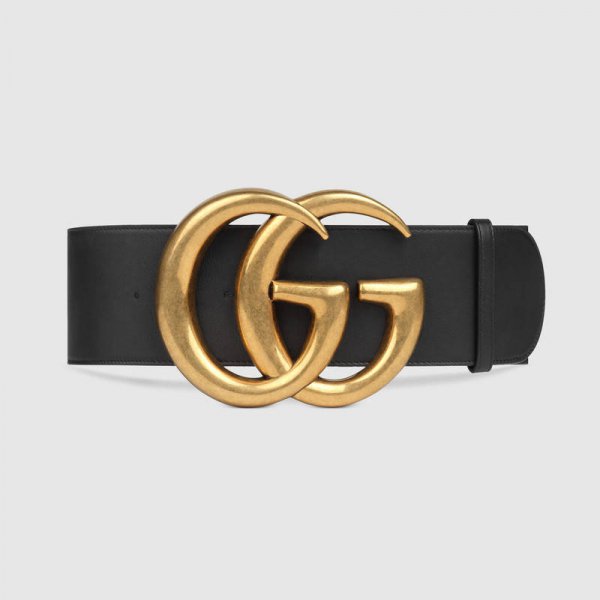 $990 at gucci.com
This sleek and modern belt from Gucci features a bold Double G buckle, black leather and eye-catching brass hardware.
6

Princetown Fur Slippers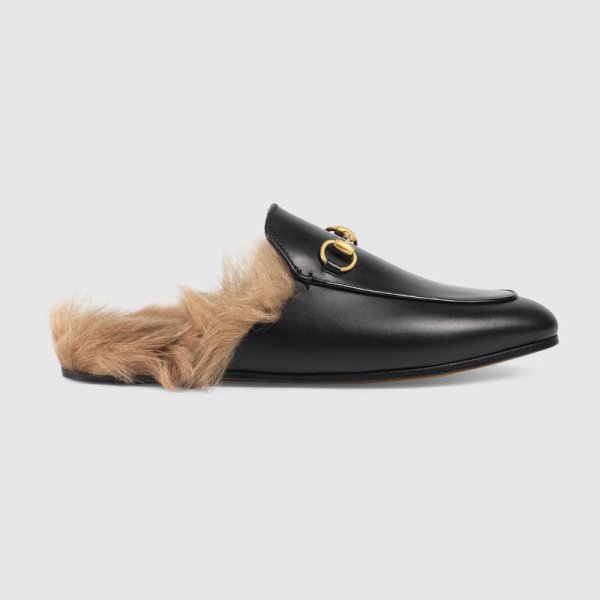 $995 at gucci.com
Take your footwear to the next level with this luxurious take on the classic Princetown leather slippers. They feature Gucci's signature Horsebit detail, black leather and a super flattering elongated toe.
7

Mid Heel Pumps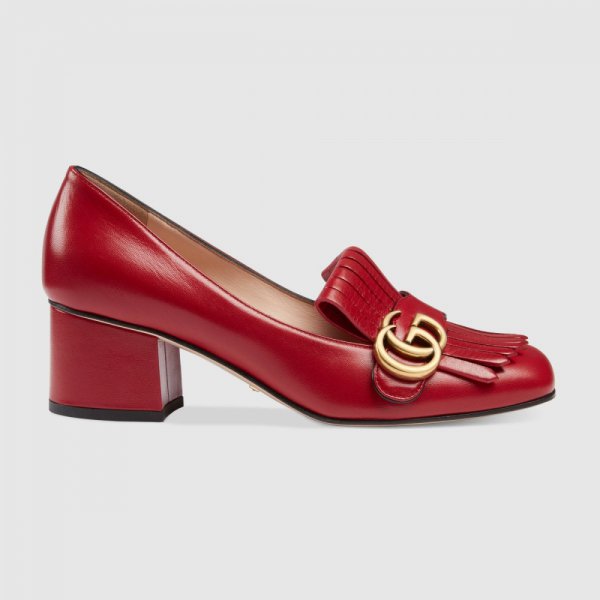 $750 at gucci.com
These bright and vibrant mid-heel pumps come in a stunning Hibiscus red leather, feature black piping, complete with fold over fringe detail and double G hardware.
8

Dionysus Bag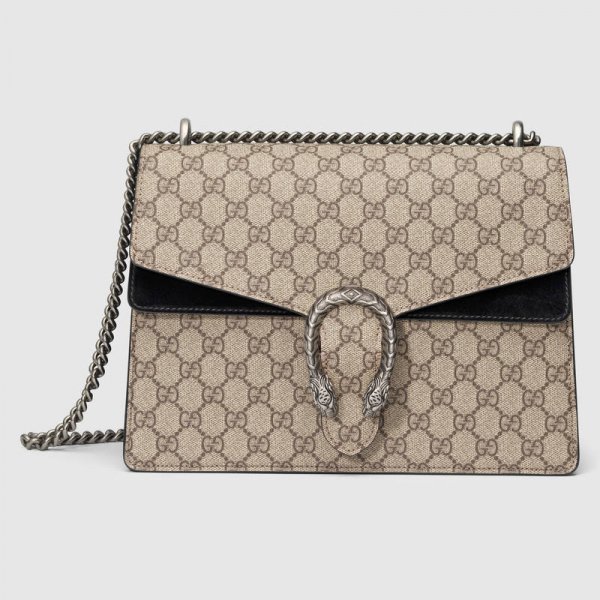 $2290 at gucci.com
Gucci's gorgeous Dionysus bag features black suede detail, antique silver toned hardware, a unique tiger head closure and stunning hand-painted edges.
9

Sylvie Leather Mini Bag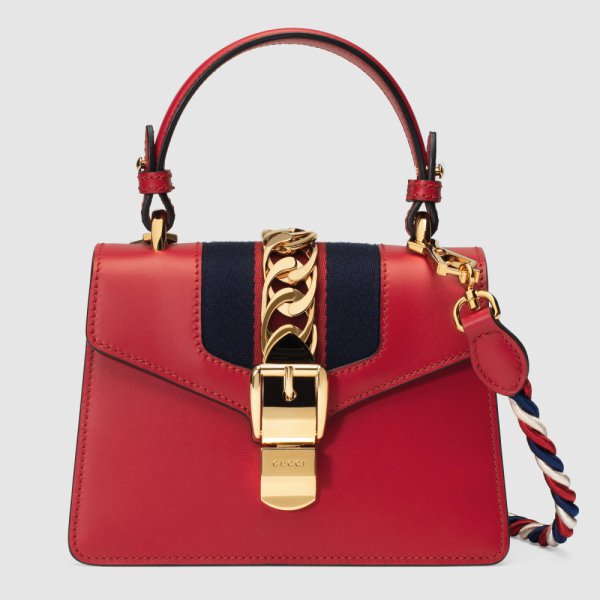 $2250 at gucci.com
The Sylvie mini bag comes in a top handle shape with a super decorative gold chain and buckle. It also features gold toned hardware and is made of Hibiscus red leather.
10

GG Marmont Mini Chain Bag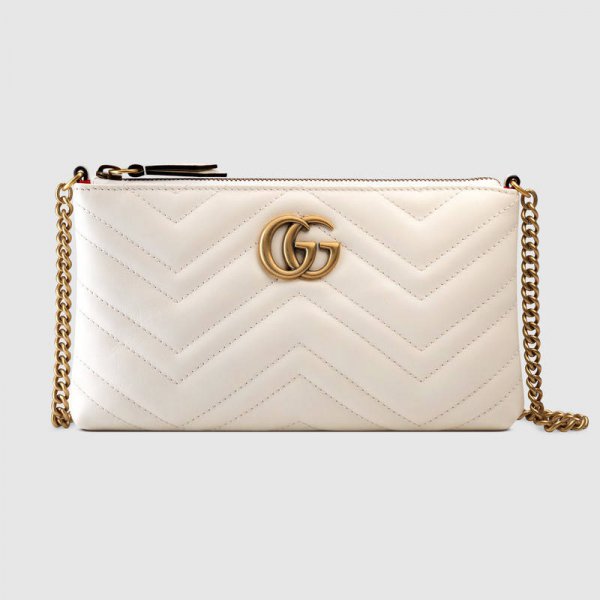 $795 at gucci.com
The Marmont mini chain bag has been made in matelassé leather, complete with a chevron design and GG on the back and features antique gold toned hardware.
11

Ladybird, Sheer Lipstick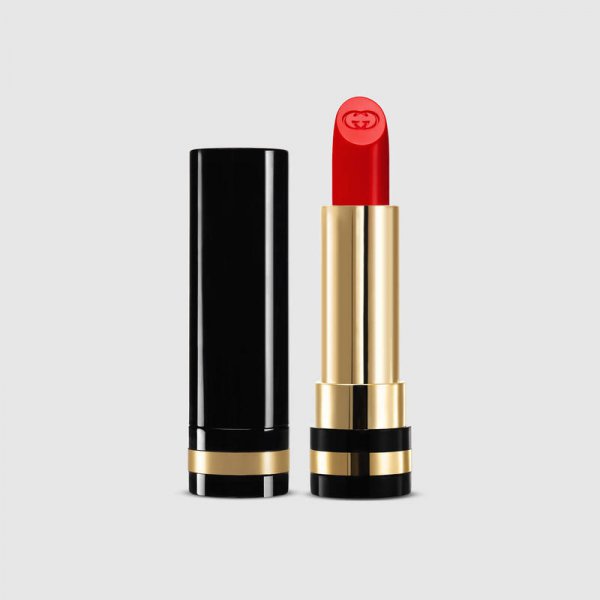 $40 at gucci.com
This super stunning red lipstick is to be paired with a vibrant demi-glaze lip lacquer and lip brush 30. The sharp edged bullet can also be used to contour the lips.
12

Lustrous Glow Foundation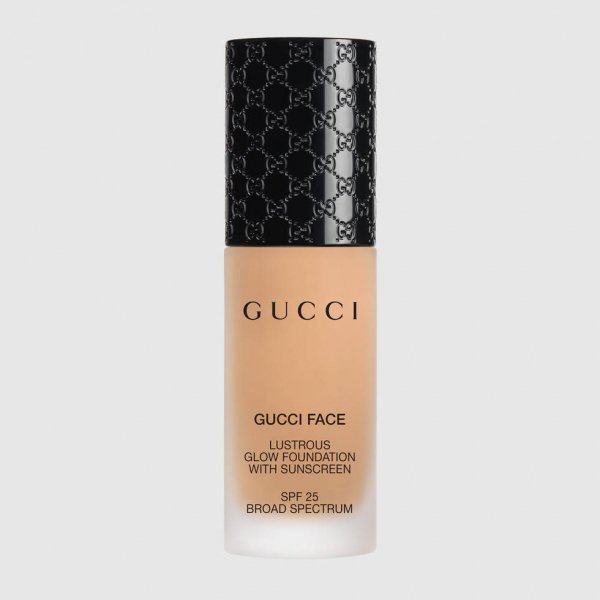 $65 at gucci.com
This foundation will leave you with a complexion with a soft glow. It's designed to spread smoothly across the skin's surface for even, buildable coverage, thanks to its versatile and super lightweight texture.
13

Sheer Blushing Powder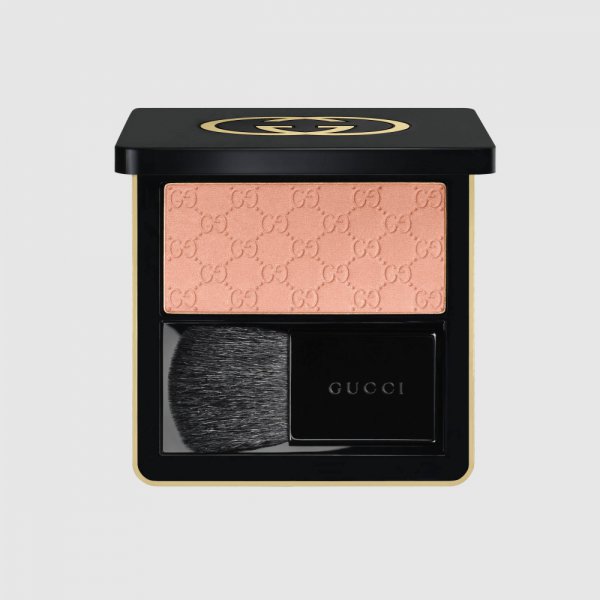 $49 at gucci.com
The sophisticated Sheer Blushing Powder softly illuminates and awakens the complexion for a radiant shine, adding balance and natural depth to the face.
14

Bold High-Gloss Lacquer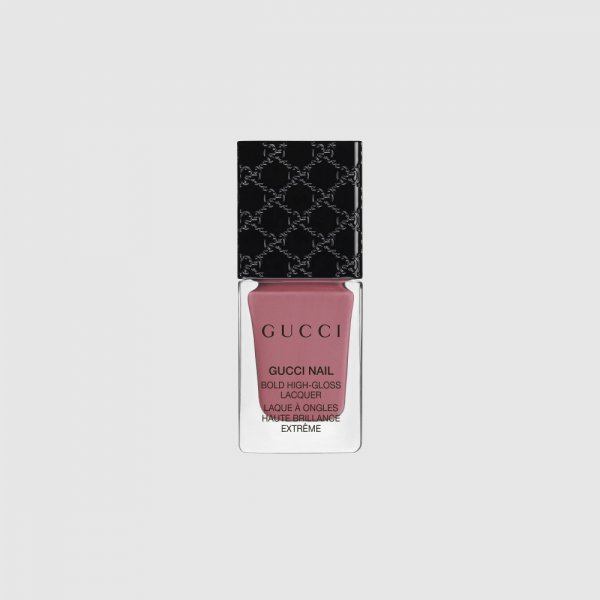 $29 at gucci.com
The high-gloss lacquer provides even coverage due to its triangular-bristle brush and will leave you with a super sleek and shiny look to your nails.
15

GG Supreme Tote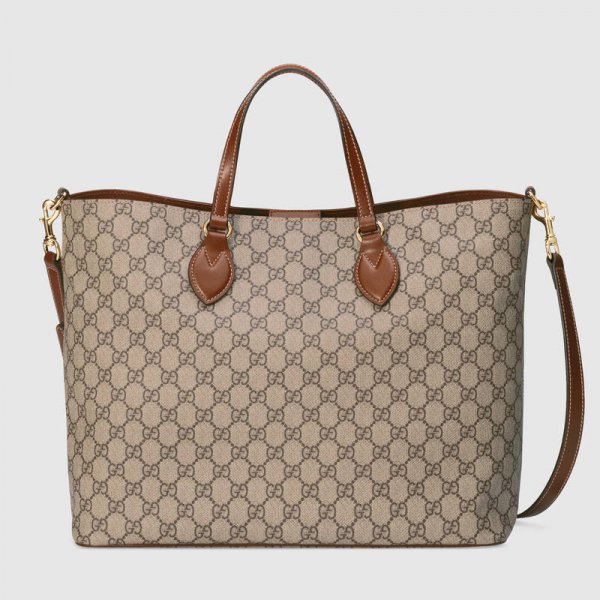 $1250 at gucci.com
This tote is made in soft GG Supreme and is crafted from a coated microfiber fabric with the GG motif with brown leather trim.
16

Suede Ballet Flat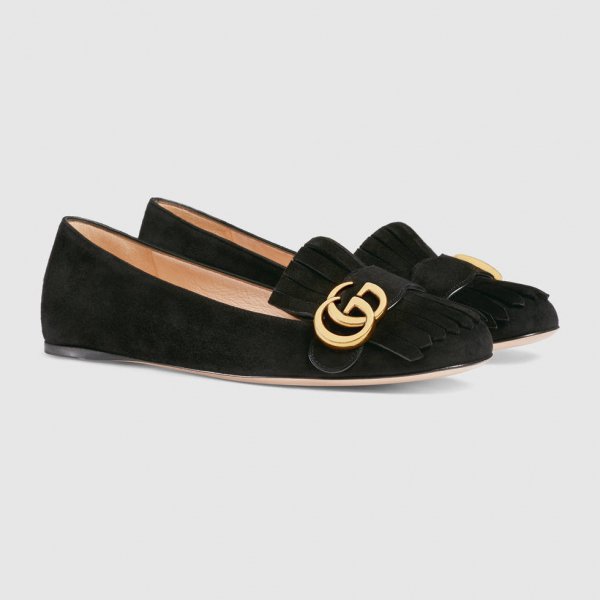 $595 at gucci.com
These super sophisticated mid-heel pumps feature double G hardware detail on fold over fringe and are complete with luxurious black suede.
17

GG Marmont Leather Mini Chain Bag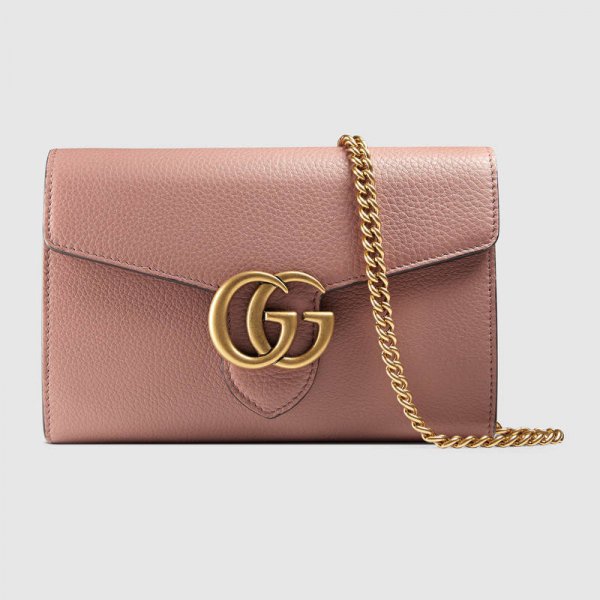 $1400 at gucci.com
This can double up as a small handbag or a wallet and features antique gold toned hardware and double G closure. It's also made from super lightweight leather known for its softness and elasticity.
Which Gucci products mentioned above are your faves? ❤️ 😍