It might still be chilly where you are in the world right now, but don't fear, Spring really is just about the corner! Of course, with the changing of the seasons, comes the changing of all the fashion styles and trends that we have been used to rocking for the past few months. Don't see that is a hassle, though, see it instead as the perfect time and opportunity to add some freshness and diversity in to your wardrobe! Here are the biggest fashion looks for Spring 2019.
---
1

Baby Blue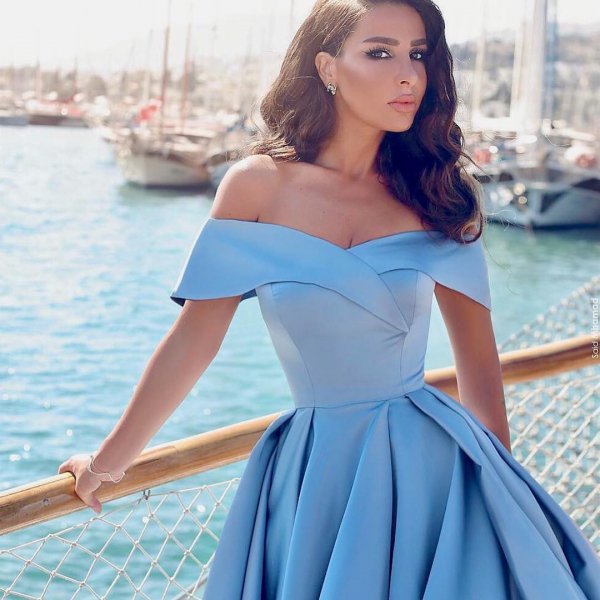 Baby clue has been dominating the runways of late, and thankfully it's a colour that pretty much everyone can pull off! It is the perfect colour that holds a little bit of the frosty chill of the winter whilst at the same time transitioning into the more vibrant brightness of the spring. Whether block colour or patterned, baby blue is perfect for something like a flowy summer dress.
2

Clashing Prints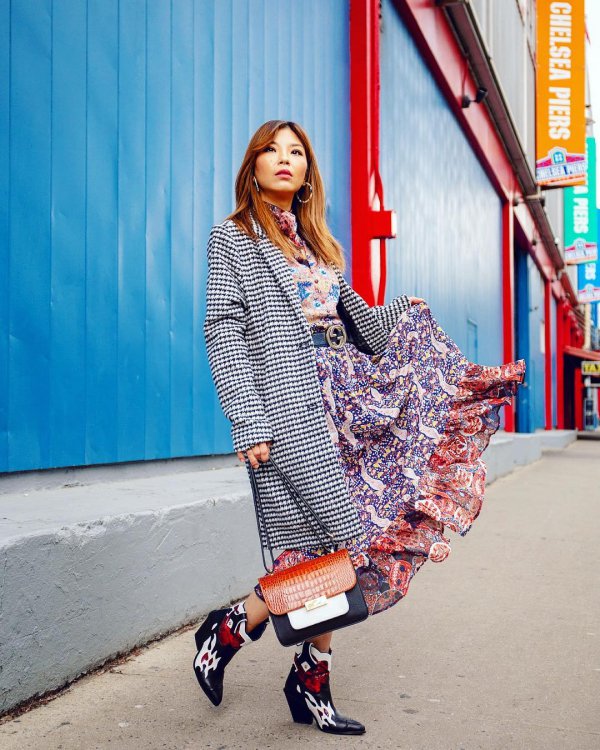 Problem patterns are no longer a thing for fashion jail, they are out and proud on all of the major runways for spring! Of course, these kinds of outrageous, asymmetrical, colour clashing looks always look more suited to the catwalk, but that doesn't mean that you can't experiment with a few little clashes and mismatches of your own!
---
3

Pink Tuxedos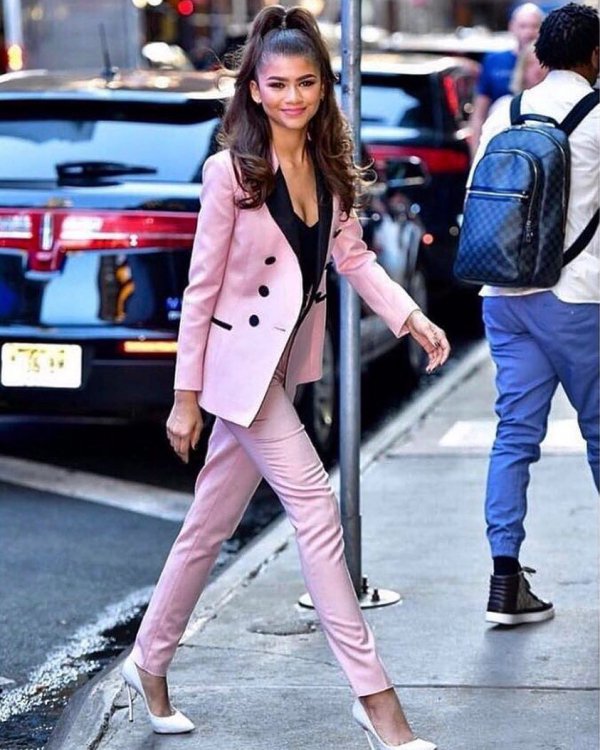 The rise of the women's suit is one of the most glorious things in recent fashion, and the trend has turned towards pink for this spring. The strong tailoring mixed with the classically female colour is the perfect mix of masculinity and femininity. You can probably expect a lot of stars to be wearing this kind of thing at awards shows for the rest of the year.
---
4

Tie Dye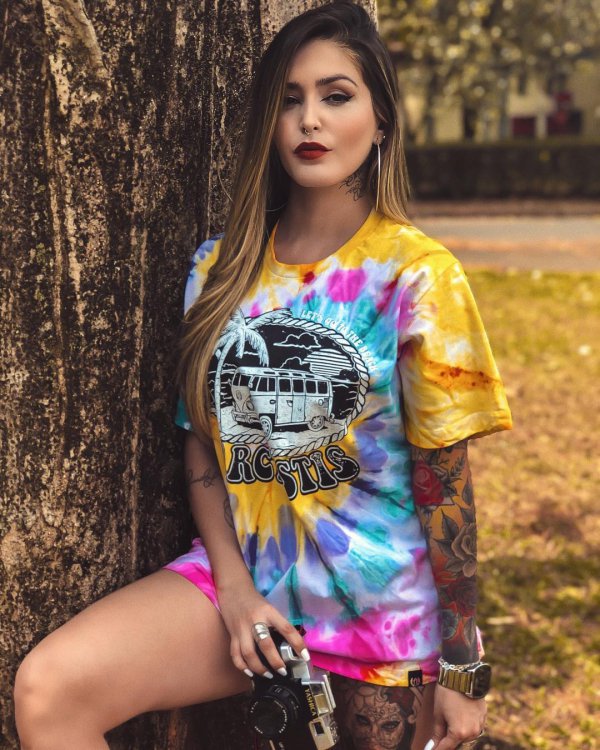 That's right, the 90s are back in a big way! You're going to regret throwing away all of those homemade tie-dye shirts from your early teen years because the funky, relaxed pattern is trendy once again! It's all about big expressions of colour this spring, so the more outlandish and bright your tie-dye is, the better!
---
5

Bleach Denim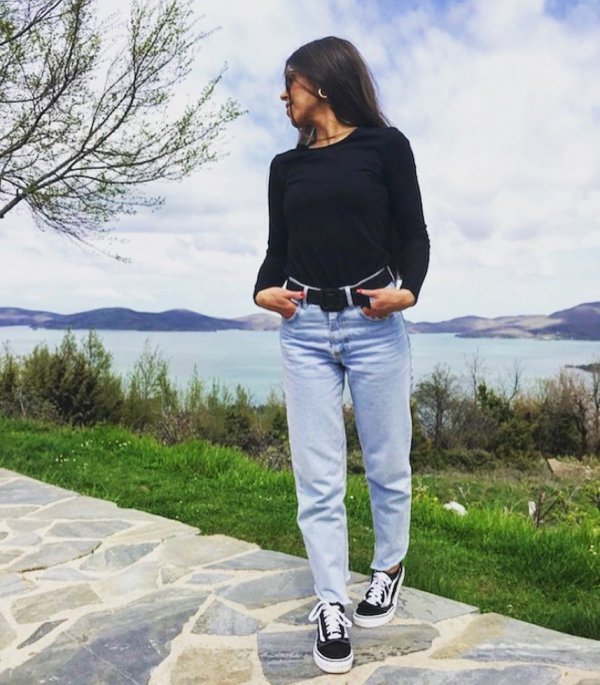 We've already reclaimed the idea of double denim, but now it's time for bleached denim to be welcomed back in to the fold! Dark denim is out, and in 2019 is it a case of the light the better. The bleached look results in a much edgier, lived in look that is ideal for comfortable, changing seasons!
---
Popular
Related
Recent