Aw yes, we all love a good hack, don't we? What's better than a typical life hack? How about a style hack? I thought that would spark your attention. Keep reading to get some of the hottest style hacks of the century.
1

Strapless Dress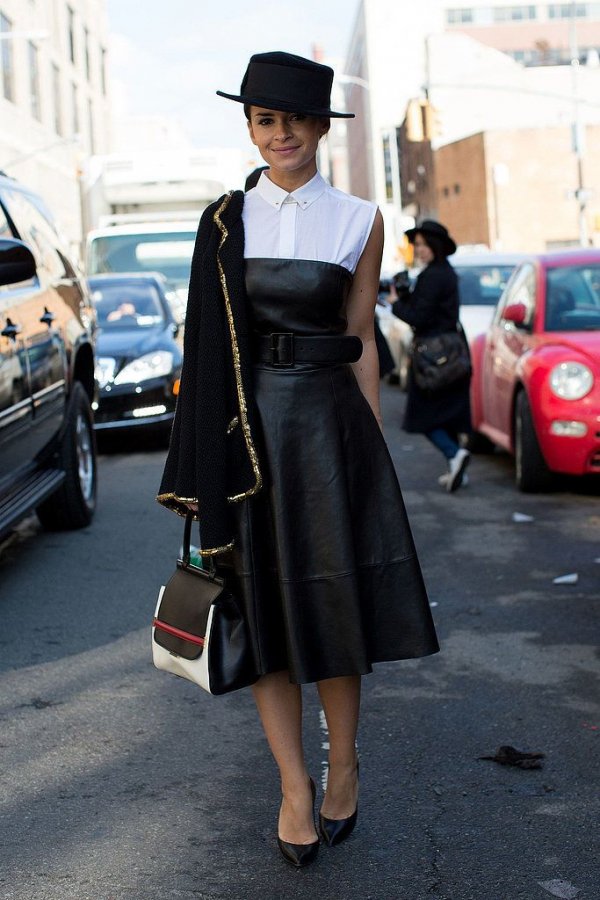 Do you have a strapless dress best suited for evening attire that you would love to bring out in the light of day? How about dressing it down by wearing a t-shirt or buttoned shirt underneath. This is a super cute look that will make your strapless dress office appropriate.
2

Another Dress Transformation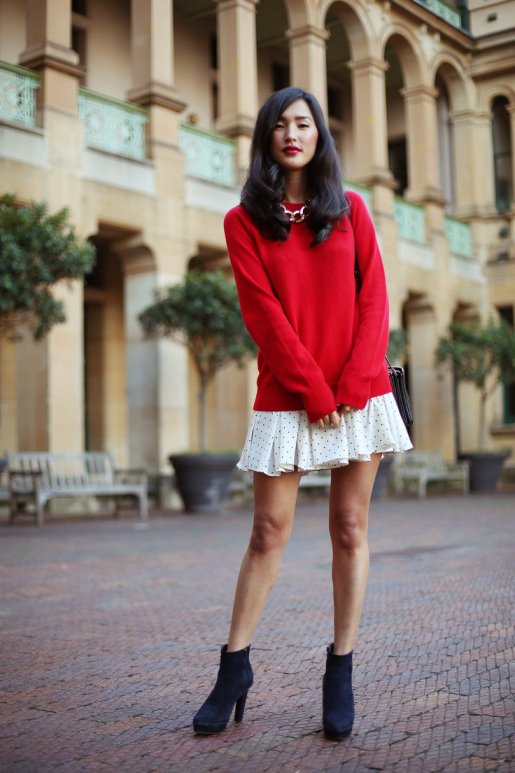 Here is another dress transformation style hack. Add a sweater or shirt on top of a dress for a fresh new look. It will give the appearance of a skirt and change things up a bit for you. This is a great idea if you have a dress that has a rip or stain on the top half.
3

Baggy Shirt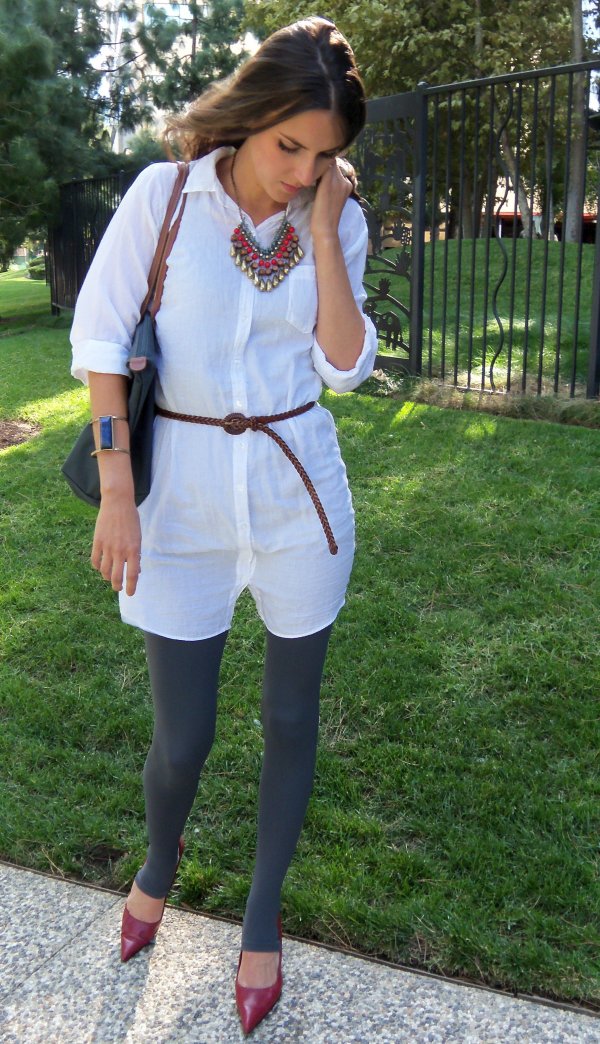 Maybe you have an old baggy button down shirt that you aren't sure what to do with. Give that shirt new life by wearing it a little different. Add a belt at the waist for a slimmer look or tie it at the waist. Finally, you can wear it partially tucked for a chill, relaxed look.
4

Mix Patterns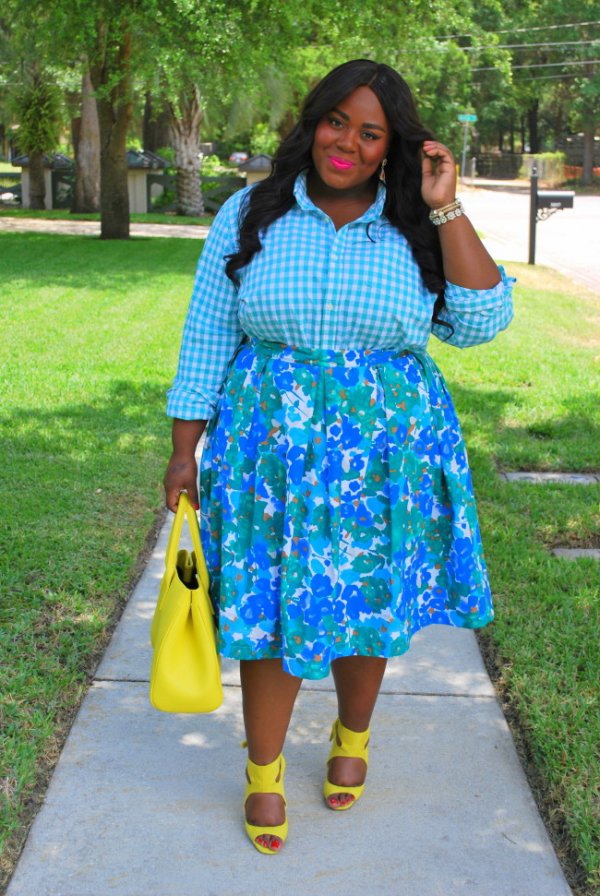 Don't be afraid to mix up your prints. It's a great look that anyone can pull off. For an easy start, keep your patterns in the same color. As you get more comfortable mixing patterns, you can try some different options.
5

Create an INTERCHANGEABLE Wardrobe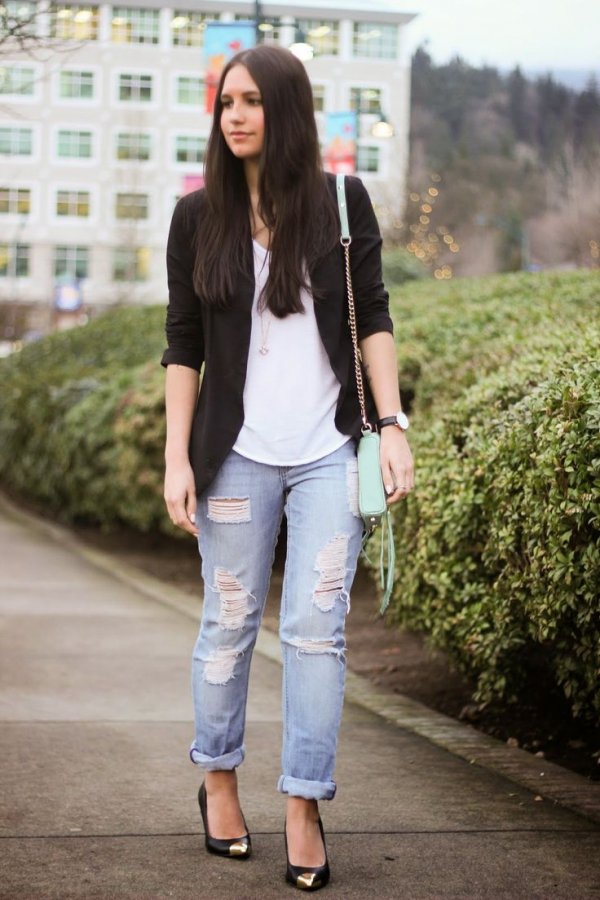 As you add pieces to your wardrobe, choose pieces that mix and match well together and can be used together to create several different looks. This will make getting ready in the morning so much easier.
6

Have a Good Hat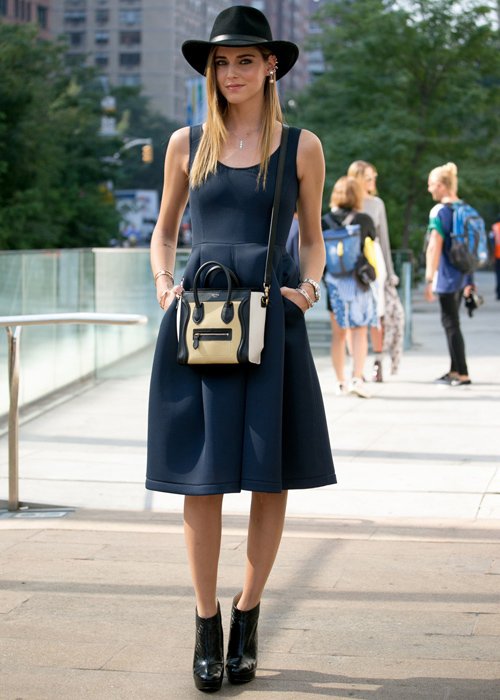 Hats are the perfect accessories. Find one that you really like and looks good on you. Keep it neutral so you can throw it on with different looks. It's a great cover-up for on a bad hair day or when you are pressed for time.
7

Look Thinner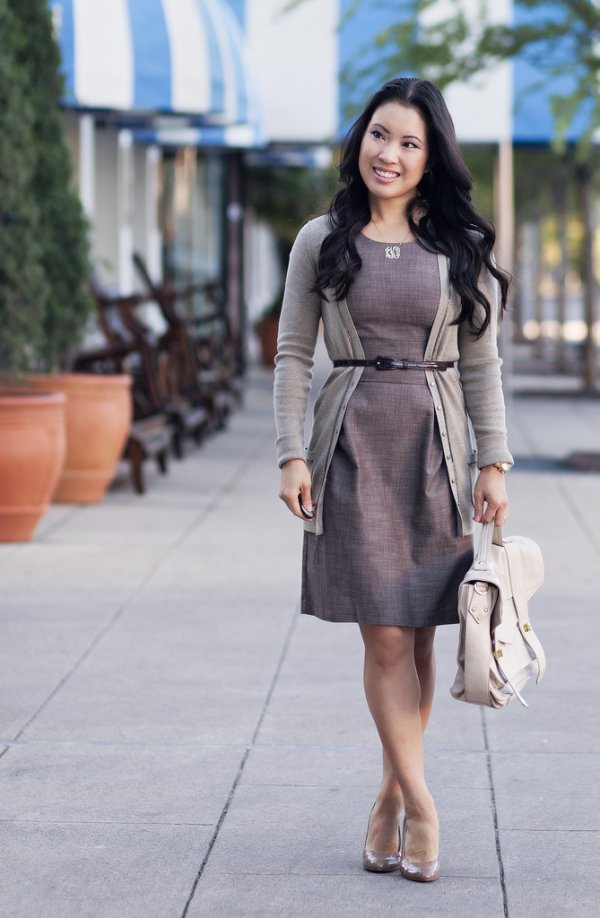 Know what to wear to create a long and lean look. A monochromatic look with a long straight cardigan and a thin belt around the waist will give you a thinner look while still being absolutely stylish.
What are some of your favorite style hacks? Do you have any super awesome ways you give new life to an old item in your wardrobe or any tips on how to put together a fabulous outfit super quick?