The Wardrobe Essentials 💯 of 2017 for Fashion Forward ⏩ Girls 🙋🏻🙋🏽🙋🏼🙋🏿 ...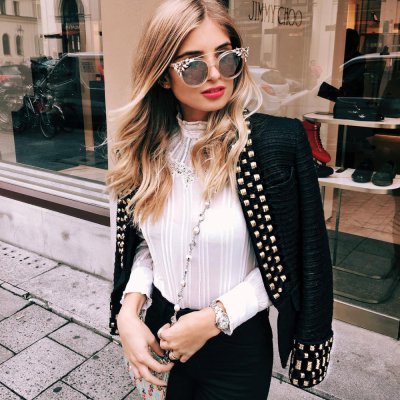 2017 is well on its way and we're seeing some of the most fabulous trends. From stripes to shiny, to pink and khaki, we're going to hit you with some of the most gorgeous trends of this year so that you can positively shine!
Go on, you deserve it!