These Controversial Fashion Magazine Covers Will Make You Gasp!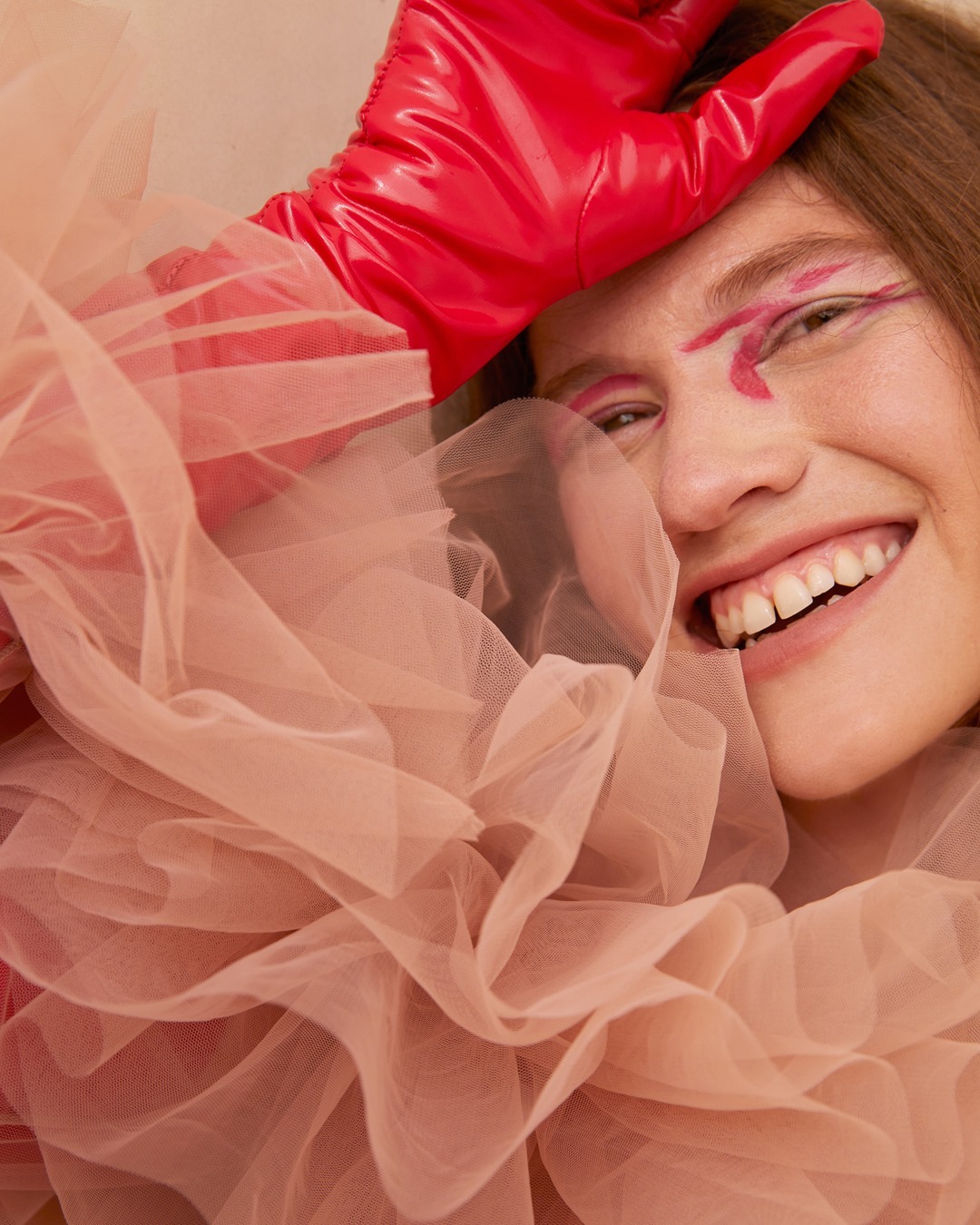 Fashion magazines have followed the "Any publicity is good publicity" philosophy for as long as they've existed. So, it's not surprising that they continue to use shocking images to spike our interest every now and then. Here are some controversial fashion magazine covers that really got our attention...and then some.
1.

Vogue Hommes, Fall 2012
Shot by Terry Richardson, this Vogue cover featured Marlon Teixeira seemingly strangling model Stephanie Seymour. Many questioned whether or not the magazine was glamourizing domestic violence. Well, you be the judge.
Religion combined with fashion will almost always evoke some form of controversy. So when Lindsay Lohan appeared as Jesus Christ on Purple magazine's cover, it did not go down well with the public. It was supposed to signify the media crucifixion she was receiving at the time. The result of this cover? More crucifixion. Ouch. Interestingly enough, this one was also shot by Terry Richardson.
When controversy's favourite child Kim Kardashian appeared on the cover of Vogue with then fiancé Kanye, it really caused quite the stir. In fact, editor-in-chief, Anna Wintour actually had to defend her decision to feature the twosome. Personally, I didn't get what all the hoopla was about. I thought they looked lovely!
4.

Vogue Italia, September 2011
That right there is what a waist of 13 inches looks like ladies. Ouch! Apparently the cover was an ode to Ethel Granger, the woman with the smallest waist in the world. Needless to say, the cover wasn't well received by people with regular waists. Heh.
5.

Vogue Hommes Japan, September 2011
Shot by Terry Richardson (yes, again!), this cover featuring Lady Gaga wearing raw meat raised more than a few eyebrows, especially among animal rights activists. Of course, Lady Gaga went on to outdo her own cover by wearing the infamous meat dress to the MTV awards show.
This might not seem like a big deal now but it did cause quite an uproar when it first appeared, because the world still viewed Miley Cyrus as the sweet Disney girl. It was sort of a prelude to what was coming because shortly after came the Wrecking Ball video and all that twerking!
7.

Dazed & Confused, September 2012
When the ever controversial Azealia Banks appeared to be blowing a condom on the cover of Dazed & Confused, It was banned in seven countries! Editor Rod Stanley reportedly said, "It's funny that in a world where extreme images are so accessible, someone posing with something that is used for safe sex is what we get worked up about." Can't argue with that.
Elle got into a lot of trouble with its readers when they featured Gabourey Sidibe with a visibly lighter skin tone. The worst part? They refused the allegation altogether. We're not blind, Elle!
When Naomi Campbell was featured bound and gagged on the cover of V magazine, as a dedication to Spanish film director, Pedro Almodovar, many failed to see the funny side of the shoot.
Trust Rihanna to make jaws drop every single time. This time it was for posing topless for Lui, a French erotic magazine. When she posted pictures from this shoot on Instagram, she was banned! The NSFW version of this picture can be viewed here
This cover wasn't as controversial for its photograph as it was for how different it is from the original picture. Here's a side-by-side look.

Not cool!
12.

Candy, Winter 2010-2011
If you haven't seen this one before, you'll be pretty shocked to know that this is actually James Franco! Are your eyes popping out yet?! I think he's an absolute star for doing the cover. Seriously, how many mainstream actors would actually be okay with dressing in drag? Besides the amazing Jared Leto of course.
And of course, this list is incomplete without the infamous Kim Kardashian champagne shot that was the subject of slut-shaming, Photoshop allegations and endless discussions on whether or not it's okay for a mother to pose sans clothes. View the entire shoot here.
So, did any of these controversial fashion magazine covers irk you or did you think they were no big deal?
{{#comments_count}} Show Commnents ({{comments_count}}) {{/comments_count}}