4. Mary Kate and Ashley Olsen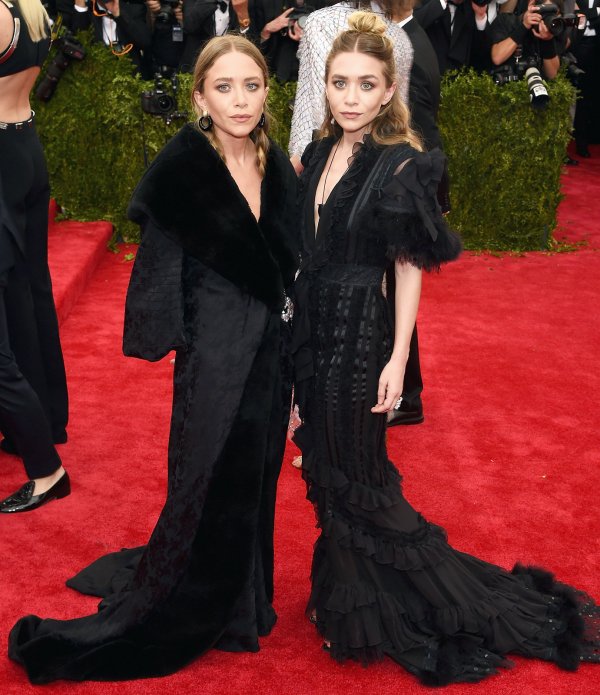 If you were around during the early 2000s you vividly remember when Mary Kate and Ashley Olsen completely took over the world with their various fashion and accessory lines. Although those particular lines are now defunct, they're still taking over the fashion world with their many clothing lines that hit a variety of different price points. We can all be as fashionable as the Olsen twins!
Kate and Pippa Middleton
Explore more ...