What is it about royals always having the most impeccable style? No matter who they are, what country they're from, how old they are, or what decade they came from, I'm usually extremely impressed with how effortless yet timeless their style is. If you feel the same, you've come to the right place. I've compiled a list of some of the most fashionable royals of all-time, whether they're currently reigning or were long before your time. If you're a royal addict, these people absolutely need to be on your list of royal style icons to watch and try to emulate.
---
1

Queen Elizabeth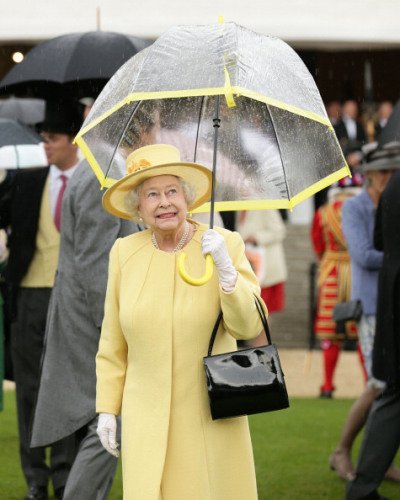 Sure, it may seem that at times Her Royal Highness follows a pretty standard uniform of matching dresses and hats, but her style is actually pretty amazing. Queen Elizabeth's style is so impeccable that she literally matches the brim and handle of her umbrellas to her outfit. Does it get more perfect than that? No, it does not, and that is why she has been the Queen of England for over 60 years.
---
2

Kate Middleton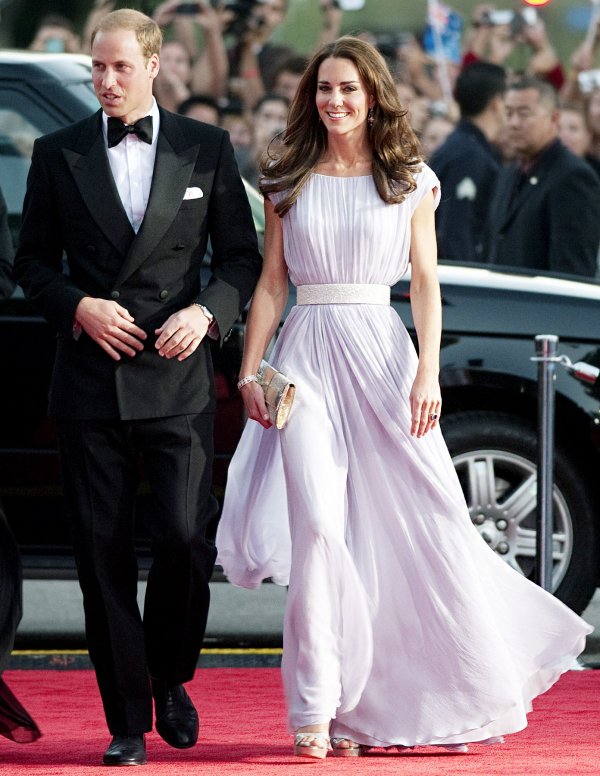 If you know me, you know that I am convinced that Kate Middleton is the biggest style icon of our generation. She will forever be known for her flawless dresses and casual jeans and sweaters. No matter what she's wearing, she always turning heads and stunning the style world.
---
3

Princess Diana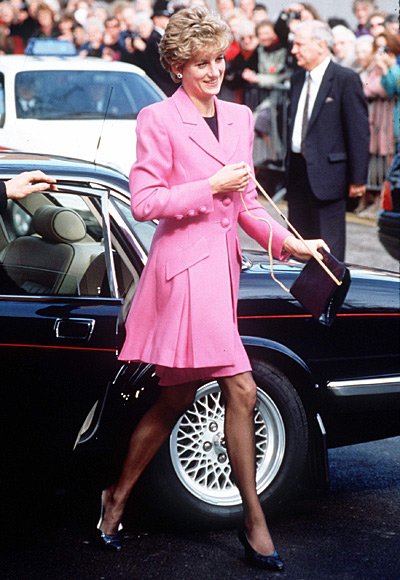 Although Princess Diana's style was arguably more outlandish than her daughter-in-law's, I think it's safe that she obtained a similar style icon status. Although she definitely had a signature style, everything she wore instantly became an iconic piece of fashion history.
---
4

Princess Grace of Monaco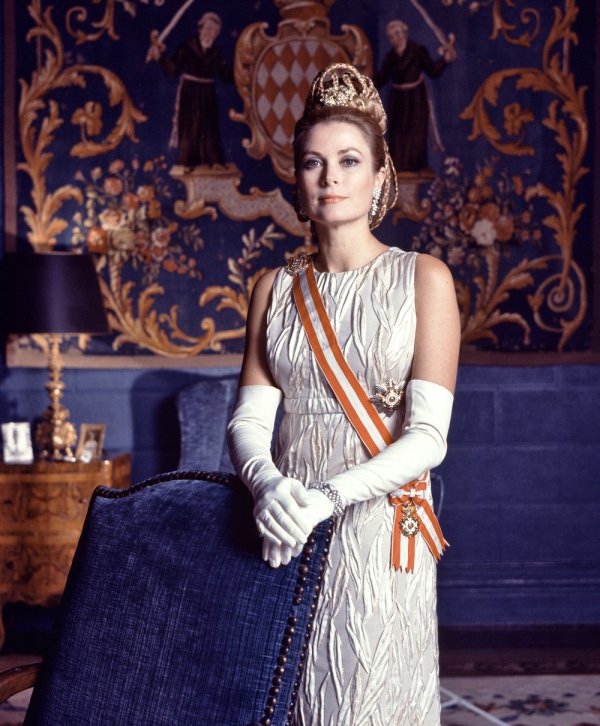 Many people say that Princess Grace had an unfair advantage because she was already a Hollywood starlet and well versed in the fashion world before she married a royal. However, even before she was a royal her style was timeless, and that's evidenced by the fact that she's still making best-dressed lists so many years after her death.
---
5

Princess Sofia of Sweden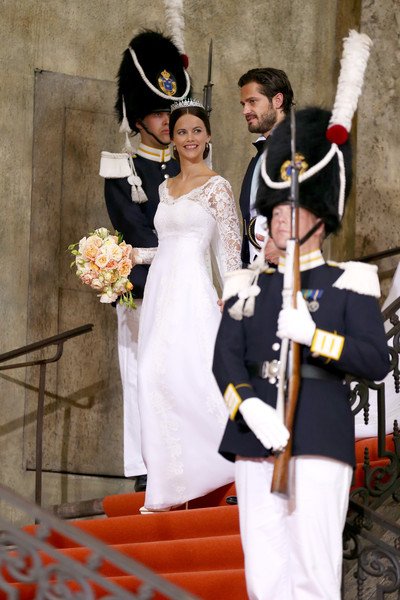 I'll admit that I had never heard of Princess Sofia before her recent wedding, but after I did, I instantly started digging to check her greatest fashion moments, almost entirely because I loved her wedding dress so much. It's not very common for a bride to wear such a modest dress and make it look so beautiful, classic, and timeless, and Princess Sofia did just that!
---
6

Queen Rania of Jordan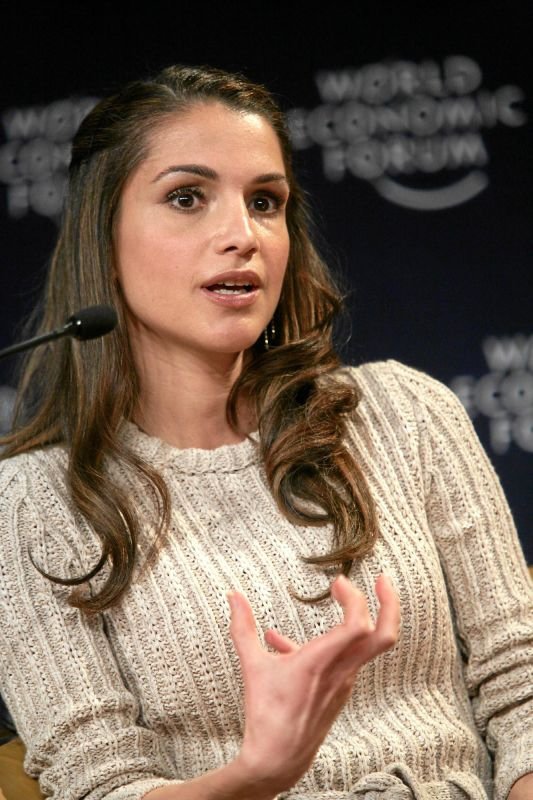 Queen Rania of Jordan is easily one of fashion's most-loved royals. I personally think that her style is very similar to Kate Middleton's (one of them is probably drawing inspiration from the other!) so of course, she's one of my favorite fashionable royals as well. Her style is so elegant yet laidback!
---
7

Princess Madeleine of Sweden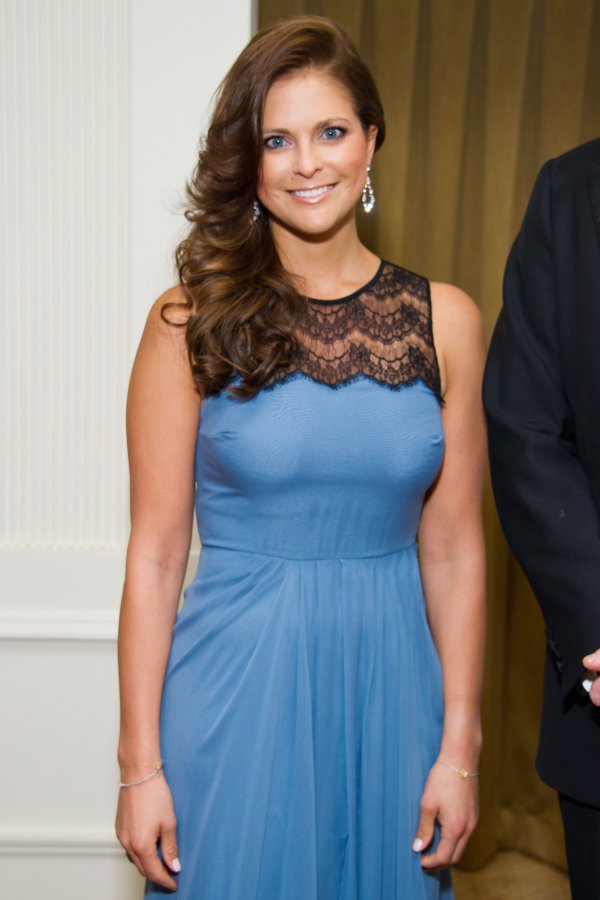 I don't know about you, but I'm still obsessed with Princess Madeleine of Sweden's wedding dress two years later. Her everyday style is just as gorgeous as well. Whether she's wearing jeans or a dress, her style is perfectly royal and chic!
Who are your favorite royals? Do you try to emulate their style? I definitely think that out of all of these ladies, I most try to emulate Kate Middleton's style! Let me know which royals inspire your style most in the comments!
More
Comments
Popular
Recent