Going on a first date is exciting to say the least but there are certain things not to wear on a first date that I would like to share. Of course, the number one rule is to be yourself but first impressions are lasting ones and there are certain things not to wear on a first date that could otherwise leave a lasting impression and not necessarily a good one!
1

Too Short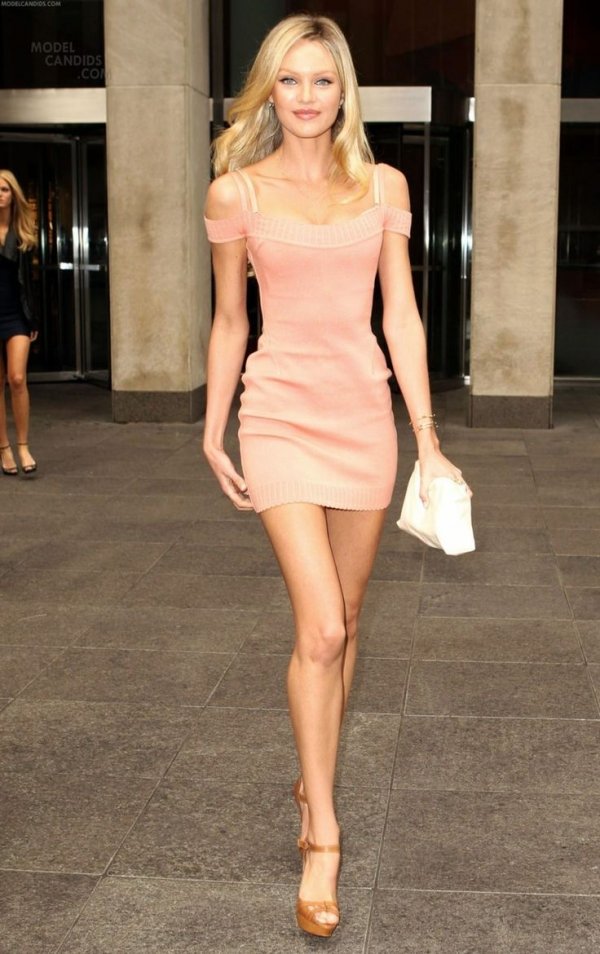 One of the first things not to wear on a first date is a super short skirt. Having said that, super short can actually look quite classy with some opaque tights but if it's too short and your legs are bare, this is another story.
2

Too Low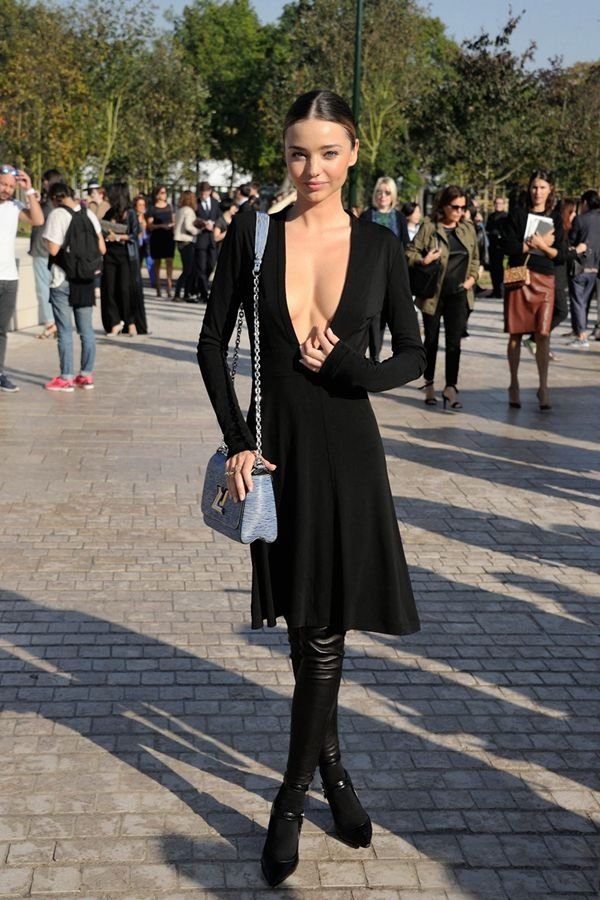 Short and low, together should not go, that's my motto! If your skirt is super short and your chest looks like you have two bald men in a head lock, it's not a classy look and your date will be constantly staring at your assets. Don't get me wrong, if you have a gorgeous pair then they shouldn't be hidden away completely behind a high neck sweater but there are ways to accentuate in a more classy way. For example, by showing a little, not a lot!
3

Too Tight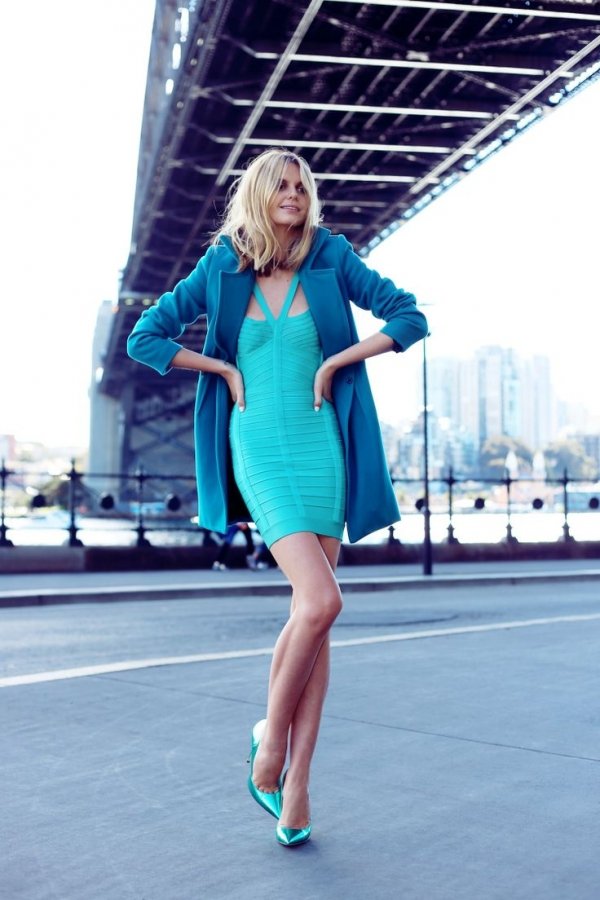 If it's too tight it can make you look a little cheap and will make you feel uncomfortable. I don't know about you but as the evening progresses, my ability (and desire) to breathe in, quickly diminishes and after a dinner and a few drinks, I know I need my sweat pants pronto. Avoid the too-tight-attitre discomfort on a first date by choosing something which isn't too restrictive and allows you room to breathe easily.
4

Too Sheer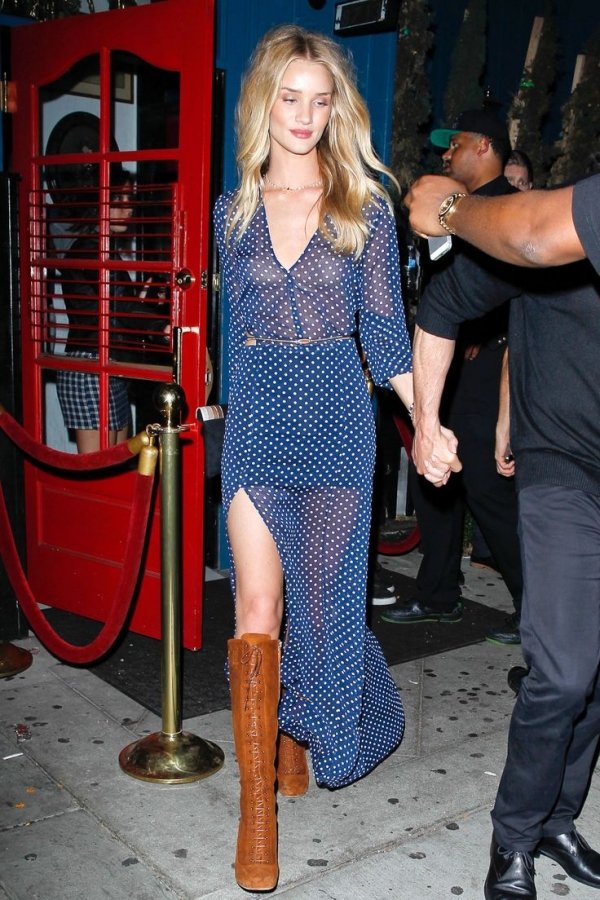 Sheer can look super sexy and classy but it can also look cheap and tacky. If you want to go a little sheer, wear a camisole or vest top under your sheer top rather than just a bra or nothing. As much as we want to emulate Madonna in her Vogue video, a first date is probably not the best time to do it.
5

Too Casual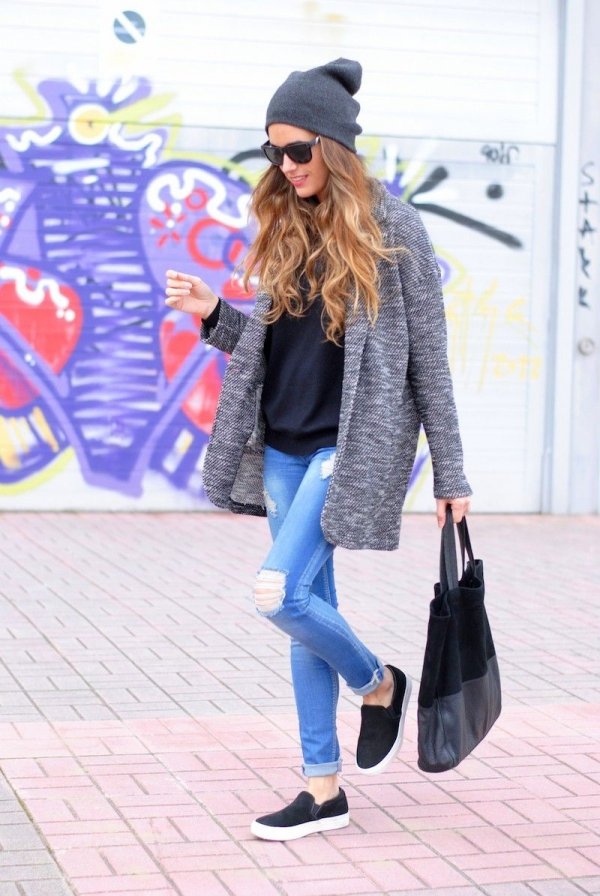 Too casual is another first date no no. If you're a super casual kinda gal, take this opportunity to dress up a little. It doesn't have to be a lot, just a little. Jeans can look smart if they're teamed with a more dressy top and some heels. Avoid your sweat pants and sneakers on a first date, no matter how gorgeous they are.
6

Too Conservative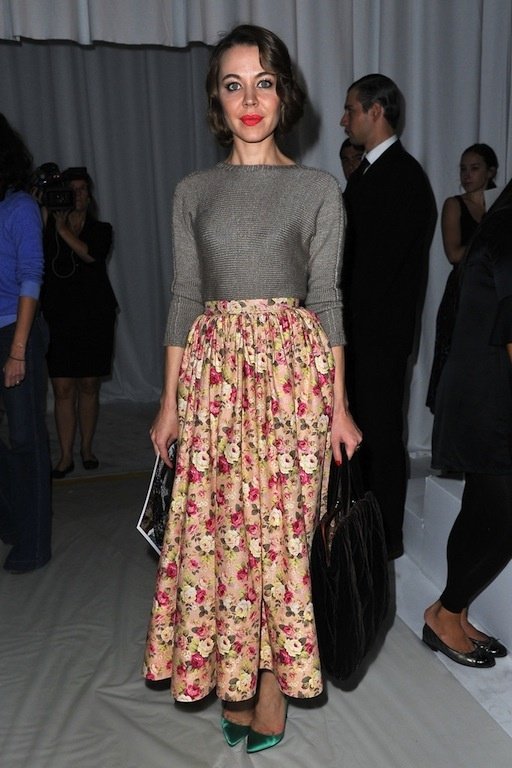 Ok, so you don't want to wear something too short, too low, too tight or sheer. "What can I wear then?" I hear you cry. Well, there are many things and it's all about achieving a balance. You also don't want to veer too close to the other end of the spectrum and look like Miss Marple. Granny cool can look great on a date but don't go too conservative.
7

Too Made up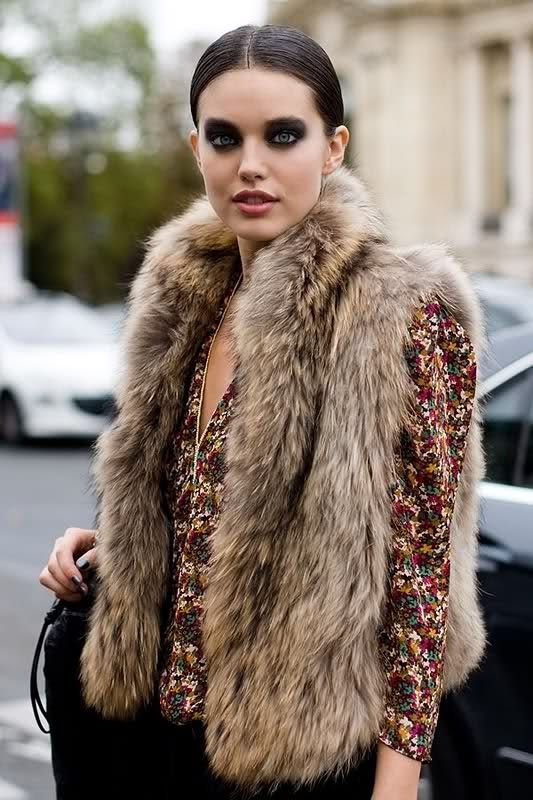 Although this is certainly not the case when it comes to first date attire, when it comes to make-up, I'm a firm believer that less is more. I know we don't live in the 50s and our whole lives don't revolve around impressing the opposite sex, but wearing a little less makeup will actually make you feel more confident. Make-up should accentuate your natural and beautiful features rather than hide them, so go for a little eye liner, a touch of blush and a lip gloss to make you look gorgeous and natural.
These are just a few of the things you shouldn't wear on a first date. Are there any other first date sartorial no nos you can think of?