Shopping for a spring purse can be fun, but it can also lead you right into what I have come to think of as a purse crisis. You feel overwhelmed and end up looking at so many that they all seem to run together on you. Have you ever been there? Let me help you figure out what is most important when you are shopping for a spring purse.
---
1

Color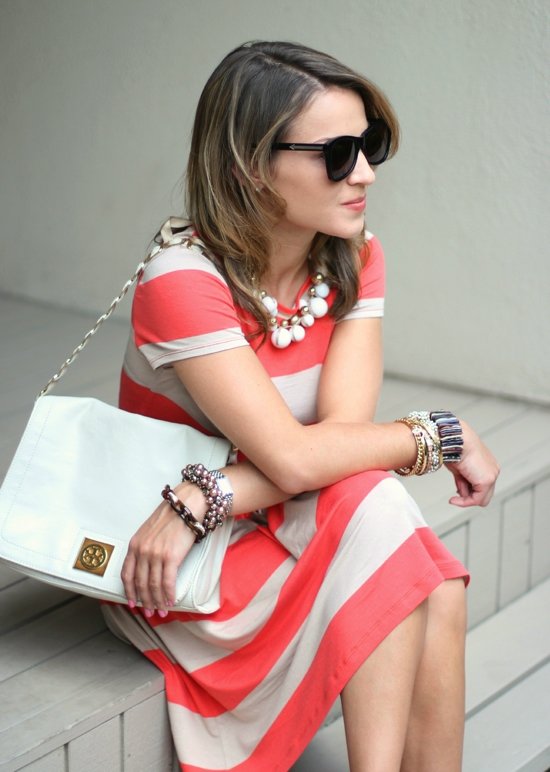 First and foremost, you have to figure out what color you want when you are shopping for a spring purse. I have literally spent hours looking at purses for this spring. As I spent so many hours searching for the one purse that made my heart sing, I noticed two trends kept popping up over and over, bright or white. Those are the two biggest trends in colors for spring. I finally decided on one and it was the color I started out looking for and was also one of the trends for Spring 2014, white.
---
2

Texture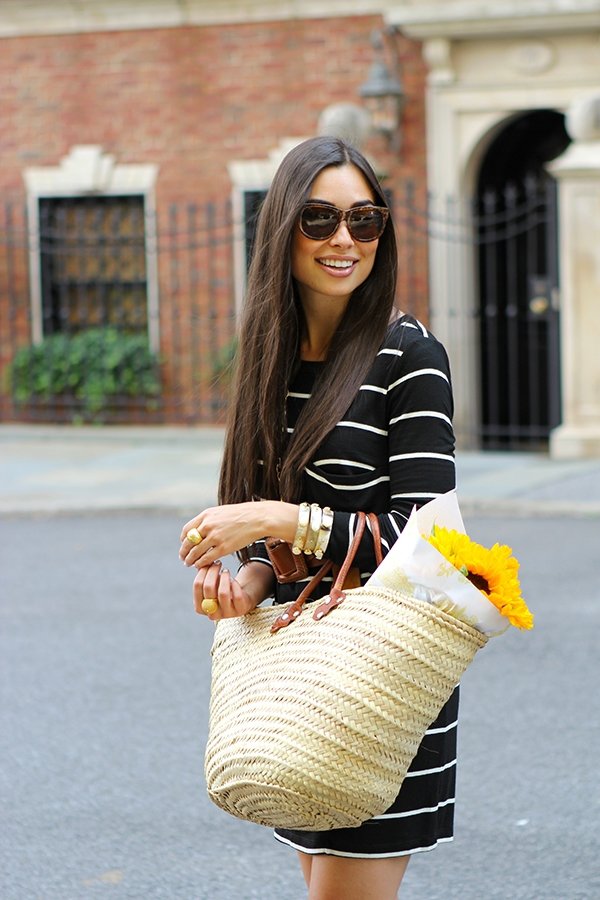 There are a lot of interesting textures that you can find in purses for spring. Texture is an added element to consider. Spring is the perfect time to break out a purse that incorporates straw or canvass. Those textures scream spring and may be just what your heart desires. Texture is something you need to consider before you go purse shopping. Is there a certain sort of texture that you want?
3

Size
Size is something to consider when shopping for a purse for spring. Everyone is going to be different here. Do you want a purse big enough that you can add a towel and sunscreen for your beach or pool days? Or do you want a little clutch to fit in your beach bag when the occasion warrants? It pays to think about what you will be doing all spring and how much room you will need in your purse for that time. For example, if you are a mom that spends most of her spring days at the ball field, you may want a purse with room for a book or other things you need while your kids practice.
---
4

Events You Will Be Attending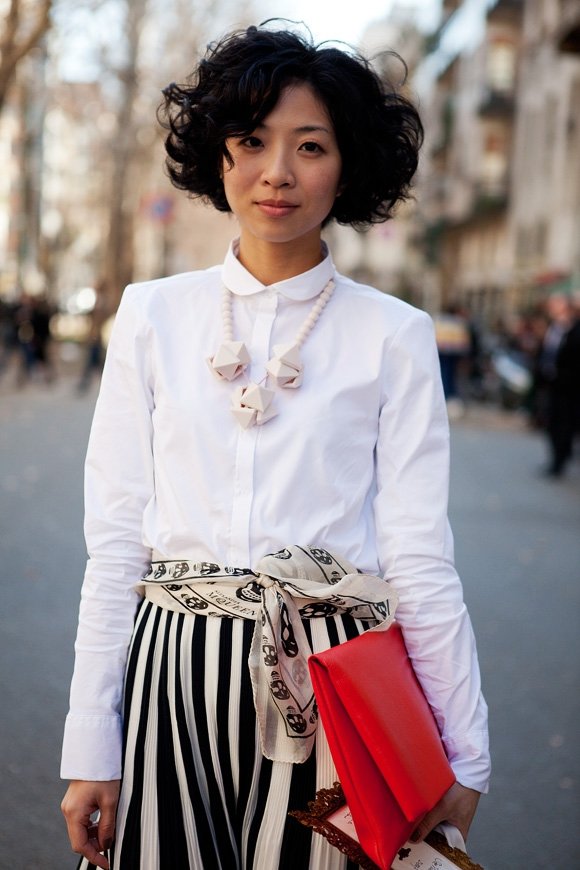 What events will you be attending this spring? Will the spring purse you are considering fit the occasion? You may not want to go for something bright and bold if you have a lot of professional events to attend. This is a very personal part of this decision. It is better to consider this now than regret that you didn't later.
---
5

How Long You Want to Carry It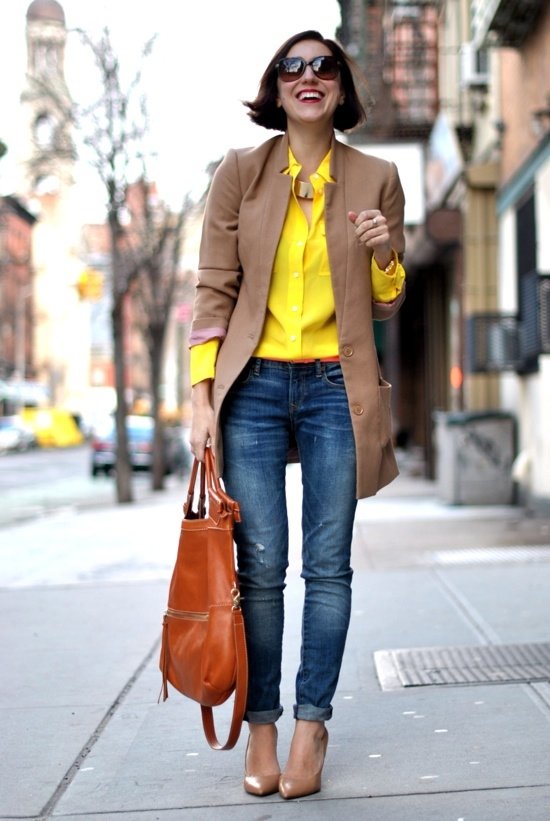 You need to consider how long you want to carry your purse. Do you intend to only carry it for spring? Will you carry it all summer long? What about into the fall? If you are going to carry it into the fall, you probably want to choose a purse that will be fitting for that time of year, too, with transitional colors.
---
6

Price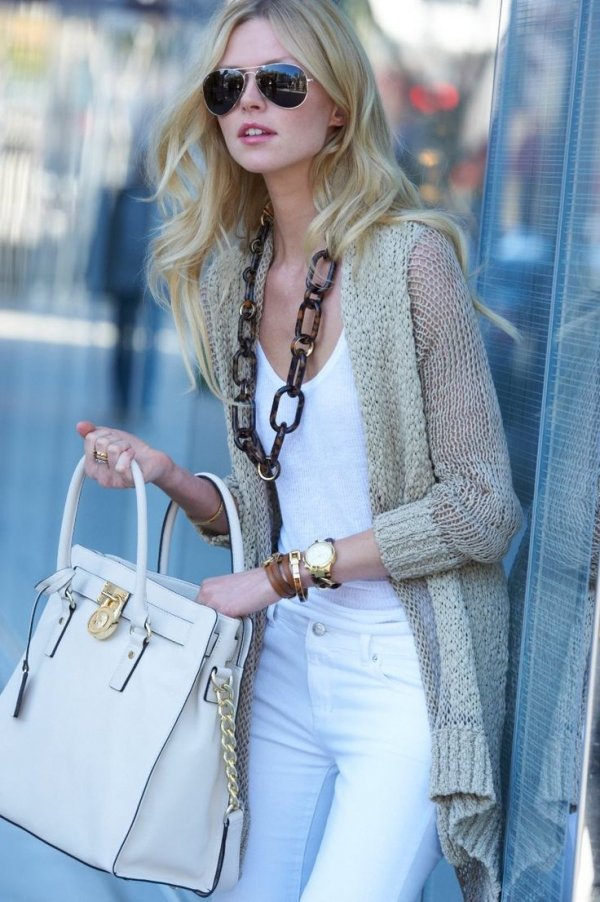 Price is something I definitely consider when I am purse shopping. Everyone is different but here is the rule that I personally go by. I allow myself to spend more on a purse that I plan to carry longer. If I am only going to carry it a couple of months, my budget will run around twenty to thirty dollars for a purse. If I am going to carry it for six months or more, I will allow myself to check out the more expensive and designer options.
---
7

The Opinion of Others if You Are Unsure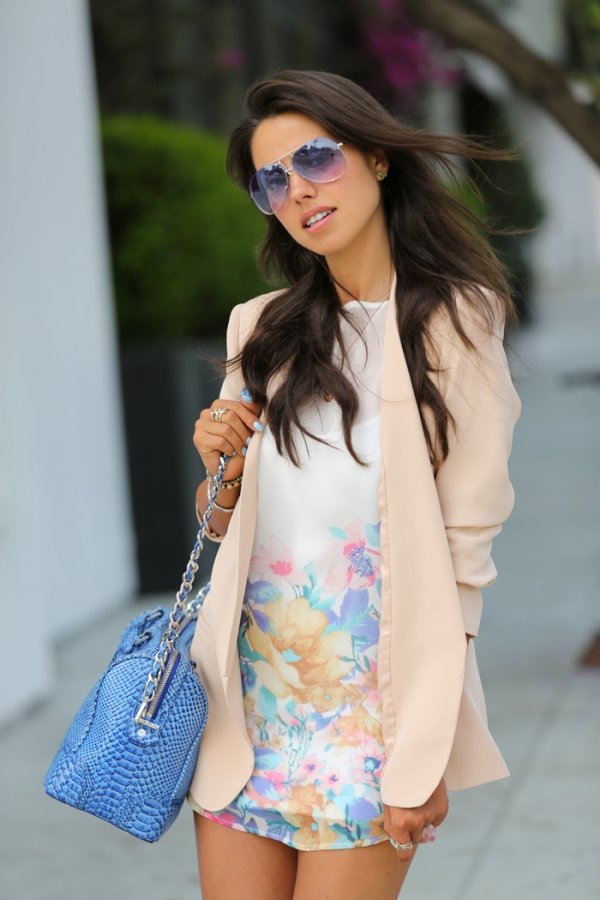 You know, sometimes you are just on the fence as to if a purse is really you or not. I have been there, ladies. When this happens to me, I call in reinforcements. This is where your mom, your best friend, your sister or your daughter can help you out. They can point out the flaws you may not see in the purse or tell you if a purse is the one you have been searching for.
These 7 factors are important in choosing a spring purse, or any purse. What do you look for in a spring purse? And what purse will you be carrying this spring?
---
Comments
Popular
Related
Recent