Timeless summer basics are a neat staple in any lady's closet and the sooner you start investing in those, the less you'll actually have to spend each season. Finances aside, it's pretty nice to know that you can rely on your items for seasons to come, recycling a look with style just like Kate Middleton or Michelle Obama. A good piece, in my opinion, rarely goes out of style and now is a perfect time to look for bargains and acquire some of the following timeless summer basics:
1

Romper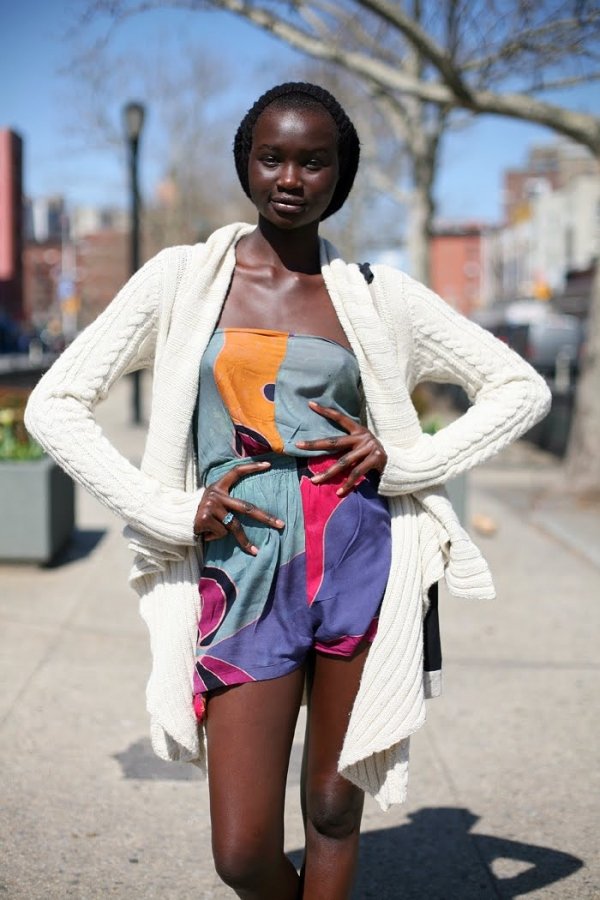 Classy, sexy, versatile or all of the above – if you're thinking about adding a few timeless summer basics to your must-buy list, you should definitely start checking out rompers. Easy to slip on even on the busiest of days, easy to pack for a vacation and oh so easy to wear day to evening with nothing more than a simple change of makeup and footwear! Perfect for a carefree summer!
2

Metallic Shoes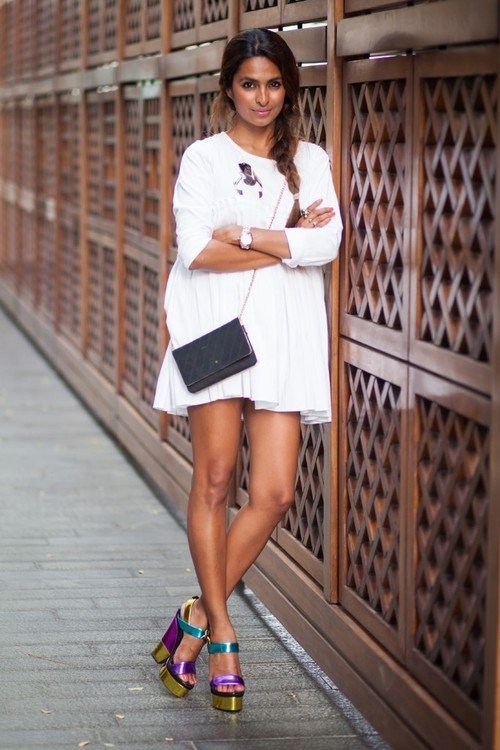 Romantic ballet flats, cool T straps, no nonsense peeptoes or super stylish cage heels – a girl doesn't even need to step out of her comfort zone for some metallic sheen! Snag a pair that will complement your summer tan this year and don't worry about them going out of style anytime soon. You're going to open your favorite fashion magazine next year and smile knowingly because you already own every editor's favorite pick.
3

Cool Tote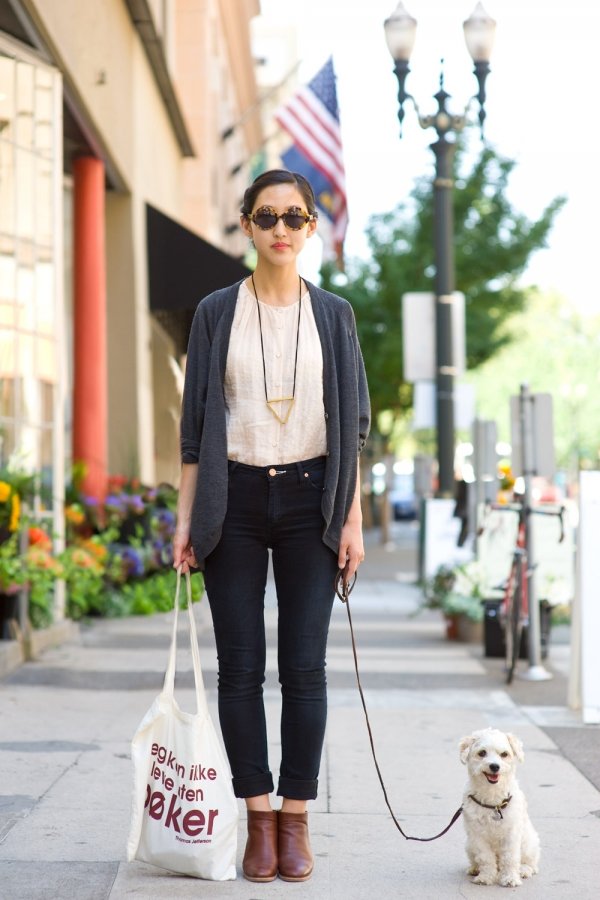 Sunscreen, facial spray, spare shirt, wet wipes, water bottle – the list of things a girl has to have at hand only gets longer in summer! If you're planning to lead an active life despite odd work hours, choose a practical, match-all tote to hold all of your must-haves and allow you to look great on the go. Summer-friendly color is a must, of course – we don't want another gloomy black tote, do we?
4

Navy-Inspired Garment of Choice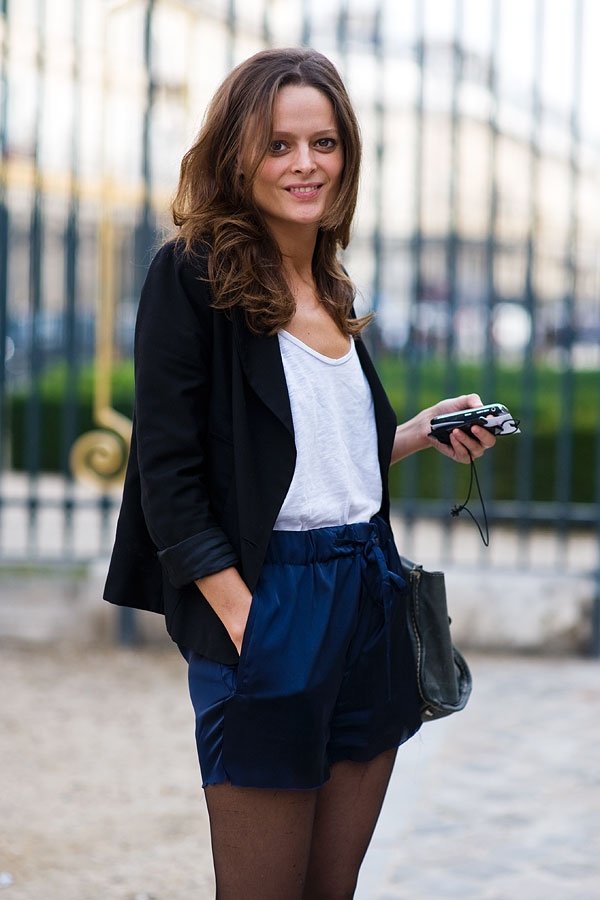 From vintage Chanel ads to contemporary Vogue editorials –marine inspired garments seem to be a favorite in any day and age! Splurge on a well-tailored skirt, blazer or a pair of shorts, raid your favorite vintage shops to find a silk scarf to match those anchor-embossed buttons and have fun with them not only this summer but every following one as well.
5

Turquoise Jewelry
Tropical islands, sticky cocktails, salty bronzed skin, beachy waves – turquoise is all that and then some! It's hot parties on Mykonos, Santorini sunsets, sun spray smelling of coconut and summer romance all combined. Ditch diamonds for turquoise in summer and enjoy feeling like an exotic diva even if you can't leave the city.
6

Safari Dress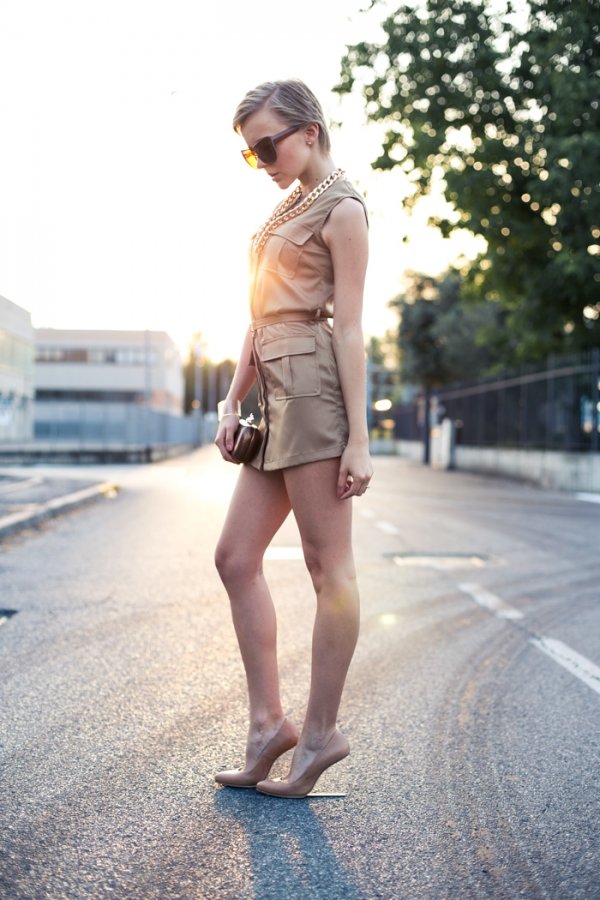 Sporty, sexy, even work-appropriate – a well-chosen safari dress is like a favorite pair of jeans. You can dress it up, dress it down, retire it for year or two then fall in love with it again. Say yes to a wrinkle-proof, good-quality piece and it will be a match made in heaven you'll want to tell your friends about.
7

Oversized Shades
Aviators might be pure classic but oversized shades are nothing short of old Hollywood glam! Hop over to eBay to see if you can score a gorgeous vintage Dior or YSL masterpiece both Jackie O and Lady GaGa would approve and enjoy not only years but decades of classy summers. These babies are built to last and last they shall!
Oh, this old thing? I've had it for years! – says she! And you know what? That's not a lie! What about you, girlies? Which items are a must-have for you and, as such, worth spending a bit more cash on?