7 Tips for Buying Beach Accessories That Last More than One Season ...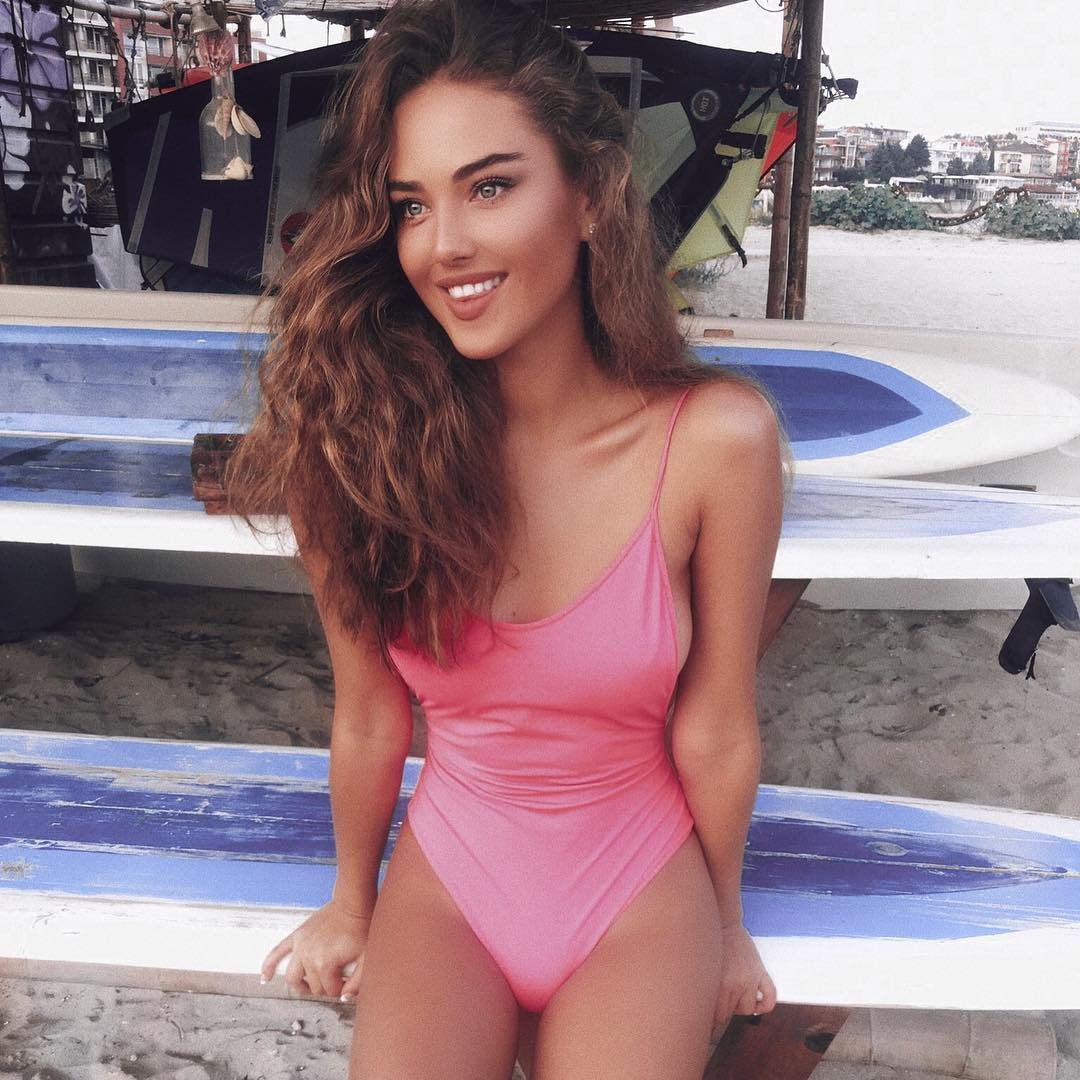 Buying beach accessories may be a lot of fun, but it's quite costly, too! And wouldn't it be nice if you could cut some of these costs and invest that cash into something you've wanted for a long time, but always find yourself too financially drained to actually buy? Well, let me share a few pre-vacation shopping tips!
Consider this super durable fabric when buying beach accessories or beach-clothes and I guarantee you'll be more than happy with your items, not only this summer, but the next one, as well. It doesn't fade as quickly as most other fabrics, looks great even when it does acquire a lighter shade, and it's soft and manageable and literally impossible to destroy.
2.

Opt for Jelly Footwear
Jelly, plastic, silicone, call it whatever you want - but do take a moment to acknowledge how durable and accident-free this footwear actually is! Jelly ballet flats or flip-flops are available in a wide range of trendy colors and styles and all you'll have to do in order to make sure you're purchasing a really indestructible piece is to go for a style that's cast out of a single piece of rubber instead of glued together. You know how your flip-flops always give up on you in the worst moment possible? Well, you can forget about it with these!
3.

Go for Easily Washable Materials
Being able to wash the salt out is crucial for the long and happy life of your beach accessories! That's why I rarely choose materials I can't stuff into the washing machine and clean thoroughly before storage. Pick your accessories carefully, ladies – weaved, basket-style beach bag or a straw hat might be super hot, but how do you plan to clean it? What do you think will happen with it if you let it pickle all through autumn, winter and spring?
4.

Thick Cotton Towels Are the Best Choice
In case buying a beach accessory (or, better said, necessity) such as this one isn't something you'd like to do every year, you should really pay attention to the quality rather than the price. A flimsy, loosely weaved beach towel will shrink significantly the moment you wash it and will continue to lose its fluffiness the more you use it. A thick, 100% cotton towel, in the other hand, can remain unchanged for years with only the slightest fading to prove it has been serving you faithfully and seen its fair share of sun and sand.
5.

A Solid Color Bikini Saves the Day
Once you find that fantastic, great-fitting, well-made bikini you simply know will last, the smartest thing you can do is to choose a solid color. It may sound like a bit of a boring choice but it means you'll get the most of it by mixing and matching with other bikini tops or bottoms. A well made classic will not give up on you after barely a season and even helps you save by allowing you to put spare, hard to match tops and bottoms into a good use!
You don't have to skip straw hats and weaved beach totes, just make sure they are constructed in a way that ensures not only stylish appearance but comfort and durability, too. A hat should, ideally, be fully or partially lined and the same goes for your tote! Lining will prevent the mixture of salt, sweat and sun block from seeping into the straw, allowing you to re-discover your favorite items after a long winter and find them absolutely usable instead of partially blackened or, even worse, hosting organic life forms you wouldn't dare take a closer look at!
If you're an active beach fan, don't handle your beach accessories with tender love and care and wouldn't think twice about letting your bag rest next to you on the sand, you'll probably discover that clear plastic items don't stay clear for too long. They'll get scratched, cloudy and maybe even a bit yellow! No need to give plastic trend up, though! Opt for a matte, opaque style that can tolerate a couple of scratches, wash with a mild shampoo after you're done using it and you'll be able to count on it next summer.
Do you ever stop to think about the quality, durability and other practical aspects before buying a beach accessory? Do these matter to you?
{{#comments_count}} Show Commnents ({{comments_count}}) {{/comments_count}}