9 Tips for Re-Inventing Your Personal Style in 2012 ...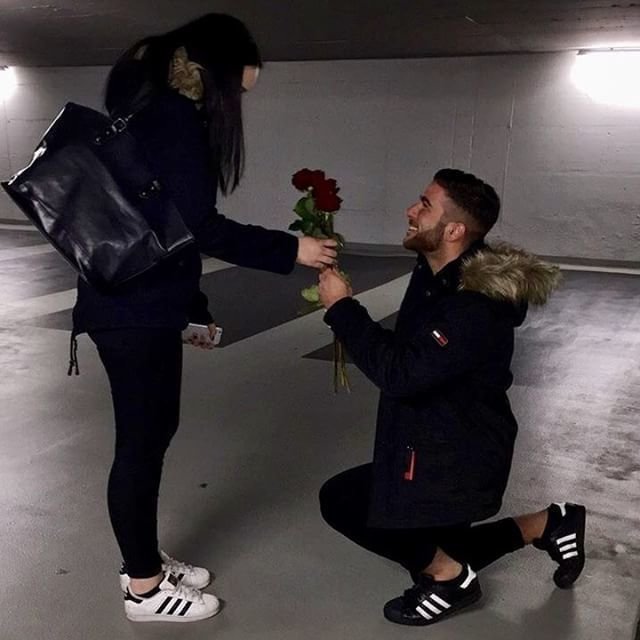 Personal Style represents who we are, communicated to the world. If your look needs an overhaul there is no time like the present to get started. Think new year, fabulous new you as you follow my tips for re-inventing your personal style in 2012.
Clothes that are past their prime, no longer fit or simply don't do you justice are only dragging your personal style down. Donate them to charity, friends or family and while you're at it, clean out your make-up, accessory and shoe collections to make room for the new - head to toe. If in doubt, throw it out!
Color can be a powerful styling tool, adding dimension to your outfits and enhancing your natural beauty. This year, challenge yourself to break away from basic black by accenting your looks with bright, colorful clothing, accessories, make-up and shoes.
3.

Play with Texture and Print
Re-inventing your personal style can be as easy as adding some unexpected pieces to your current wardrobe. Plush, textured fabrics, embellished clothing and accessories, and unique prints are flawless ways to add visual interest and creative fashion content to your look.
Most of us live in our wardrobe basics - key pieces we rely on to take us stylishly from season to season, year after year. Get the most out of your go-to items by updating these personal style staples regularly to reflect modern trends and highlight your current shape.
5.

Accent with Accessories
Accessories can breathe new life in to an existing wardrobe and draw attention to your most flattering features. Worn subtly or dramatically, accessories can enhance your personal style; for best results be sure to select pieces appropriate for your frame, shape and coloring.
A new hair style or color can make a dramatic, incredible difference in a woman's appearance. If you want to shake things up this year, why not hit the salon for a fierce hair make-over worthy of your new personal style.
7.

Make-over Your Make-up
While our skin, fashion choices, and lifestyle evolve over time, many women wear the same make-up for years without a second thought. This year, update your image by consulting a make-up artist and finding the right products, colors and techniques to showcase your features and create your most beautiful self for 2012.
8.

Dress for Your Lifestyle
Look your best for the life you love living. Whatever your lifestyle, from active to casual to cosmopolitan, focus on creating a personal style that compliments your interests and works with your day-to-day life.
Re-inventing your personal style is a valuable opportunity to remind yourself of all the wonderful things you are. Own your look with confidence and focus on the positive features and traits you have to offer - there is no stopping you now, lovely!
With a beautiful spirit, a love for life and a few of my tips and techniques, you will be your most stylish self in no time - taking on the exciting new year with a brand new look. Are you re-inventing your personal style in 2012? Tell us how!
Top Image Source: weheartit.com
{{#comments_count}} Show Commnents ({{comments_count}}) {{/comments_count}}