7 Tips for Rocking Tomboy Style While Looking Sexy ...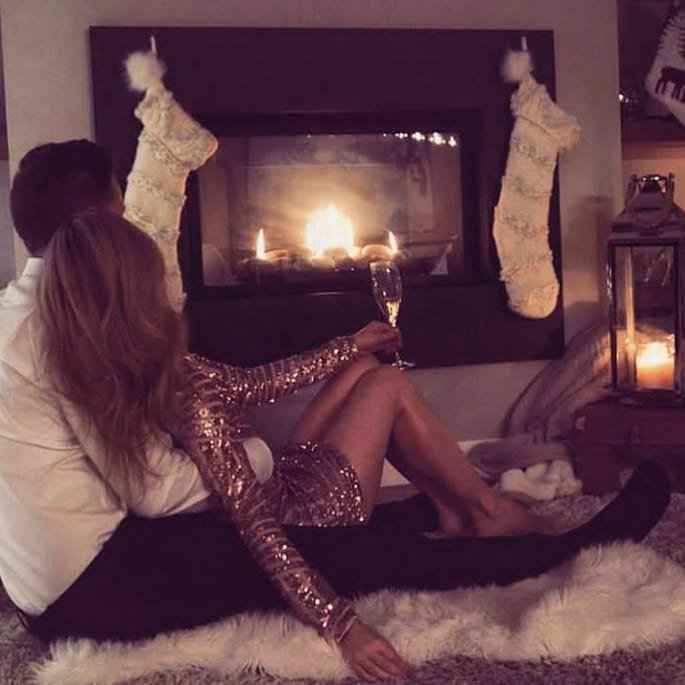 Pulling off your own sexy and stylish tomboy style while still being a little feminine can be tough right girls? If you're looking for a way to keep your tomboy style but still look really sexy, I've got the lowdown on it! So ladies, let's dive into some tomboy style tips to keep you looking sexy but still boyish!
Okay, I've got to say that these look so, so cute on any girl. Whether you are walking around the house in tighty-whitey's is sexy. Trust me, guys love a girl that can pull off their type of underwear and truthfully, it is much more comfortable than lingerie!
One of the biggest tomboy style tips that use all of the time is wearing hoodies! Hoodies are actually incredibly sexy, especially if you get the slim fit ones. Trust me ladies, hoodies are not only designed to keep you warm!
Plaid is also one of the tomboy styles that is so sexy and that can actually draw a guy in completely! Recently, on a voice, I saw Miss. Christina Aguilera wearing the cutest plaid button up shirt that was form-fitting and awesome. The key? Make sure that whatever plaid thing you are wearing shows off your curves!
This tomboy style is so cute at night time. Just slip into an oversized button up shirt or even just an oversized hoodie. I promise, he'll be all over you, even more than when you slip into some silky lingerie! Personally, one of my favorite outfits is some comfy jeans, a hoodie and a cammy under it. So comfortable!
Slouch sweaters are actually the slightly baggy, off the shoulder sweaters that look amazing on any girl. Pair this type of sweater with some jeggings or even just a cute skirt and you'll see just how cute it really looks! This tomboy style is so sexy!
I love, love, love this look on any girl! Whether you have short hair, long hair or even just looking to keep your hair back a bit, a backwards hat is the sexiest tomboy style in the world! If you're into sports, it might be even better to wear this backwards hat with your favorite sports team logo on it! For me – it's all about the Red Sox!
When you're working on turning up the tomboy style but still trying to keep it sexy, tousled hair is the way to do it! Just a little tousle, a little curl and a little spritz and you'll have a style that looks so beautiful and that your guy can run his fingers through!
So ladies, being a tomboy is not bad at all, in fact, it's actually quite sexy! If you're looking for ways to turn up the tomboy style and really make it sexy, take these tomboy style tips to heart! So ladies, what tomboy style tips do you have?
Top Image Source: weheartit.com
{{#comments_count}} Show Commnents ({{comments_count}}) {{/comments_count}}