I don't know any women who desire rough, scaly skin. How unattractive is that! No, all the women I know want soft, sexy, touchable skin. And achieving it is not that difficult. All it takes is a few minutes per day for most of these tips for sexy touchable skin. Are you in need of major skin help? Then keep reading this article for 10 tips for sexy touchable skin!
---
1

Slather on SPF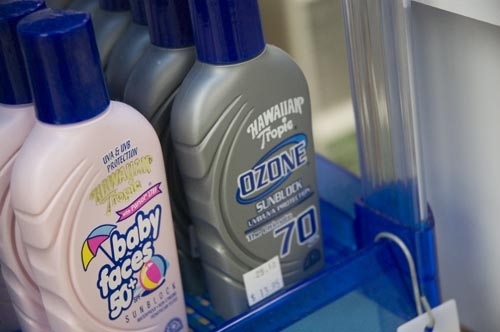 Photo Credit: gloriousrevolution
It's the gospel truth when it comes to skin. Wearing SPF is so important and especially if you live in a place where the sun shines often. Too much exposure to sun over time can lead to early aging, rough spots, dry skin, and can drastically increase your risk for skin cancer. So take measures to prevent it if you want to keep sexy touchable skin. Wear that SPF like the good girl that you are!
2

Exfoliate, Exfoliate, Exfoliate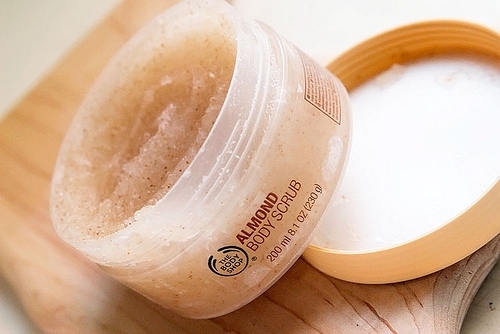 Photo Credit: Melly
Exfoliation is the key to soft touchable skin. Well, one of a few anyways! There are a number of options to choose from in the exfoliation department. You can exfoliate from head to toe in the shower using a body scrub or a loofah. Shaving also exfoliates and turns over new skin cells. You can make your own scrubs using sea salt or sugar with a few tablespoons of olive oil mixed in. Keep in mind there are special scrubs formulated for your face and remember to use them! Your face will thank you for it!
---
3

Scar-Proof Your Skin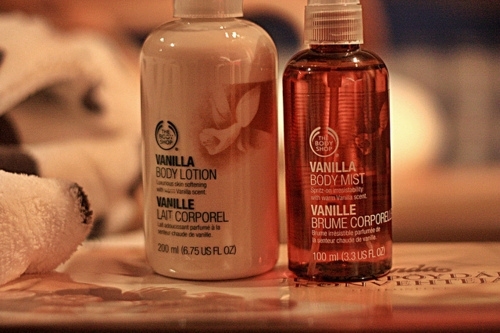 Photo Credit: takencareof
Here's a tip for sexy touchable skin you may be surprised to learn. In order to avoid scars on your skin in the summertime, avoid wearing any type of body sprays, perfume, or fragranced lotions. Bugs and insects are attracted to the scent and they will bite you more! This will lead to more scratching on your part, which leads to more scarring.
---
4

Firm It up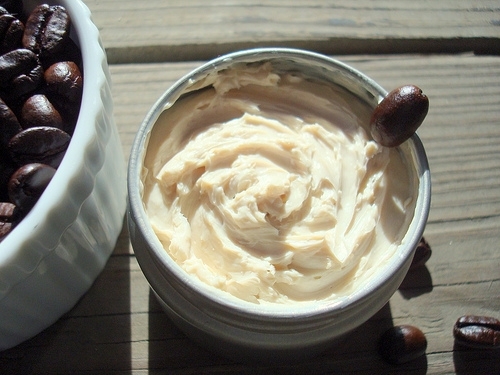 Photo Credit: LaFeeBrune
If your skin looks or feels a bit saggy, there is something you can do! Apply a firming cream to those areas to help them seem a bit perkier and toned for a night out. Most creams that firm contain caffeine, which eventually wears off, so it's not long term, but if you get into the habit of applying it daily, it will always seem as though you have tight and toned skin!
---
5

Clear Skin All over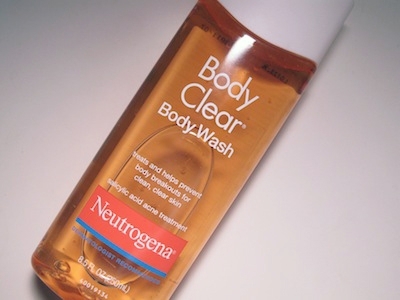 Photo Credit: glittergeek.ca
Do you suffer from chestne and backne? Join the club! Most women do, especially women in their late teens and early 20's. The good news? You can change it! For sexy, touchable, clear skin, look for a body wash that contains salicylic acid. Salicylic acid helps to clear and prevent acne. Other tips to keep in mind include wearing cotton bra's and T-shirts as often as possible to allow skin to breathe. Shower after workouts or any activity that causes an increase in sweating so that your skin isn't soaking in sweat.
---
6

Drink Water

Photo Credit: jennamc

The very best tip for sexy touchable skin I can give you is this: Drink as much water as you can. Water hydrates you and flushes out impurities. Your skin will be moist and supple and clear on a more regular base if you remember to drink water. Make it a habit instead of a chore!
---
7

Know the Difference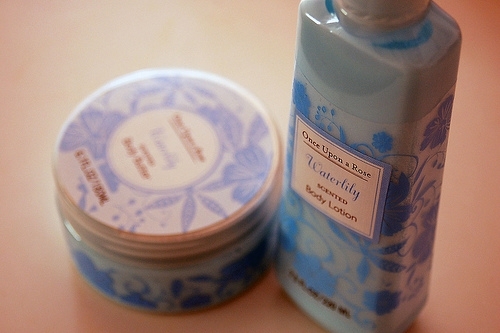 Photo Credit: nscaletti
Learn the difference between lotions, creams, moisturizers and body butters. That knowledge will be the difference between having dry or oily skin and sexy, touchable skin. If you are using a product that is not formulated for your skin type you could be over moisturizing causing oil skin and more breakouts, or under-moisturizing thus causing dry patches of skin. And don't skip using a moisturizer on your face and body because you don't know which one you need. Find out which one is right for you and use it!
---
8

Use Masks

Photo Credit: pamelajaye

I commonly break out on my face, especially around that time of the month. The best remedy I've found for sexy touchable skin on my face is using a mask a few times per month. There are many different types of masks out there, including clay masks, moisturizing masks, revitalizing and brightening masks and many others. Based on your skin type, pick a mask that's right for you and use it at least once a week. It only takes five minutes ladies! And don't forget you can use these masks on your chest, neck and legs for soft and clear skin all over!
---
9

Don't Forget the Small Areas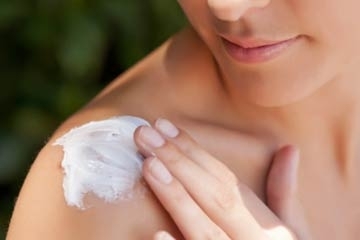 Photo Credit: health.howstuffworks.com
Overlooking small areas like elbows, knuckles, shoulders and ankles can quickly become noticeable. Don't let this happen to you! Remember to exfoliate and moisturize these areas and I promise you will have sexy touchable skin that every woman will envy you for! And be especially nice to your hands and feet. They probably take the most abuse of any area on your body from daily use.
---
10

Squeeze in Happy Time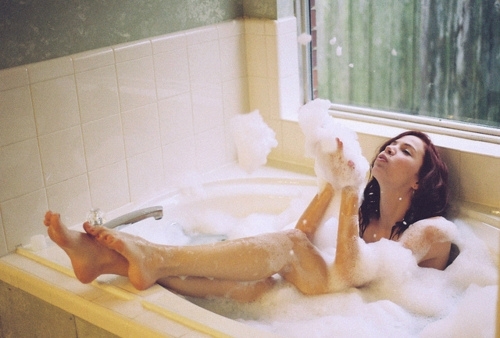 Photo Credit: starryeyed
It's a proven factor that stress can cause dull, oily, and dry and flaky patches on your skin. Not to mention breakouts! So make sure you find time to relax each week. Whether it be a bubble bath, snuggle time with your sweetheart or puppy, or a walk in the park, just do it! Your skin will be sexy and touchable all over after you treat it to some nice relaxing time!
Your skin is the largest organ in your body. Take good care of it and it will reward you by being sexy and touchable all over! Was this article helpful to you? What do you do to get sexy touchable skin?
Top Photo Credit: Maartje
---
Popular
Related
Recent