Everyone loves the Pinterest-worthy pictures that fashion bloggers take, but it's so hard to take pictures like they do. If you're dying to take pictures like a fashion blogger but don't know where to start, I feel your pain. It can be tough to figure out how they do it. It's not just pointing and shooting. So much goes into the pictures, from posing to lighting and even just finding someone to photograph you. It's not always an easy task, but believe me: once you've mastered the art of taking pictures like a fashion blogger, you'll be so glad you spent the time trying to figure it out!
Table of contents:
1

Pick Your Apps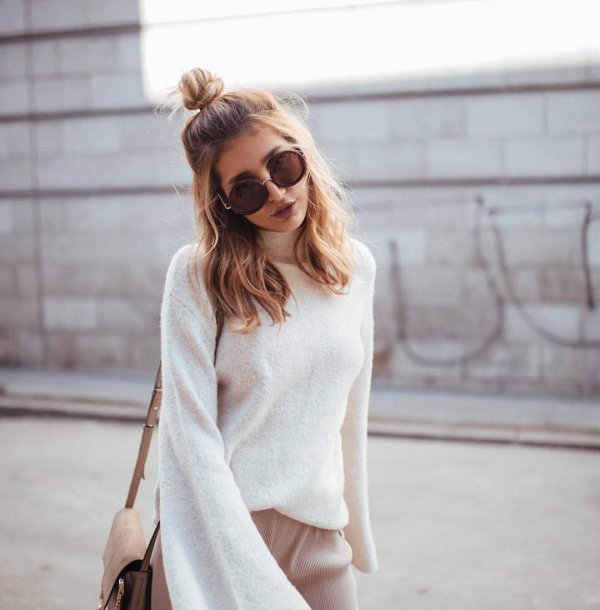 There are so many apps on the web that are specifically made for editing pictures. Play around with different photo editing apps until you find the apps that you like. Once you have the apps that you like, both with how they edit and how user-friendly they are, editing your pictures to look like a famous fashion blogger will become so much easier!
2

Pick a Theme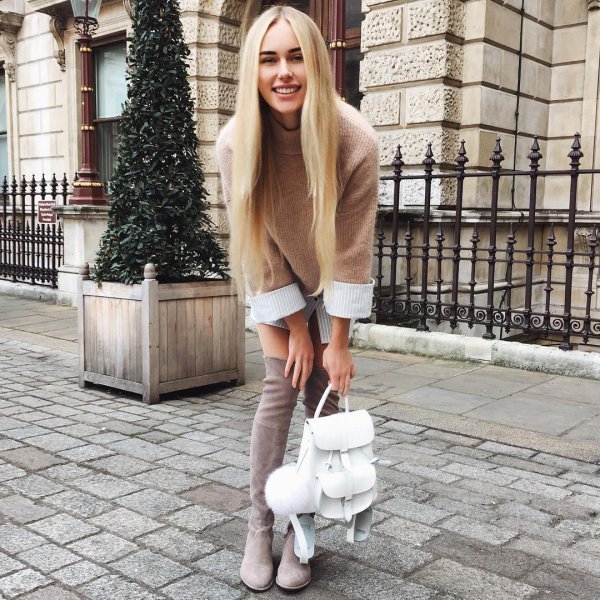 You don't necessarily need to have a theme, but most of the biggest fashion bloggers do! Picking a uniform theme will attract potential followers to your account. If they love what you post and it all looks the same so they know what to expect from your posts, they're more likely to follow you!
3

Pick One Filter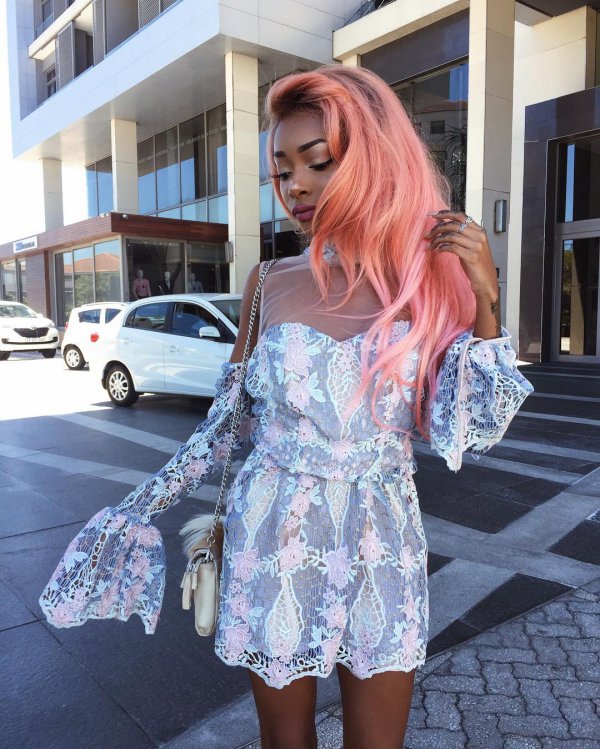 After you pick a theme, it can be pretty difficult to figure out how to make that theme come to life. If you don't know where to start, start by picking one filter to use on all of your pictures. That immediately makes everything look so much more uniform and it's so simple that it will take you no time at all!
4

Take "Candids"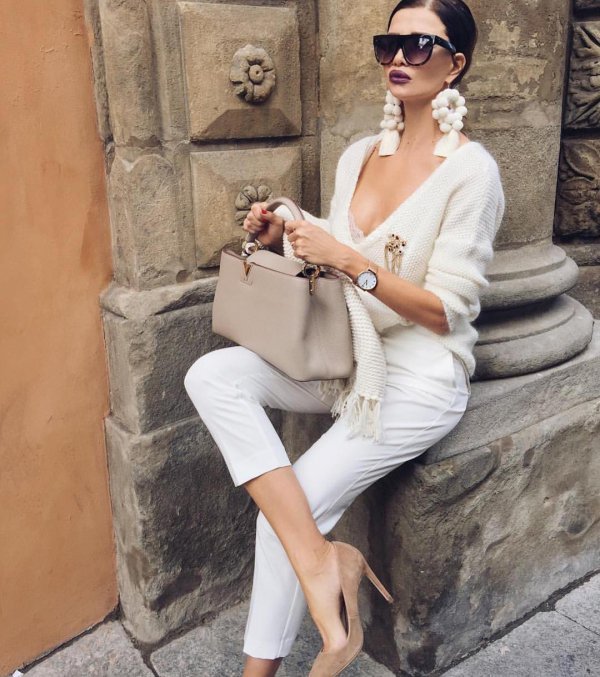 If there's one thing you've probably noticed about fashion blogger pictures, it's that they're not smiling directly at the camera. They're looking off to the side, laughing with friends, or just looking like they were caught in the moment. They're not necessarily candid, but they do look like they are! Take pictures that look candid to achieve that look on your pictures!
5

Post Consistently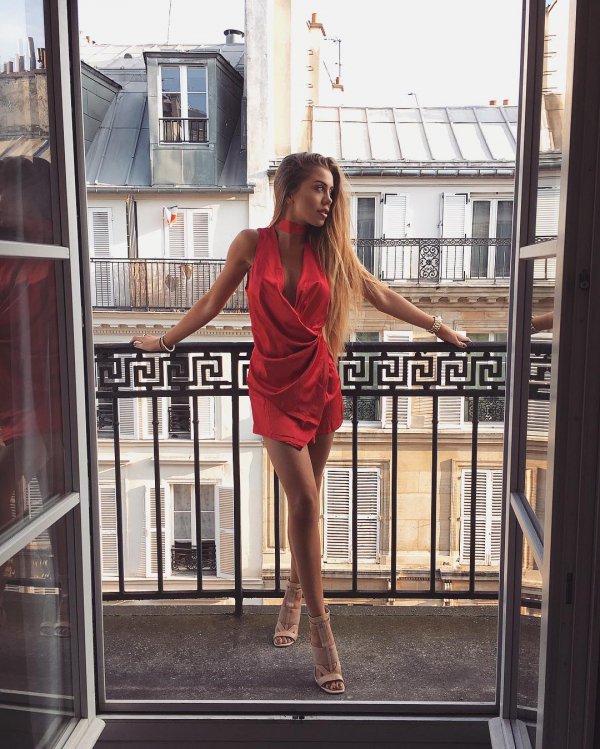 Don't post a ton of pictures on one day and then go weeks without posting anything. It's just as important as the types of pictures you're taking. If you want to take pictures like a fashion blogger, you have to be just as consistent as they are!
6

Include Color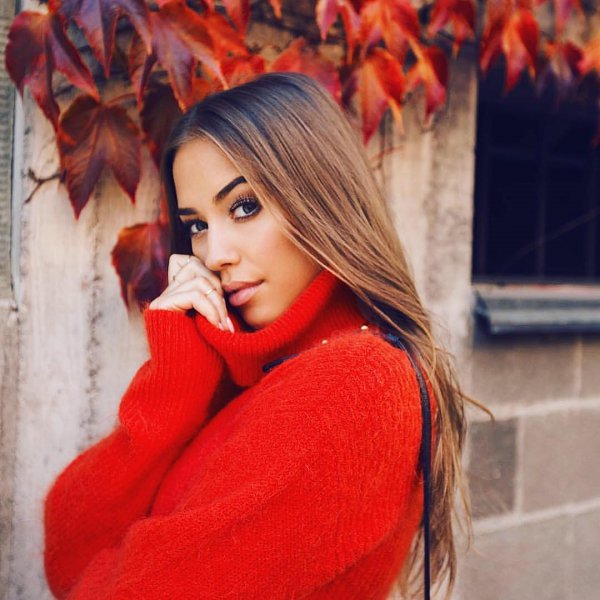 Color is an absolute essential to any fashion bloggers' pictures. It catches a potential follower's eye and draws them into the picture rather than the picture turning into something you just scroll past quickly. To catch eyes like all of the greatest fashion bloggers, make sure there's color in your pictures!
7

Take Close-Ups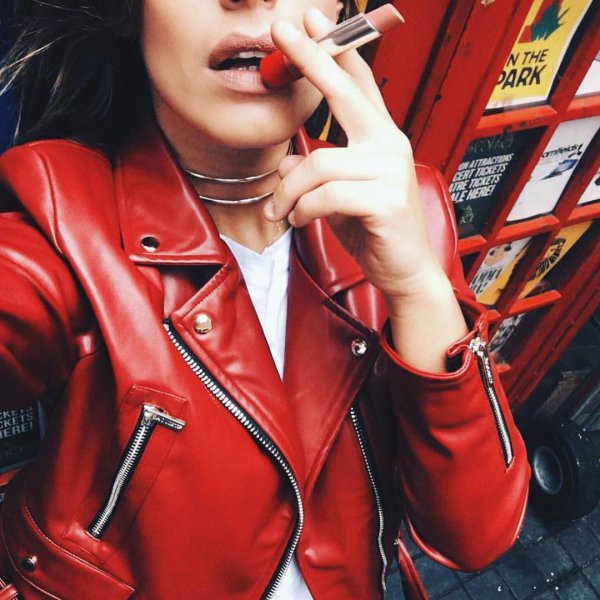 Just like color, close-ups are so important. If a potential follower can't see what the picture is, they're not going to stick around. The closer the picture is, the more detail you can include and the more likely people are to pay attention to it!
What are your favorite ways to take pictures like a fashion blogger? Have you mastered the art yet or are you still trying to figure it out? Let me know your own process for taking fashion blogger worthy pictures in the comments!
Please rate this article