8 Tips to Make Your Clothes Last Longer ...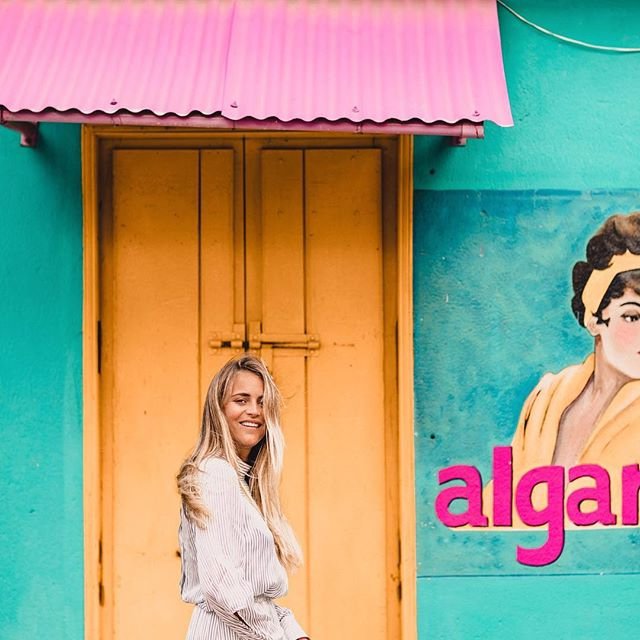 There are plenty of tips to make your clothes last longer. I don't know about you, but I often get overly attached to my favourite pieces of clothing. Inevitably, there will be a time when something is no longer wearable and it will have to go to clothing heaven. However, the next couple of tips are here to help you put this moment off for as long as possible! Get more wear out of your clothing with these tips to make your clothes last longer.
1.

Read the Label

When it comes to tips to make your clothes last longer, proper care is everything. Not all clothes are the same and different clothes might have different care instructions. These days, most manufactured clothing comes with easy to read care labels. These labels let you know the best ways to care for your clothes; from the temperature of the water you should wash them in to the best drying methods.
2.

Wash as Required

Constantly washing and drying your clothes can actually wear them out quicker. Unless your clothes are stained and visibly dirty, try and wait as long as possible between washes. Keep your clothes looking and feeling fresh by airing them out and spot cleaning when required.
3.

Wash Smart

When you're washing your clothes, go easy on the detergent and fabric softener. Don't overload the washing machine and wash clothes using the correct water temperature. You should generally avoid washing clothes in really hot water as this can actually cause stains to set as well as causing clothes to fade quicker.
4.

Sort It

Sorting your laundry can be tedious, but it's a lifesaver when it comes to looking after your clothes. As well as separating your colours from your whites, sort clothes by their type and delicacy. Keep any clothes with wayward zippers and metal attachments away from your lightweight and delicate pieces. Do up any buttons and zip up zippers so they don't snag on anything.
5.

Turn It out

When you're washing and drying your clothes, keep them turned inside out. Turning your clothes inside out can have many benefits like preventing wear and tear, colour fading, and even pilling on some garments.
6.

Proper Storage

Hang or fold your clothes depending on their needs. For example, you'll be better off folding any knitwear as hanging them up can cause them to stretch and lose their shape. Alternatively, you wouldn't want to be folding away any nice blouses or pants because that way they're more likely to get creased.
7.

Wear Sparingly

While you may want to wear your favourite clothes all the time, the key to making them last longer is to wear them as little as possible. Take off your 'nice' clothes as soon as you get home to prevent any potential wear and tear occurring. It's not about being too precious or pedantic about your clothing, just ensuring that they get that extra bit of TLC.
8.

Laundry Bags

If you're going to chuck your delicates in a washing machine, put them in a mesh laundry bag first. A mesh laundry bag will help protect any delicate garments. They're also a great way for keeping all those tiny bits and pieces like socks together so they don't get lost in amongst the rest of your washing!

These are just a few tips for getting the most out of your clothing. If you show your clothes a bit of extra care, they'll end up lasting you that much longer. What tips do you have for making your clothes last longer?

{{#comments_count}} Show Commnents ({{comments_count}}) {{/comments_count}}