The best fashion moments of 2012 were the ones that got everyone talking. From high fashion dramas to celebrity sensations, there were plenty of oh-my-god fashion moments to keep us entertained this year. Whether you follow fashion or not, you've probably heard about one or two of these fashion moments in the mainstream media. The following is a round up of the more memorable fashion moments of 2012.
---
1

Saint Laurent Paris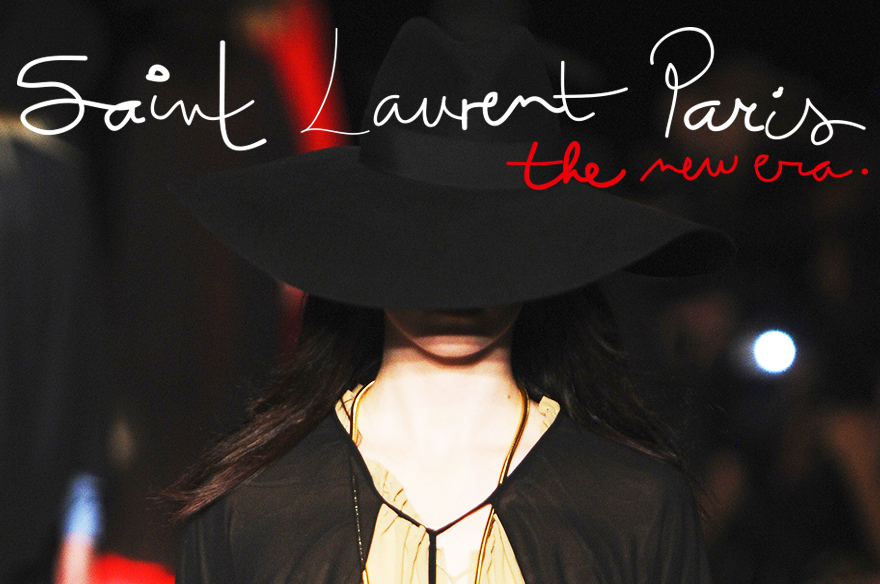 It was one of the more controversial fashion moments of 2012. Hedi Slimane joined Yves Saint Laurent and promptly renamed their ready-to-wear line Saint Laurent Paris. It was a move that caused a lot of drama, and nearly everyone on the internet had their own opinion on the matter.
---
2

The Louis Vuitton Train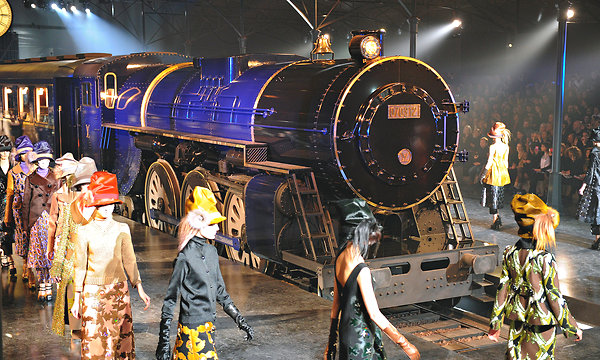 For their A/W 12-13 runway show, Louis Vuitton went all out. Models had to share the runway with a hand made replica of the Orient Express train. It was an unexpected addition to the runway which made for one of the more spectacular fashion moments of the year.
Trendinig Stories
More Stories ...
3

Raf Simons for Dior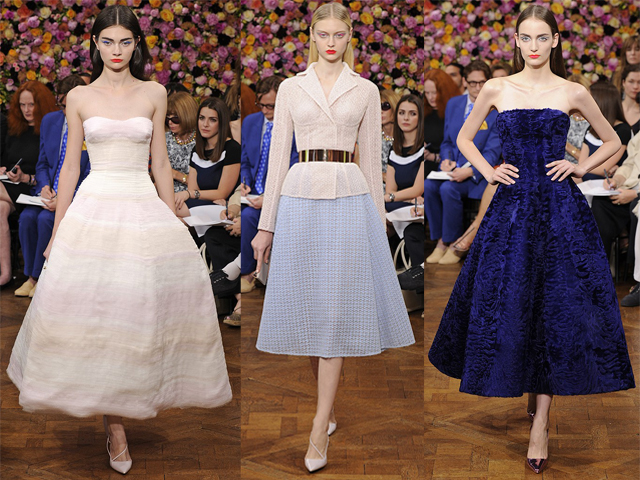 The fashion world waited with baited breath for Raf Simons' first collection for Dior. After leaving Jil Sander for Dior, many people were left wondering what he would bring to the luxury label. They needn't have worried too much though, as his elegant first collection got the seal of approval from the fashion world.
---
4

Angelina Jolie at the Oscars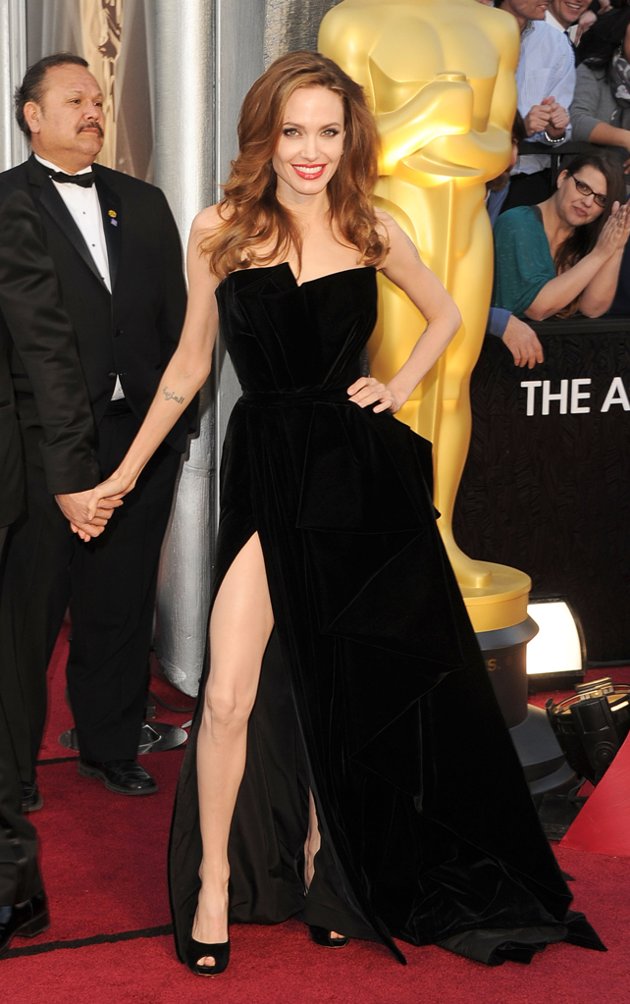 In amongst all the serious fashion business, there were a few light hearted moments as well. When Angelina Jolie posed at the Oscars in her thigh-high split dress, it would quickly become one of the biggest memes of 2012. Her now famous pose was parodied by anyone and everyone and is now a part of pop culture history.
---
5

Kristen Stewart's Nude Dress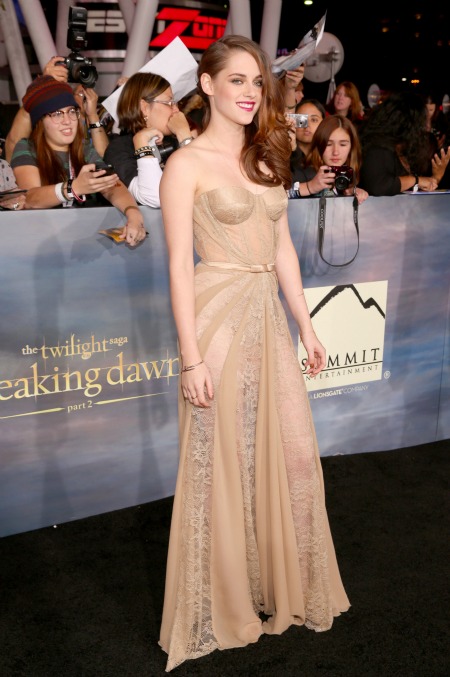 2012 was the year that Kristen Stewart graduated from rebellious teen to red carpet star. One of her most notable fashion choices was that daring nude Zuhair Murad dress that she wore to the Los Angeles premiere of Breaking Dawn: Part 2. The sheer lace dress was a risqué choice that definitely got tongues wagging.
---
6

Supermodels at the Olympics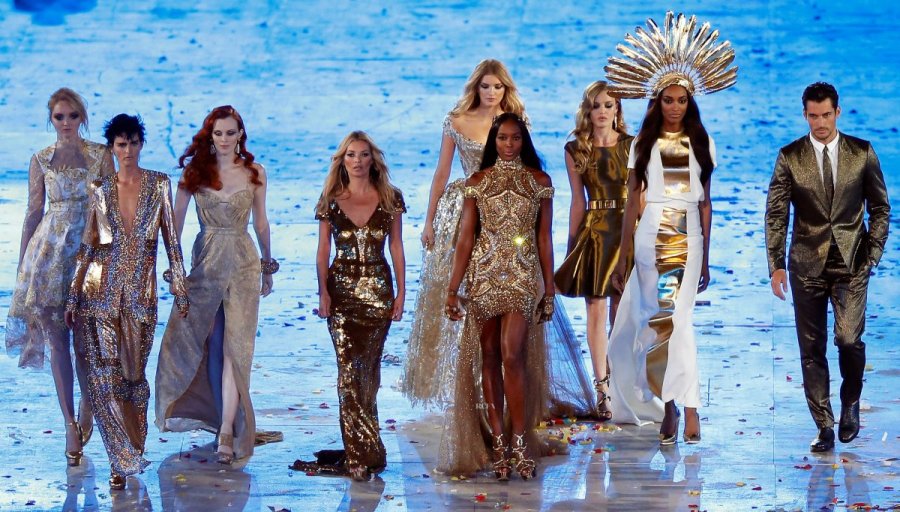 One of the most dazzling fashion moments of the year occurred at the Olympics. For the Olympic Closing Ceremony, a parade of supermodels, including the likes of Kate Moss and Naomi Campbell, strutted their stuff in a tribute to British fashion.
---
7

Brad Pitt for Chanel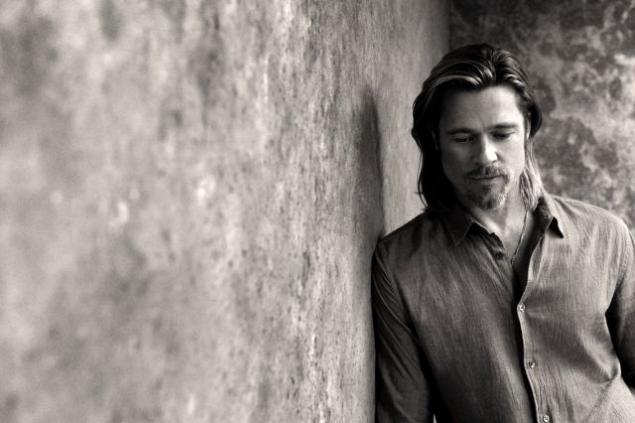 For the first time in its history, luxury label Chanel named Brad Pitt as the face of their iconic Chanel No. 5 perfume. It was a move that was questioned by some and poked fun at by others, but it seems to have paid off with Chanel reporting an increase in perfume sales.
---
8

Gywneth Paltrow at the Oscars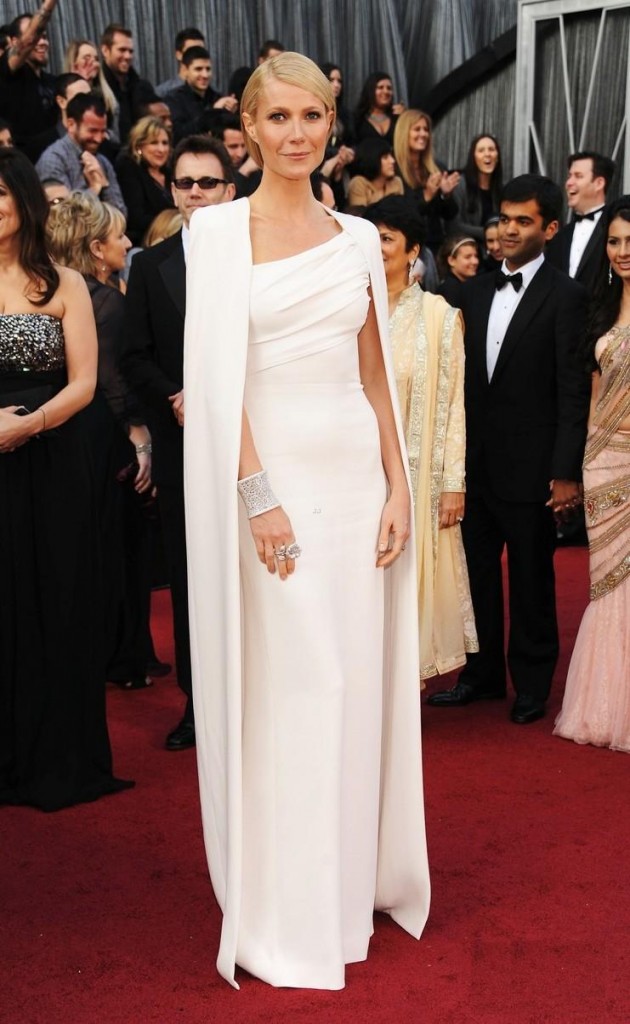 The red carpet is always a good place to look for stand out fashion moments. While we poked fun at Angie's pose, Gwyneth Paltrow wowed the crowds in a white caped Tom Ford gown at the Oscars. It was a little bit unexpected, but at the end of the day won the majority of critics over.
---
9

Miley Cyrus's Hair Cut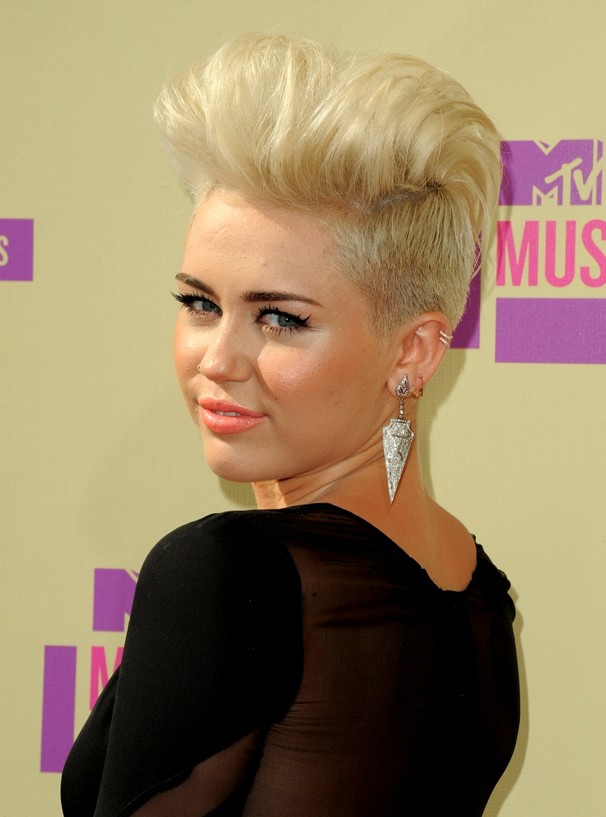 When Miley Cyrus adopted a peroxide blond pixie cut, she divided fans and critics. Some took an instant dislike to the cut while others applauded her for her fashion-forward new 'do. Either way, it was a win for Miley Cyrus because it generated publicity and kept people talking!
---
10

Choupette the Kitten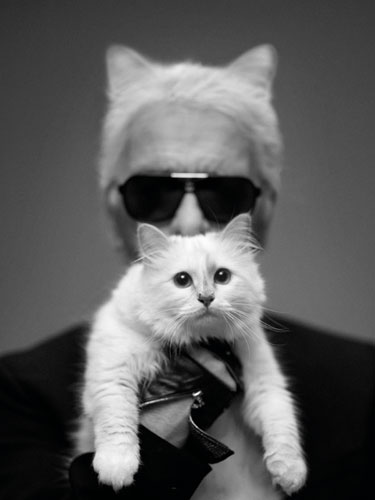 2012 was the year that the fashion world went gaga for Karl Lagerfeld's kitten Choupette. You could argue that it even became a bit of a fashion sensation itself, featuring in a Net-A-Porter video and alongside model Laetitia Casta in a spread for V Magazine. Who runs the world? Cats, apparently.
Everyone's going to have an opinion on what the top fashion moments of 2012 were. So, I'll throw it out to you guys. What were your top fashion moments of the year?
---
Comments
Popular
Related
Recent