8 Top Luxury Fashion Brands ...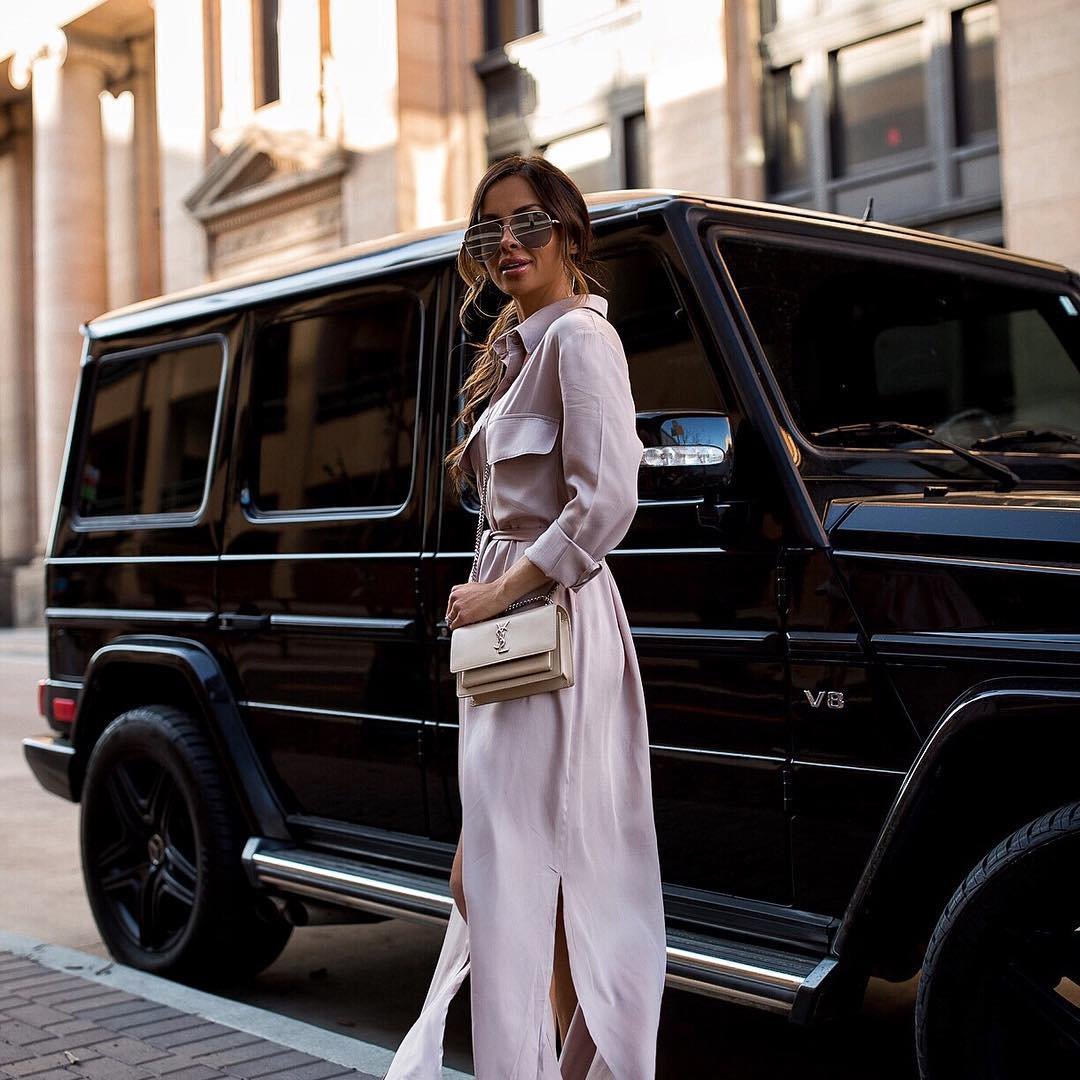 Luxury fashion brands epitomise the fashion elite. A luxury fashion brand is all about reaching certain levels of style status. In today's society, we are constantly bombarded with these images of desirability, luxury, and wealth. It's hard not to get sucked into the thought of wanting high-end, designer items. However, many luxury products are unattainable to most people. It's this idea of luxury and exclusivity that works in favour of many luxury fashion houses. Take a look at some of the top brands for luxury fashion below.
1.

Louis Vuitton

Louis Vuitton continues to be one of the highest ranking luxury fashion brands. It has an overall brand value of nearly $25 billion, and is valued at more than twice the amount of its nearest competitor. The brand's focus on heritage styling is what keeps it at the top of its game. Being a luxury brand doesn't come without its downsides though, and Louis Vuitton is one of the most heavily counterfeited brands on earth.
2.

Hermès

At last check, the Hermès brand was valued at approximately $12 billion. This luxury fashion brand's popularity lies in its famed craftsmanship and heritage history, much like its rival Louis Vuitton (whose holding company, funnily enough, holds shares in the brand). The popular Hermès Birkin bag can cost prospective buyers tens of thousands of dollars, and even has a waiting list!
3.

Gucci

Third on the list is luxury fashion brand Gucci. It pales in comparison to the previous two brands on this list, only achieving an overall brand value of about $7.5 billion. Its brand value has dropped ever so slightly over the years, however it is an iconic brand that will still hold strong.
4.

Chanel

Chanel is one of the most iconic brands for luxury fashion. In today's realm of online shopping, it is also one of the most unattainable. A brand new Chanel bag is impossible to buy online (from reputable sellers anyway). It's this idea of exclusivity that keeps this brand one of the most desirable in the world.
5.

Cartier

The Cartier fashion brand deals solely in jewellery and watches. It has a current brand value of a little over $5 billion. This luxury fashion brand has a long-standing association with royalty and stars and celebrities. It was founded in Paris in 1847 and will stay on the luxury fashion scene for years to come.
6.

Rolex

Who hasn't heard about the fabled Rolex watch? It's an iconic symbol of wealth. This Swiss watch manufacturer is the largest single luxury watch brand. Making high-quality, luxury wristwatches seems to rake in the cash, as it has estimated yearly revenues of $3 billion and a brand value of about $5 billion.
7.

Fendi

I was quite surprised to find that this luxury fashion brand was one of the top performing in the world. It seems to be one of the lesser desirable brands throughout the USA and Europe, but its strength comes from its popularity in Asia. It has a brand value of approximately $3.5 billion.
8.

Burberry

This iconic Brit brand has had a bit of a makeover in recent years. Much like Louis Vuitton, which is heavily counterfeited, the Burberry brand was seemingly cheapened due to its popularity with British 'chavs'. After the brand revamp, however, it is now one of the top performing luxury fashion brands.

These luxury fashion brands are some of the top performing in recent years. From luxury fashion goods to champagne, they are all iconic symbols of wealth and status. What are your thoughts on these brands for luxury fashion?

Top Image Source: weheartit.com

{{#comments_count}} Show Commnents ({{comments_count}}) {{/comments_count}}