Fall's finishing accessory is the handbag. These trendiest fall bag styles will have you wishing you had more arms to carry them all. The best part about a beautiful bag is they will last a lifetime and trendier bags will always come back in style. Check out these 7 trendiest fall bag styles perfect for any occasion.
---
1

Top Handle Bags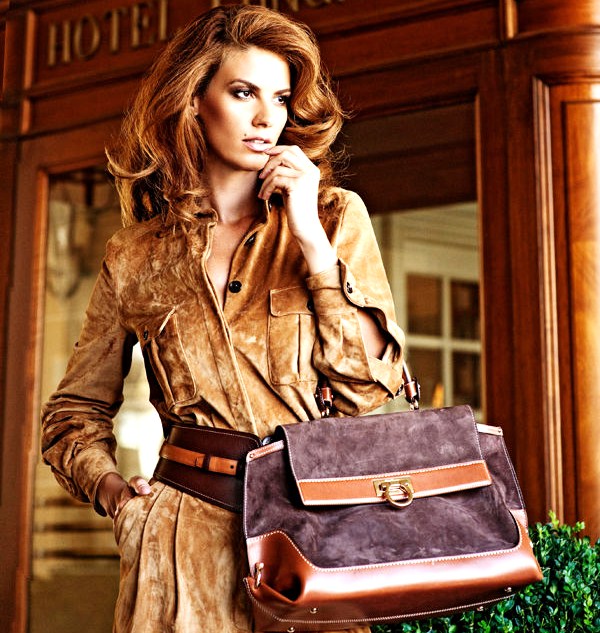 One of the classic bag silhouettes of all time, the top handle bag got a fresh update for fall with new colours, textures and materials. Top handles are essential carryall bags that can be used for everyday wear. With a super structured and constructed look, carry your new top handle bag for fall in supple leather and exotic skins for the ultimate style statement. Hand held styles are the new must have for fall.
---
2

Satchel Bags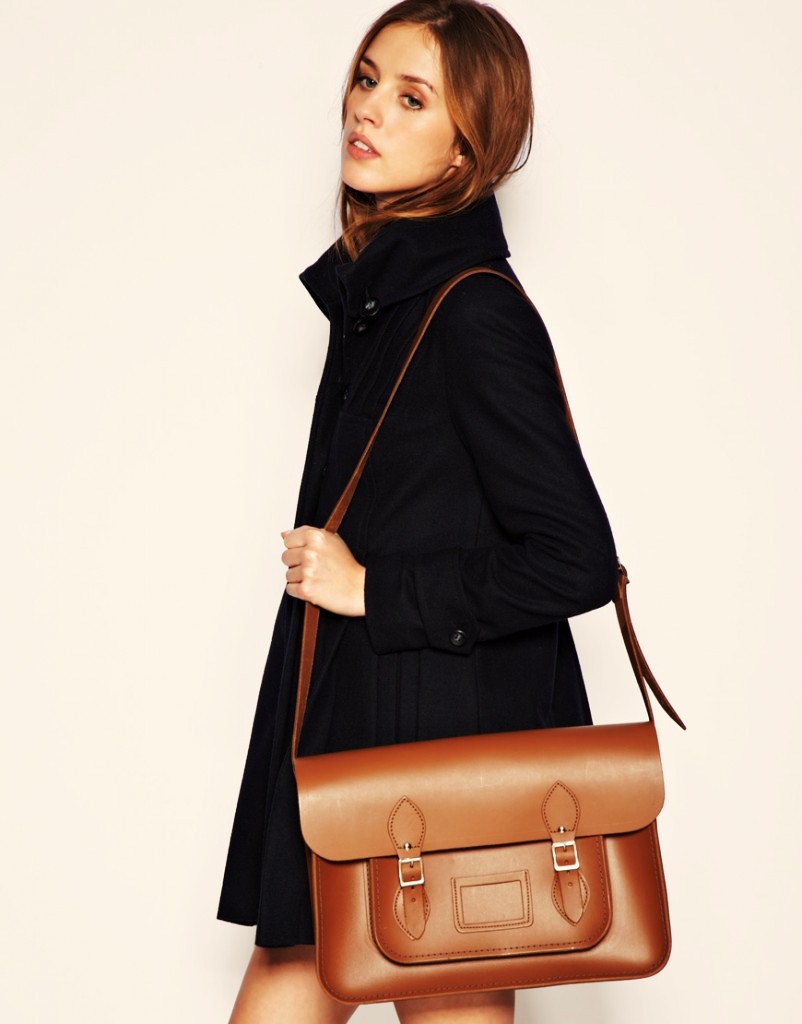 Grab inspiration from The Cambridge Satchel Company with their tailored collegiate bags. With buckled detailed, minimalistic design and long strap the multi utility and function of a satchel bag is a must for the girl on the go. The practical mix of cool and purpose makes this satchel an essential piece needed in your bag collection. This style is totally utilitarian with its long strap you can sling across your body for hands free fun.
---
3

Shoulder Bags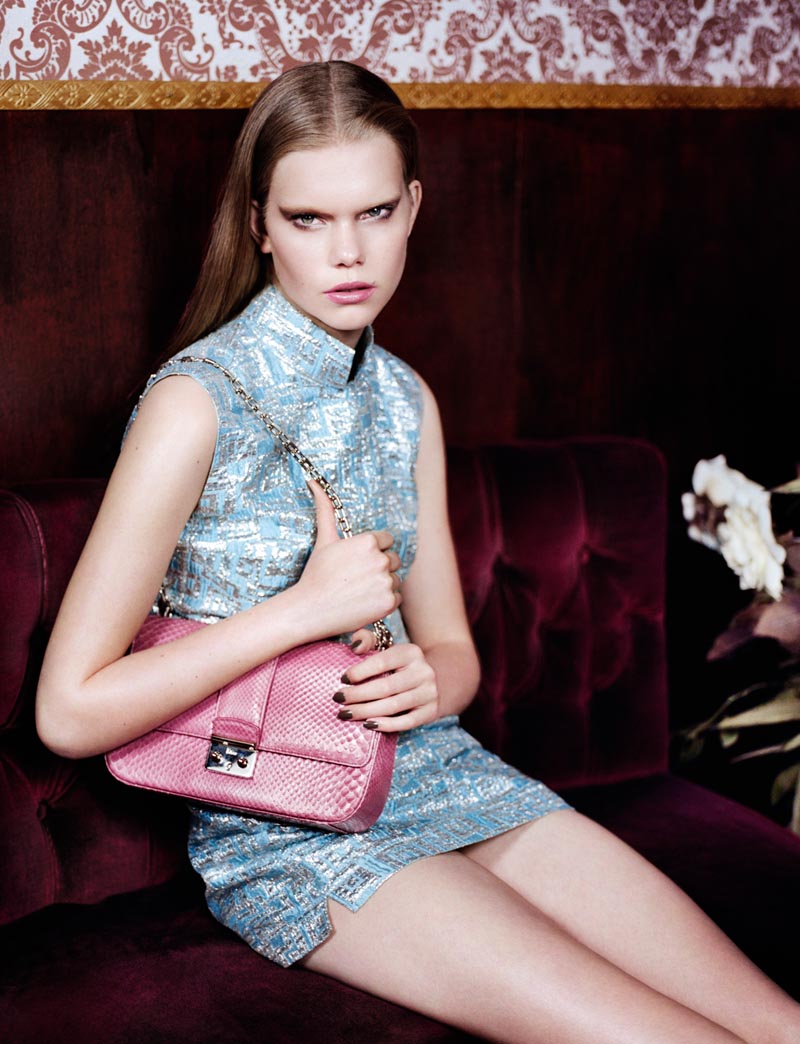 For an edgy take on the shoulder bag for fall, opt for a long strap in metal or chain detailing to add a glamourous rock chic look. These shoulder bags have become smaller and squarer and sleeker to create an urban uniform vibe. Shoulder bags have reinforced the geometric shapes from the spring and continue to go strong for fall.
---
4

Doctor Bag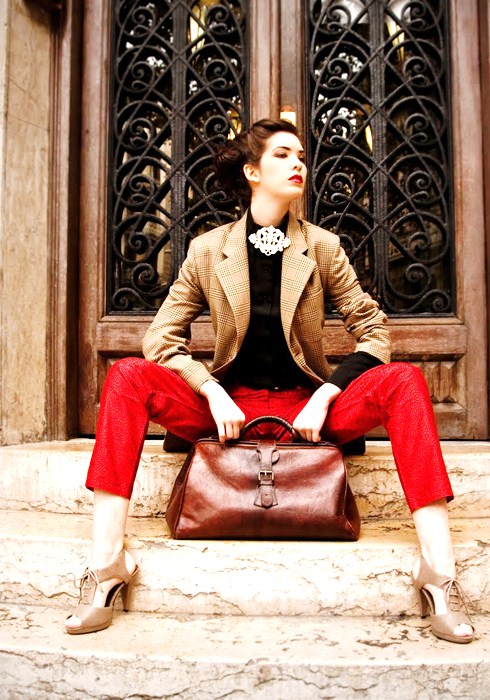 One of the largest and most notable handbag trends as seen in the fall collections was the doctor bag. The classic shape and style pays homage to retro inspired ladylike dressing. Although you won't find any stethoscopes or thermometers, you will find an equally spacious bag mixed with a structured silhouette and geometric presence. The shape of a doctor's bag adds visual interest and character to any outfit. With a new update for fall, doctor's bags are both sleekly modern and vintage, making this style the most diverse of the season.
---
5

Box Clutch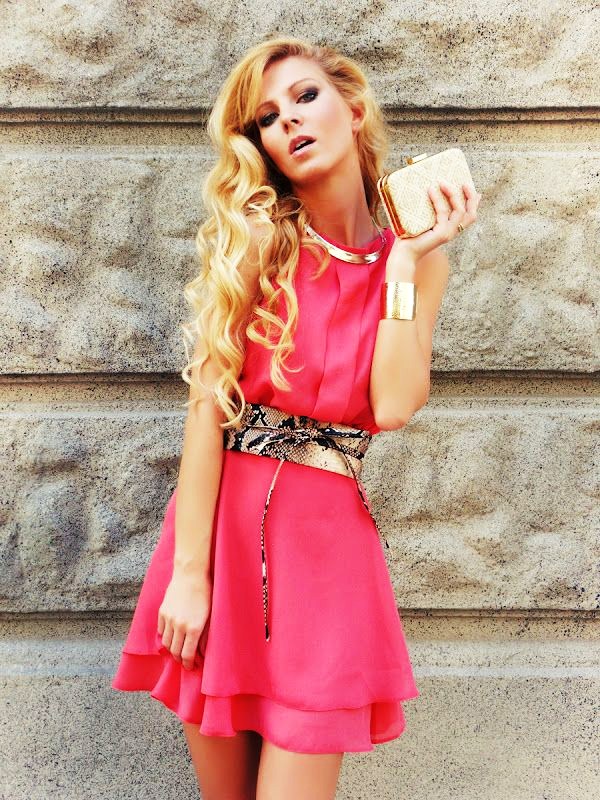 Box bags have made a comeback for fall 2012. These tiny structured bags are popping up everywhere with eye catching detailing and cool finishes. From metallic to jeweled and studded, the box clutch may not hold everything you're used to carrying in your handbag but it will catch the attention of everyone around. Perfect for a night out on the town, box clutches add shimmer and shine to any eveningwear.
---
6

Crossbody Bag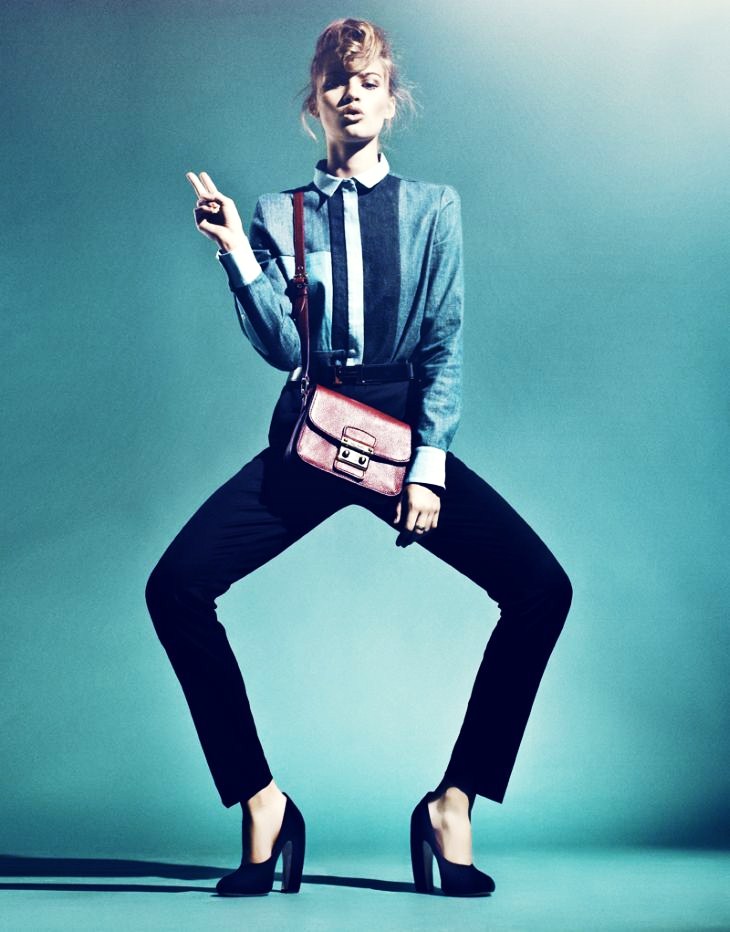 Much like the satchel, a crossbody bag provides the duality of function and style all in one. On the smaller end, a crossbody bag is the ultimate fashionable yet utilitarian accessory that can take your look from day to night. Crossbody's come in a variety of shapes and sizes so you can play with a bounty of fall trends when picking out your perfect crossbody bag.
---
7

Tote Bags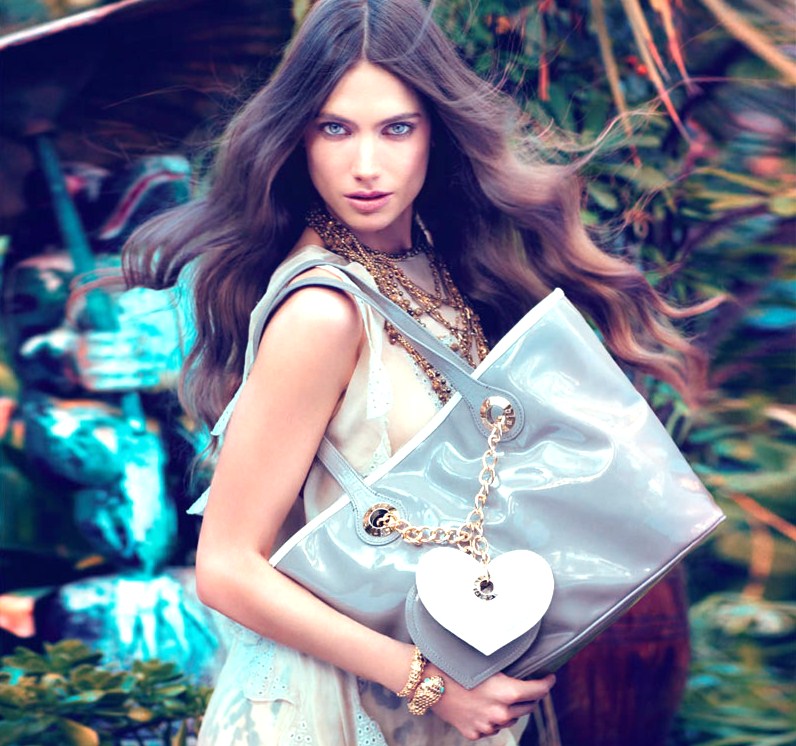 Serving more function and utility is the tote bag. This hardworking handbag is one that never goes out of style and will serve you well over the years if already in your bag collection. Opting for totes that incorporate on trend details like fur or animal print breathes new life into the tote bag style and will keep this bag continuously updated in your wardrobe.
If you haven't noticed by now fall's «it» bags are all structured, functional and practical bags mixed with high style to create the trendiest bags of the season. A handbag is and will always be a woman's go to accessory. Carrying the right handbag like these trendy fall bag styles is the easiest way to make a fashion statement whatever your style. Which fall bag styles will you be trying this season?
Top Image Source: fashiongonerogue.com
More
---
Comments
Popular
Recent