Victoria Beckham Wins "Brand of the Year" and Thanks Family in Sweet Speech. Watch
By Vanessa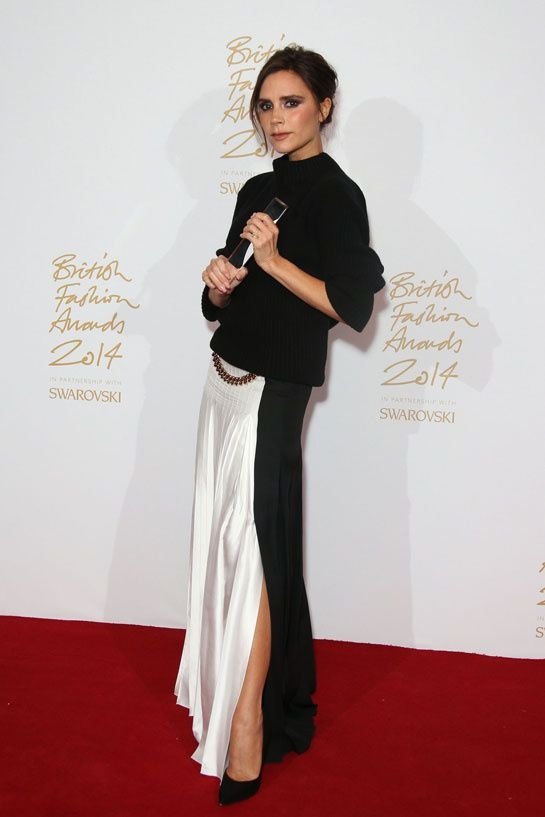 Personally, I think it's a no-brainer that Victoria Beckham won "Brand of the Year" at the British Fashion Awards. After all, her line is worn and loved by so many! While accepting her prestigious prize, the former Spice Girl was visibly emotional and thanked her husband, children, and parents for their unwavering support.
"David, you inspire me everyday. You support me. You make this possible. I adore you and my children," she said. Can we just all let out a collective "AW" right now?! "And my parents," she added, "you love me conditionally - and I know I am a pain in the bottom." Watch the whole acceptance speech here:
Do you think the win was well deserved?
P.S. Victoria just launched a nail polish line with Nails Inc. called "Victoria, Victoria Beckham" (or VVB) and the two colors available are must-haves! You can check sephora.com for the rest of the information.
---
Comments
Popular
Related
Recent