I think every woman dreams of looking perfectly put together. Who doesn't want to show up and have everyone be practically wowed by your amazing fashion sense and ability to pull an outfit together? These're some tips to help you always look perfectly put together. Don't be surprised if your friends suddenly start asking you for fashion advice!
---
1

Learn What Look is Right for Your Body Type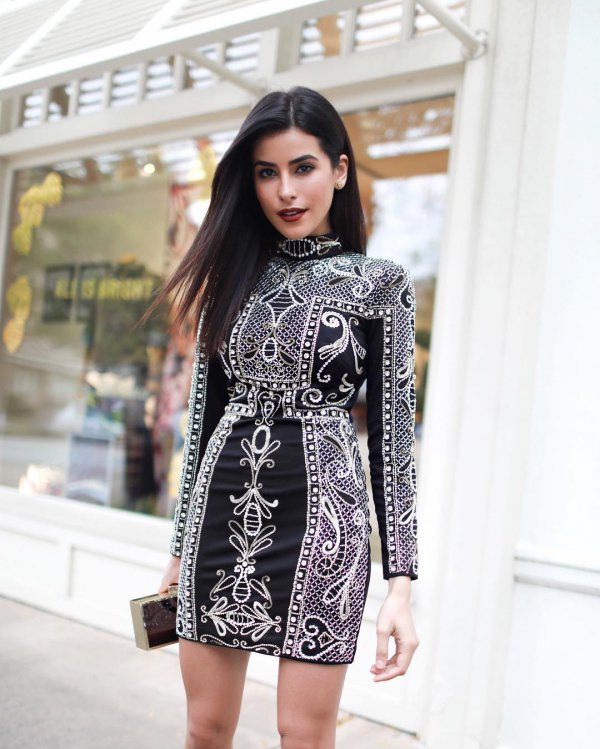 Part of looking your best is knowing how to dress for your body type. All of us have parts of our body we should accentuate and parts we may want to call less attention to. The key is to know the difference and figure out how to call attention to your best body features. There's a wealth of information to be found on dressing for your body type. Pinterest is a great place to start for advice on this subject.
---
2

Define Your Personal Style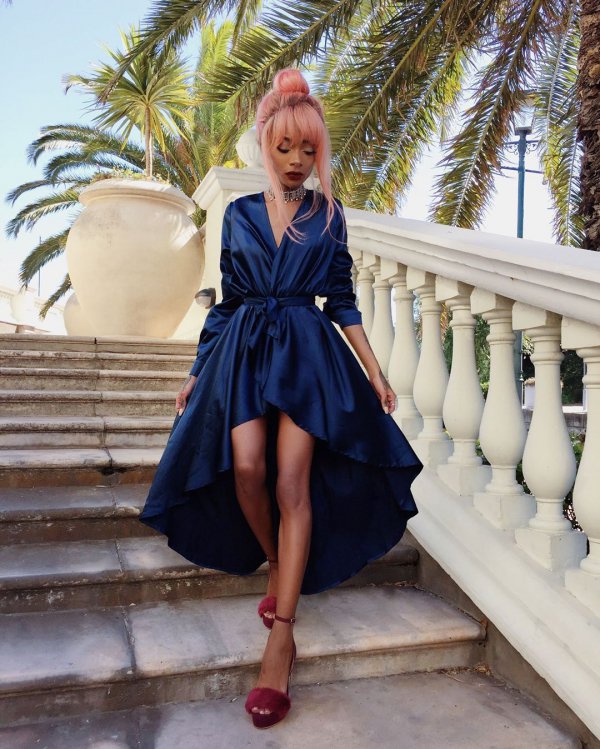 Part of what makes each of us unique is that we each have our own personal style. Once you know your body type then it's time to pin down what style of clothing most appeals to you. You could have a classic style, a feminine style, an edgy style, a bohemian style or many other types. Look at your clothing choices. What style emerges more often than any other? Wearing the style you're most comfortable in will make you feel confident and look your best.
3

Shop for a Mixture of Neutrals and Color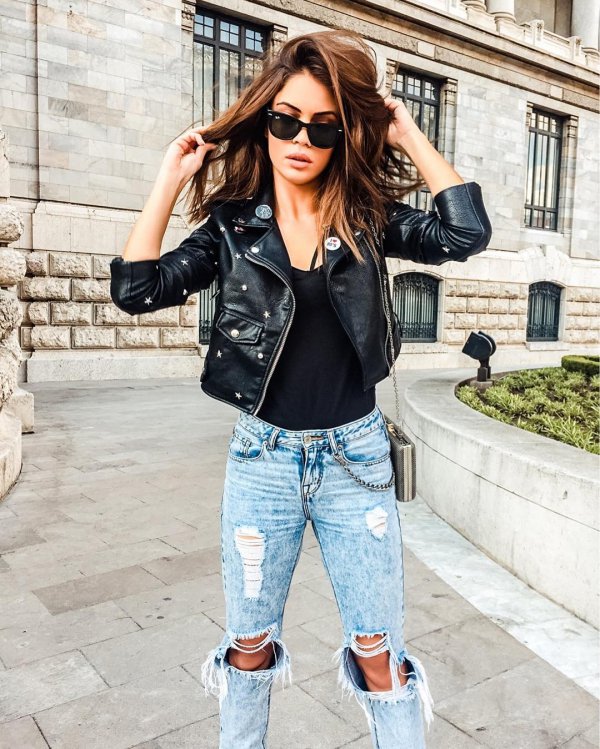 Neutrals and color each have a place in your wardrobe. It's good when you have some of each so you can mix and match. A good way to think of this is that neutrals provide a perfect base to add color. For this reason, it's good to have some slacks and tops in neutrals to combine with color. Also, neutral shades are some of the most chic.
---
4

Learn the Advantages of Solid Pieces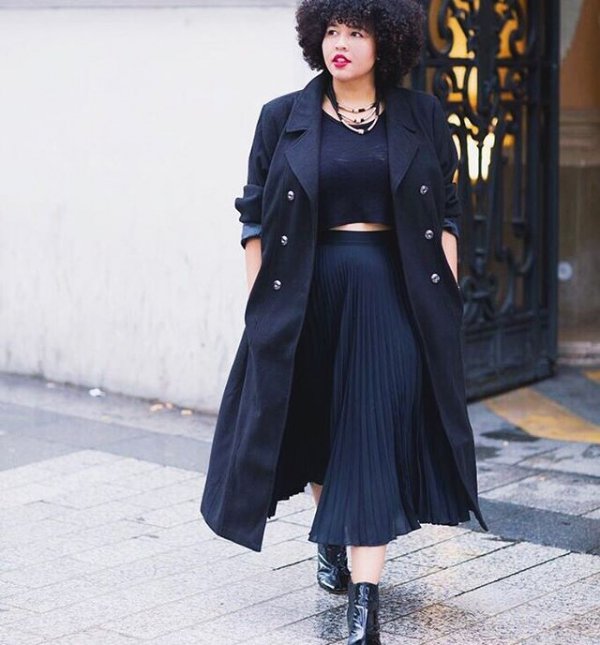 I love patterns and wear them often. But solid colors have a lot of advantages you don't want to miss out on. Solids are more powerful. They call attention to you rather than only the clothing item. They're also a perfect choice for photos.
---
5

Add Accessories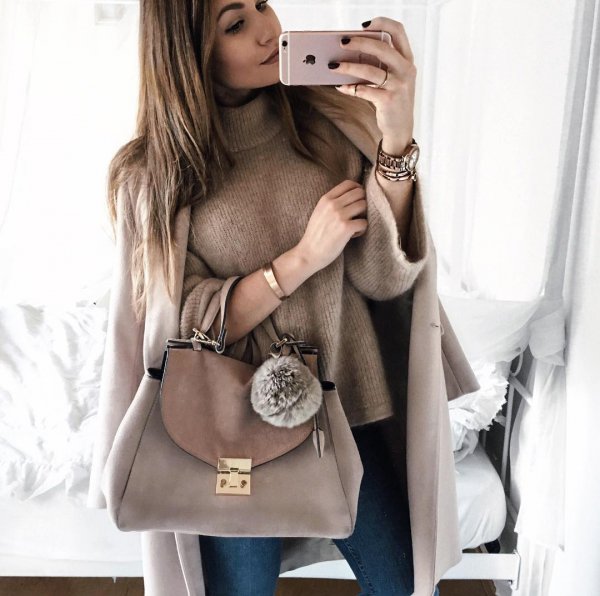 Accessories are a magical area of fashion. They add the something special you need. They can completely pull an outfit together. In fact, most outfits wouldn't be what they are without accessories. Don't be afraid to experiment with different accessories. They can completely change the look of a whole outfit.
---
6

Consider a Signature Fragrance…or Two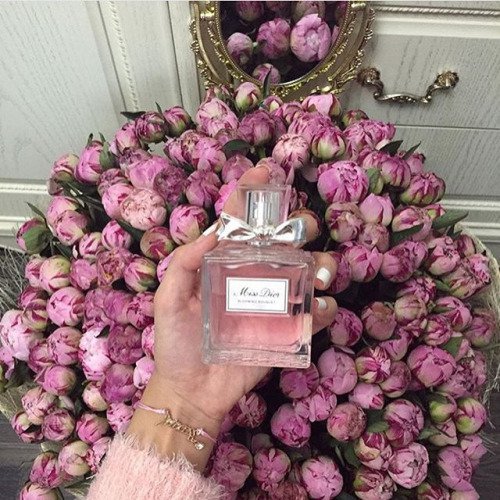 I've always admired people that have a signature fragrance. A signature fragrance is one that's essentially all you wear and suits you perfectly. It's the fragrance that you always get compliments on and mixes perfectly with your chemistry. When people smell it they automatically think of you. It adds that special something that others can't put their finger on.
---
7

Keep Your Nails Manicured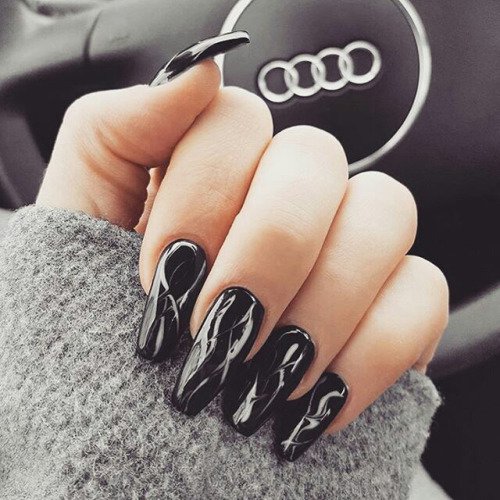 Nails are the final, finishing touch. They don't have to be elaborately done to be advantageous to you. It's fine if they're polished or professionally manicured. But it's also okay to just have them neatly filed and buffed. The main point is that you want them to look nice. Choose whatever style manicure is right for you.
---
8

Don't Neglect Other Areas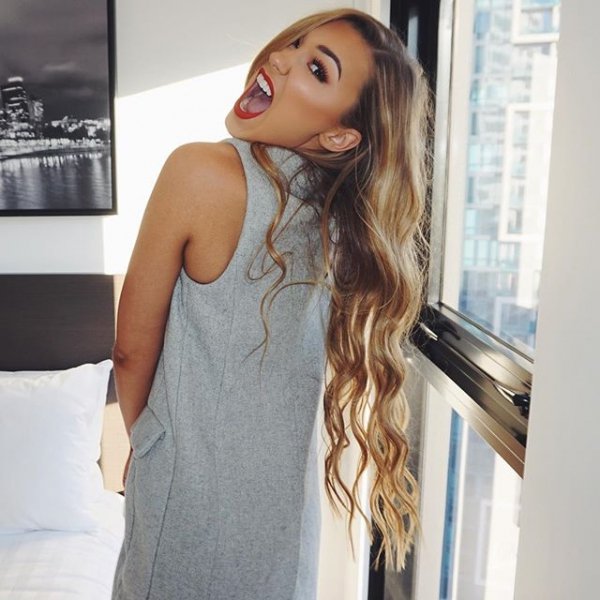 So you might think the key to always looking perfectly put together comes down to what your wearing, right? Although this is a large part of it, it's definitely not all there is to it! Don't forget about other areas such as your hair and makeup, which both go a long way in terms of looking really put together. Try to aim to give these areas just as much thought and attention as the outfit itself.
---
9

Get Fashion Inspiration
Do you have a few favourite celebrities which always seem to look perfectly put together? Sure, they have stylists and people like that to help them achieve this look, but you can also take away heaps of inspiration just from looking at what they're wearing and how they've styled it, as well as their overall look. Don't be afraid to research their style, as this will give you lots of helpful fashion pointers to get you started.
---
10

Go the Extra Mile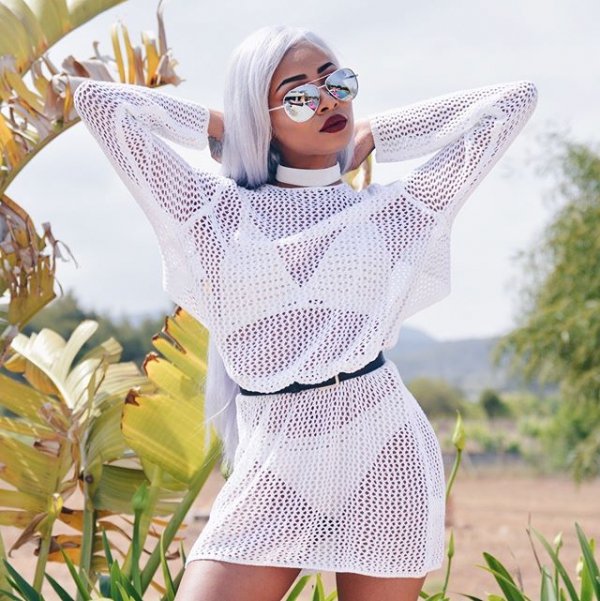 If you really want to look perfectly put together, you're going to have to be prepared to put in the extra effort when needed and to go the extra mile to perfect your overall look. This also comes to down to having patience to get it right and do it properly...it will all be worth it once you see the end result, after all!
There's 10 tips to always look perfectly put together. Which of these do you need to work on? Do you have tips to share?
---
Comments
Popular
Related
Recent