8 Ways to Dress for Less and Still Look like a Million Bucks ...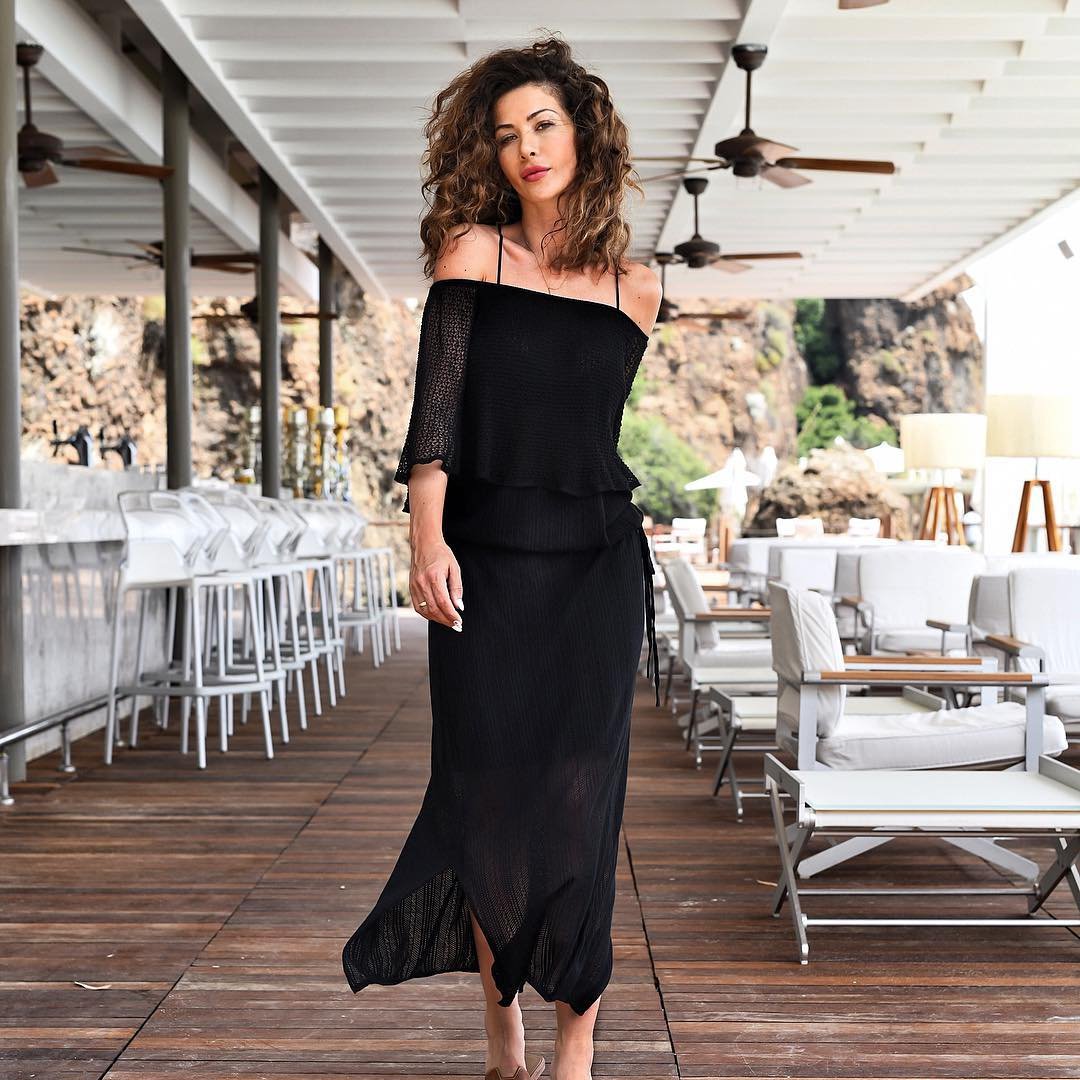 Being a college student, I pride myself on finding ways to dress for less. As much as I'd like to go crazy buying up new trends and expensive shoes, it just doesn't work in my budget. Many students like me have budgets that we must stick to. No worries though! I've found ways to stretch the dollar so that I can dress for less.
Since I know I'm on a budget and I must dress for less, I head my hips straight to the clearance rack. Clearance may have things from last season, but in all honesty the change in clothes from summer to spring, or fall to winter, isn't all that different. Just check it out; you'll never know if you don't try, right?
Thrifting is probably the easiest way to dress for less. Most items in the thrift shop, although worn, are only gently used. If you know you're going to be shopping for specific things just pop into a thrift shop and see what they have, before you go to a department store.
To dress for less or, wait, there is no "or"! Dressing for less is something that our parents grew up with and forced us to do if we sisters. Now, it's possible to still wear hand-me-downs. The funky styles of the 80s and the 90s have made a comeback. Take your mom's prom dress for example. I bet you can wear it to work as a maxi and it'd be perfectly fine. Just try it!
Do-It-Yourself crafts are another way to dress for less. Just poke around on YouTube or check out Pinterest, or anywhere on the Internet really, and I can guarantee you'll find great ideas for DIY projects... or as I like to call them Glam-It-Yourself. Check out our DIY section and see what I mean! Like this project, here, with DIY felt accessories!
Even if you don't need 3 of the same shirt, it might be better just because you can dress for less. If shirts are 3 for $12 or $10.99 each, it just makes sense to get 3 for the price of 1. Make sure you read the sales signs; they're actually very helpful. Maybe you can get the 3 shirts to share with friends, and all of you can get the savings!
If you want to dress for less and you want to be successful in sticking to your budget, buy only what you need. For me personally, this is always a struggle. I want a lot, but I never actually need most. If making a list is helpful, do it! Stick to your needs and not your wants.
Planning ahead is another way to dress for less. If it's the middle of August and you know you're going to need jeans for September and they're on sale, get them! You may not need them right then and there, but in a few weeks you will.
In college one way my friends and I love to dress for less is through a swap or trade. We trade clothes all the time. It may not always work, but it is one way to dress for less. You could even make a clothes swap a girl's night! Just see how you like it!
Budgeting is always difficult for a lady who's trendy. When you're shopping just keep some of these tips in mind and at the end of the month check your budget and your closet. You'll more than likely be happy. Which of these tips are you most eager to try?
{{#comments_count}} Show Commnents ({{comments_count}}) {{/comments_count}}