7 Ways to Glam up Work Attire ...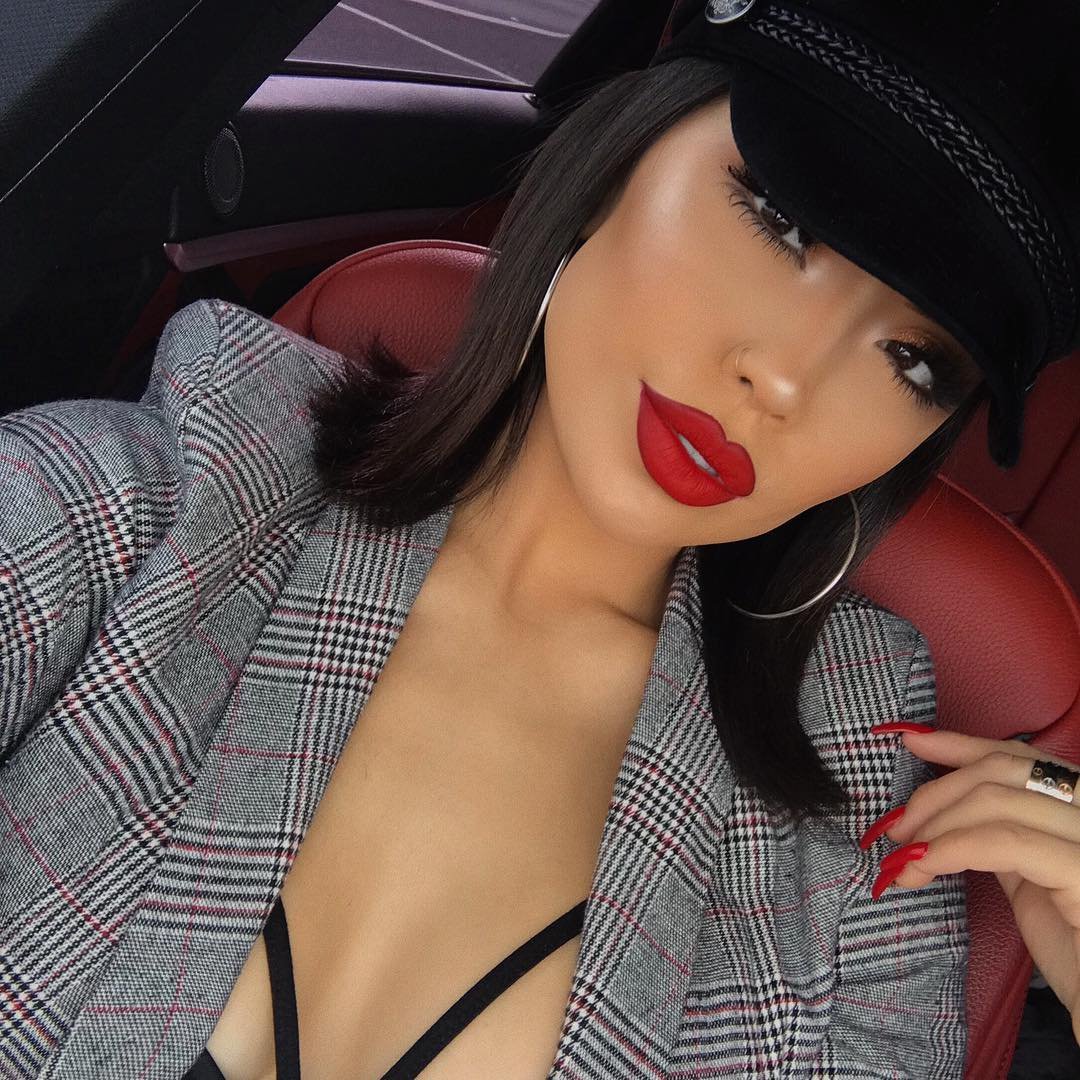 Work Attire doesn't have to be boring, plain or whatnot! In fact, there are plenty of super stylish ways to make sure your work clothes are as stylish as any magazine suggests, if not even more! So, are you ready to walk into a new season wearing your workplace fashion chic, smart and stylish? Well, read these 7 fabulous tips right now:
1.

Wear Eye-Catching Shoes
Strappy metallic sandals, patent pumps as well as embossed reptile patterns are a perfect way to keep your work attire looking stylish even in case your company has a really strict dress code. If you're brave enough to experiment with a little more than just basic colors, I'd suggest opting for footwear in jade green, coral red, mustard yellow, YSL blue and dark purple or consider a work-appropriate color block shoe that won't only work with most of your work clothes but give it a perfectly professional yet stylish touch.
2.

Rock Statement Jewelry
Choose chunky rings and bracelets that are affordable enough to allow you to get plenty but still posh, chic and expensive-looking to allow you to pull them off in a professional environment. Don't be afraid to experiment with statement necklaces and earring as well but keep in mind that having more than one statement piece at the same time isn't stylish or professional. Choose pearls, semi-precious stones, cool pendants on long chains, bib necklaces, glam clip on and chandelier earrings as well as coral and enamel details combined with shiny metal.
3.

Say &Ldquo;Yes&Rdquo; to Sequins and Beads
Go for sequined cardigans, thin sequined scarves, sweaters with beaded or sequined details or pretty much anything that has a delicate sparkle in it. Now, in case sequins seem like too much for you, you can always consider beads because they don't sparkle as much and will make a nice, stylish detail.
As versatile as they are, navy, black and cream don't have to be your only choices. Yes, I do agree your basic pieces of work attire should come in these colors but only because that will allow you to get super creative! Wear your cream suit with a luxurious coral, mustard or jade top and matching sandals in summer or done a blazer only over a smart dress in any one of these bright colors. When worn with red or striped details your navy suit will make a perfect base for the ultra trendy, yet office-appropriate navy-look while a black suit can be made to look absolutely fabulous when combined with lipstick red, purple or blue.
Shiny details will help you "break" boring pieces of your work attire, making them so chic that you won't even need to vocalize "Hello, I'm Fabulous!" As I've mentioned before, shiny patent shoes are a definite do and so are the bags. Now, I know there are some really bold ladies out there and, for you, I'm suggesting a free-flowing, work-appropriate scoop neck satin top you'll simply tuck in your high-waisted pants , "tame" adding the matching jacket and accent by adding a thin choker necklace and a pair of matching statement earrings.
Tapered legs with a popular, paper bag waist, wide legs and a super-feminine high waist, figure-flattering peplum blazer… there are so many fabulous, trendy cuts to choose from! Find the ones that flatter all the right curves, make sure they look good on their own as well as dressed up with a couple of chic accessories and voila – you have your grounds covered!
7.

Stock up on Scarves and Brooches
Your workplace fashion doesn't have to be boring and the fact that you are not in the position to invest in new colorful pieces, shiny fabrics or trendy footwear isn't an issue! A nice flower or bow broach, your grandma's favorite vintage pin, a wonderfully printed silk scarf- these are all items that can make your work attire oh-so-stylishly-unique and I'm sure you already have a few of them sitting in your closet just waiting for you to have a fashion-related epiphany!
Ah, so many choices, so many stylish solutions! And with this many ideas on how to make your work attire fabulous, you simply can't allow yourself to have anything standing between you and that awesomely stylish lady you want to become! So, how are you planning to update your workplace fashion?
Top Image Source: weheartit.com
{{#comments_count}} Show Commnents ({{comments_count}}) {{/comments_count}}