Looking for ways to help your man improve his style? We all love our partners dearly, and we accept all of their little flaws, no matter how annoying they might have been when you first started dating! Though we all know that the best way for a relationship to stand the test of time is to support one another in all ways possible, and to accept one another as you are, there is no getting away from the fact that, yep, some guys just don't know how to dress themselves! Sure, this element of his character is low down on the list of priorities, but that's why we can feel safe enough to have a little fun with it without causing any unwanted tension! If your man is lacking slightly in that department, then here are a few ways to help your man improve his style.
---
1

Modern Haircut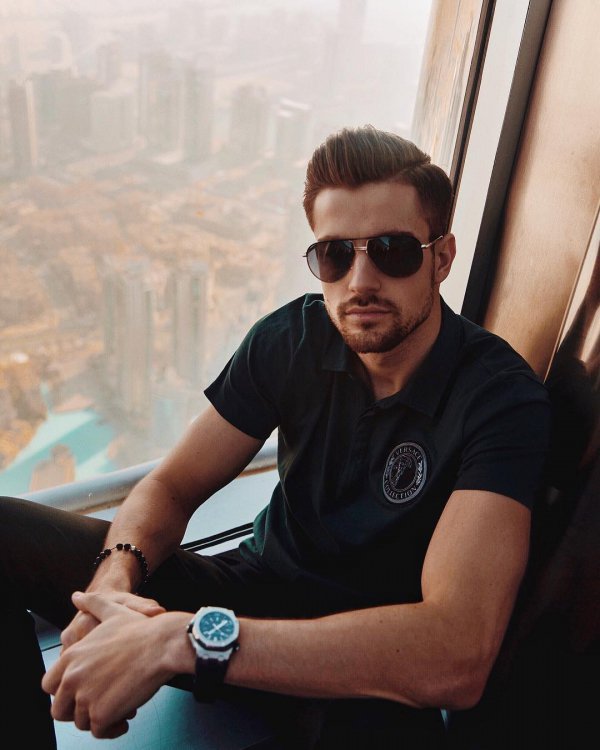 Is he the kind of guy who has rocked the same hairstyle pretty much since he left high school? Maybe it's time for a change to a more modern haircut that can really do wonders for a guy's style without even changing his clothes. No need to go super drastic, like long hair to a buzz cut, for example, but a short trip to the barber for some professional advice can bring him right into the 21st century. A new haircut is one of the best ways to help your man improve his style.
---
2

Facial Hair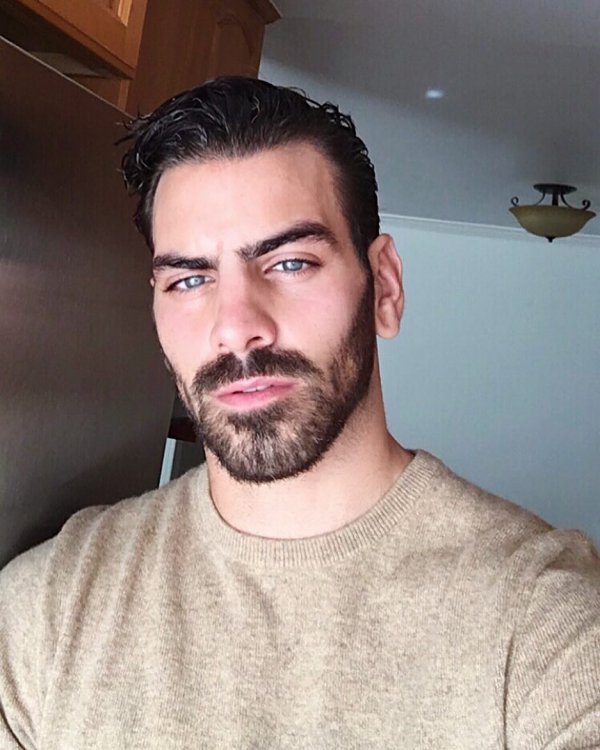 Beards came into fashion in a big way three or four years ago, and they show no sign of slowing! If you man has always been clean shaven, perhaps it's time to encourage him to let it all grow. You never know, it might really suit him and give a whole new fashion and style edge to work with.
3

Fitted Suits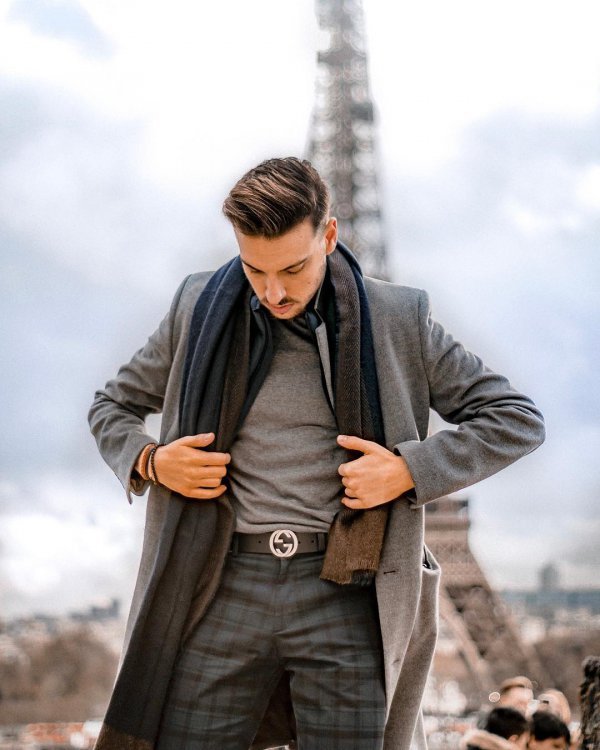 Many guys who aren't fashion conscious tend to buy an off the rack suit and have it in the back of a cupboard for special occasions, but the one thing that they really should do to up their style game is to invest in a fitted suit. You would be surprised just how much of an impact a nice fitted suit can make compared to a generic off the rack version.
---
4

Shined Shoes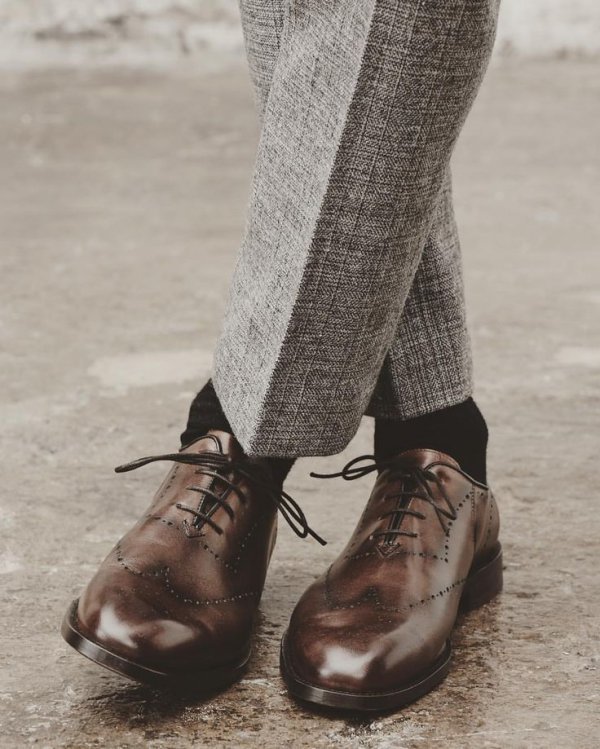 Sneakers tend to be everyone's go to these days, but it always helps to have at least two pairs of high quality loafers in your closet. One black pair and one brown pair will set your man up for hitting that smart casual look right out of the park. Perfect for everything from a job interview to a wedding reception!
---
5

Funky Socks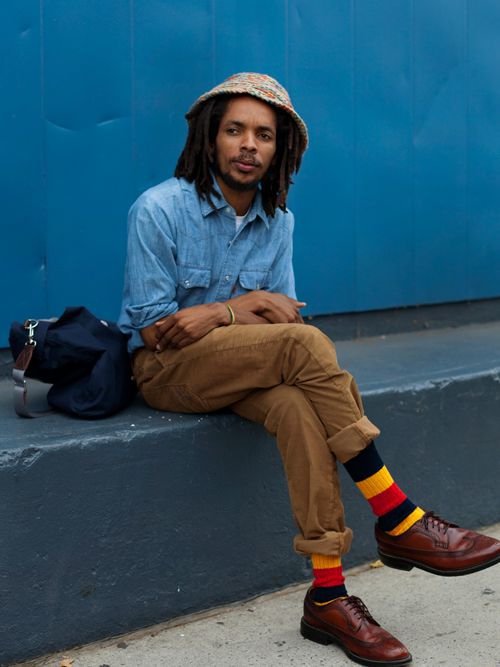 The rise in popularity of funky socks has come in direct correlation with the rise in popularity of ankle length trousers for men. With a blue, black or brown suit, you need an option other than a tie to showcase some fun and colour, and socks have definitely come to the forefront of that particular trend.
---
6

Great Watch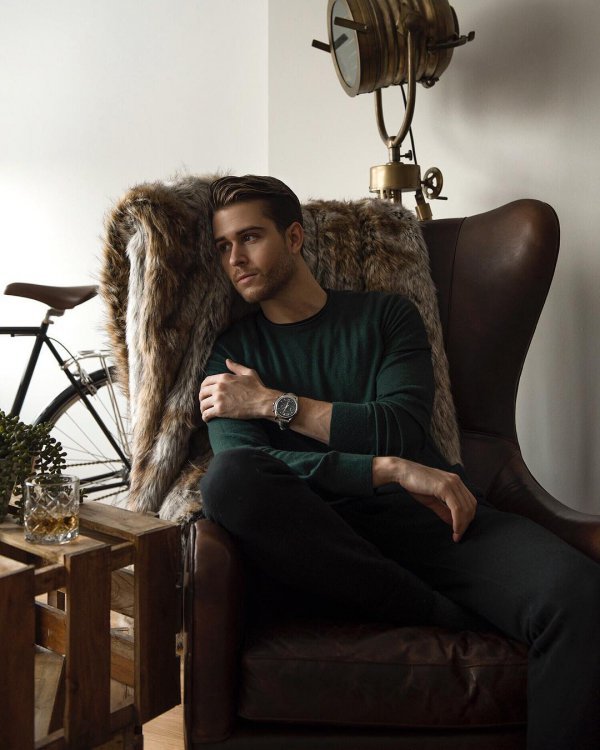 If you are going to spend a good amount of money on any one thing to enhance your man's style, it has to be a designer watch. Not only do they make any shirt look even better by proxy, they can also have a psychological effect on the wearer and make them feel 100 times more stylish with than without!
---
Popular
Related
Recent