Spring is well on its way and it's time to strut trends from spring 2013! Here's Pallavi's fashiontastic post on how to do just that effortlessly. Thanks Pallavi!
This spring, it's all about embellishment, accessories, pastel and much more as observed from the Spring 2013 runway. Many a times girls hesitate to incorporate these trends in their everyday wear. Here are a few tips on how to take these trends from the runway to the street.
---
1

Extreme Detailing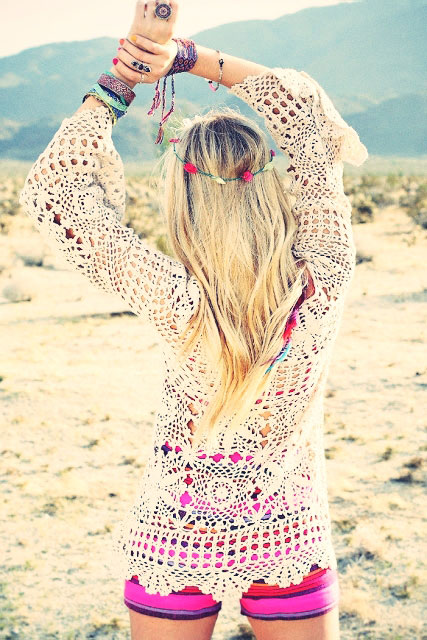 On the top of the trend list comes extreme detailing in the form of sequins and crochet! So don't be shy to embrace this trend. Finish this look with some fabulous arm candy.
2

90's Grunge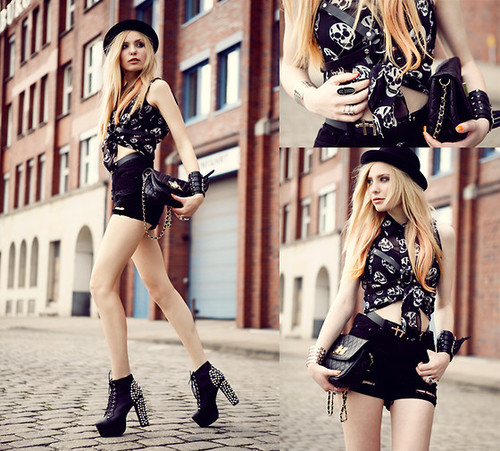 Great news for street style lovers. The 90's Grunge is back this spring! So bring out your edgy booties and accessories. To make it more colorful instead of going totally black, pair a black printed top with a pastel bottom.
---
3

Go Pastel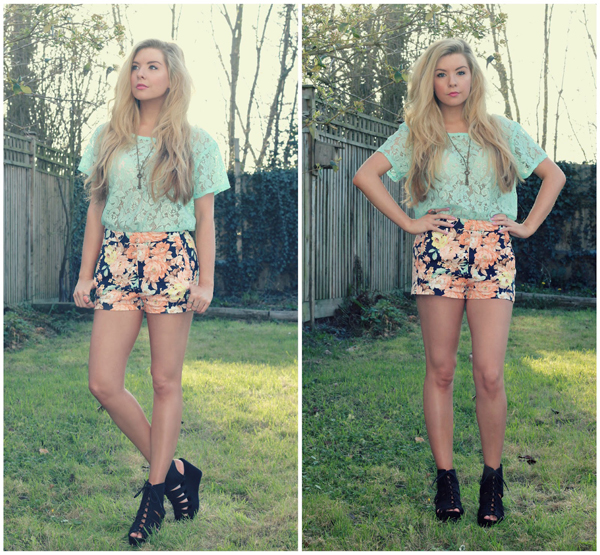 Pastel colors are everywhere this season. Mint, coral, lime, peach, cream are THE colors to be strutting. Even a pastel accessory can transform the whole look into a classy spring look and add a high fashion pop to the outfit.
---
4

It's All about Stripes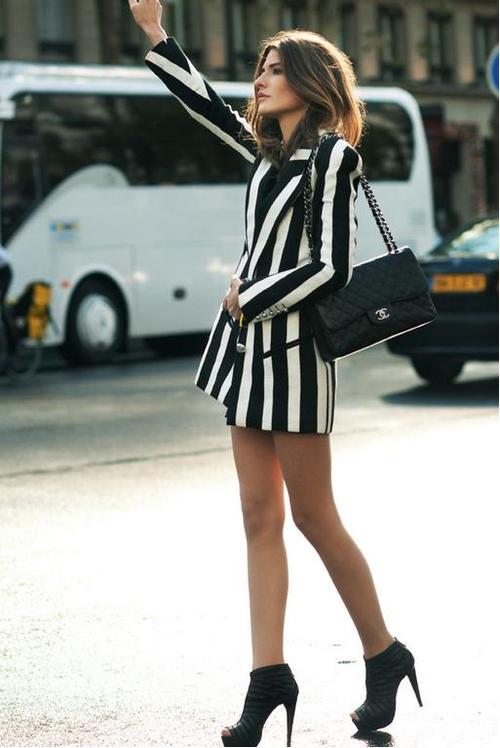 It can be black and white or any other combination, but it's all about stripes. Wear them, flaunt them and feel them. if you're not brave enough to go all stripes, try a striped bottom!
---
5

Bold Prints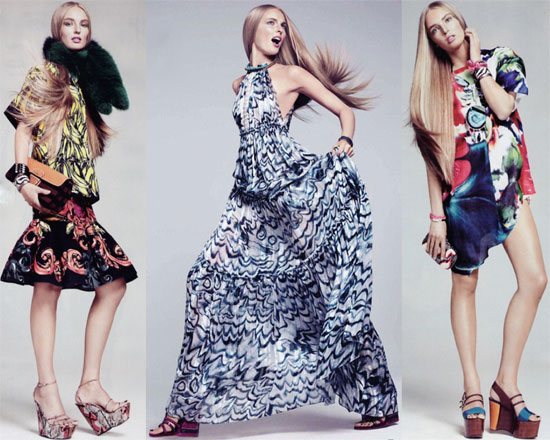 Whether it's a floral print or a mosaic print, it should be bold. Bold prints are very much in trend. Pair up the prints with matching accessories. Bold printed tops can also be paired up with plain pants. This look is really fabulous!
---
6

Head to Toe
The head to toe same color trend is very popular this season. The key to get this look is to pair it right and wear it with confidence. If it looks awkward, match it up with a different shade of the same color!
---
7

Accessorize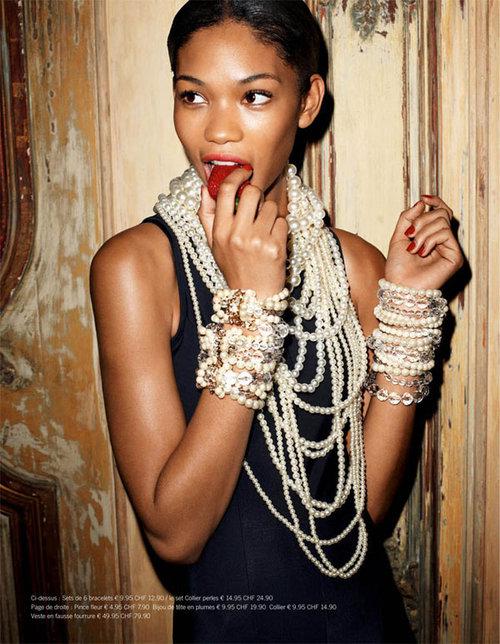 This trend can be classy yet funky! Grab all your accessories girls. Wear them with matching sets , or all at once to get that amazing couture effect. Wear arm candy and add a watch of a similar color to make it look more classy. Wear 'em all girls!
All these trends were seen on most of the runways for Spring'13. No matter what you wear, always be confident. This is definitely the cherry on the top. Don't be afraid of trying these trends out in your everyday wear, add a bit of "Your Style" in every outfit to look more classy. Be trendy!
---
Comments
Popular
Related
Recent