Are you looking for some ways to look expensive on a budget? All of us want to nail that millionaire look, but most of us do not want to splurge so much money on clothing items and accessories. Many of us cannot access high end fashion brands for our everyday looks. So here are some basic ways to look expensive on a budget.
---
1

Wear Neutral Clothing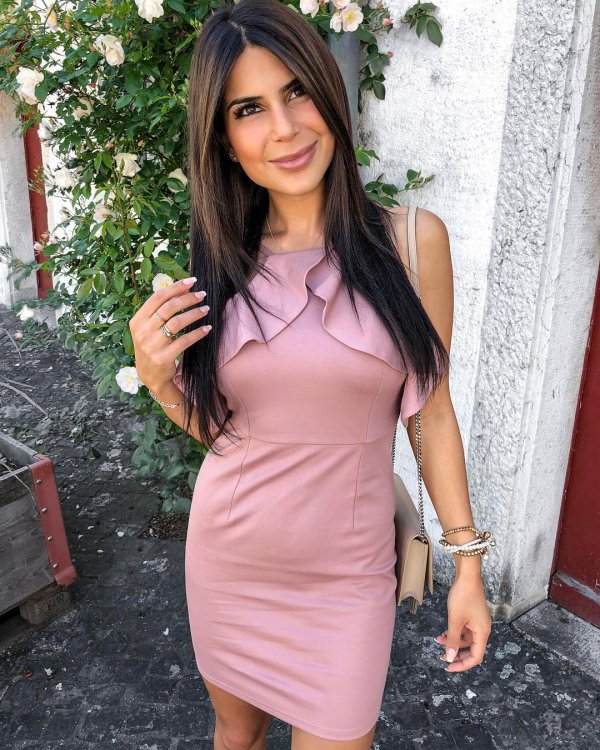 Try wearing neutral shades such as blush pink, beige and gray, which is one of the best ways to look expensive on a budget. Such colors make you look more put together and are easy on the pocket also. Just a basic grey colored t-shirt paired with good bottoms can make you look sophisticated and versatile with ease. It doesn't require a lot of effort. Just pick a few basic neutral pieces for your wardrobe. That doesn't necessarily mean buying a t-shirt in varied colors. Opt for shirts, cardigans, dresses, sweaters and even scarfs to revamp your look.
---
2

Avoid Loud Patterns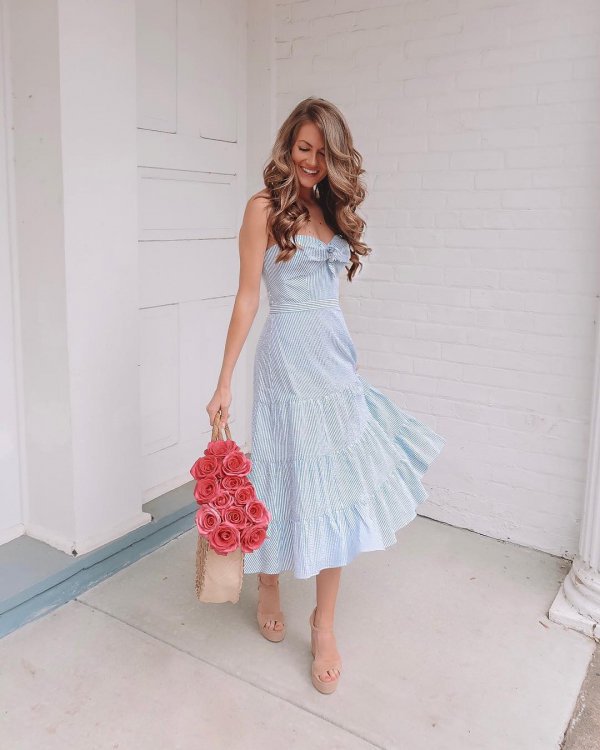 Loud patterns and super bright colors do not please the eye instantly. They make you look less approachable and also make it look like you put in a lot of effort to dress up. Do not wear neon colors at all if you wish to look expensive. And never go for a large and loud print on any piece of clothing you carry, even if it is a handbag.
---
3

Pointy Shoes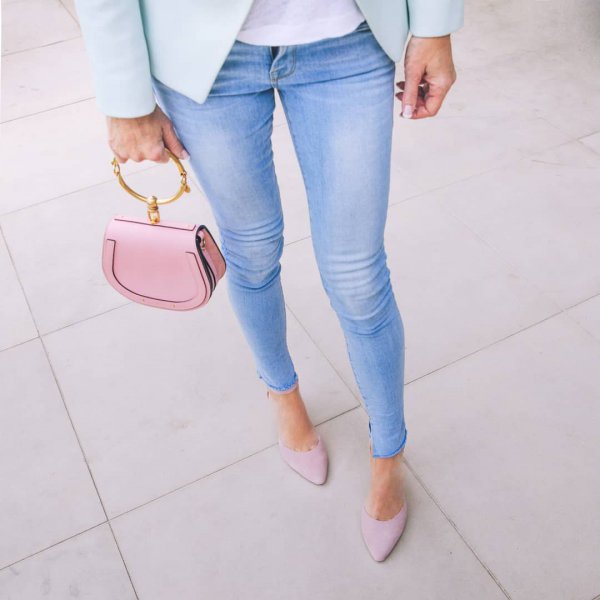 Pointy shoes can definitely take your outfit up a notch. Invest in a good fitting pair in colors such as black, nude, or light neutral colors like champagne that match with most of your outfits. You can choose flats or heels, whatever suits your purpose. And they look good with most outfits, are elegant and classic; so you wouldn't have to worry about finding a perfect pair every time.
---
4

Wear Jewelry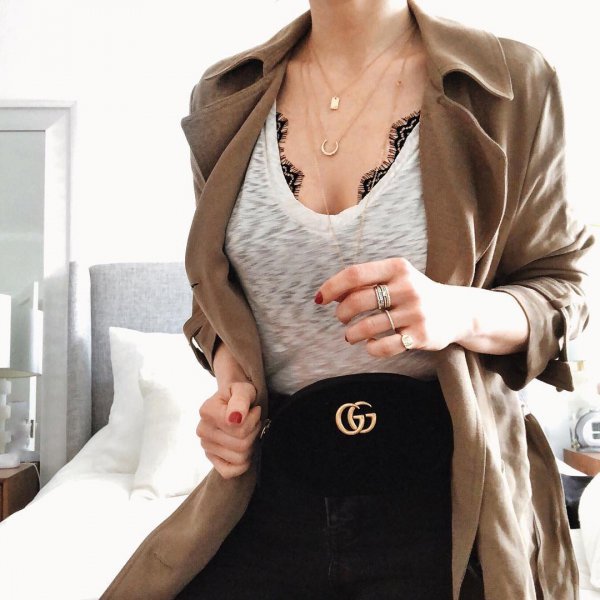 By this I do not mean wearing statement pieces that are very experimental. Go for a minimal look when you want to feel a bit extra. Incorporate a simple pendant necklace, a basic double layer necklace, earrings or a bracelet in a gold or silver color. They match with most the outfits and elevate the look and still make you look expensive.
---
5

Invest in Classic Designer Pieces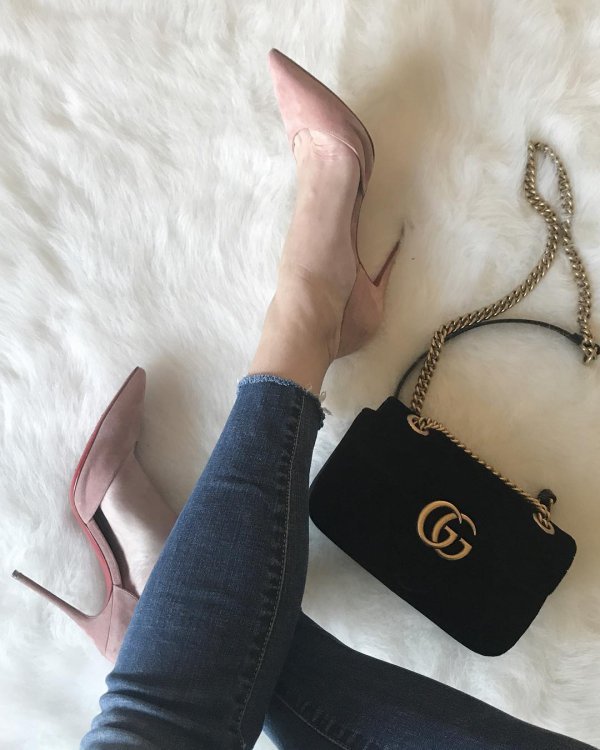 If you want to incorporate a designer piece in your wardrobe, do not splurge your money on clothing items, rather invest it in getting a luxury handbag or a belt or a pair of shoes. These items are pure classic and never go out of style. Treat yourself to a beautiful luxury handbag from Gucci or Louis Vuitton, get a piece that is eternal in style - one that fits in with most of your looks. If you are not a handbag person, get a pair of red-soled Louboutins. If you do not like any of these ideas, get a statement belt or scarf from Hermès or Gucci.
---
6

Natural Makeup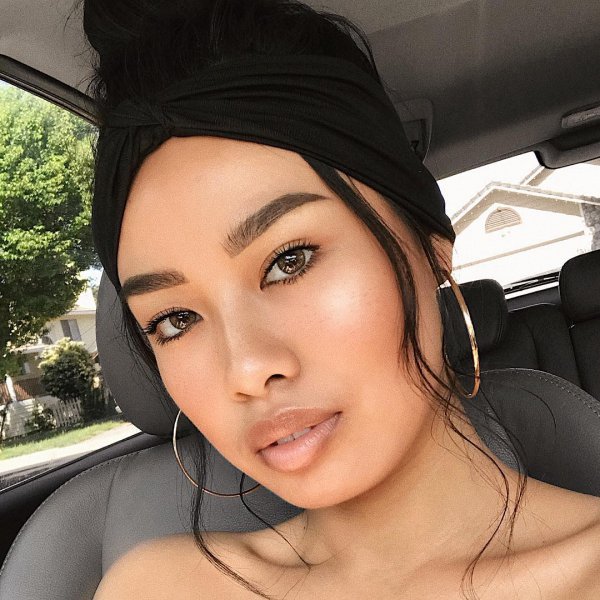 Makeup has evolved over the course of time and there are tons of tutorials on the latest "rainbow eyebrow" trend itself. But do not fall prey to these if you wanna look expensive. Go for the "no makeup" makeup look as an everyday look. Wear red lipstick more often. You can change the look a bit by adding shimmery eye shades on your lids when you go for parties. Do not go crazy with your highlighter for a day look. Use a bronzer for a perfect sun-kissed glow in the day.
7

Designer Dupes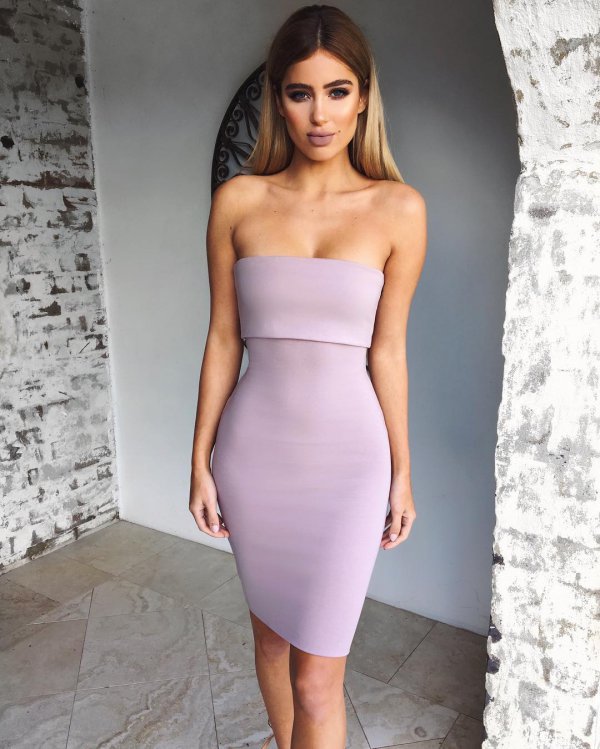 If you want the exact same pieces you see on Instagram, consider designer dupes. They are way less expensive and look similar. The quality would definitely not be the same as an actual designer piece, but you can check out some good pieces on websites like Zaful.
---
8

Get Good Lingerie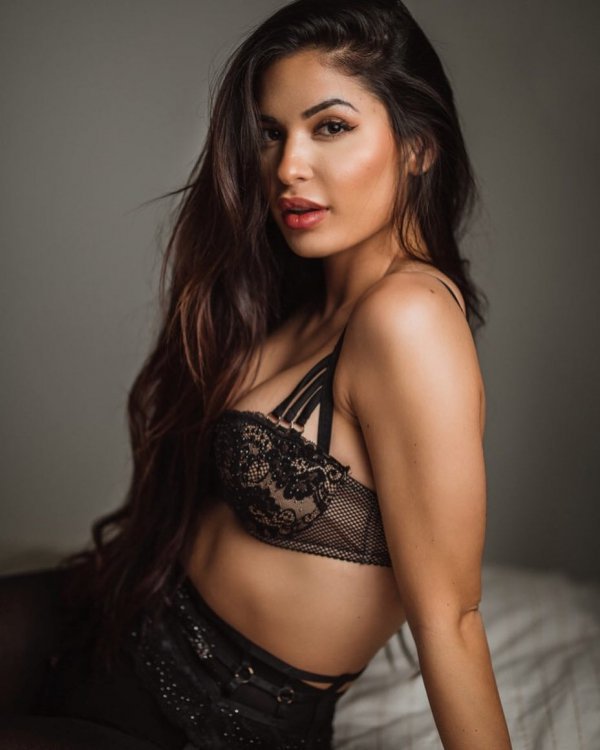 Good lingerie doesn't mean something that looks enticing. It should be well fitting onto the body. Well fitted undergarments support your body and make the clothes look good. They enhance the fit of clothes incredibly and nothing is much worse than poor fitting undergarments.
---
9

Get a Tailor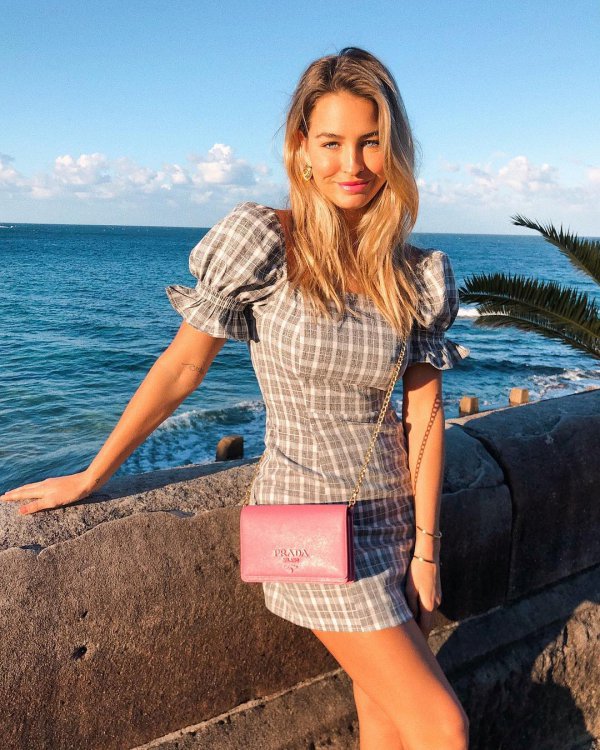 No matter how much clothing brands assure us, sometimes the clothes just don't fit right even when they are your size. Everyone has a different shape and size and one standard garment isn't supposed to fit everyone perfectly. Find a good seamstress or tailor and get your clothes altered, especially the outfits you wear to work.
---
10

Experiment with Textures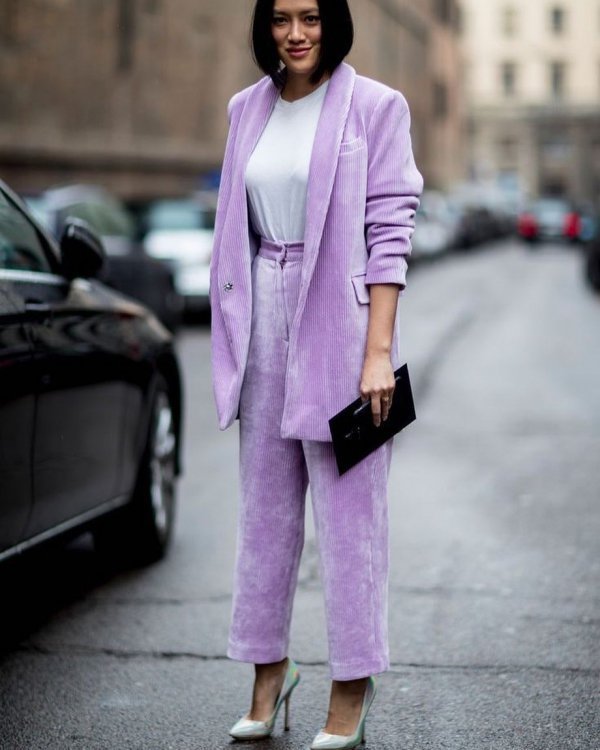 It is not necessary to wear the same fabrics over and over again. Try wearing different types of fabrics such as velvet or tweed. Different textures break the monotony of an outfit and do not cost much.
---
11

Basics with a Pop of Color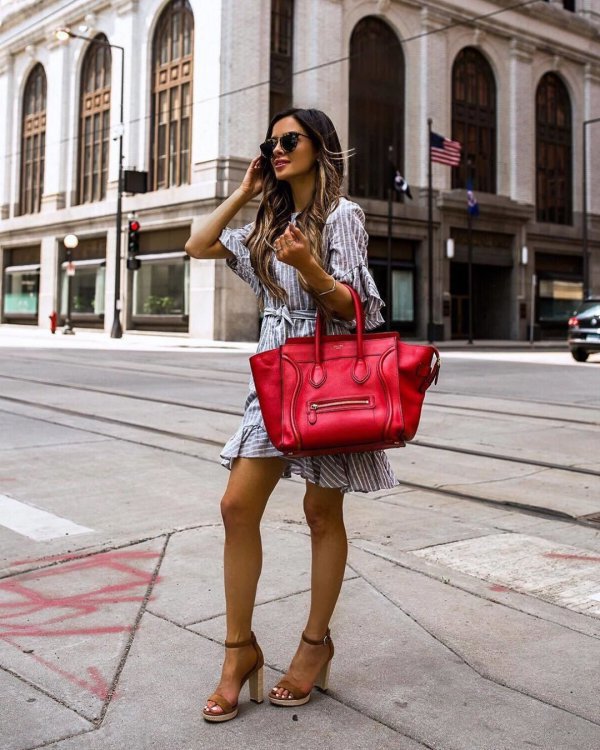 Wearing a simple plain white t-shirt and denim doesn't look expensive. But if you pair it up with jewel-toned colors such as red or emerald green they go from basic to "wow". Pair basic outfits with accessories with a pop of color, but stay away from fluorescent palettes.
---
12

Less is More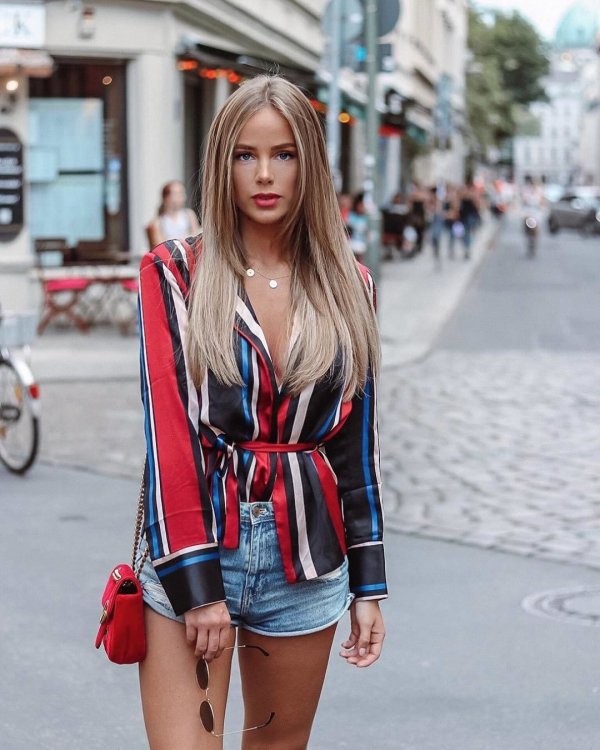 Wear only one statement piece in your outfit, never more than that. For a work look, your statement piece can be a well-structured blazer; for a party, it could be a jewelry piece and for an everyday look it could be an accessory such as a handbag or a scarf.
---
13

Go Monochromatic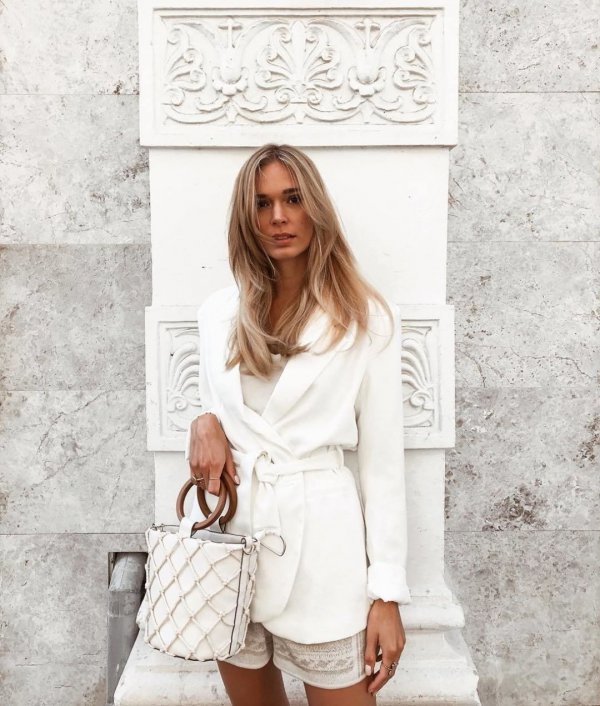 Monochromatic looks are very inexpensive to achieve and probably work in the most effective way if you want to look expensive. The look always ends up looking polished and minimalist. They give a shape to the body, elevate your frame and accentuate your figure just the right amount.
---
14

Choose the Right Sunglasses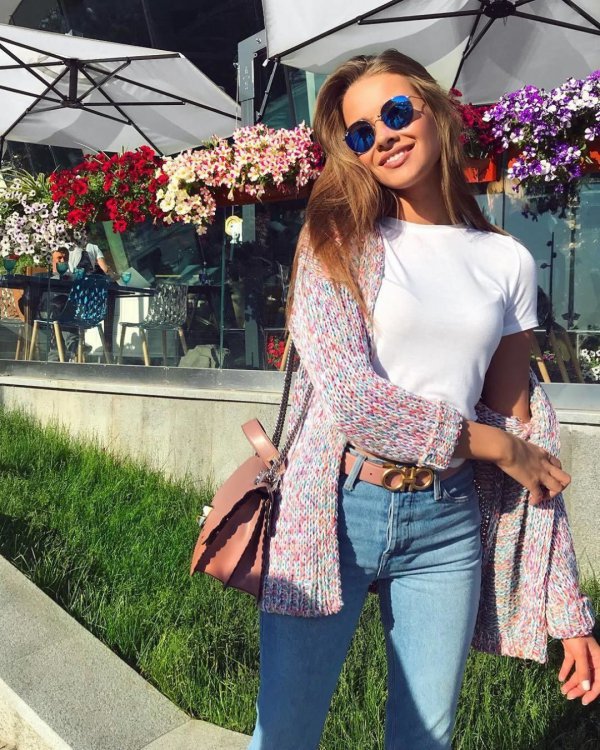 Sunglasses are an absolute essential. Find a frame that suits your face. If possible, invest in a good quality pair because you are going to be wearing them over and over again. You can even get less expensive alternatives on websites like Asos or Boohoo.
---
Popular
Related
Recent