Diamonds are a girl's best friend, but in the absence of diamonds, sequins will do. The good news is that sequins are no longer restricted to the night and disco themed parties. You can pretty much rock them wherever and whenever you like!
1

Wear a Sequined Skirt with a Plain Black Top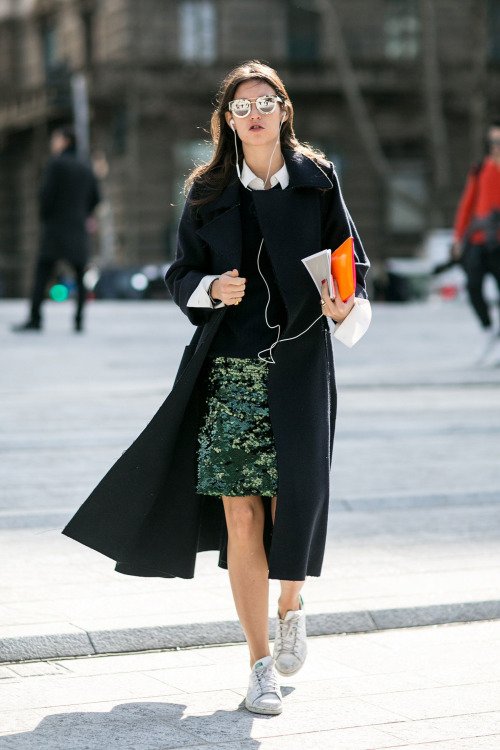 2

A Sequin Jacket is Perfect Any Time of the Year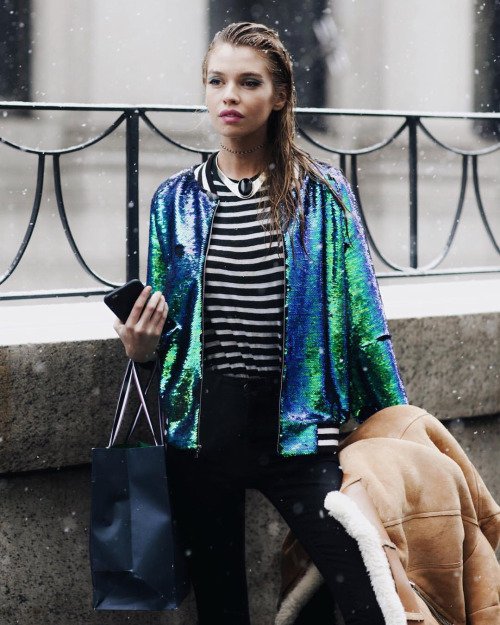 3

Green on Green? Yes, Please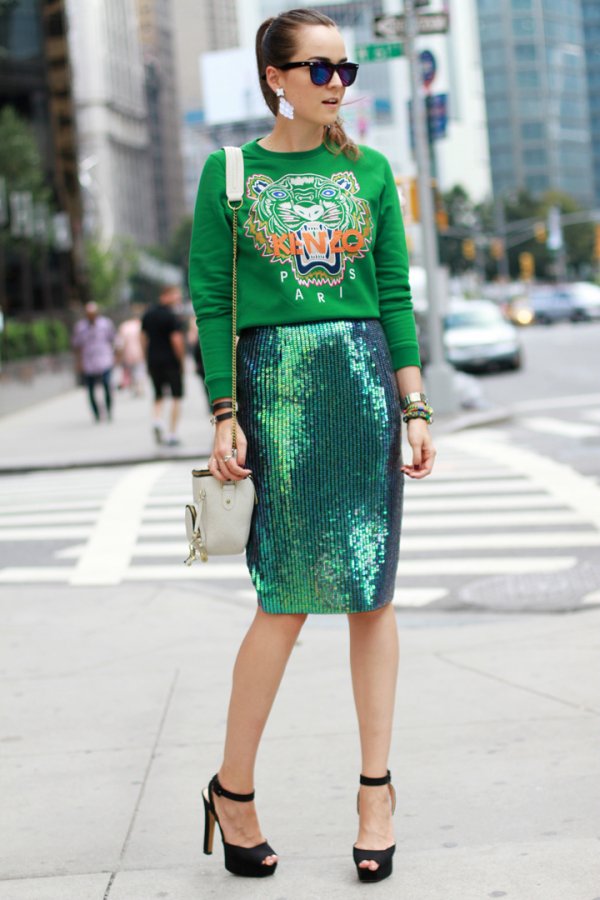 4

Transform Your Boring Sweater with a Sparkly Skirt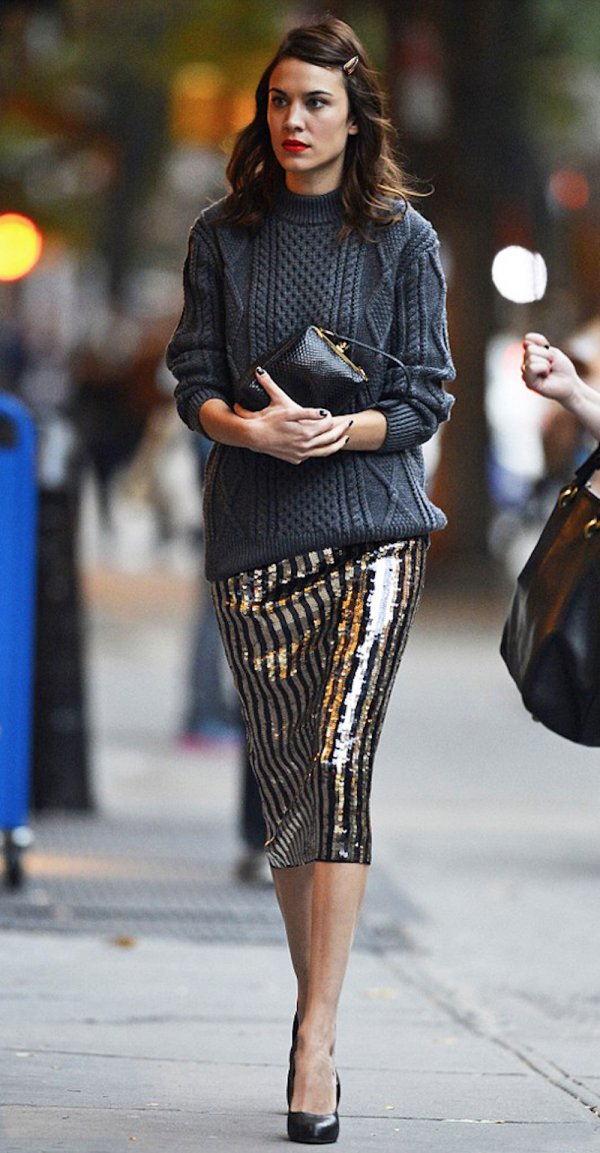 5

Sequin Pants Are Brave and Fun!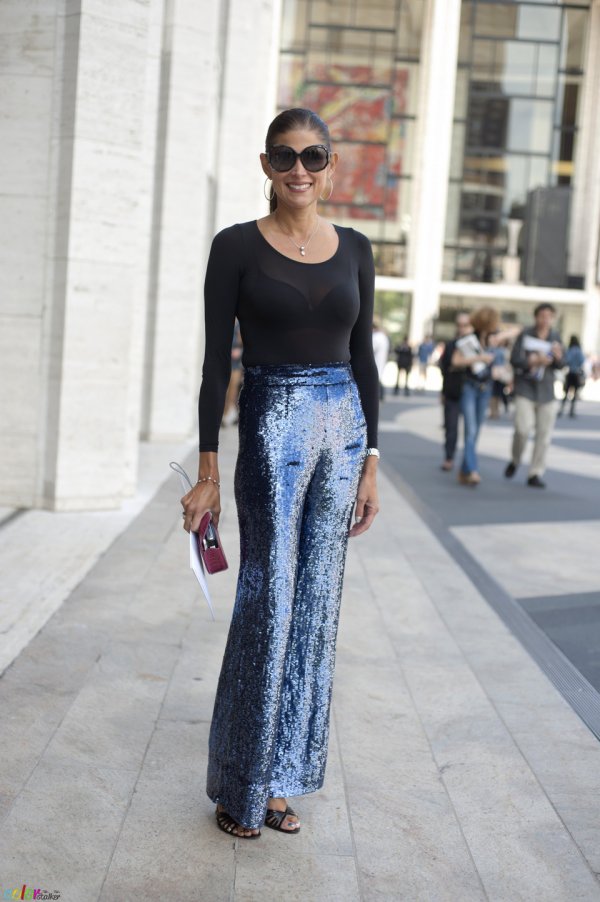 6

Who Says You Can't Pair Sequins with Bright Colors?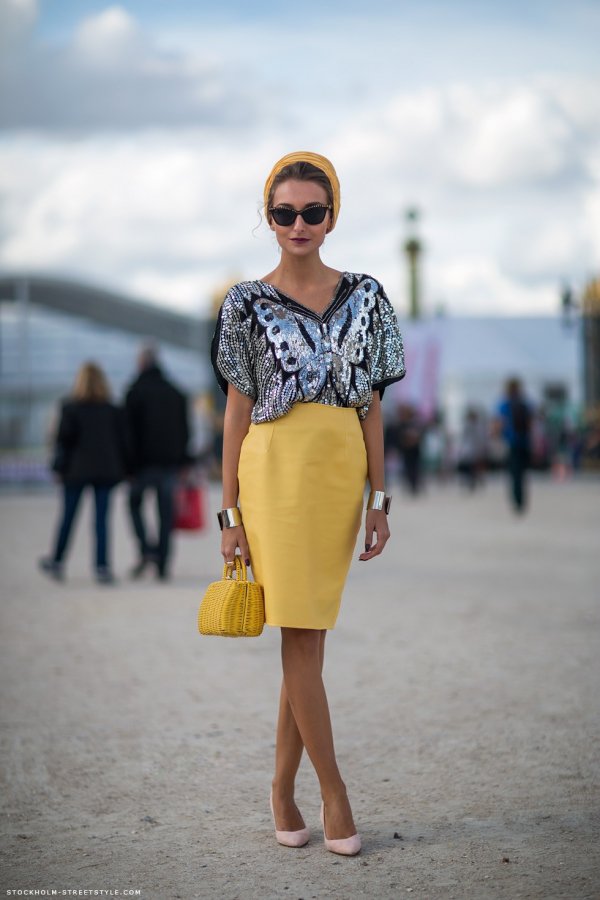 7

Wear a Quirky Sequin Shirt with Blue Jeans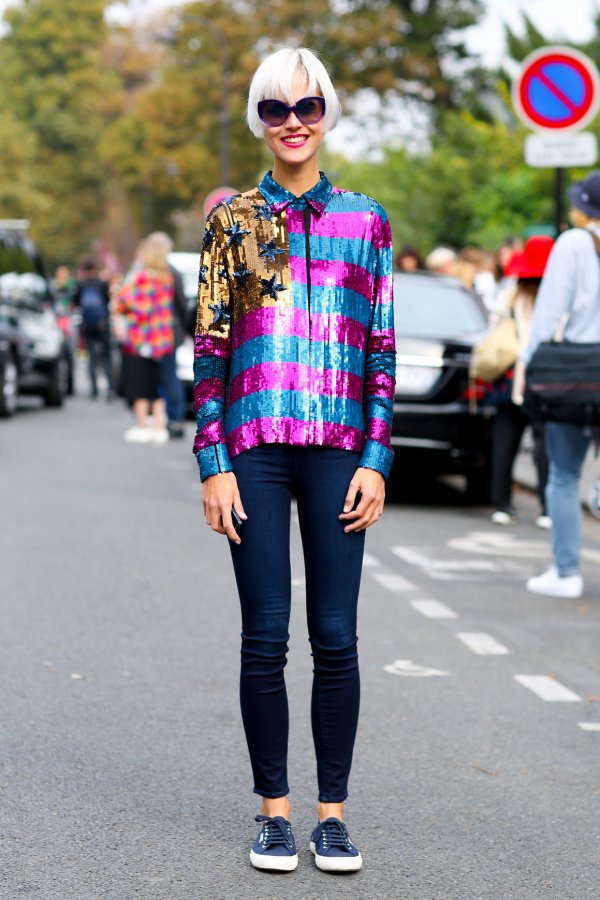 8

Denim Shirt + Sequined Skirt = Divine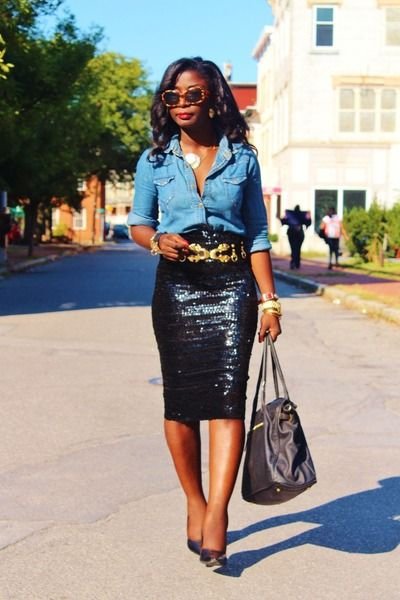 9

Sequins from Top to Bottom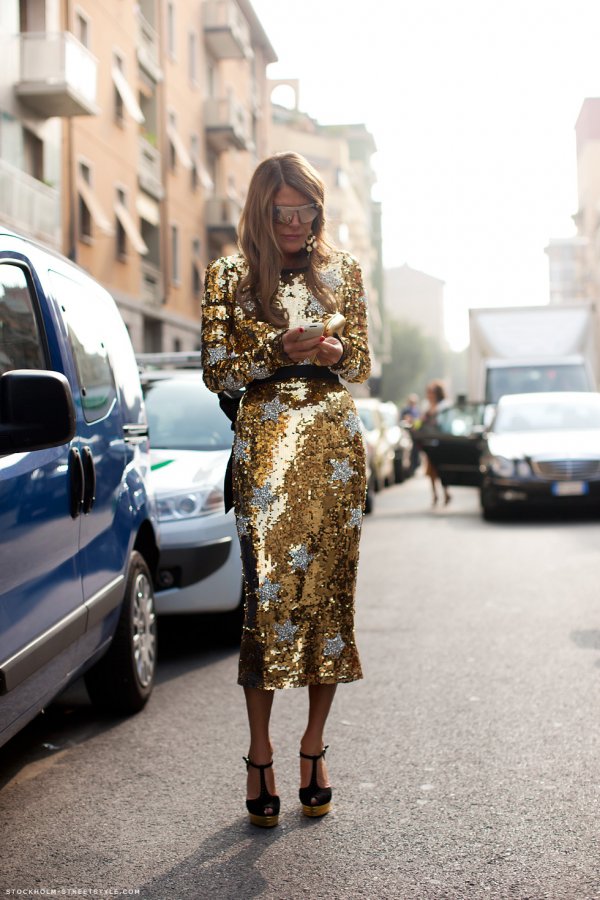 10

Trench Coat with a Sequin Skirt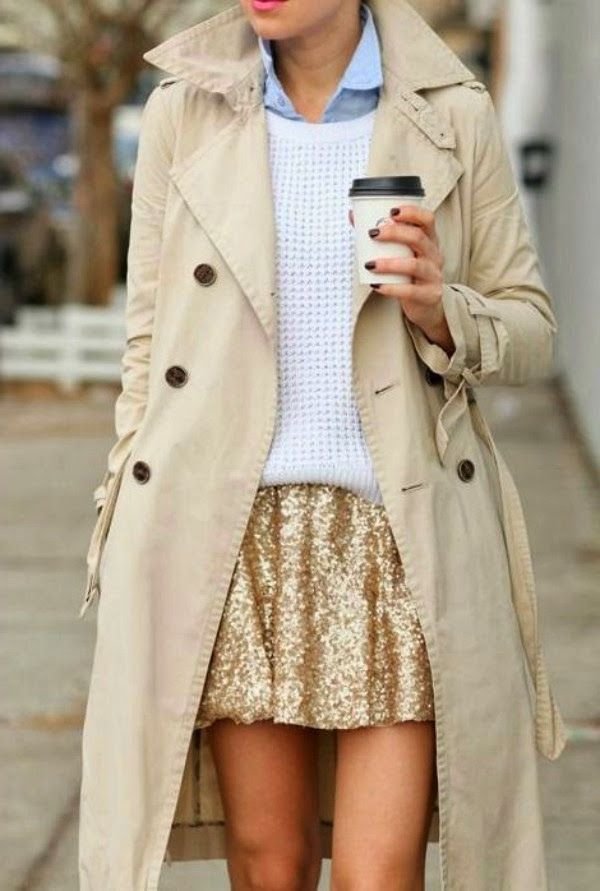 11

Sequin Blazer and Denim Cut-offs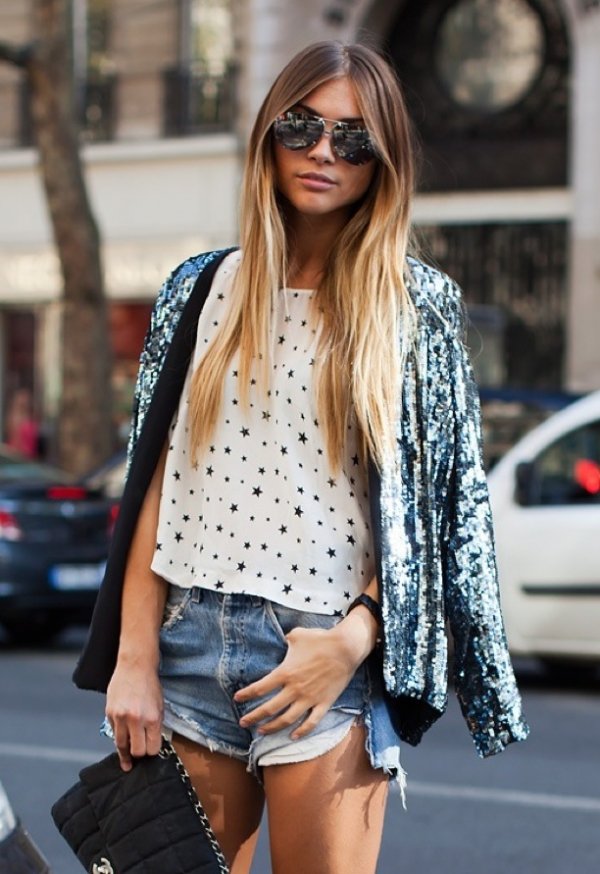 12

Silver Sequin Jacket with an All White Outfit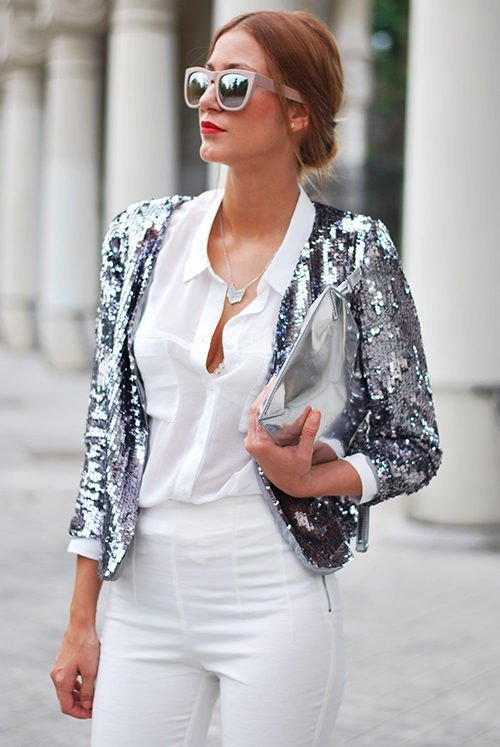 13

Sequin Crop Top with a Maxi Skirt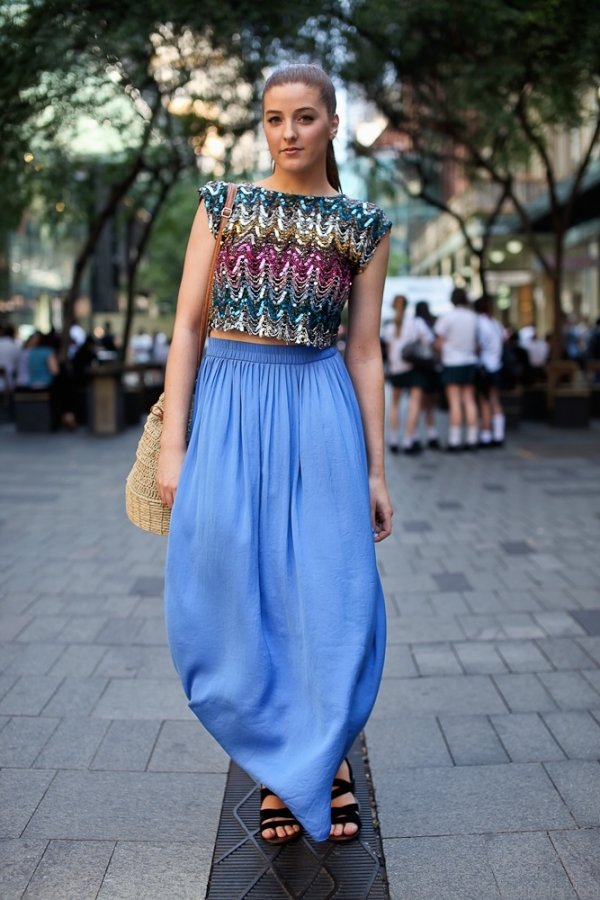 14

Sequin Leggings with a Peplum Top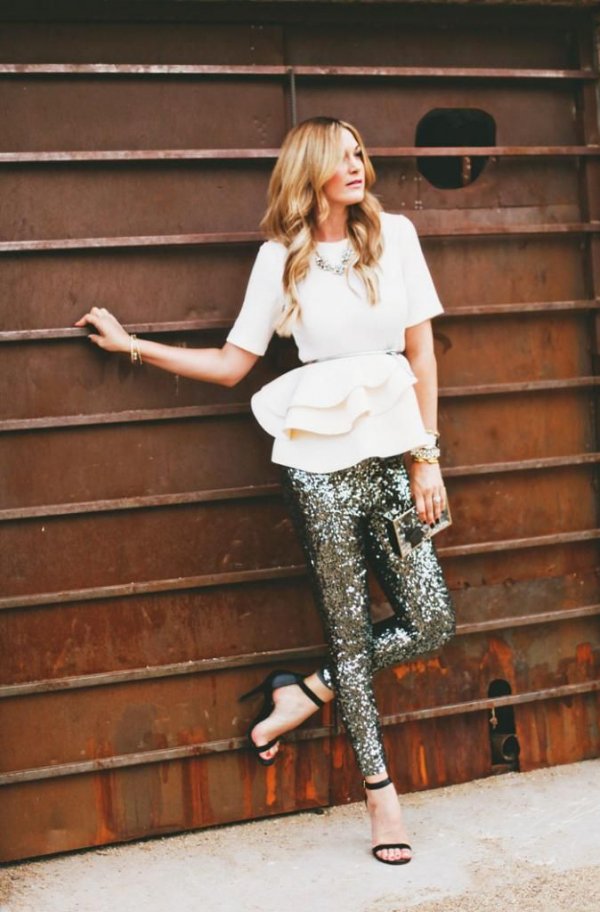 15

Gorgeous Sequin Dress!!!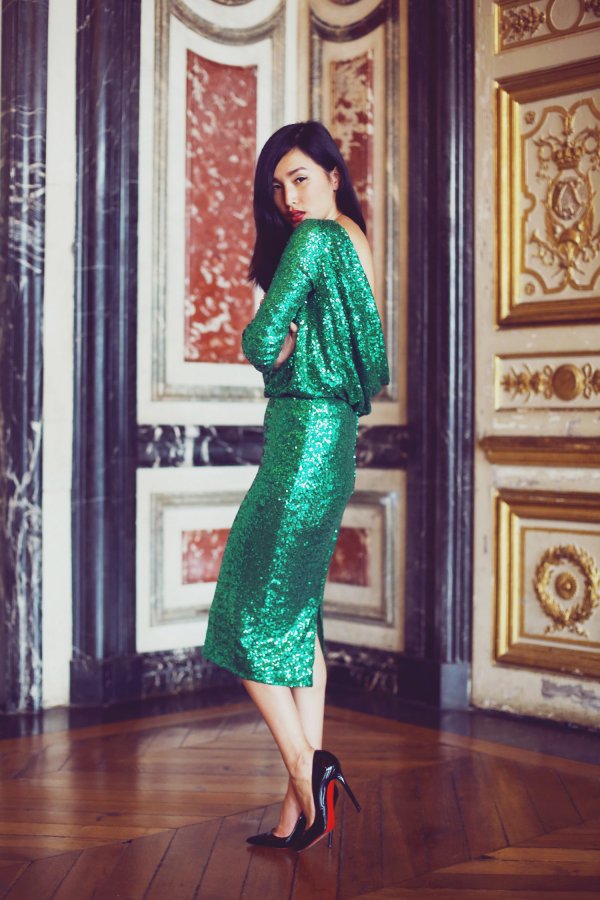 16

Patterned Sequined Pants
17

Sparkly Shorts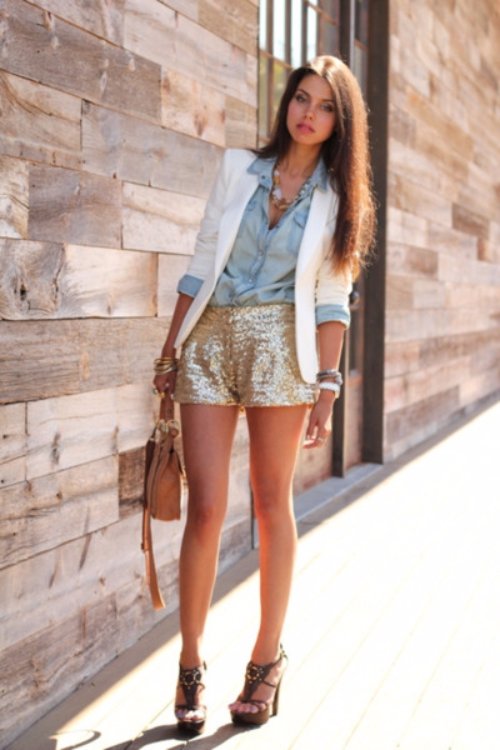 18

Sequins on Sequins...because, Why Not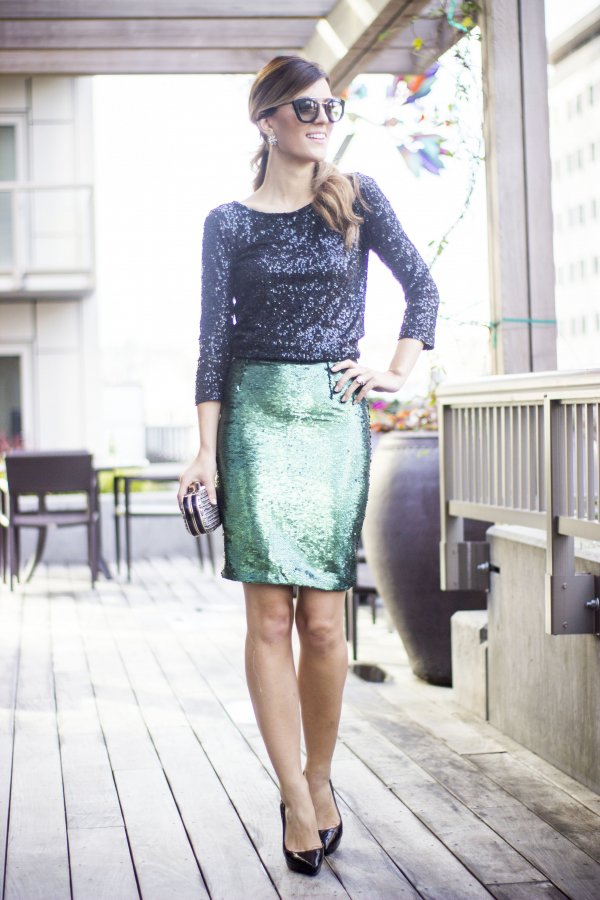 19

Ready to Party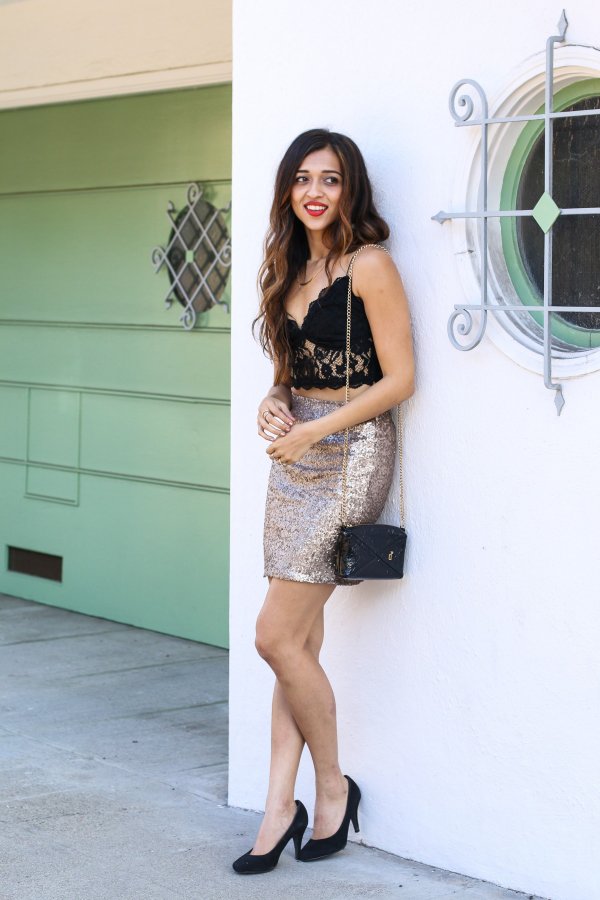 20

Sequin Maxi Skirt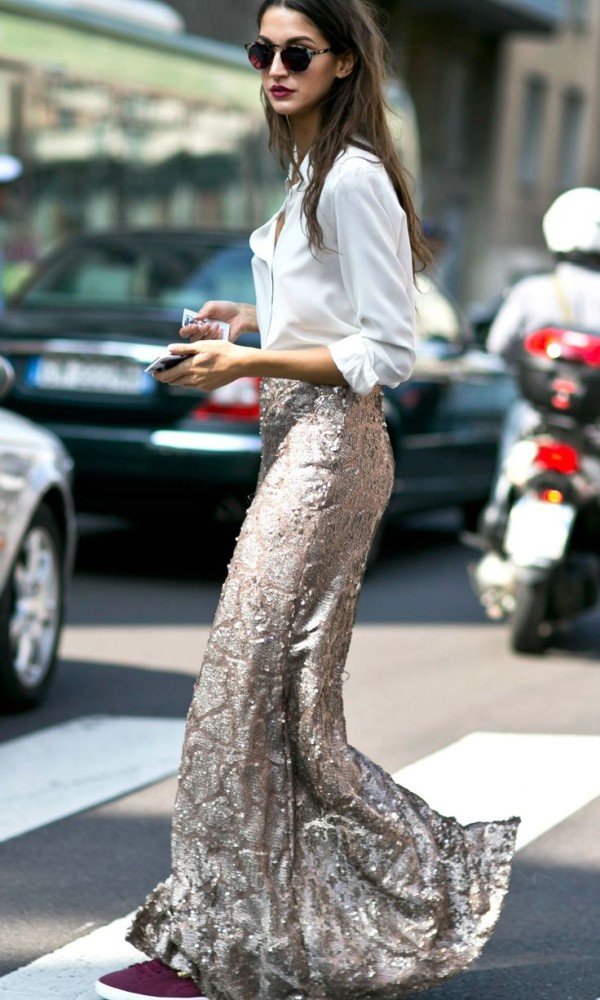 21

Sequins and a Chunky Scarf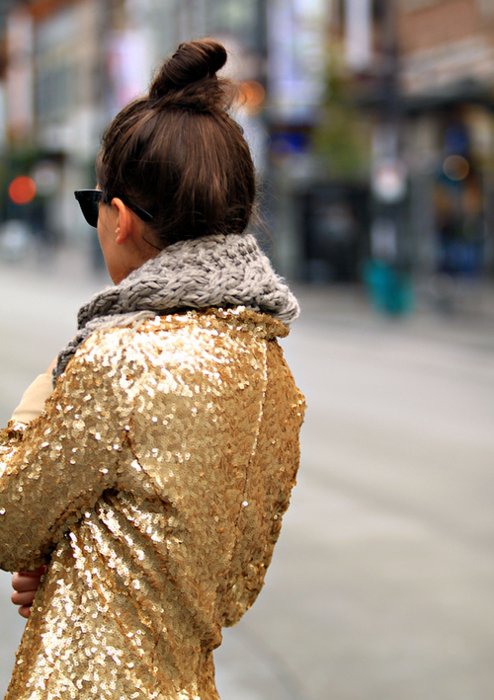 Are you ready to shine bright like a diamond?