7 Ways to Recycle Old Clothes ...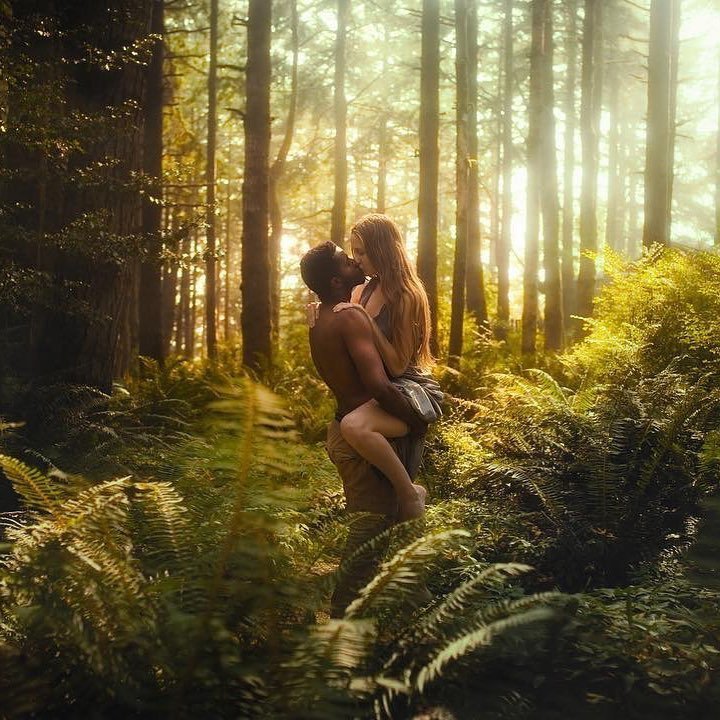 There are several ways to recycle old clothes and many reasons you might want to. Closet overflowing? Piles of stuff that no longer fit? Things you simply don't like any more? If the answer is yes to any or all of these questions, you need to know some ways to recycle old clothes. We're not talking about upcycling so you can wear them but about the best way to make the most of clothing that still has wear left in it that can be put to good use. There is great benefit to the environment when we recycle old clothes and there's the philanthropic aspect too – helping others. Let's take a look at some great ways to recycle old clothes.
An easy way to recycle old clothes that you consider past their wear date, but are still in good condition, is to pass them on to friends. For them, they could be exciting 'new additions' for their wardrobe, especially if the clothing suits their style of dressing. They will appreciate your gesture and the fact that you will be saving them money. Don't forget that item you found lurking at the back of your closet may well be considered on trend again now.
Recycle clothes by donating them to your local thrift shops or charity organizations. These places aren't a dumping ground for rubbish – the clothing should still be of use, but also remember that even if an item is stained, torn or lightly damaged, it can be given a new lease of life at a textile recovery facility.
3.

Give to Clothes Recycling Centers
Textile recycling recovery facilities sort out items of clothing according to their condition, fabric, type and also refurbish handbags, belts, shoes and hats. They separate the recycled clothing into useful items for distribution to countries worldwide. Some are used again in innovative ways - even tennis balls are made out of recycled clothing.
4.

Reuse around the House
One of the simplest and cost-saving ways to recycle clothes is to use articles of soft clothing as polishing cloths, dusters, car and window cleaning materials, drying-up towels and for many other and varied purposes. Recycling is a great way to help the planet's environment problems.
Soft cuddly toys like rag dolls and soft teddy bears can be produced out of recycled clothing. Children outgrow their clothes quickly but so many items are in perfect condition that is ideal for further usage. Old clothes can be reused for the bodies of toys or for the stuffing. If you're feeling crafty, cut material from old clothing into equal strips and reuse them by weaving into shapes to make purses, or even turn them into shopping bags. Bibs, feeders, patchwork quilts and even wall hangings are other methods of recycling old clothes.
Selling your unwanted items to shops that specialize in selling fashionable recycled clothes can earn you some extra money. They sell on a consignment basis and take a reasonable commission on sale. You might also find something that you want there, so it becomes a worthwhile exchange and a benefit for your wardrobe.
One of the most fun ways of recycling unwanted clothes is to get the girls together for a swap meet. Get your BFFs to sort out their unwanted stuff and all gather in one place for a mega swap session. Get in some wine and nibbles and make it a fun girls night in.
If you want easy ways to help save the planet, just recycle old clothes. It is so simple and practical. It takes little effort but has big benefits. What do you do with your old clothes?
{{#comments_count}} Show Commnents ({{comments_count}}) {{/comments_count}}