If you're looking for ways to cast off the sartorial shackles of winter then these ways to rock the tribal trend this spring are sure to help. When it comes to fashion, I'm all for throwing the sometimes restricting rule book out of the window and there are some trends that just lend themselves to free-thinking and reverie. The tribal trend makes me want to embrace my inner nomad and travel to some far flung exotic locations but like many, I often don't have that luxury so I just jump in my car and head to work, daydreaming of a more liberated existence. If you are also one of the nomad-dreaming folk and don't have the luxury of leading a peripatetic lifestyle, you can at least wear some of the tribal trends and imagine you're doing so for now. Here are some wonderful ways to wear the tribal trend this spring.
---
1

Pants for the Peripatetic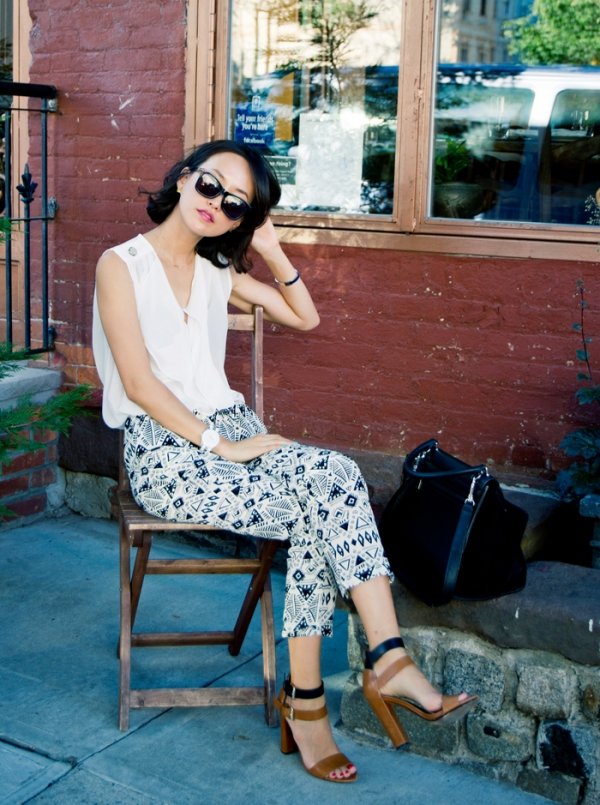 The tribal drum beats could plainly be heard as the models floated onto the catwalk in their spring and summer garb this year. Give your bottom half an exotic edge with some tribal pants. With a variety of widths and lengths to choose from, you can write your own fashion rule book when it comes to tribal pants. Whether you're going for wide leg and floaty or straight leg and slimming, combine them with a plain top and some exotic accessories or go all out by mixing your prints. After all, the tribal trend is all about freedom, so embrace the wayfaring philosophy!
---
2

Happy Head Gear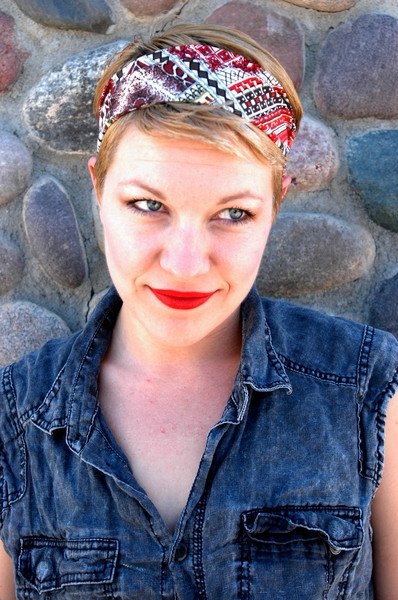 Whether you want to get in touch with those Arabian Nights or the gypsy glamour, there are a number of ways you can adorn your head with color so that it doesn't feel totally left out. I love head scarves and they're a particular savior when you're having a bad hair day! How about adding a touch of tribal glamour to your head with a beautiful printed head band or a scarf.
Trendinig Stories
More Stories ...
3

Tribal Tops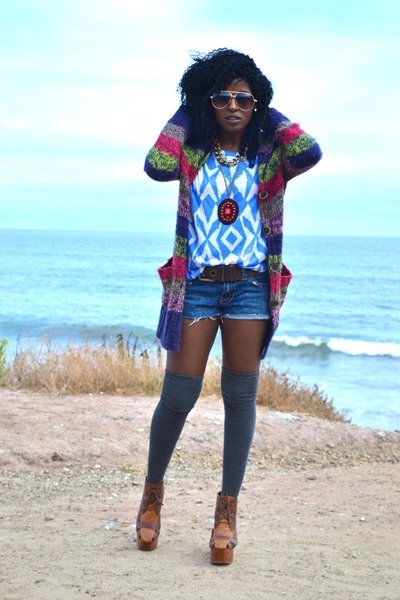 The tribal trend is all about color, texture and geometric shapes. There are so many tribal tops on the market ranging from long and free floating to midriff baring tops for the more daring amongst you. Whether you're dreaming of Africa or longing for Latin America, the rich embroidery and graphic prints will make you feel like you're in a land far far away. *sigh*.
---
4

Dramatic Dresses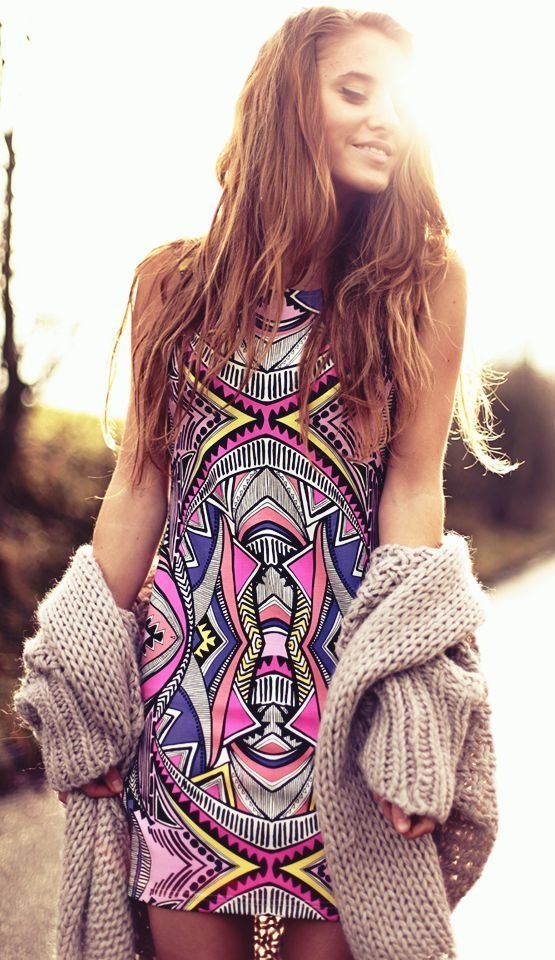 If you want to channel your inner drifter in the evening, then a tribal inspired dress is just the thing. Whether you're going for something short and sexy or long and sophisticated, there are a number of prints and fabrics to help you look like the most beautiful vagabond in the vicinity.
---
5

Arty Accessories

There are so many tribal inspired accessories out there for you to choose from, whether you want to make a statement with a spectacular piece of neckwear, arm candy or earrings. The array of colors available will add a touch of tribal glamour to any outfit and it doesn't just stop with jewelry. The catwalk was also awash with fringes so a fringed bag can also add that tribal finishing touch.
---
6

Mix and Match

The first rule of the tribal trend is, there is no rule. The second rule of the tribal trend is, there is no rules! You can see where I'm going with this. Make it your own by mixing and matching and don't be fearful. Fashion should be fun and fearless!
---
7

Nailed It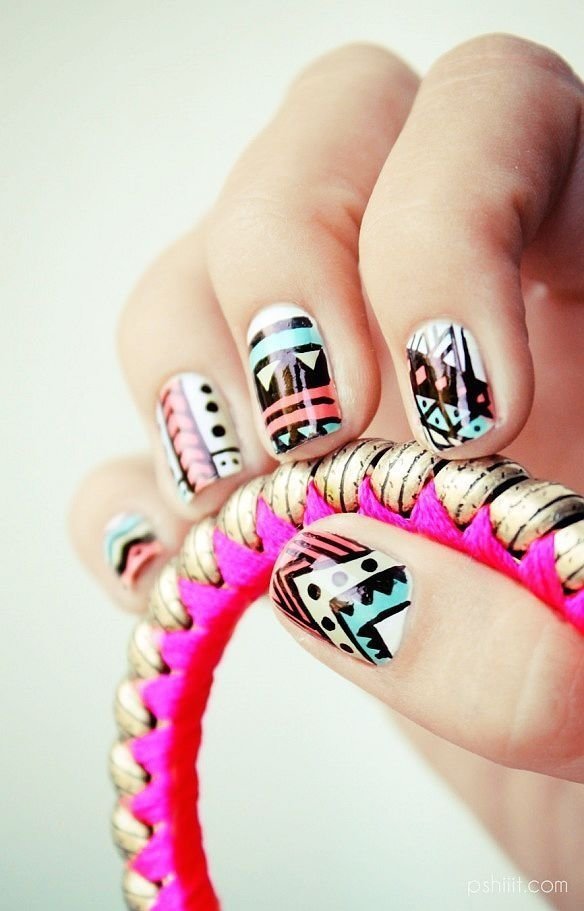 People have been decorating their nails for the past 5000 years but it's only in the past few years that the trend for patterns and nail adornments seems to have really taken off. Don't leave your nails out, they deserve to get in on some tribal action too. Add an aztec touch to your nails with some color and tribal patterns.
This is one of my favorite looks. Who will be jumping onto the back of the tribal bandwagon this spring? I know I will be!
---
Comments
Popular
Related
Recent