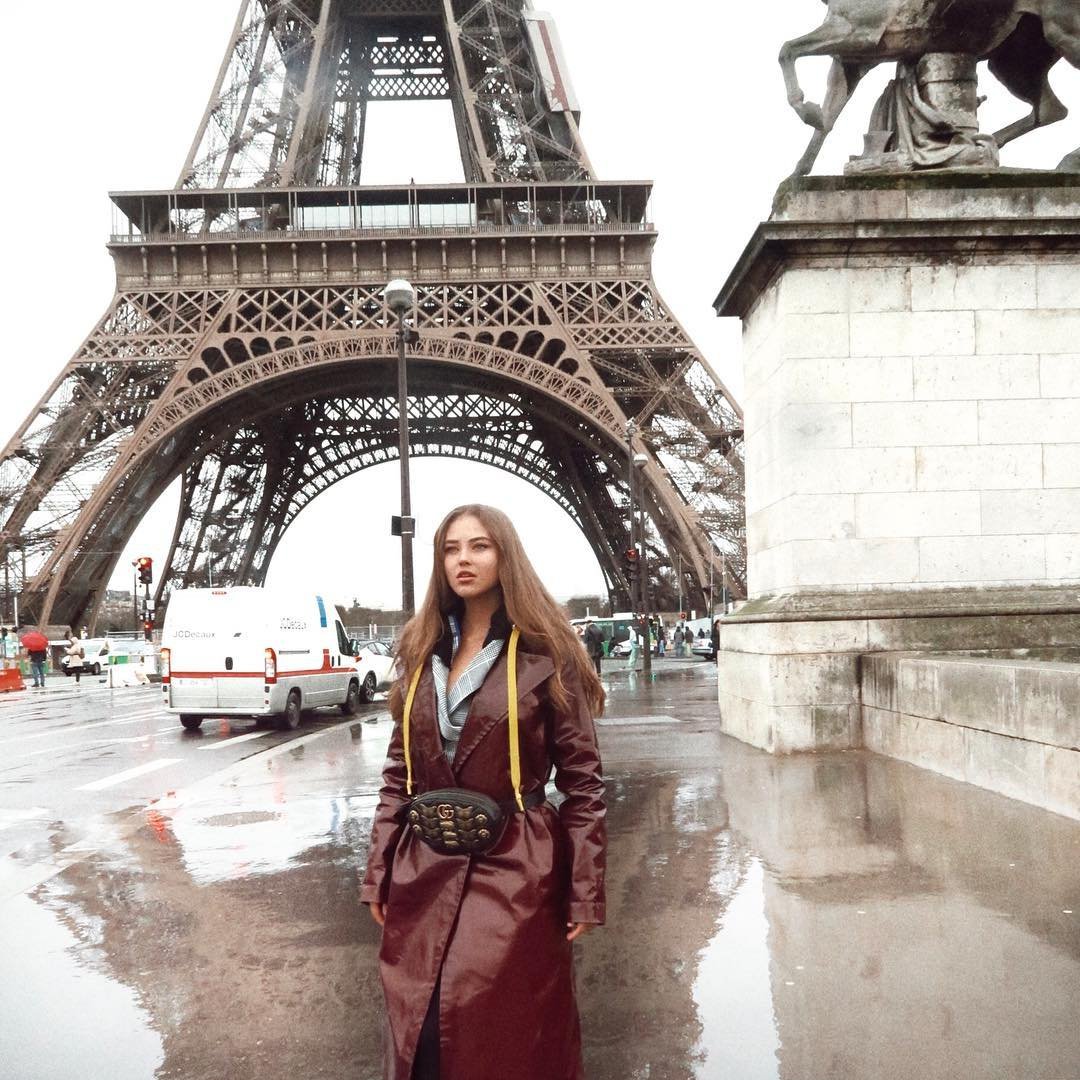 Finding ways to transition winter trends into summer is a great way to wear your favourite trends all year round. Just because you have to put away your woolly coats and knits doesn't mean you have to retire your favourite winter trends. Often you'll find that there are many ways to make your favourite trends work across the seasons. Take a look at these tips to help you transition winter trends into summer.
1.

Brighten up

One of the most effective ways to transition winter trends into summer is to change your colour palette. The summer months call for lighter and more playful colour palettes, so trade in your dark winter clothes for bright, pastel, or neon colours. This tip applies to everything from block colours to prints and patterns.
2.

Whitewash Your Wardrobe

All-white outfits were a popular winter trend and they're set to transition into summer. In fact, crisp white outfits are perfect for summer dressing. Instead of cosy knits and heavy fabrics, choose lighter fabrics like cotton and linen for the summer months. Also play around with sheer panelling and details when it comes to making your summer whites pop.
3.

Look at Lightweight Layers

Layered outfits can make an outfit seem much more fashionable. However, piling on the layers doesn't always work in summer. The trick is to try your hand at lightweight layers – think open weave sweaters and silky kimono jackets. They'll add an extra element to you look but won't leave you sweating up a storm.
4.

Get Shorty

When summer comes around it is only natural that hemlines go up. Matching pant suits and tuxedo-inspired looks were popular for fall and winter and you can still make them work for you in summer. Just switch your trousers for a pair of tailored shorts. Shorts suits are on-trend for the summer, and tailored shorts would look equally as chic teamed with a silky blouse.
5.

Warm Weather Leather

Leather looks are probably more practical in the winter months but you can still make leather work in summer. Switch your leather, or leather-look, jackets and pants for shell tops and shorts. Choose clothes in more relaxed shapes and don't be afraid to try lighter coloured leathers.
6.

All about the Shoes

The thing with shoes is that they can, for the most part, be worn all year round. So, those statement shoes you sported all winter? There's no reason you can't make them work for you in summer as well. Shoes and accessories are some of the easiest ways to incorporate trends into your outfit so use this concept to help you put together your summer outfits. A trend-based shoe like a wedge sneaker or embellished loafer can look chic worn with plain shift dresses or shorts come summer.
7.

Soften the Shapes

Certain shapes and silhouettes like peplums, exaggerated sleeves, and boxy designs were popular trends throughout winter. When it comes to summer the trick is to opt for softer shapes. Instead of a dramatic peplum flare, try soft and feminine ruffles instead. Switch your boxy coats for slouchy oversized tops. It's all about finding the right trade-off.

These are just a few tips to help transition winter trends into summer. What is your favourite trend at the moment? Do you have any tips for transitioning your favourite winter trends into summer?