Ways to wear puffer jackets stylishly can seem like a dime a dozen. Let's face it, while they're ideal for wearing in the harshest of winter weather, puffer jackets aren't always the most flattering of garments. They're definitely more functional than fashionable. However, they're not entirely a lost cause as there are many different ways to wear a puffer jacket to give them that stylish edge.
Table of contents:
1

Basic Black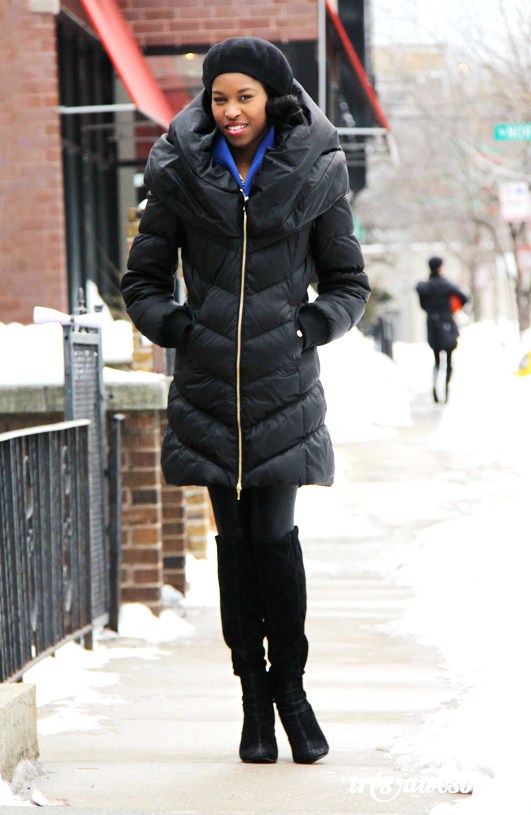 Black is always flattering right? When looking at ways to wear puffer jackets, keep it simple with a basic black number, or darker colors in general. A black puffer jacket is also versatile and will go well with a number of different outfit options.
2

Sleek Styles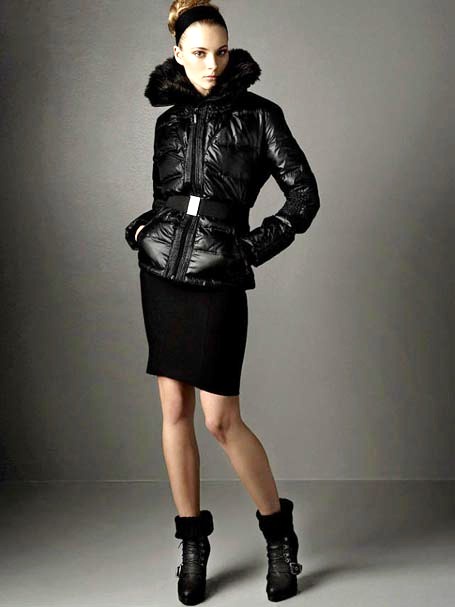 Avoid resembling the Michelin Man by donning a puffer jacket that isn't too quilted or pillow-y. Avoid horizontal seams and opt for chevron or diagonal seams instead. If you can get your hands on a puffer jacket in a sleek, modern cut with flat quilting then go for it!
3

Slim It down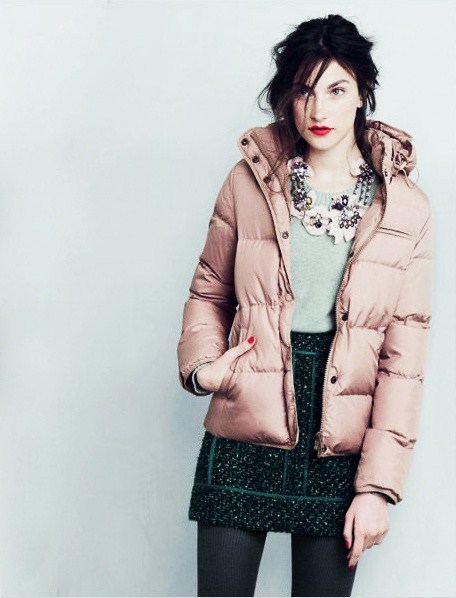 Keep the rest of your outfit casually cool with a pair of skinny jeans. They'll help balance out the puffiness of your jacket as well as keeping the rest of your outfit looking modern. Rock this season's must have ankle boot and you've got yourself a functional and fashionable outfit.
4

Watch the Length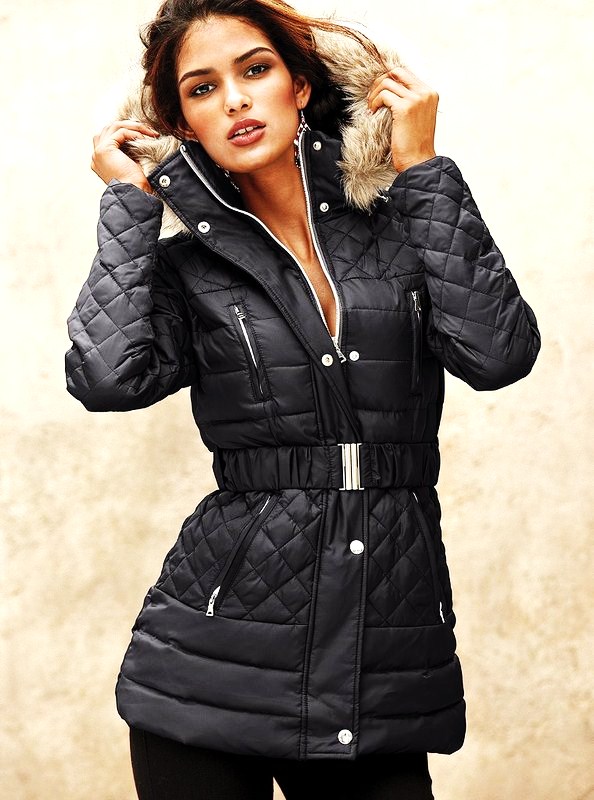 The most flattering puffer jackets usually hit around mid thigh. Anything longer can swallow up your figure and anything too cropped (like bomber style jackets) can exaggerate the 'puffy' appearance. Mid length puffer jackets are your best bet for working your most stylish looks.
5

Built in Belts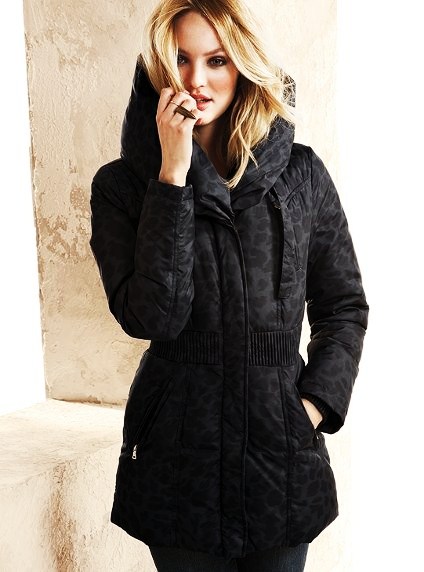 When it comes to ways to wear puffer jackets, being able to create a flattering silhouette is always desirable. Puffer jackets with built in belts and sashes are perfect for cinching in and showing off your waist.
6

In Disguise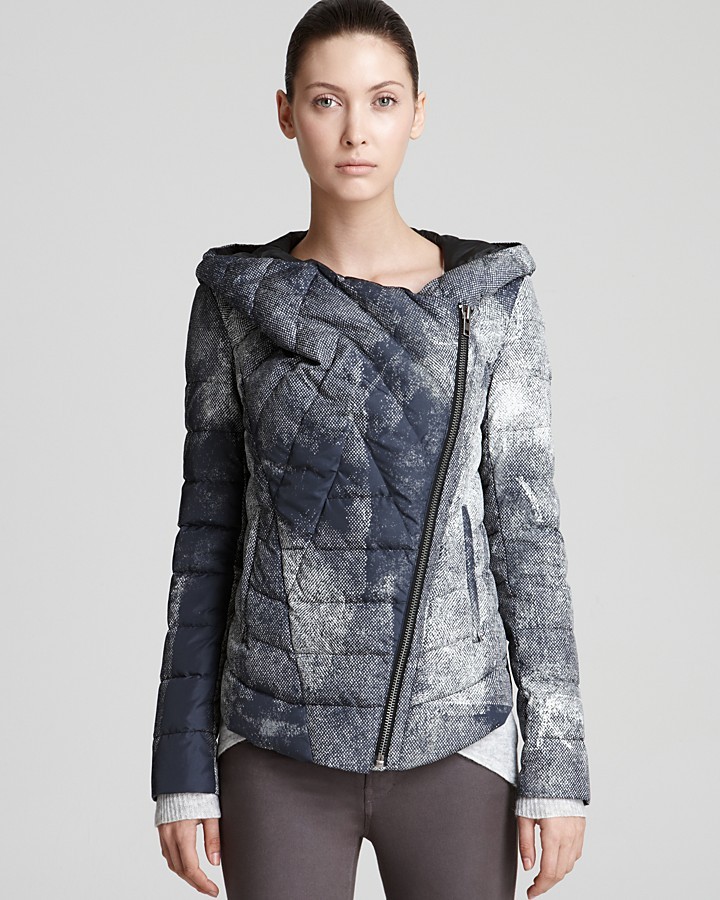 Look out for puffer jackets that resemble other styles of jackets. A puffer jacket parading as a cutting-edge biker jacket or a tailored coat can help make styling it that much easier. The people around you will be none the wiser!
7

Keep the Sleeves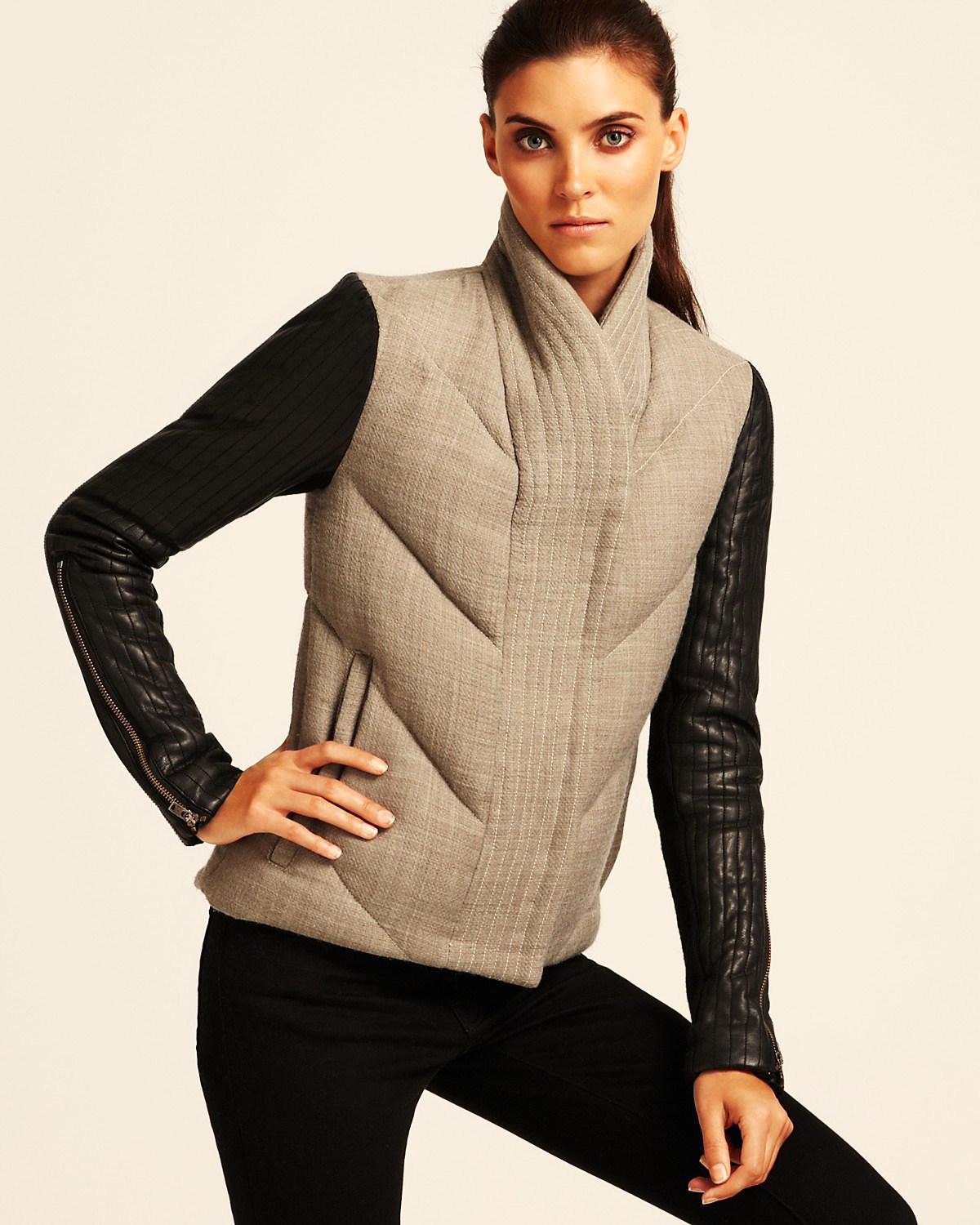 Unless you're at a ski resort in the 1980s, avoid sleeveless puffer vests at all costs. When looking at ways to wear puffer jackets, long-sleeved styles will always look more fashionable than their sleeveless counterparts.
If you're after a stylish way to wear puffer jackets, just make sure you choose one in flattering and streamlined cuts. Hopefully these tips will have you staying warm and super stylish this winter. What are your best tips for stylish ways to wear puffer jackets?
Top Image Source: pagesdigital.com
Please rate this article