8 Ways to Wear the Surf Trend ...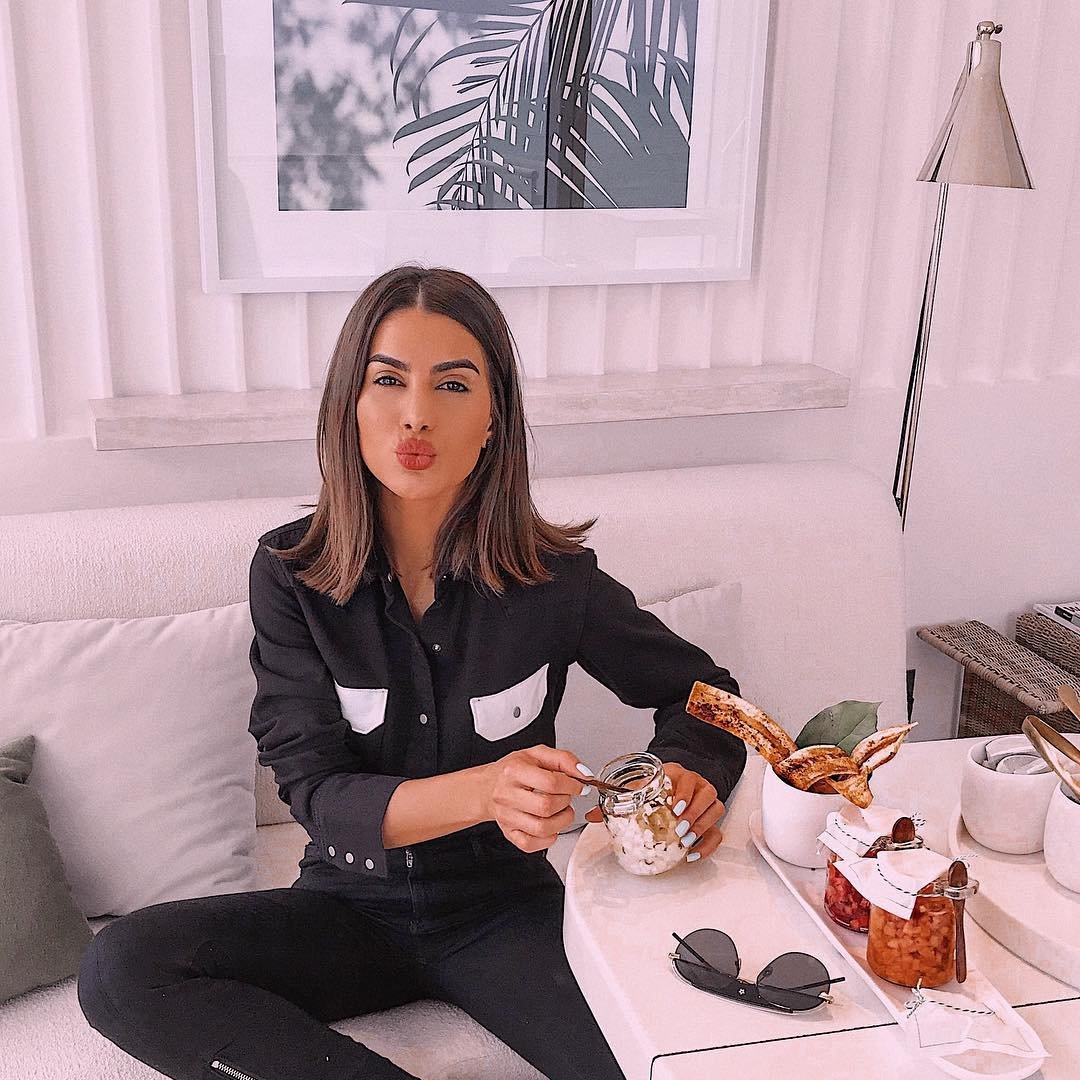 Surf Trend styles are becoming increasingly popular on the fashion scene. With spring and summer edging closer, the focus has turned to beach-friendly fashion. There are a number of ways that you can work the new surf trend into your everyday look. From choosing certain materials or colours, you can easily create a surf-inspired outfit. Take a look at a few surf trends below.
1.

Neoprene

Nothing says surfing more than neoprene material. The simplest way to incorporate this surf trend into your outfit is with a neoprene clutch or bag. If dressing in neoprene clothes, start off with something simple like a black skirt. Otherwise, go all out and wear a brightly coloured neoprene bodysuit underneath a full skirt.
2.

Neon Accents

Neon accents such as nail polish or jewellery are an inventive way of adding some surf-themed touches to your outfit. When teamed with a black and white or grey colour palette, the look can come across as quite sporty or surfy. Neon yellow is probably the best choice of colour for this particular way to wear the trend.
3.

Candy Colours

Choosing a surf-appropriate colour palette is another way wear the surf trend. Stick to bright candy colours such as hot pinks, turquoise, yellow, and lime green. Focus on colours that are well suited to summer climates. Anchor these bright shades with a neutral fabric such as marl grey.
4.

Scuba Style

If you want to make a statement, try wearing an on trend scuba style top. Look out for tops made from a stretchy lycra-like fabric, with high necklines and elbow length sleeves. A plain black top is a smart choice for everyday wear, but also try experimenting with fun prints and patterns. Team a scuba style top with a full skirt and patent heels for a funky look.
5.

Beaded Bracelets

Build up an arsenal of colourful beaded bracelets to complement your surf-inspired look. While surfers travel the world and pick up such wares in far off destinations, it's not feasible for us to do the same. Thankfully a lot of chain stores are catching on to such surf trends and selling woven and beaded bracelets in stores.
6.

Sporty Accessories

Creating a surf inspired look can be as simple as wearing a sporty watch. Brightly coloured watches are all the rage these days, and wearing one made out of plastic or rubber materials can come across as quite surf-appropriate. Choose one that's water resistant if you'll actually be wearing it in the surf though!
7.

Jelly Sandals

While jelly shoes and sandals may remind us of your childhoods, they are making a comeback due to their nostalgia factor. Their waterproof nature also makes them ideal for wearing around water. Pick up a pair and team it with a sundress for an on trend surf inspired look.
8.

Dip-Dyed Hair

Colour the ends of your hair for a carefree and on trend surf look. Dip-dyed hair has been seen in a range of surf-themed magazine editorials, so this look has some weight in the fashion world. This look works better on lighter coloured hair, and can easily be recreated at home. If you have darker hair it might be worthwhile consulting a hair colour professional.

For a fun take on summer fashion, you can't go past the surf trend. Which surf trends you choose can be as simple as a choice of accessory or something more noticeable like colouring your hair. What do you think of these surf trends?

Top Image Source: weheartit.com

{{#comments_count}} Show Commnents ({{comments_count}}) {{/comments_count}}