If you are anything like me and my friends, then when you were growing up, you thought that to be a supermodel would be the best job in the entire world! Well, although my opinion on what the best job in the world might be has changed, there is no denying that super models have it pretty good! You get paid for being pretty and get to travel the world ... sounds like a nice life, right? And when I say paid, I really mean paid! Let's take a look at who the highest paid models of the year are.
Table of contents:
1

Kendall Jenner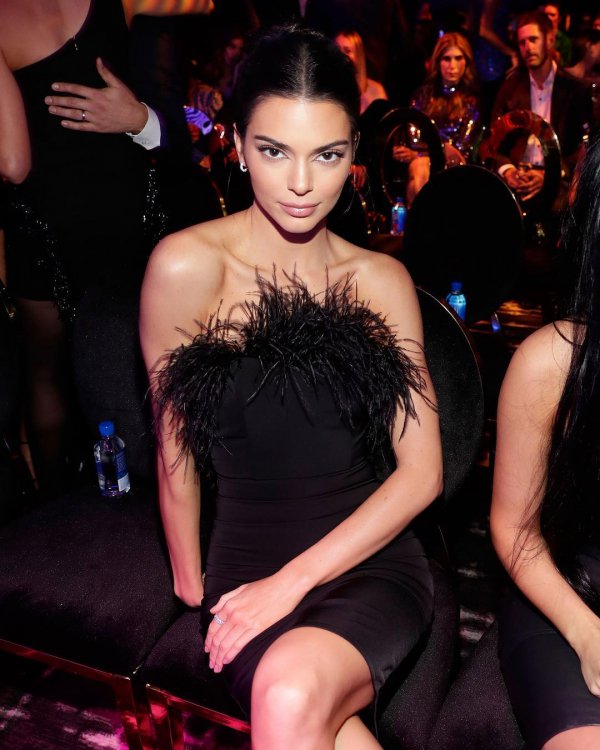 These Kardashians seem to be taking over the world don't they! Kim might be making the most headlines, but Kendall is the model making the most money in the world of late. For the second year in a row she is top of the list, with estimated annual earnings of $22.5 million. This is largely thanks to her huge contracts with brands like Estee Lauder, Calvin Klein and ADIDAS!
2

Karlie Kloss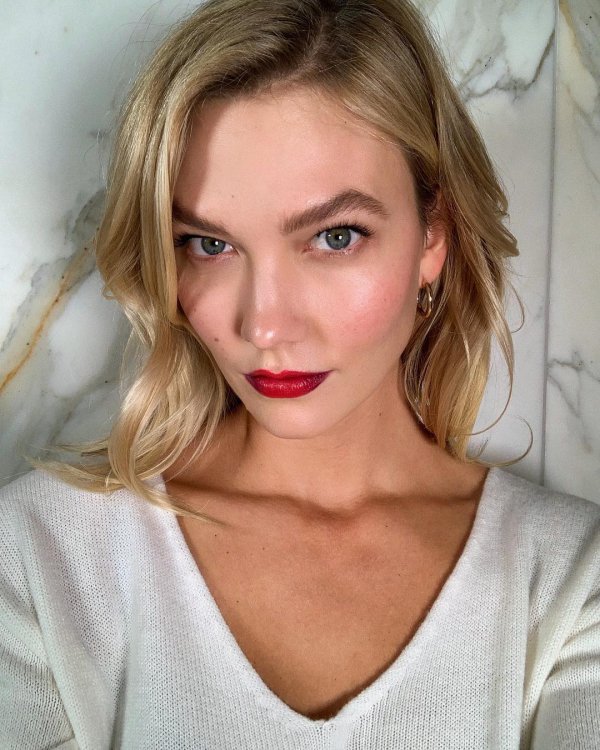 Coming in second on the list is Karlie Kloss, who earned a tidy $13 million. That's nearly ten million dollars less than Kendall in first place, but we don't think she's going to be starving any time soon! Karlie's biggest brand deals are with mega names like Swarovski and Estee Lauder, and her star is showing no signs of fading any time soon.
3

Chrissy Teigen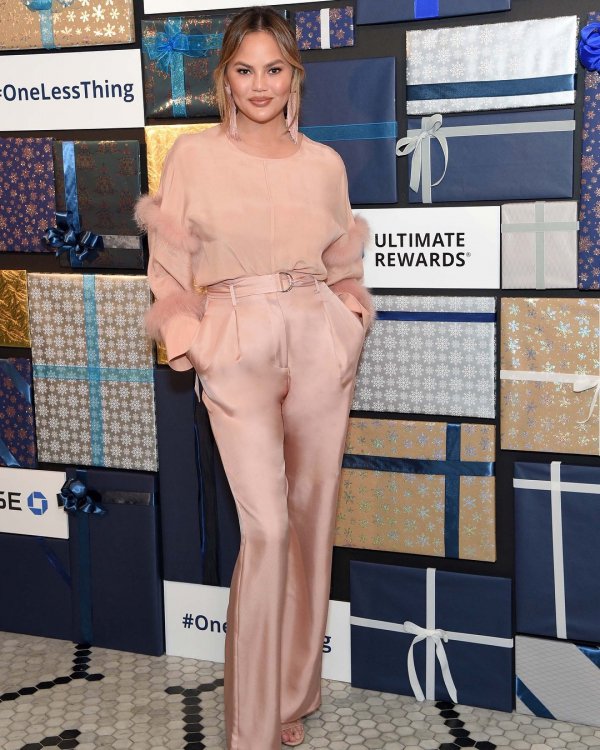 Chrissy Teigen is everyone's favourite model right now, because she's insanely beautiful but she's got a winning goofy personality to go with it! Just check out her Twitter for two seconds and you'll want to be her best friend. The $11.5 million she made this doesn't hurt either!
4

Rosie Huntington-Whitely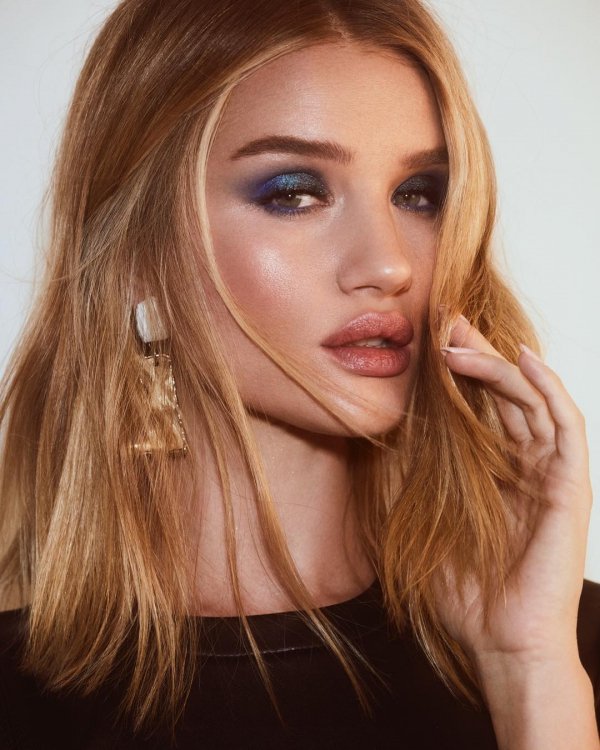 The highest paid British model on the list, Rosie Huntington-Whitely raked in a cool $11.5 million in 2018, just the same as Chrissy Teigen. Does she has as fun a personality as her salary twin? I guess we'll have to wait and see!
5

Gisele Bundchen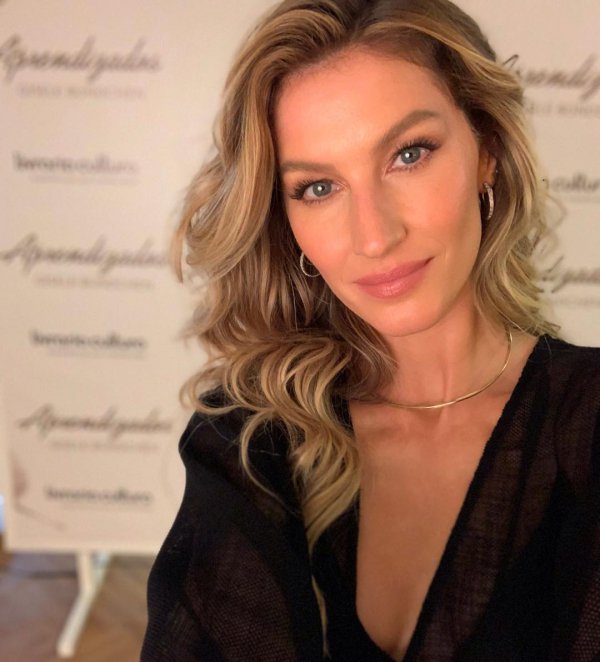 Pretty much the grandmother of this list, its awesome to see Gisele still competing with this young whipper snappers! She earned $10 million dollars in 2018, but I don't think she has to worry about her finances on account of being married to none other than New England Patriots quarterback Tom Brady!
Please rate this article