7 Women Models That I Love ...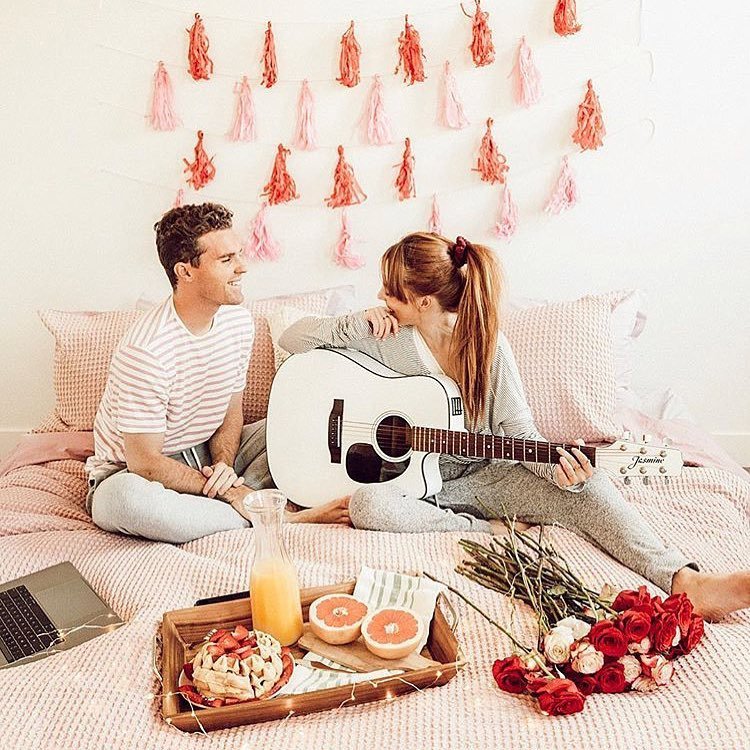 Women Models can be hard to like sometimes. They can be crabby, catty and full of attitude. There are a few women models that I absolutely love though, despite the stereotype. Below, I've detailed out 7 women models that inspire me and that I can't see enough of!
America's Next Top Model might be a place where women models in training go to become real models, but I think that Allison Harvard is already a real model. This girl is beautiful. She's so doll-like, has such incredibly big and blue eyes … I swear I'd look at any picture that she was in. She's hauntingly beautiful!
I love the Tyler family. They are all so beautiful, so talented and have some of the best looks in the world. Mia Tyler is one of the few plus size models that is as famous as her sister, Liv Tyler. Mia is absolutely beautiful and I love that she's a full-figured women. She knows that she's beautiful, knows how to give the camera what it wants and knows just how to take some of the best pictures in the world!
Didn't I tell you that ANTM is awesome? Toccara Jones are on it and now, she's so famous she's been in countless ads and magazines. I love her attitude, love her look and love that doesn't care what people think about her body. I think that she is so inspiring and so beautiful looking!
Let's talk about one more plus size model that actually won America's Next Top Model. I have watched almost every season (until recently) of ANTM and when Whitney won? I almost cried. I was so happy to see that the world was celebrating the larger girls and that Whitney was prove that not everyone is a size 2.
Another one of the women models that I think is so inspiring and so fun is Heidi Klum. I love her on Project Runway, but I also love the fact that she can dress up as a person with no skin. She likes to push the envelope, likes come up with her own style and looks beautiful while doing it.
Of course, I couldn't have a post about women models and not put Tyra on here! While I think that Tyra talks about herself too much sometimes, I also think that she's truly inspiring. She's put strong women models on the map and truly made a name for herself.
So I know that Khloe is not a 'technical' model, but she has been in countless magazines, has done a ton of photo shoots and is one of the few Kardashian's that I truly respect. I love how outspoken Khloe is, how beautiful her body is and how she isn't scared of being the bigger girl in the family!
So ladies, not all women models have to have a specific body type or have to be the typical beauty. These are some of the top women models that I find inspiring, beautiful and absolutely unique and different. Who are some of the women models that you love? Come on, tell me!
Top Image Source: weheartit.com
{{#comments_count}} Show Commnents ({{comments_count}}) {{/comments_count}}