Women who wear what they want inspire those of us who read the tabloids and their blogs every day. Whatever your body shape and personal style, you can take inspiration from the below leading ladies and follow in their fashion footsteps. Be one of the women who wears what they want and flaunt it, sister!
---
1

Rihanna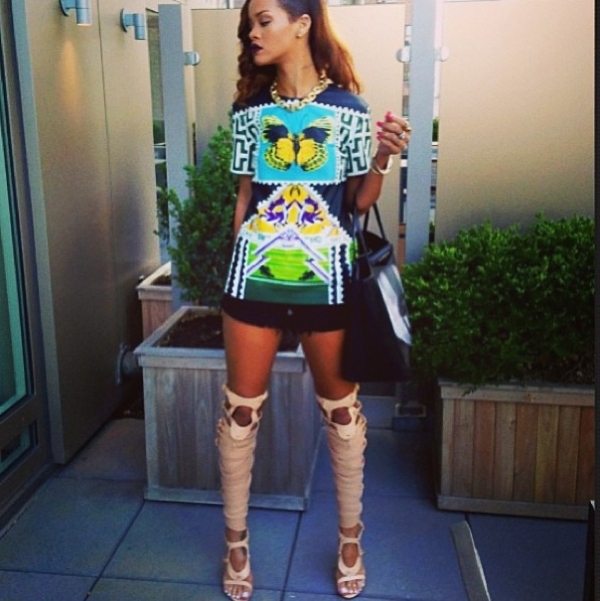 Women who wear what they want always rock it, and Rihanna is at the top of that list. Say what you want about her style, but she knows exactly how to dress her body and it always looks killer. Her bad ass style and 'I don't give a f#$% what you say' attitude is making guys melt all around the world. I love Rihanna's style!
---
2

Dita Von Teese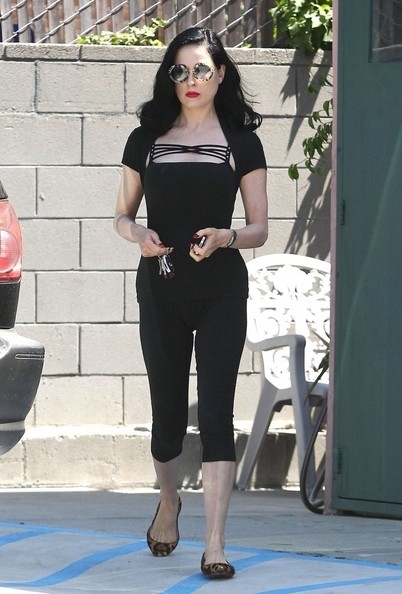 Her retro style has led her to pin-up royalty. She knows how to dress for her killer curves and her pale skin. Her wardrobe is almost like stepping into a Mad Men closet but she always looks put together and beautiful. I love her style!
3

Kate Middleton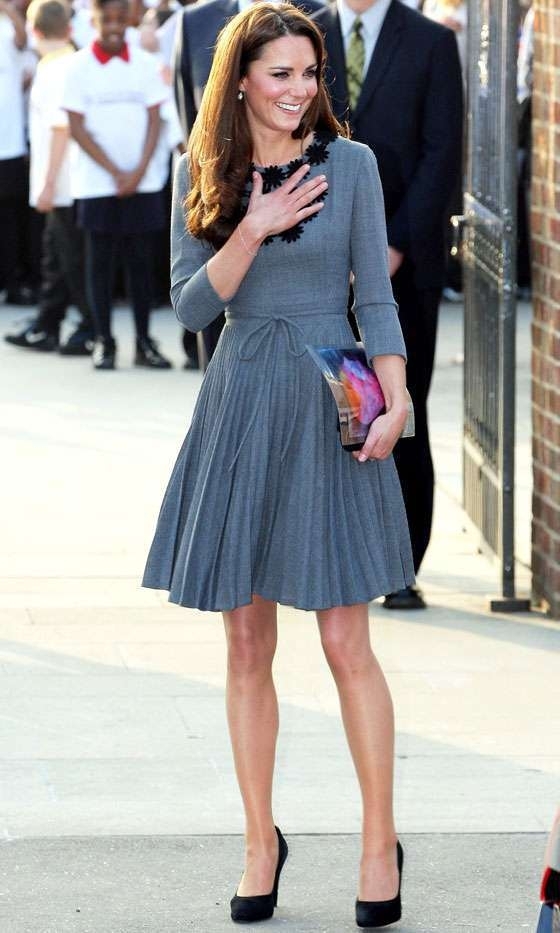 Even though she has people telling or encouraging her to wear certain things, the Princess usually wears what she wants. Kate is often seen sporting lower end attire from Zara and Banana Republic to major events. This really does make us all love her just a little more, because she seems so accessible and "normal." (Like we needed another reason to love her!)
---
4

Kim Kardashian

The country continues to bash Kim's 'ghetto' style, but the girl knows how to dress her body. When she was pregnant she made headlines week after week for wearing skin tight clothing, but that didn't stop her. Full curves ahead, Kim knows exactly how to dress for her body type.
---
5

Fergie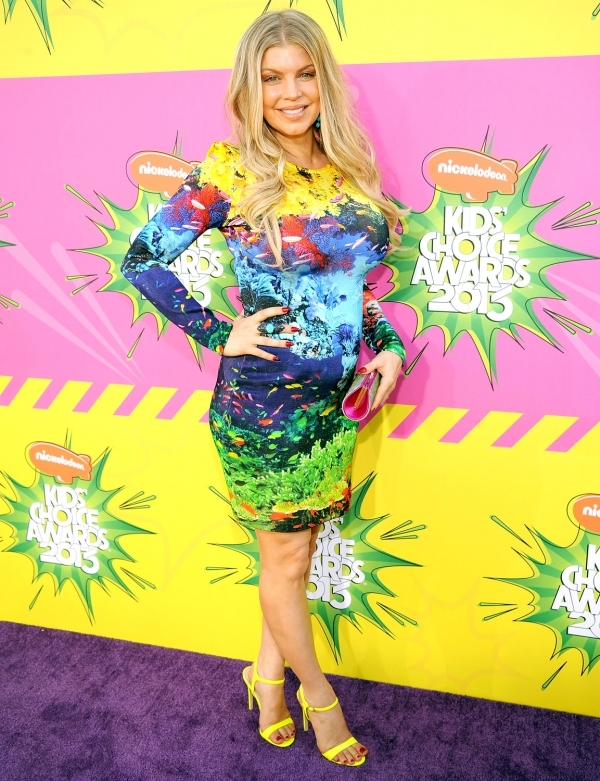 Who says pairing prints is bad? Not according to this singer! Fergie is always seen wearing lots of layers and adding bolt colors with bold prints. Now that the star is pregnant, nothing has changed. The Black Eyed Pea's queen knows how to love her lady lumps and there isn't an end in sight.
---
6

ManRepeller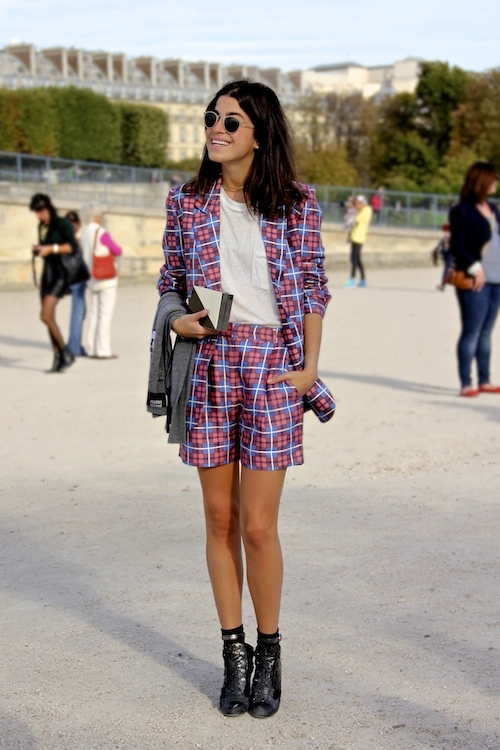 Leandra Medine was one of the first bloggers to make it big with her blog ManRepeller.com. Every girl I know reads this and every girl I know wants her closet. She shows us that you can express yourself through your clothing and who cares what others think. If you love it, wear it and flaunt it!
---
7

Miley Cyrus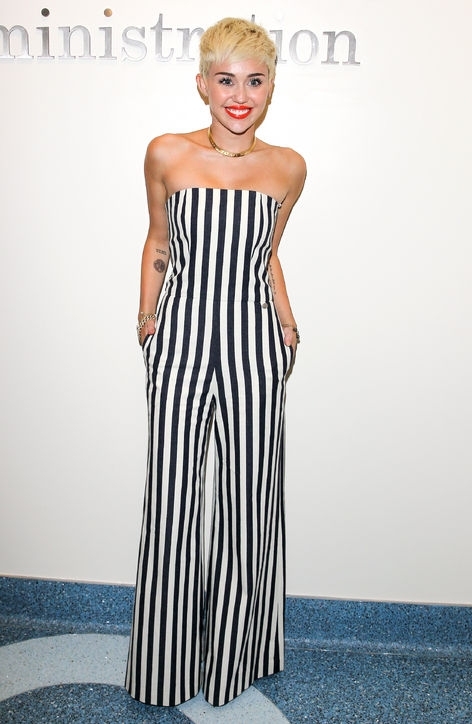 The watch on Miley has been happening since she came into the spotlight at a young age. Everyone lately has been talking about her bad girl image and her over the top clothing. To me, I don't care! If she loves it then go for it. She is simply expressing herself at this age and will definitely not listen to anyone, and why should she? She's confident... and I love that about her!
Whatever your style of choice is, make sure you rock it. Come out with confidence and don't let anyone tell you its not cute. Make sure you rock it in a classy way and show people that style is an expression. Whoever said we have to wear what everyone else wears? What's your go to style? Which of these style icons do you admire, or is there another fashionablr celeb you like to emulate? Do tell!
More
---
Comments
Popular
Recent