If you're anything like me you like to look back on your life in photos and make fun of yourself for the hideous things that you wore, but lately I keep seeing those terrible things on the street; how can the worst of the worst throwbacks keep coming back? All I know is that some of these crimes against fashion should stay in the past where they belong instead of haunting me in my nightmares. These are the worst throwbacks that I pray will never come back again.
Table of contents:
1

Corduroy Jumpers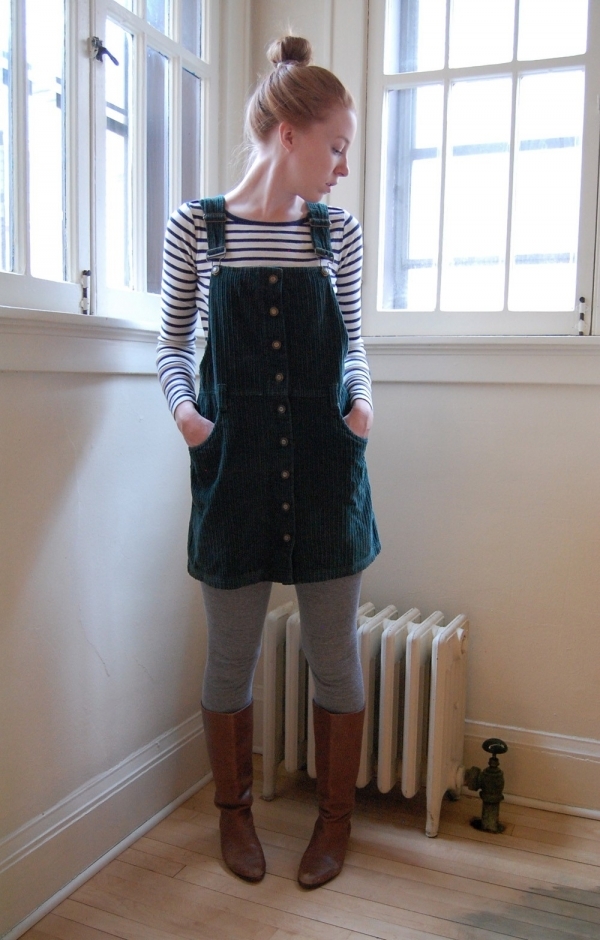 If you weren't around for this gem of absolute horrendousness, be glad, because this would be the worst throwback to come back EVER! I personally had a dark brown corduroy jumper and let me tell you, I am happy that the 90's called and took it back.
2

Shiny Spandex Leggings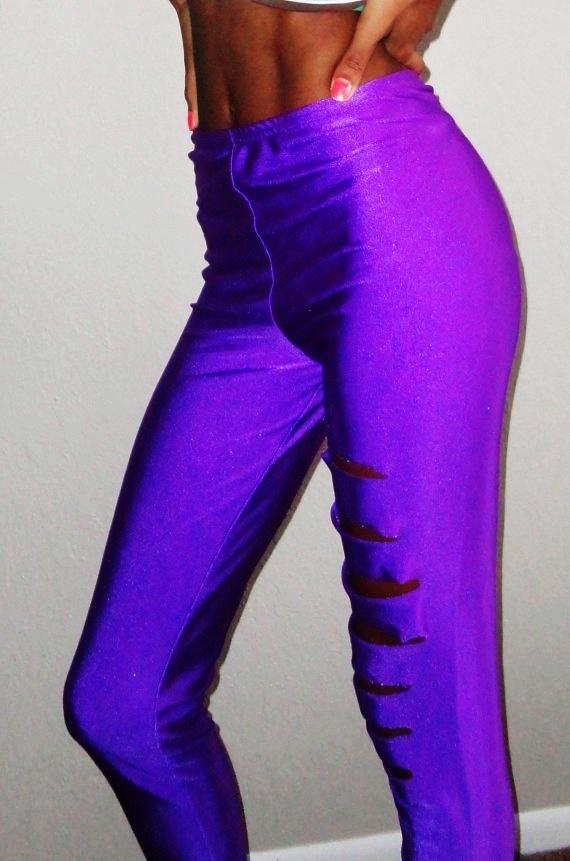 They were bad enough in the 90's but these things are coming back again. Unless you're Suzanne Somers advertising the Thighmaster in 1991, you should never, EVER wear these shiny and tight monstrosities. Oh, and you can wear them on Halloween if you're going as Suzanne Somers. Yeah, that's about it.
3

Bustier Tops

Madonna made them popular in the 80's and that's where they should have stayed. If I see one more 15 year old girl wearing one of these things with high waisted shorts I may scream. Please for the love of all things holy, put on a shirt over your bra!
4

Baby Doll Dresses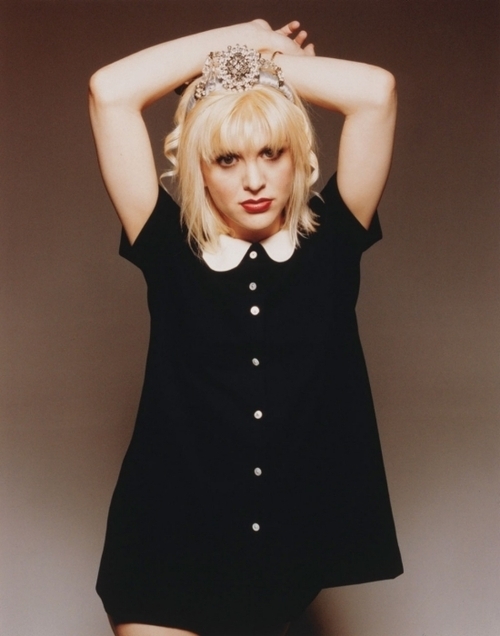 Lucky for me, Courtney Love stopped rocking these at the end of the 90's. Now I just have to get everyone else to stop too. Baby Doll dresses aren't flattering on any body type and unless your boobs are 2 inches from top to bottom, they don't want to be confined in a baby doll dress either! I think the only people that should be allowed to get away with a baby doll dress are ACTUAL baby girls. They still make them look cute and you know, they were made for them.
5

Jellies

You remember Jellies right? The sandals made of multicolored see through plastic. They were uncomfortable, a little awkward and they started to be cool for kids in '87. BUT, about 3 years ago I saw jelly flip flops at Forever 21. Please, say it isn't so! I hope and pray that people are buying them to burn them for their crimes against fashion.
6

Grunge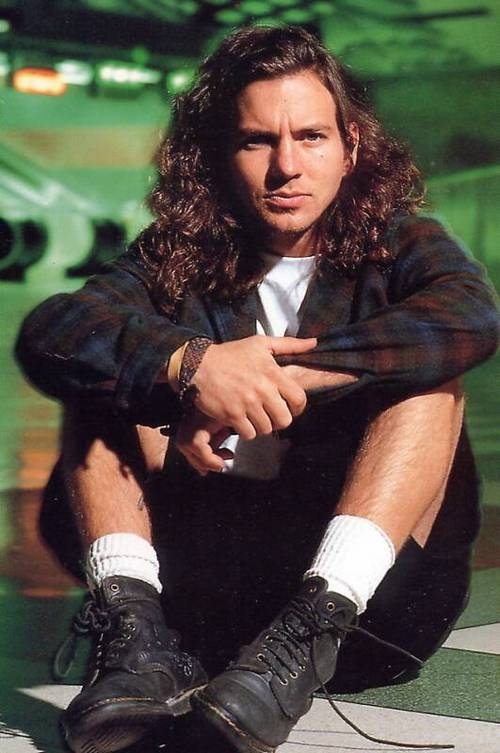 Grunge, the grandfather of hipsters' unsanitary habits and hatred of all things main-stream, is the one thing I can hold against my home state of Washington. Kurt Cobain and Nirvana made this look cool but it still makes me cringe. Remember grunge? Remember when you wouldn't shower for days and then you would throw on your loose fitting jeans, a big oversized tee and tie a flannel around your waist? I do, and I'm sure Jared Leto does (if you remember him from his My So Called Life days). All I can say is if not showering becomes the cool thing to do again, I'm going out of style.
7

Dark Lip Liner and No Lipstick

This is another trend that was big in the 90's. I HATED it then and I hate it now. Lipliner is made to draw the border between your lips and skin when you put lipstick on! Not to wear by itself. If I see this look on anyone else, I reserve the right to wipe it off with a Kleenex.

Well ladies, these are the things that I hope and pray never return for the sake of my sanity. What are some the throwbacks you remember and hate to think about today? Let me know down below!

Please rate this article