If there is something that we should all be working on perfecting for each new year, it is our signature styles. The trouble with fashion is that the trends can come and go so quickly that as soon as you have sorted out your wardrobe, it's time to start all over again! Wouldn't it be helpful if you could get some inside info what was going to suit you this year? Well, you can, thanks to astrology! Here is your style horoscope for 2019 according to your zodiac sign!
---
1

Aries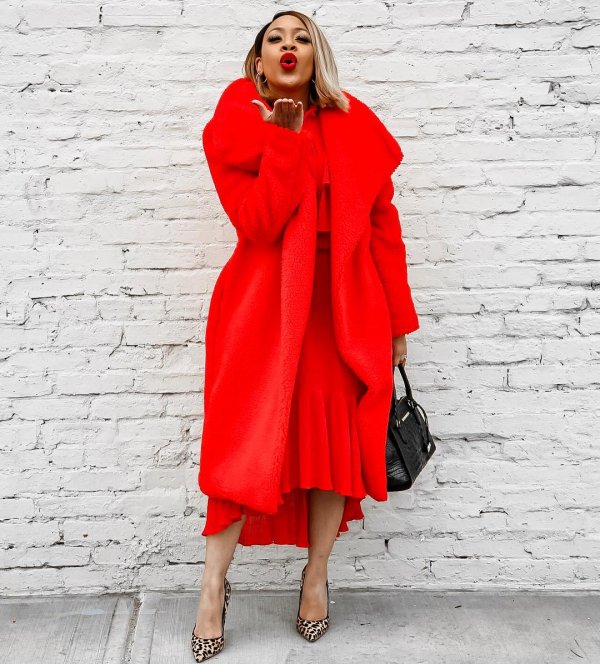 You've never been that great at dressing for the colder weather because too much fabric annoys you, but make 2019 the year where you pick out a really chic and amazing coat, preferably in a rich, dramatic colour.
---
2

Taurus
You are all about mixing the feminine with the masculine, so commit to finding the perfect leather jacket to wear over your softer fashion choices this year. It creates a really pleasing contrast.
Trendinig Stories
More Stories ...
3

Gemini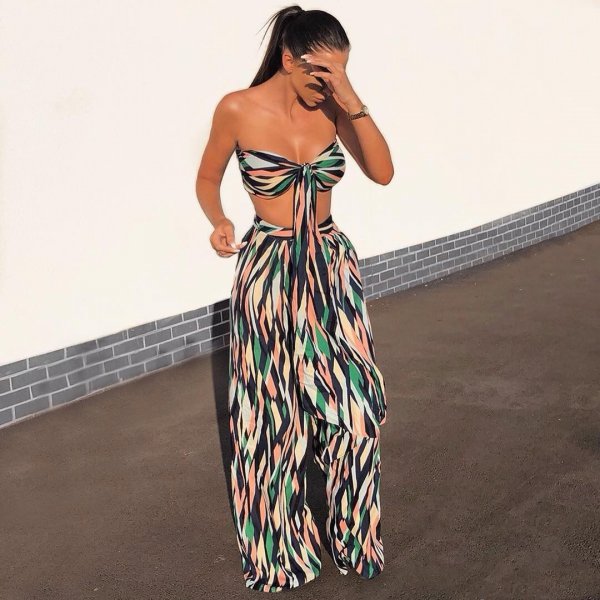 Try out pattern mixing this year. Your perfectionist nature makes you scared of straying from the perfectly symmetrical, but different patterns for different garments is more fashionable than you might expect.
---
4

Cancer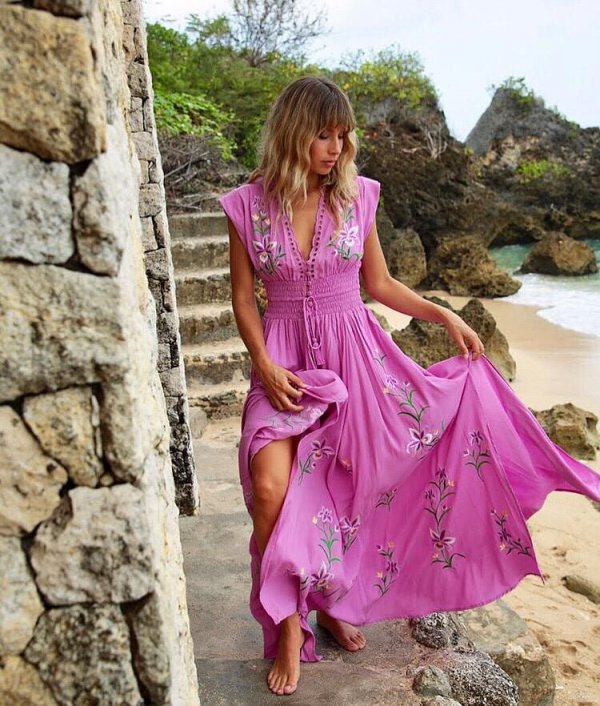 Unleash your super feminine side this year by getting into the flowy dress trend. If you can find dresses with sweet, romantic prints, then that is even better!
---
5

Leo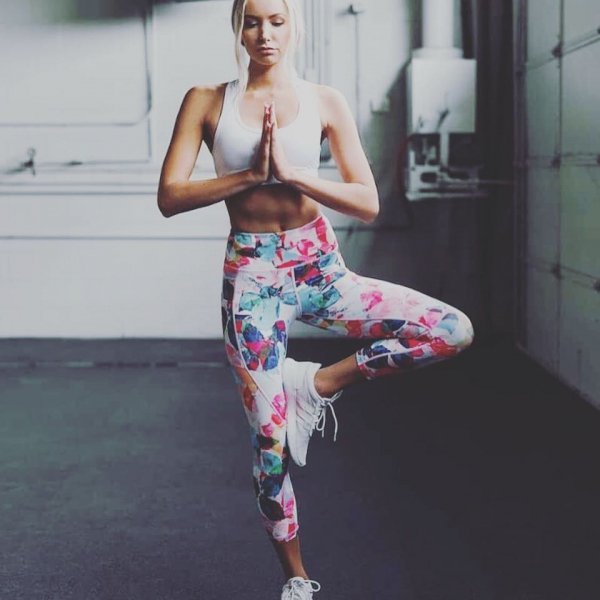 Concentrate on your workout gear this year, because having great items will be the catalyst to giving you exercise motivation! Floral active wear is going to be very on trend.
---
6

Virgo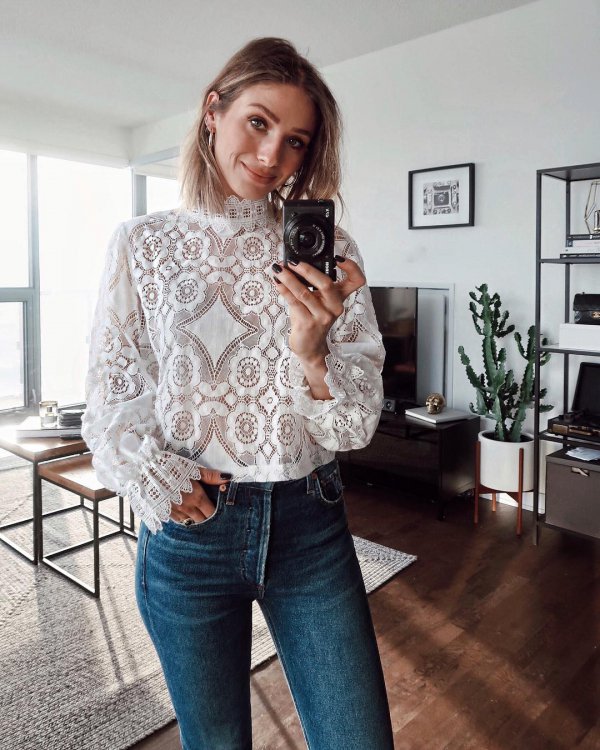 Give lace a chance this year. You don't always want to look super feminine, but lace is something that look amazingly cool and gives you that feminine edge without being too overpowering.
---
7

Libra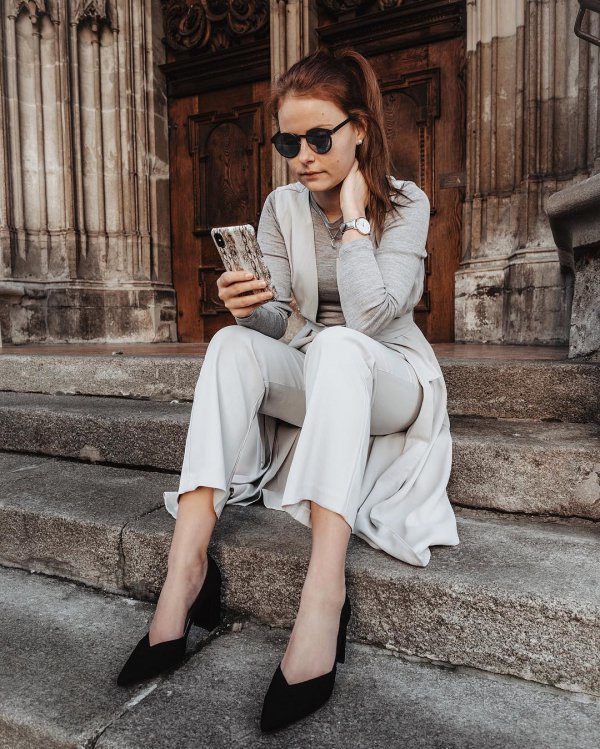 Monochrome is the best trend for Libras in 2019. The monochrome look is strong and powerful and memorable, just like you!
---
8

Scorpio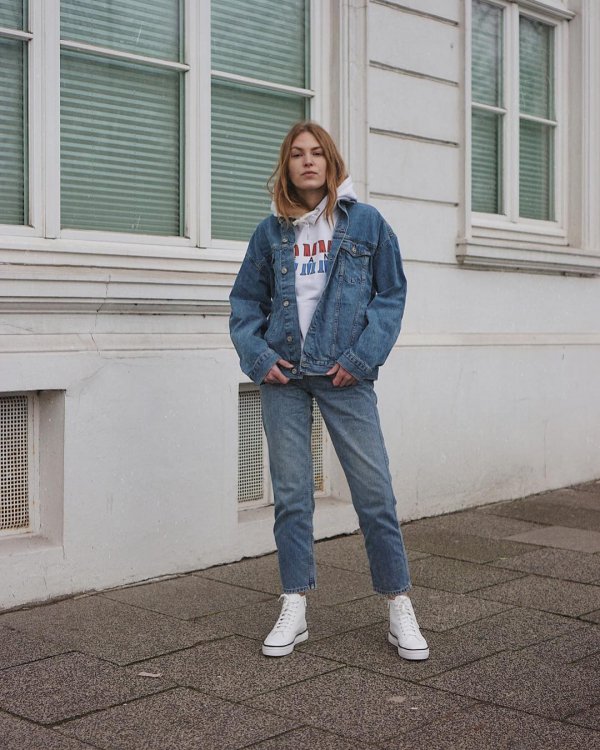 How long has it been since you really embraced denim!? Double denim isn't even a bad thing anymore, so let loose and enjoy as much of the fabric as you want to in 2019!
---
9

Sagittarius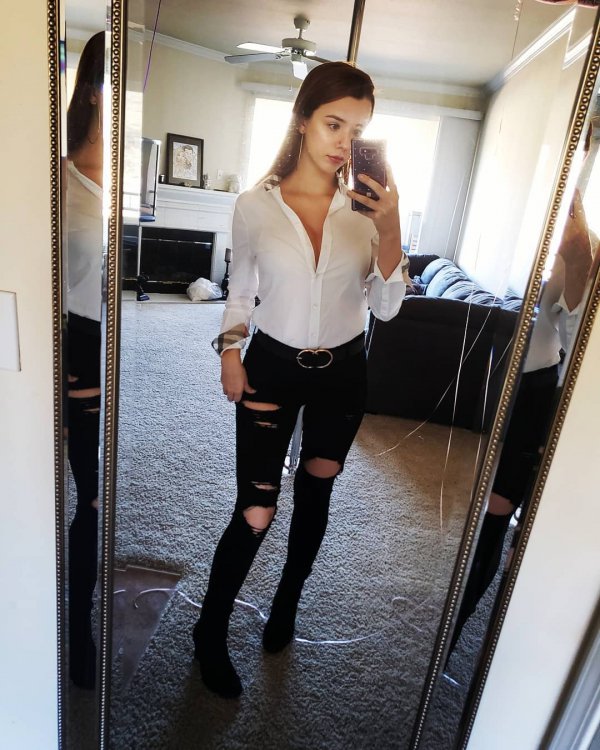 Button downs are going to become a real staple in your wardrobe this year. They are the perfect blend of functional yet stylish, and depending on the patter and colour they can be as eye-catching as you want them to be.
---
10

Capricorn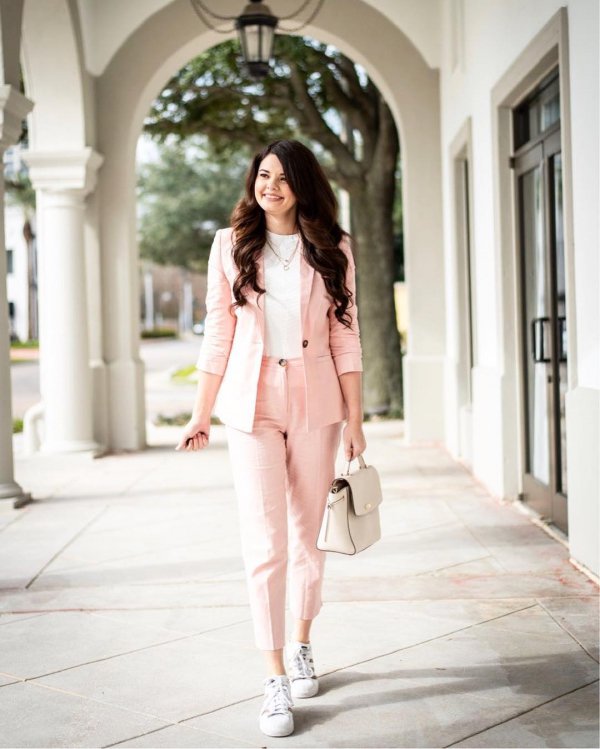 You are going to be all about wearing classic pieces but adding a signature twist to every look this year. Stick to tried and tested tailoring and patterning, but inject some of your own personality through accessories.
---
11

Aquarius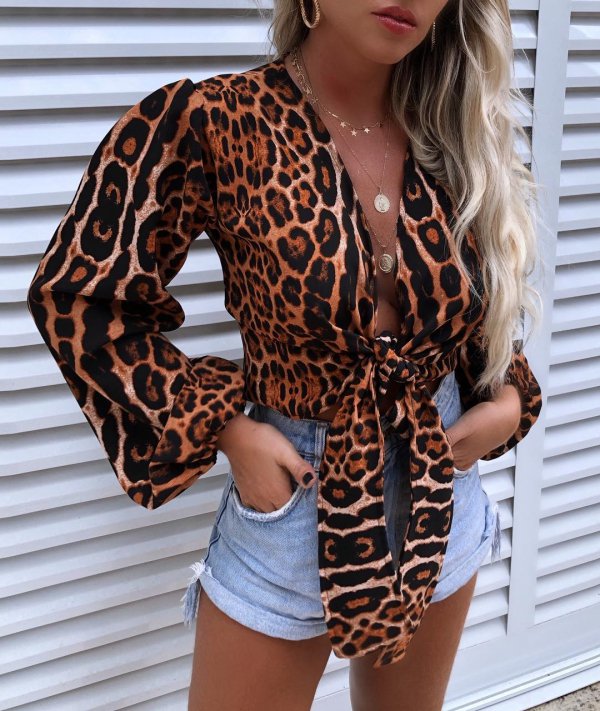 Bold prints and colours are way to go for an Aquarius this year. The Spice Girls are back out on tour after all, so it's the perfect time to dust off those Scary style animal prints!
---
12

Pisces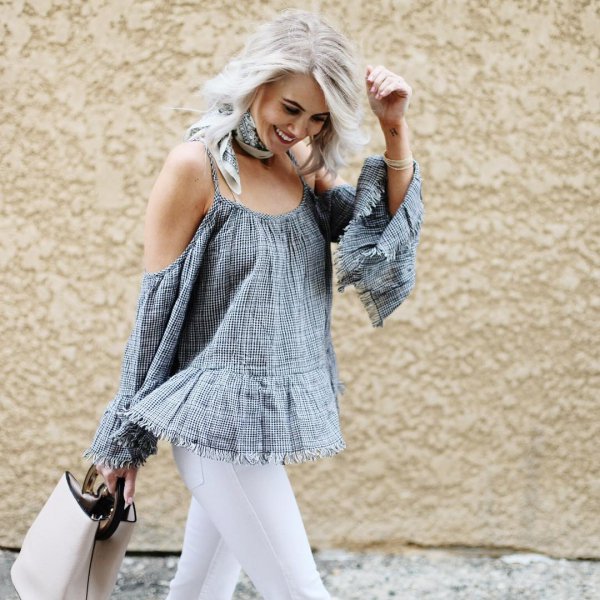 Flowy tops are something that you should be getting in to this year. You would really benefit from more fabric and less tight structuring; it will open you up to a whole new silhouette.
---
Popular
Related
Recent