It can be hard to find accessories inspired by movies that you can wear on a daily basis. It's understandable that sometimes you want to show off your love of a movie without announcing it to the world. Well here we've taken out some of the work for you; here you'll find awesome ideas for accessories inspired by movies. Let's check them out!
---
1

Thor's Hammer - Ring

This is one of the most awesome accessories inspired by movies! This looks like it's just a very pretty normal ring, but it's actually inspired by Thor's hammer. It's really great to be able to show off your love for the movies in a cute and feminine way. Of course there are more direct ways to show off your Thor love, but sometimes you just want something simple to express your inner fan.
---
2

Beauty and the Beast Necklace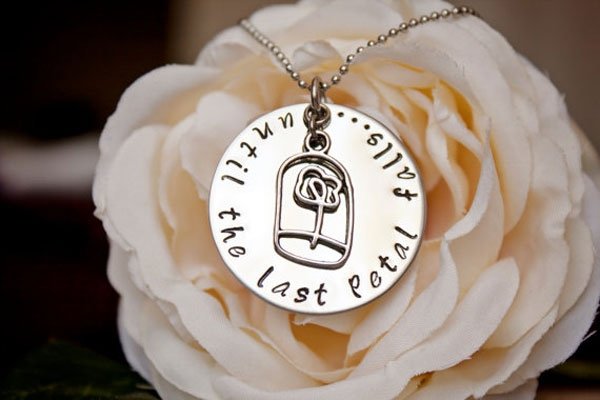 It's hard not to love the Disney princesses. Show off your love of Beauty and the Beast with this simple necklace. It gives a nod to the love story in the movie instead of a specific character or moment and is very pretty. The simplicity of this necklace is gorgeous and helps to keep you from looking childish even though it's a Disney movie.
---
3

SAW Phone Case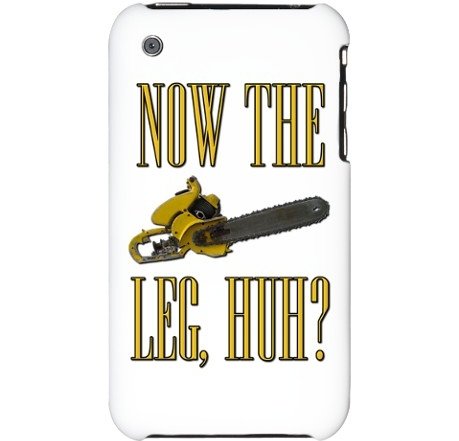 Are horror movies more your style? While it's not as easy to find horror movie accessories, that doesn't mean they don't exist. This phone case is inspired by one of the SAW movies. What's great is that it doesn't scream "hey, this is from SAW," but will likely stir up conversation. While everyone has normal phone cases, yours will be less common and help you show off your love of these movies.
---
4

Wizard of Oz Socks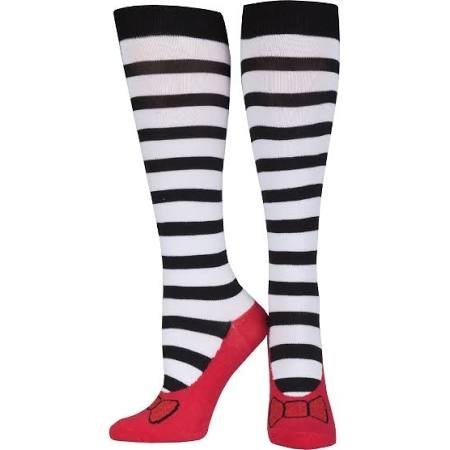 How cute are these?! If you love The Wizard of Oz, like I do, then you'll love these socks. They're inspired by the Wicked Witch wearing the ruby slippers - before Dorothy drops a house on her, that is. Not only are they really cute, but you can show off your Oz love without sliding around your house because these are made with grips at the bottom to keep you from slipping. If you're clumsy, also like me, you'll need the grip.
---
5

Star Wars Earrings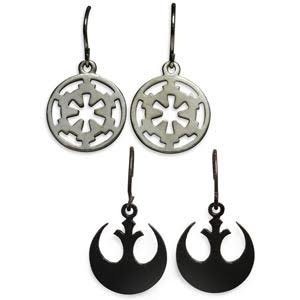 Feeling a little nerdy? Here are some awesome Star Wars inspired earrings that are so simple, they'll go with any outfit. You can even choose which side you want to represent by ordering either the Imperial logo or the Rebel logo. If you buy both, you can even decide daily. They're cute and subtle, but you'll be able to spot fellow Star Wars fans by who recognizes your earrings as logos.
---
6

Rudolph the Red-Nosed Reindeer Mittens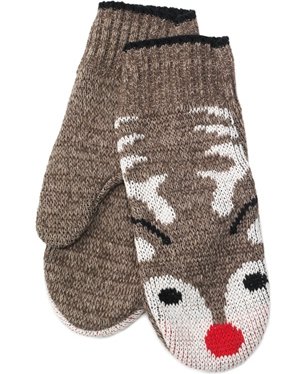 There's no denying that these are really cute. If you love Christmas movies, what else could you ask for? They're adorable and recognizable to anyone who sees them. You need to keep your hands warm in the winter and now you can do that while also showing off your Rudolph love! If you're not a big fan yourself, maybe you know a big fan that would just love these.
7

The Birds Cuff Links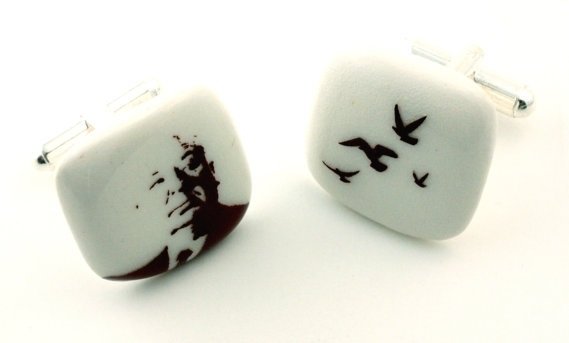 You're not the only one that needs accessories! Is there a man in your life that really loves movies? What about classic movies? Yes? Go buy him these awesome Alfred Hitchcock "The Birds" inspired cuff links. They're simple and don't stand out too much, but are a great way for him to show his love of movies without being flashy about it.
If these don't make you want to go out and accessorize right now, I don't know what will! Which of these are your favorites? Are there any that you own?
---
Comments
Popular
Related
Recent