There are many reasons to love Steampunk. This funky style is the subject and setting of many books and movies. The fun mix of steam powered mechanics, classic Victorian garments, and sometimes retro-futuristic cowboy culture is alluring. From futuristic landscapes to the books that started the genre, Steampunk is fun and expressive. Below, I give you seven awesome reasons to love Steampunk!
---
1

The Books!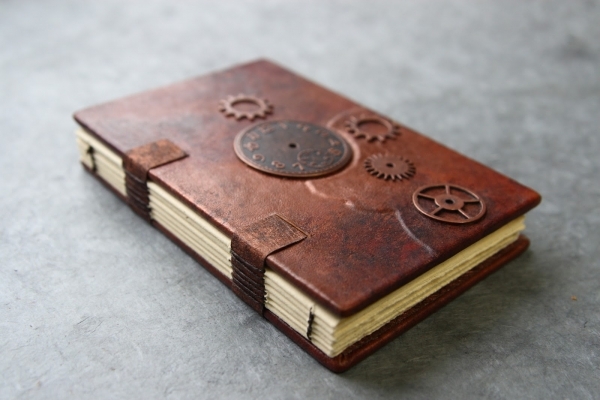 The Steampunk world began with wonderfully creative works of fiction. Authors like Philip Pullman and Jules Verne created enthralling parallel worlds of the future. The daemons of Pullman's world are one example of how authors put a twist on expressions of human behavior. The vehicles of Verne's world gave readers a whole new way to envision the future. These wonderfully well written works are number one on my list of reasons to love Steampunk.
---
2

Wild West America Meets British Victorian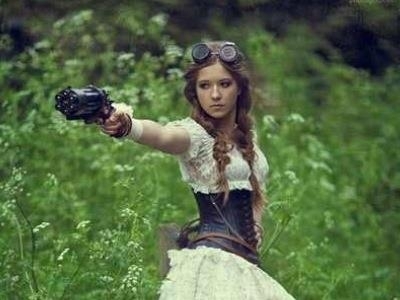 I love the melding of old west cowboy culture with British Victorian sensibilities in a post-apocalyptic world. In fact, whenever I think of Steampunk, I recall images of corseted fashion, brass weaponry, and gun-slinging shootouts. The bold ideas of invention and exploration recall a time when the world was still pretty new and there were still inventions yet to discover. I'm also a sucker for gloves, lace, and chivalry.
Trendinig Stories
More Stories ...
3

Steam Powered Machinery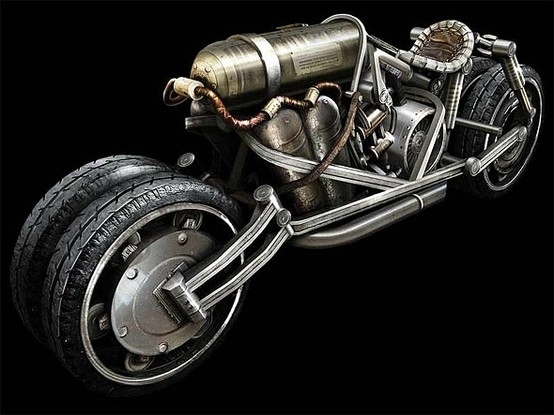 Airships appear frequently in Steampunk novels. As do the steam powered machines which build them. Airship travel represents the future of transportation. Long-distance travel through the air figures prominently. Similar to the airship, trains also appear often as a mode of long-distance transportation. There are also tons of steam powered weapons.
---
4

The Clothes!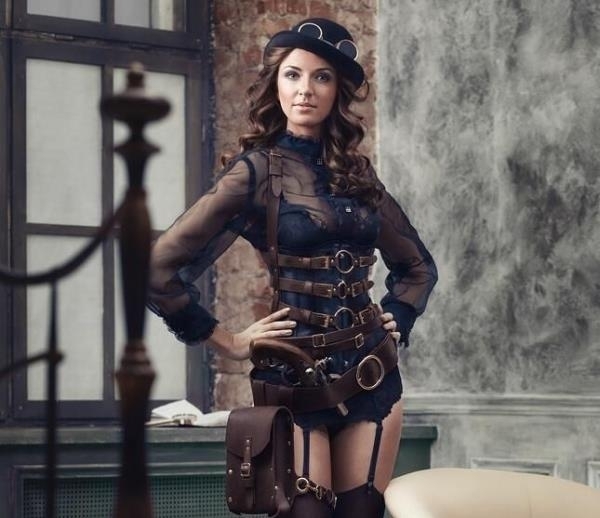 Steampunk fashion has all the elements I am currently in love with: ruffles, corsets, leather, neutral tones, military cuts, and boots! Oh, my! These fashion elements are given a wonderful twist in Steampunk. Often appearing together in a single outfit, these elements create a unique look that is part layered perfection, part Victorian military cool, and part wearable art. The mixture of lines and textures is visually stunning.
---
5

Post-Apocalyptic Future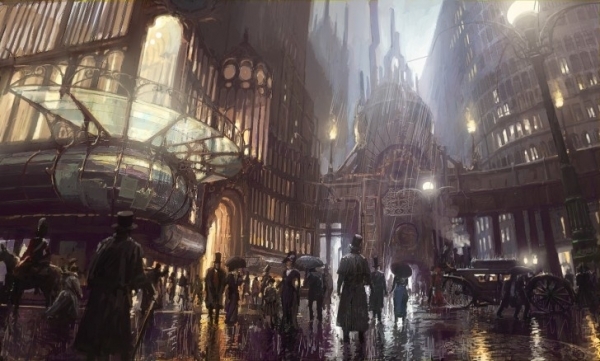 In the Steampunk post-apocalyptic future, a barren planet returns to life after a major war. When a familiar way of life is irreparably altered, the inhabitants return to an old way of life conducive to their transformed environment. The change in their environment means a return to an old way of life with an interesting twist; racial and gender equality or neutrality. Out of the rubble of a post-apocalyptic planet new life is born.
---
6

Retro-Futuristic Inventions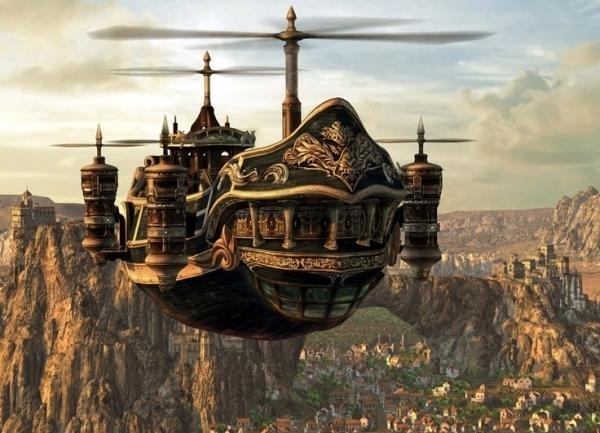 Retro-fitted inventions are an ingenious creation from the Steampunk world. Current devices are made to look old, yet have futuristic functions. The airship is a wonderful example of this. A familiar modern invention, the airship is outfitted with copper trimmings, clock motifs, and extraordinary speed. There are also retro-futuristic inventions made from goggles and guns.
---
7

The Movies!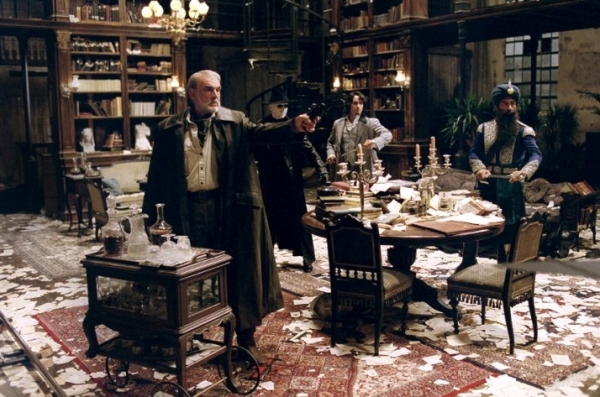 Steampunk movies are wonderful expressions of imagination and creativity. Two of my favorites are The League of Extraordinary Gentlemen and Sky Captain and the World of Tomorrow. I totally want to be both Mina Harker and Franky! These movies represent the vast creativity of the Steampunk world! From fantastical creatures to amazing robotic inventions, Steampunk movies are exciting to watch. And the clothes are great, too! (I see a theme here for me.)
If we are destined for a world that includes automatons, loads of female inventors, and dressing like stylish mod British pirates then sign me up! This future looks loaded with brilliant, well-dressed people. Are you familiar with this genre? What are your reasons to love Steampunk? Please, share!
---
Comments
Popular
Related
Recent