Today I'd like to talk to you girls about Different Body Types and Clothes That Flatter the most each particular body type. As you know, some of us have a terrible time finding clothes that fit really well. We may have big hips but a tiny waist so our trousers hang badly, sleeves may be too long or too short, or our blouses gape at the bust. Even though manufacturers have tried to make our clothes more wearable, it really helps shopping for clothes if you understand your body type. We've traditionally thought of ourselves as a pear, hourglass or apple, but it's more sophisticated than that and here are **8 Body Types and Clothes That Flatter **explained to help you find yours!
---
1

The Column Body Type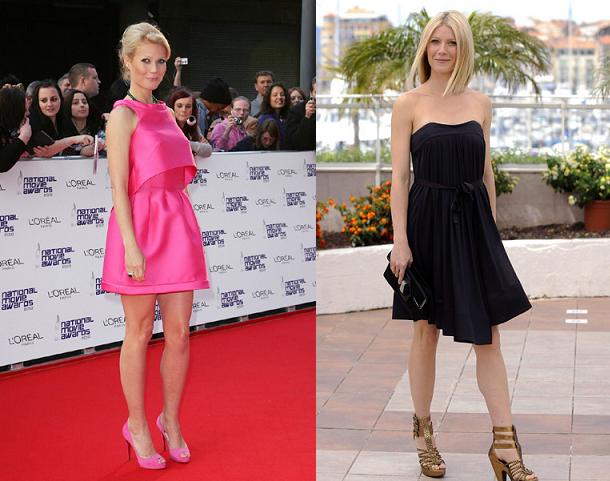 If you are tall, you are very likely this shape. Lucky you, because as long as you don't have a problem with sleeve or leg length, you can carry clothes well. Clothes that break up your length and highlight the waist are a good way to make the most of your lovely long shape.
---
2

The Bell Body Type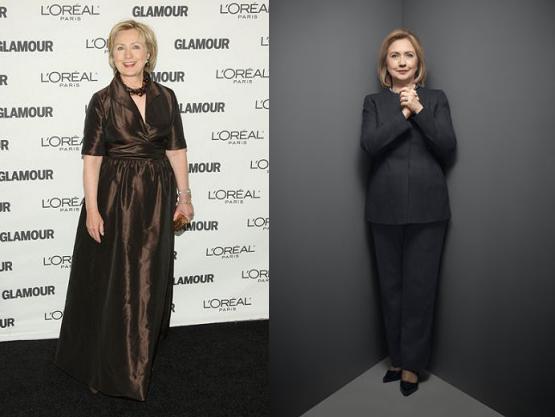 If you were born with a thickish waistline and abundant hips or are suffering a little from middle-aged spread, your body type is the bell. Make the best of this is by creating a balance. Clothes that create a broader shape at the shoulders work well, as do hip skimming tunics.
3

The Cello Body Type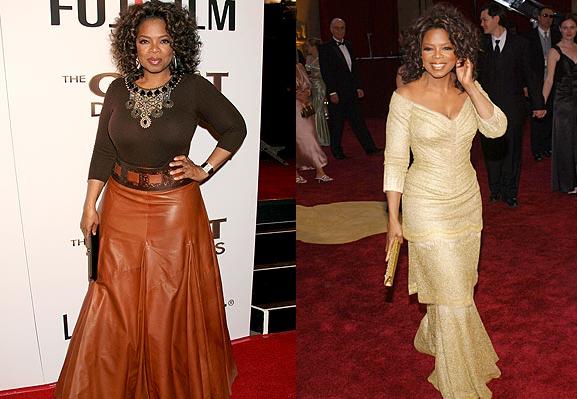 If you are equally top and bottom heavy, then your body type is that of the cello. Your shape is best accentuated with wide v neck tops to lessen the impact of your boobs. You should also wear shoes that make the most of your trim ankles.
---
4

The Goblet Body Type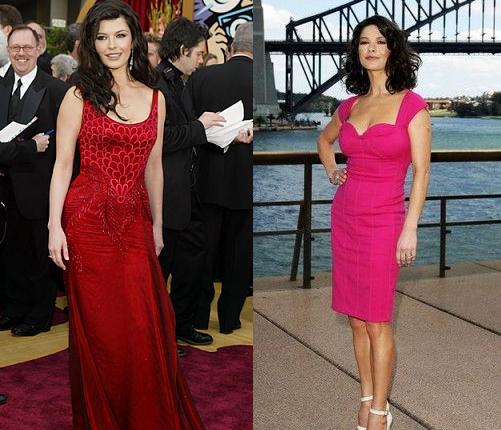 The goblet body is typified by wide shoulders tapering to slender legs. The best thing is probably your legs. You'll wear trousers with a breeze but use flattering skirt lengths to really show them off. This is my body type and clothes that flatter the most are deep wide v necks, which take the focus away from the breadth and heaviness of your bust area.
---
5

The Lollipop Body Type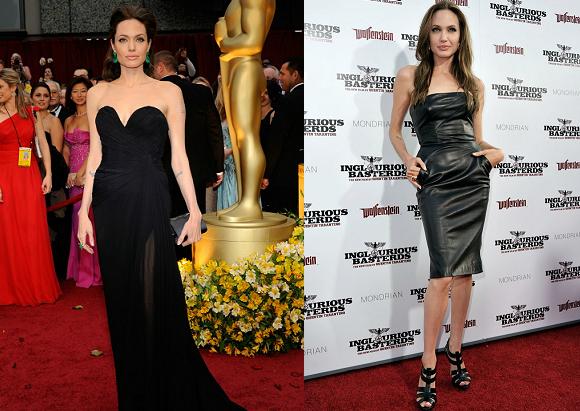 Features of the lollipop body type are buxom boobs and endless legs. If you are built like this, you're in common with some of the world's most famous women. A lot of models have this body type too, but it doesn't show really, because the poor girls are so skinny. But with age, with lack of diet and exercise this body type will become more pronounced. Boot cut trousers balance the boobs and clothes with waist detail draw the eye away from your chest.
---
6

The Cornet Body Type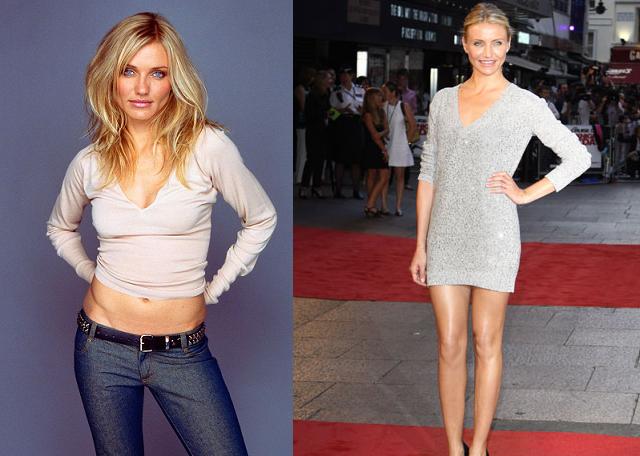 The cornet body type is broad shoulders, small boobs, no waist, slim hips, and long slim legs. This is the classic catwalk model shape and looks best in clothes that create curves or skinny trousers that really give notice to snaky hips. Work yourself if this describes the type of body you've got!
---
7

The Vase Body Type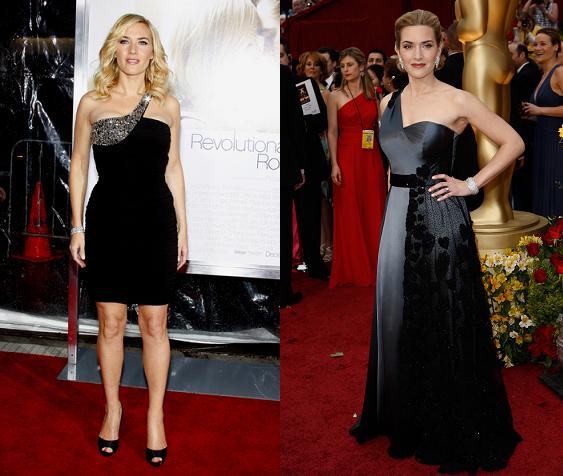 If you have a gently curving, longer waist, equal boobs and chest size, slim thighs and legs, you are a vase body type. This is really an extended hourglass shape and is considered very sexy. It takes tailored fits really well. Single button jackets look great, as do wide scooped necklines. Writing about this body type and clothes that flatter makes it super easy, since this particular body type can pull off practically any kind of style. Think Victoria Secret's Angels and you'll get the idea.
---
8

The Skittle Body Type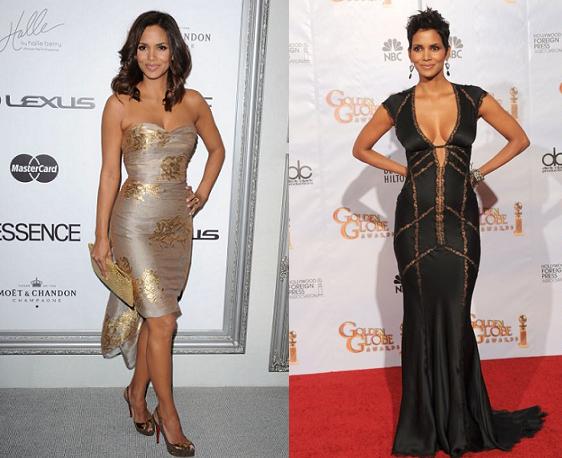 This body type is where you're slim up top but expand curvaceously from just below the waistline, with equal size hips, thighs and chunky calves. Tops and jackets with broad cuts and wide lapels will draw attention to the shoulders and help balance the bottom half. That area should be clothed in vertical patterns to slim the thighs.
Well now I must give due credit to Trinny and Suzannah – a pair of British clothes gurus who worked on TV in various programs giving advice on how to dress, makeovers, etc. They have also written a book called The Body Shape Bible, which is $24.96 at amazon.com. Now that you've seen these 8 Different Body Types and Clothes that Flatter the most, do you know what body type you are? How do you dress to flatter your body type?
---
Comments
Popular
Related
Recent