I don't know about you, but I love getting style inspiration from powerful ladies. No matter what their field is, if they're successful and look good while doing whatever it is that they're best at, I love finding some outfit inspiration from women who inspire me. These celebrities are no exception, so if you're looking for office style inspiration from some pretty awesome celebrities, these ladies are sure to do just that!
---
1

Kate Middleton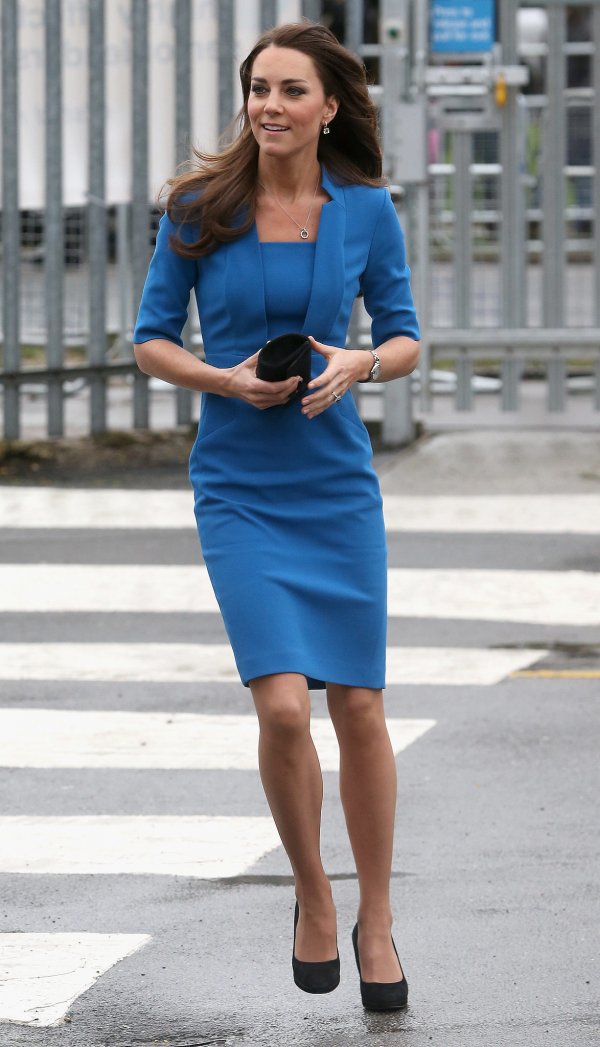 Whether Kate's going to a royal event or simply walking down the street, her style is almost always perfect for the office. She's often seen in well-tailored blazers and a skinny pant, which are great places to draw style inspiration from. However, more often than that, she's seen wearing gorgeous dresses in a variety of different styles with beautiful jackets accompanying them. Whether the dresses are floral or simply monochromatic, they are all gorgeous places to pull office style inspiration from
2

Blake Lively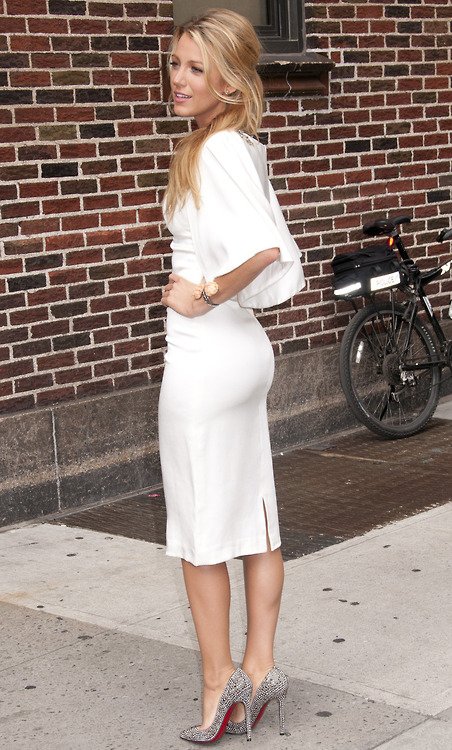 Blake Lively is a known SoCal girl, making her style pretty bohemian, but she also spent years on Gossip Girl, a TV show about young New York City socialites, giving her a huge range of office style inspiration for you to draw inspiration from. Whether you're also a bohemian girl looking for ways to bring your style into the office, or you want to be Serena Van Der Woodsen, you can pull some gorgeous style inspiration from her in the office!
---
3

Mindy Kaling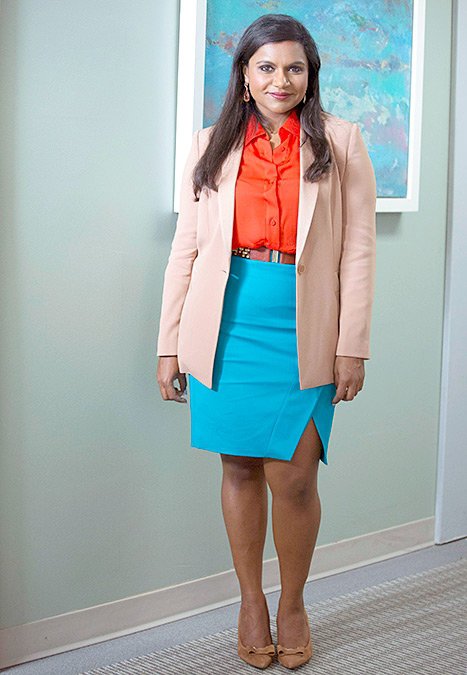 Mindy Kaling was literally on The Office, where she both acted and wrote, but her style really shines through on her own TV show, The Mindy Project. On The Mindy Project, Mindy Lahiri is known for her bright and colorful office outfits. If you're looking to inject some color into your office wardrobe, Mindy Lahiri is definitely the place to start!
---
4

Eva Mendes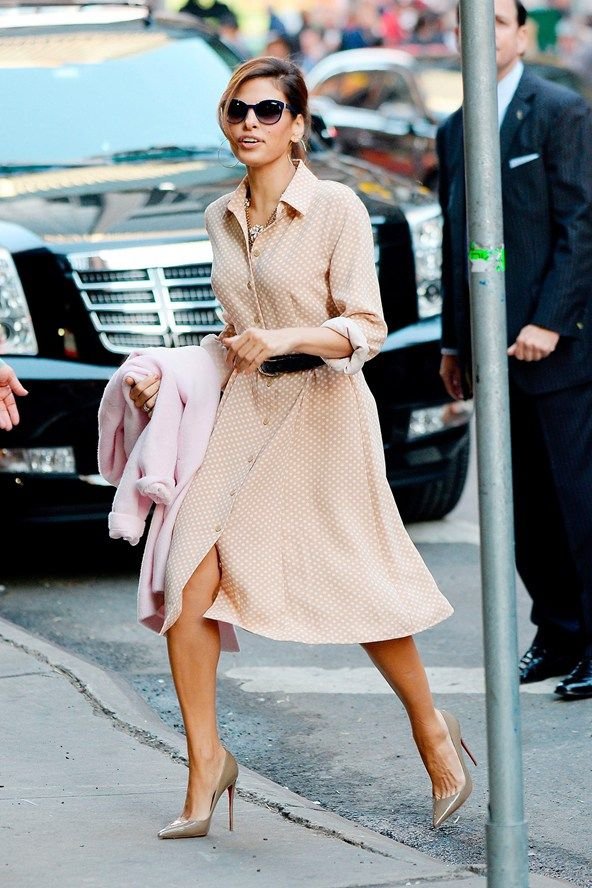 Eva Mendes has her own line with New York and Company that is full of pieces that you can (and definitely should) wear to the office. On top of that, though, her own style, classic at times and quirky at others, is always perfect when you're looking to get some office style inspiration!
---
5

Jessica Alba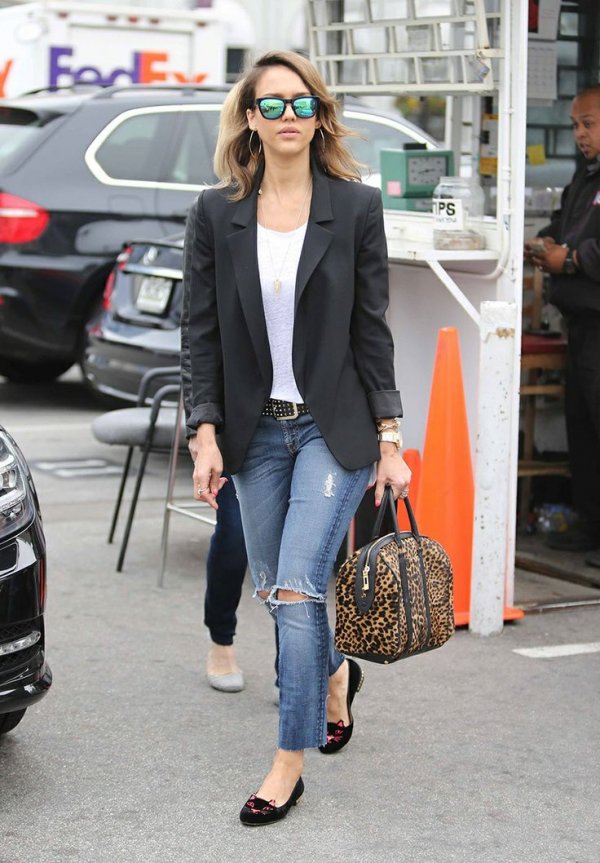 Having met Jessica Alba before, I can say firsthand that her style is something I would love to emulate in the office. She rocks a blazer like no other, always has the perfect bag, and her statement jewelry is next level. She didn't become the CEO of a billion dollar company by dressing poorly, that's for sure!
---
6

Kerry Washington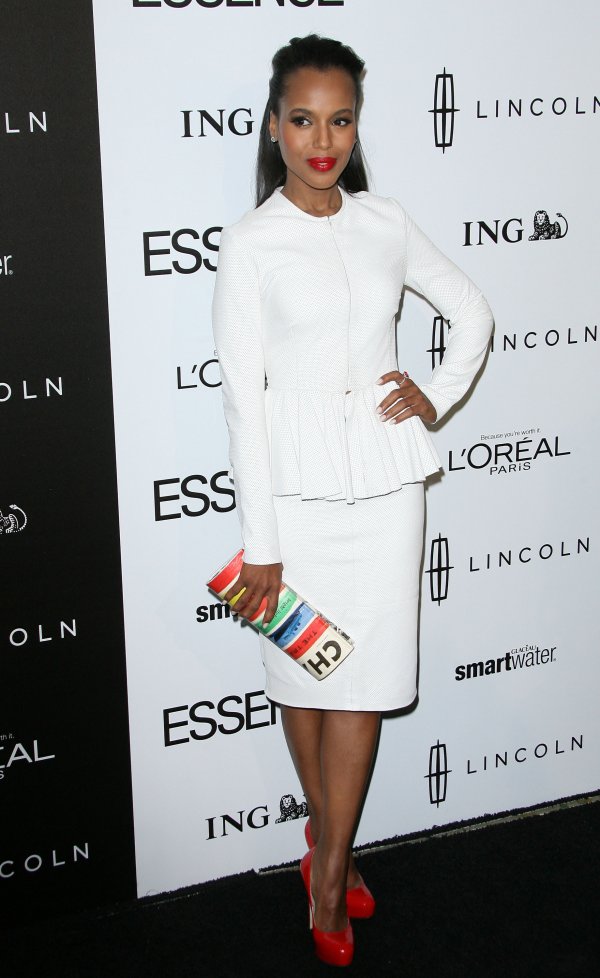 Whether you're pulling office style inspiration from Kerry Washington or from her Scandal character, Olivia Pope, Kerry Washington is definitely someone you want to be inspired by in the office. Off-screen, she's the queen of gorgeous dresses that could be worn in and out of the office, and on-screen, her office style shines as Olivia Pope.
---
7

Lauren Conrad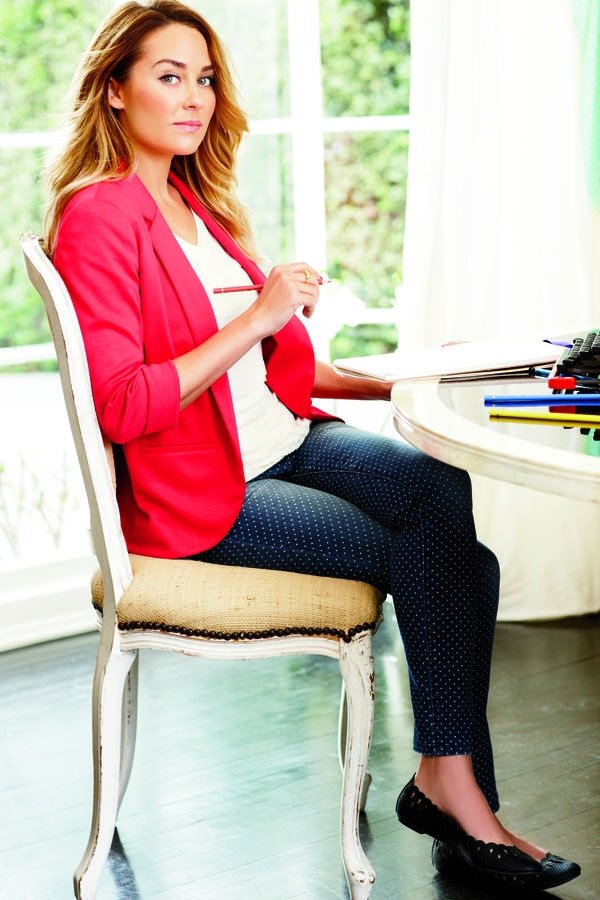 Not only should you be inspired by Lauren Conrad's work ethic in the office, but also by her gorgeous office style. What other person do you know could make a pair of shorts look office-appropriate (and chic!). She is the queen of office style inspiration, in my opinion!
Where do you pull office style inspiration from? Have any of these awesome ladies inspired your office wardrobe? Let me know in the comments!
---
Comments
Popular
Related
Recent