Lately I have really been into reading model blogs. Fashion blogging is super popular these days, and who better to write in this genre than a model? What I find interesting about reading blogs by models is that I get to learn more about their lifestyle. I love reading about their quirks, thoughts and personal style. There is so much more than meets the eyes with these ladies. Check out these interesting model blogs!
---
1

The Frugal Model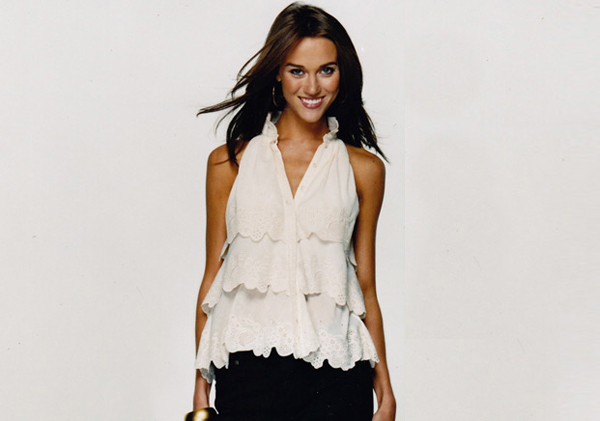 Ashley Stetts aka "The Frugal Model" teaches women all about money on her site thefrugalmodel.com. Her site is so encouraging and covers topics like personal finance and how to earn and save money. It's so easy to blow through money, not just in the world of fashion and entertainment, but just being a woman period. I love Ashley because she is really honest. The truth is that things aren't always as glamorous as they seem when you work in front of the camera and she writes and speaks candidly about this. Hear what Ashley has to say about the dark side of the modeling industry here - youtube.com
---
2

Model Liberation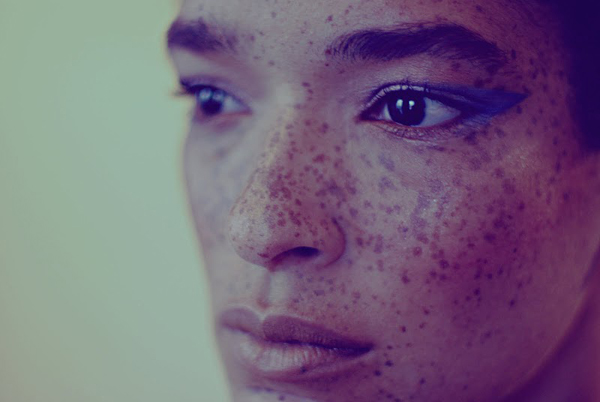 Nikia Phoenix aka Fairy Model Mother is so refreshing! This freckled face beauty is always seen around LA and Hollywood and blogs from a true insider's perspective. If you have ever wanted to know the ins and outs of the industry or are just curious about a working model's lifestyle, you have to check out modelliberation.com. I love the super clean layout of her blog and how the photos really pop. And her writing style is so down to earth and engaging you can't help but to want to be her friend! Check out modelliberation.com for tips on style, beauty, hair and more!
3

Modelinia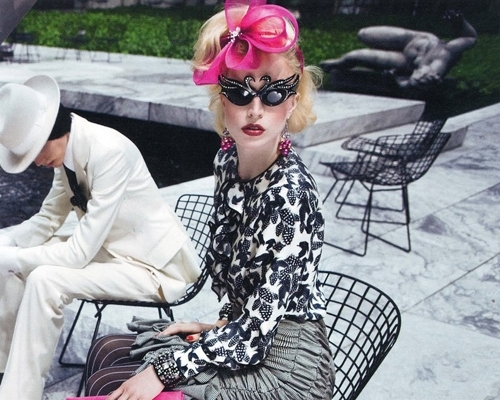 Modelinia created a blog to cover all things model related. I love this blog because so many interesting women are covered from different points in their careers. You can catch up on what some more well known faces are doing, as well as the new up and coming ladies to look out for. Personally, I have learned more about the modeling industry from this blog than any show or magazine I've ever read. It's exposed me to so many people, charities and designers. If nothing else, modelinia.com is a site that you can go to and pick up quick facts for the season.
---
4

Funny and Interesting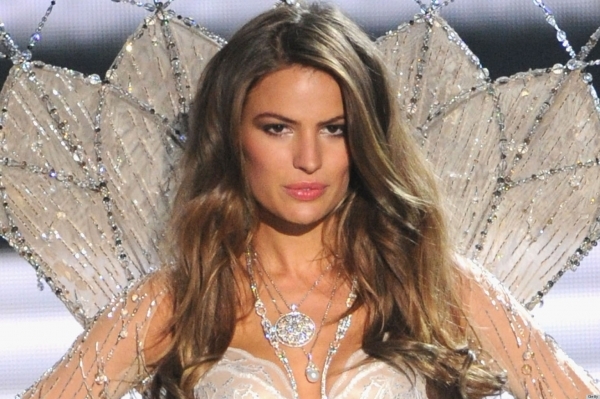 If you haven't checked out Cameron Russell's Tedx talk on winning the genetic lottery, you have to! She's so candid you can't help but to love her. Cameron started her own blog appropriately titled funnyandinteresting.com where she sparingly posts what's going on in that brilliant mind of hers. Check out her blog and definitely listen to her Tedx talk here - youtube.com
---
5

Kristine Kelly Media

Kristine Kelly is beautiful inside and out. I can say that with full confidence because she is a good friend of mine and was recently a bridesmaid in my rooftop wedding. I met Kristine several years ago when we were both hired for a runway show for WESC. When it came time to try on our looks for the night and her robe dropped everyone agreed she should rock the bikinis for the show. She is an amazing example of what it's like to live a lifestyle of health and wellness. This girl loves to eat healthy and is always creating healthy recipes. Check out her blog kristinekellymedia.com for tips on everything from wedding planning to kickboxing.
---
6

Kloss Gloss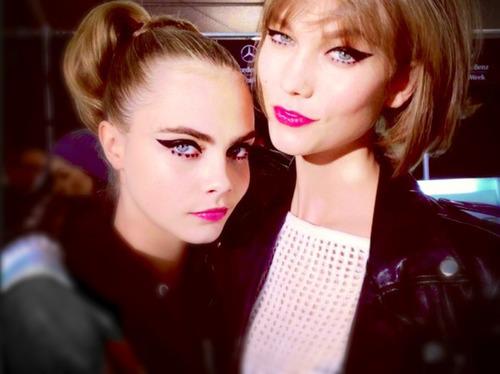 Karlie Kloss is everywhere. I didn't even know her name until recently but I've seen her face for quite sometime now. I love her tumblr, klossgloss.tumblr.com. Her personality shines through each post and she's a lot of fun to keep up with. Personally, I love her style and the things that she has to say. She's intelligent and super stylish. Check out her latest clip with her BFF Jourdan Dunn in the kitchen here - youtu.be
---
7

Oh so Coco!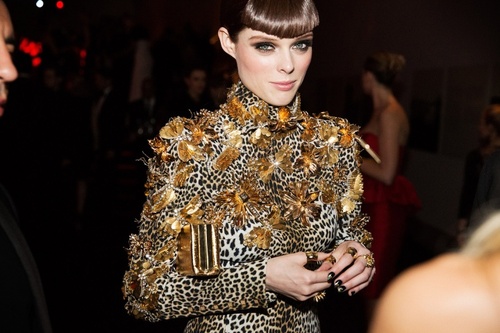 It's safe to say that Coco Rocha is a supermodel. She's graced the cover (and the inside) of countless magazines and has walked for tons of designers. She has a lot of wisdom to share and she's very confident with her words. I love her blog oh-so-coco.tumblr.com because you can find everything about her in one place. The layout is superb and she shares so much with her followers.
I hope that you enjoyed my list of 7 Cool Model Blogs. I love all blogs really, food blogs, writing blogs, style blogs, just blogs. What are some of your favorite model blogs?
---
Comments
Popular
Related
Recent