Fashion blogs have been popping up everywhere and these plus sized fashion bloggers prove that fashion is not just for stick skinny models anymore. I just love that these bloggers have taken it into their own hands to show that any girl of any body type can dress fabulously. Take some fashion inspiration from these plus sized fashion bloggers and rock your body type, no matter what size it is.
---
1

Nadia Aboulhosn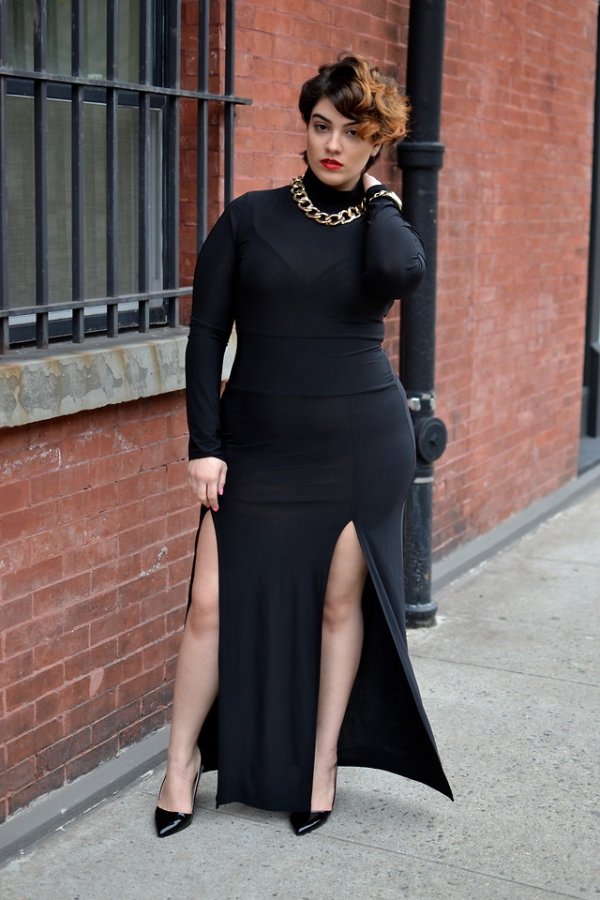 If you are not afraid to show some skin, Nadia Aboulhosn is one of the plus sized fashion bloggers to emulate. She rocks outfits like bralets paired with a high waisted skirt, or even a mini sweater dress with a pair of heels. Aboulhosn doesn't let her weight hold her back from what she wants to wear. She rocks tons of outfits that bold girls would be envious of.
---
2

Cupcake's Clothes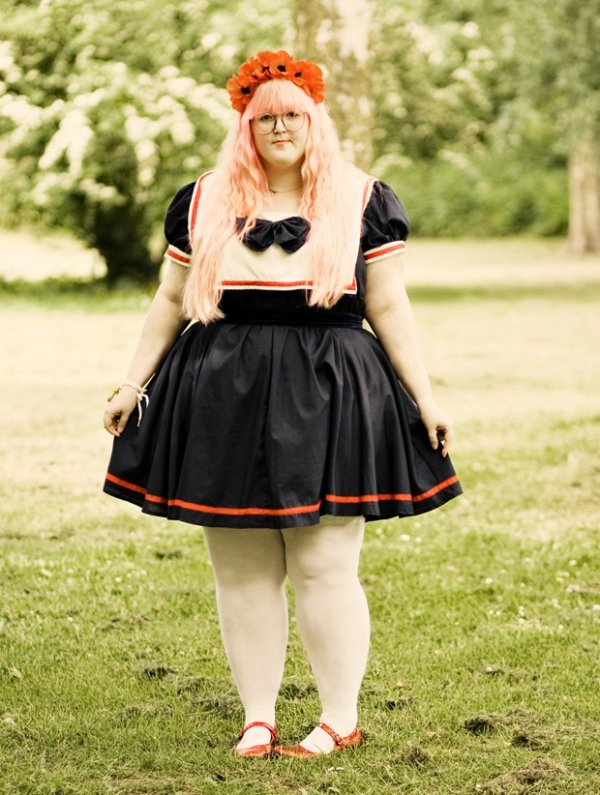 If you love mixing and matching prints, Cupcake's Clothes is a must-see blog for you. Blogger Georgina loves to try the hottest trends all while staying true to her own personal style. You can also catch her in adorable skirts, quirky sweaters, and tons of hair accessories. She not only embraces her body, she embraces her unique sense of style.
---
3

Girl with Curves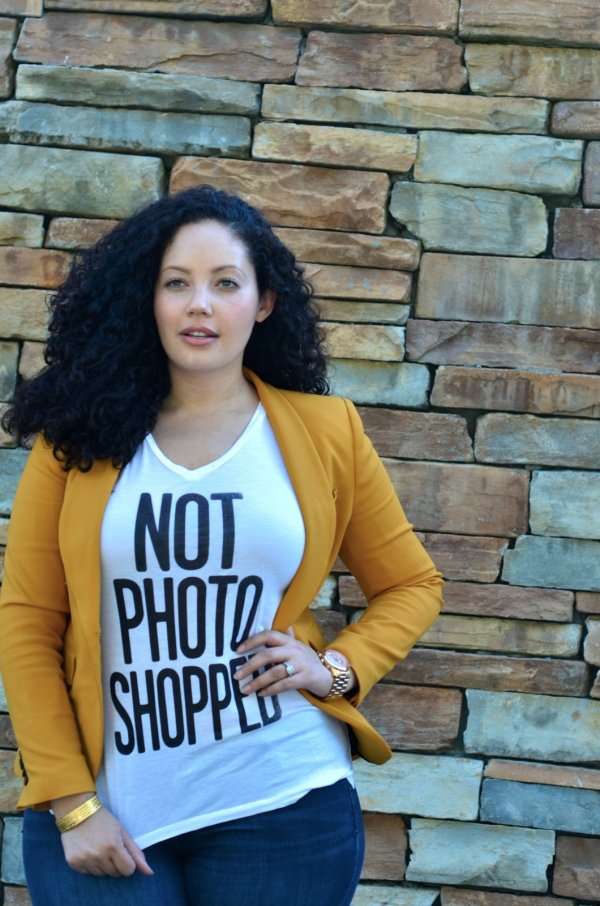 So many people think that plus size girls can't look high fashion, and Girl With Curves proves them wrong. She loves to feature incredible dresses and always throws some glitz and glam into her outfits. Not to mention she always throws in little tidbits of advice on how to live a happy and healthy life, regardless of your body weight.
---
4

Gabifresh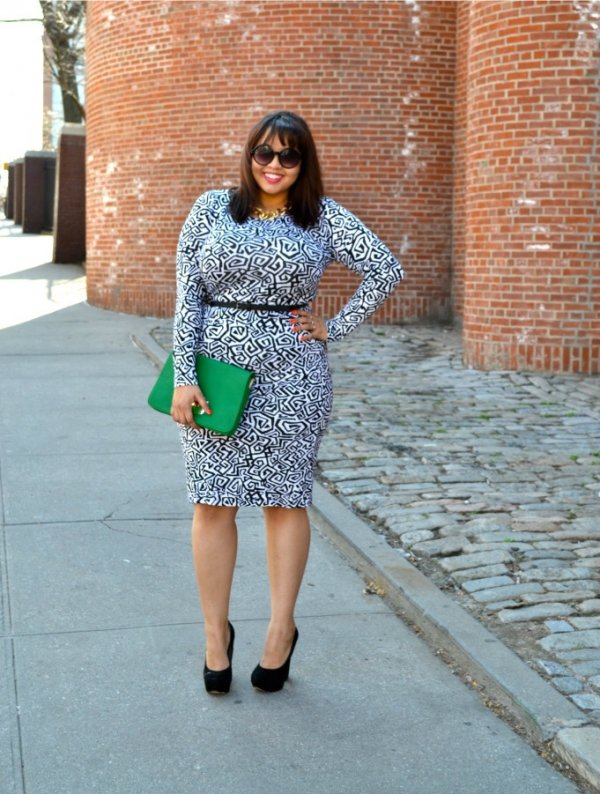 The first thing I saw when I look at Gabifresh's blog was her incredible beauty and her fantastic sense of style, not her weight. She features sharp silhouettes and the hottest trends. If you are a fan of incredible jackets, you will fall in love with some of Gabi's looks.
---
5

Nicolette Mason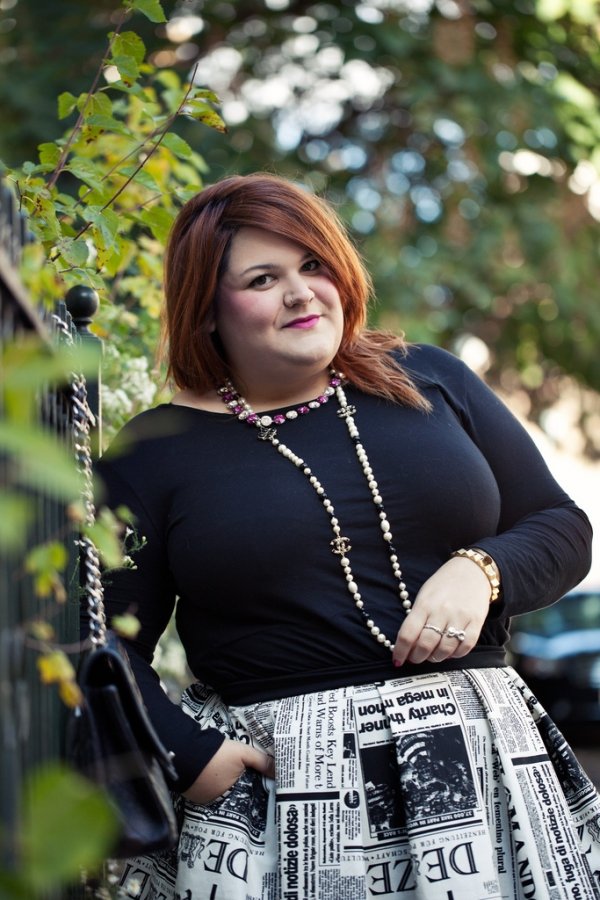 Not only is she an incredible blogger, but she is also a contributing editor for Marie Claire. With a self proclaimed style that is a mix between "Cher Horowitz + Wednesday Addams," she features tons of outfits that are adorable yet edgy. What I love about this blog is she also talks about some of the things going on in her life and will share advice on things ranging from gifts for the holidays to finding the perfect bra.
---
6

The Stiletto Siren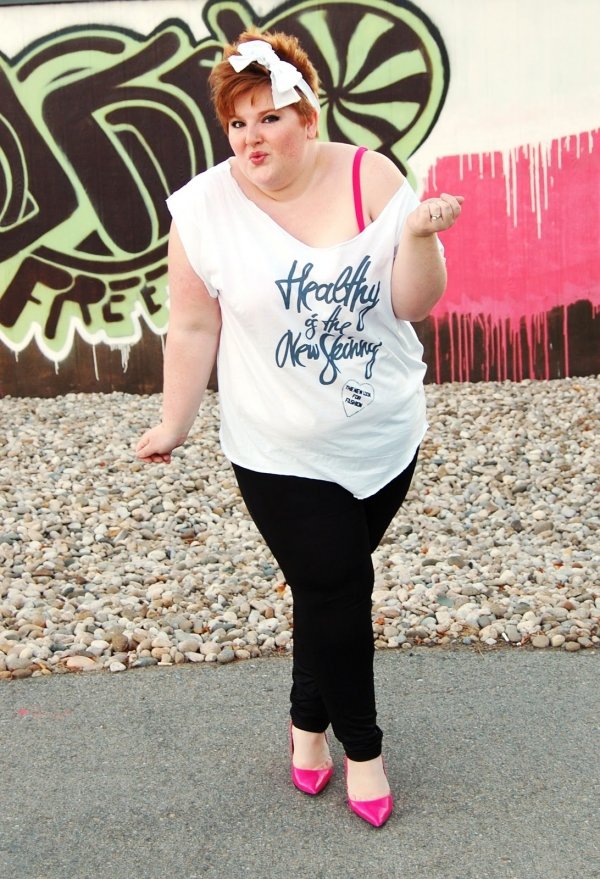 Just by looking at her blog, My Lipstick on Her Collar, you can tell The Stiletto Siren treats life like a party. She is always smiling while wearing the most fabulous outfits. The thing that sets her apart is that her outfits are not too high fashion or avant garde. She wears clothes that anyone could incorporate into their wardrobe. Yes, her outfits are edgy, but they are not so edgy that you can't rock them to during your everyday errands.
---
7

Curious Fancy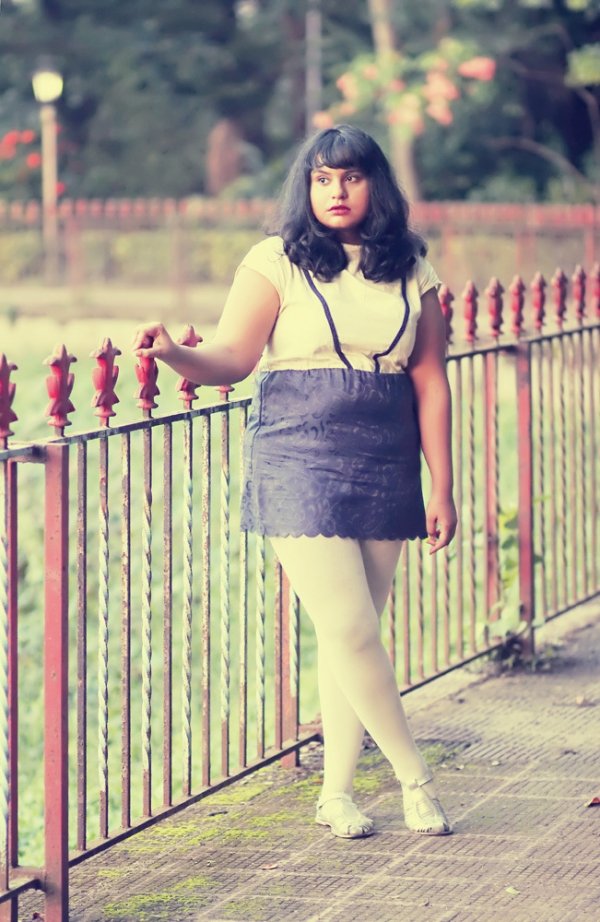 The only way to describes Curious Fancy's outfits are "whimsical." They look like something straight out of a modern day adaption of Alice In Wonderland. While I personally can't see myself wearing some of her outfits, she puts together simple pieces into incredibly creative outfits. And she spend a good amount of time delving into concepts about literature and weight, when you want a break from her amazing fashion.
---
8

Pocket Rocket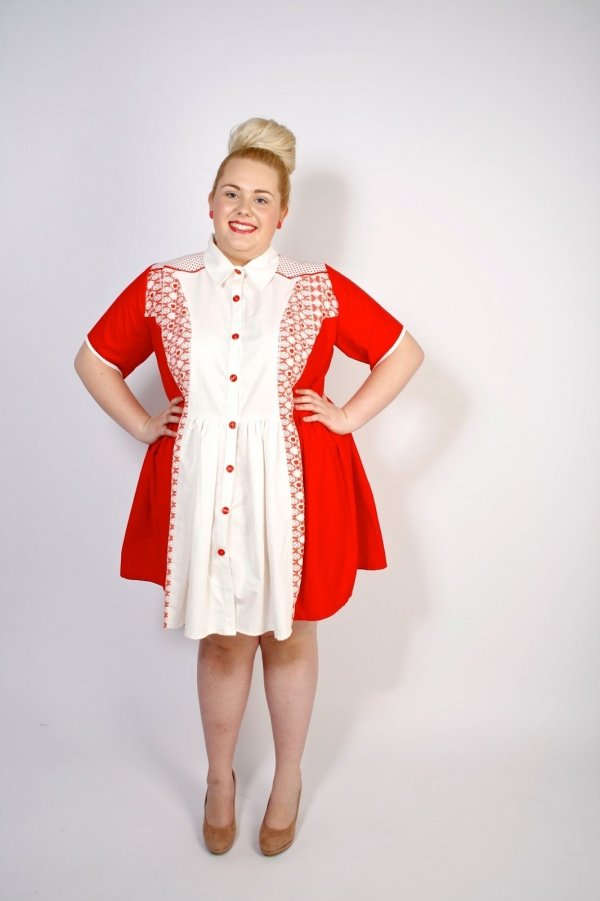 Attention, lovers of vintage clothes! You have to check out Pocket Rocket. She will take something as simple as a white peplum top and take it to the next level with a comic print skirt, ankle boots, and a bright yellow bag. She is not afraid to take risks and you can tell she is confident in whatever she wears. Screw being self conscious, she loves her body and isn't afraid to show it off.
---
9

And I Get Dressed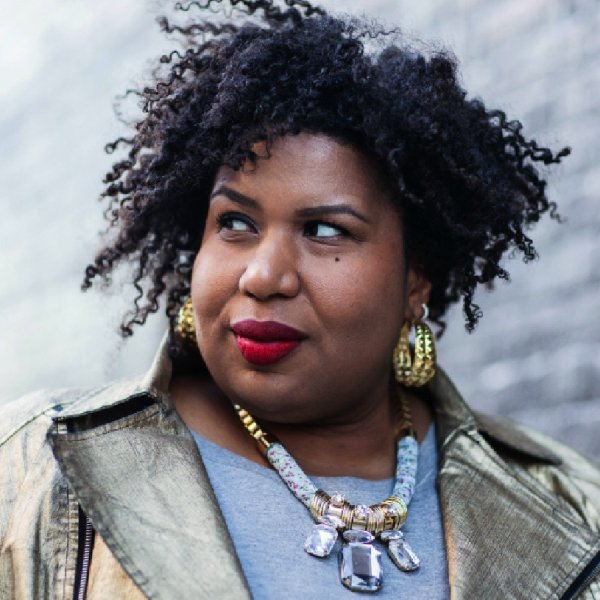 And I Get Dressed has a more classic sense of style when compared to some of the other blogs on this list. Rather than eccentric outfits, she will show off her perfect leather jacket or an adorable little black dress. But that does not mean she is not just as fabulous. She also throws in reviews of her favorite makeup and accessories.
Fashion blogs have taken the world by storm recently, and I am so happy that plus size ladies are not left behind. In fact, these blogs have given plus size ladies a huge presence in the fashion world, so I hope incredible blogs like these are around to stay. Did you enjoy these plus sized fashion bloggers? What are some other plus sized fashion bloggers that you love? Do you think it is a good thing that more plus sized women are breaking into the fashion world through blogs like these?
Sources: heartifb.com
More
Comments
Popular
Recent