COMMENT
I'm all about having plenty of cute shoes, not to mention tops, jeans and of course, accessories to match! The thing is, I also want my shoes to be comfortable. You don't have to sacrifice style for comfort when it comes to choosing cute shoes. Check out these amazingly cute shoes that are also comfy! Now you can still look cute without having to deal with nasty blisters or other less-than-pretty alternatives.
1. Black and Canvas Toms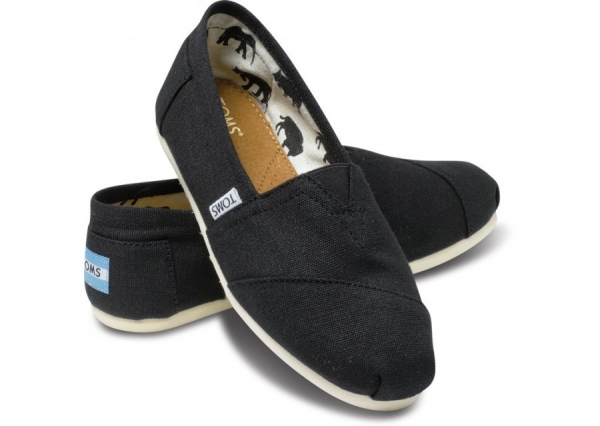 Toms are one of my favorite brands of cute shoes that give you comfort along with classic style. These Toms are some of my favorites and they are so versatile. You could wear them in winter or summer, spring or fall, and they could be worn with so many things. These would even make cute work shoes paired with the right skirt or pair of pants. I'm personally loving the simplicity behind these cute shoes, what about you?
Tiffany Blue Vans
Explore more ...