Despite the widespread misconception that every girl who likes girls rocks a mullet, flannel, and Birkenstocks, fashion blogs for lesbians DO exist –and whether you're gay or straight, they're pretty darn awesome! Whether you're a butch who loves looking dapper or a femme who'd wear a frilly frock over jeans any day, you should bookmark these 7 fashion blogs for lesbians right now.
---
1

Qwear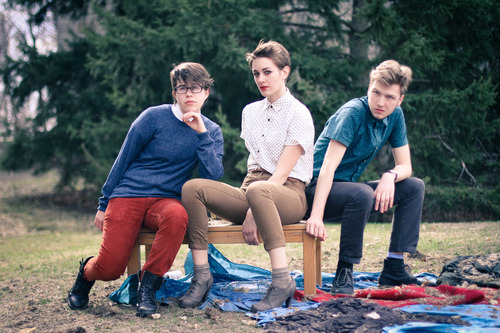 As far as fashion blogs for lesbians go, Qwear has it all. Socially aware and inclusive of diverse body shapes and sizes, this blog boasts sections for formal wear, femmewear, shoes, vintage, hair, and casual wear, so it's chock full of useful info for any girl. There's also a diverse group of 'style consultants' who specialize in petite menswear, plus sizes, and more. Posts range from details on the cutest mini lapel pins to calls for a boycott of Abercrombie and Fitch because it 'actively discriminates based on class, size, and appearance.' Best of all, the Qwear team answers reader questions regularly, so don't hesitate to send a few their way!
---
2

Tomboy Style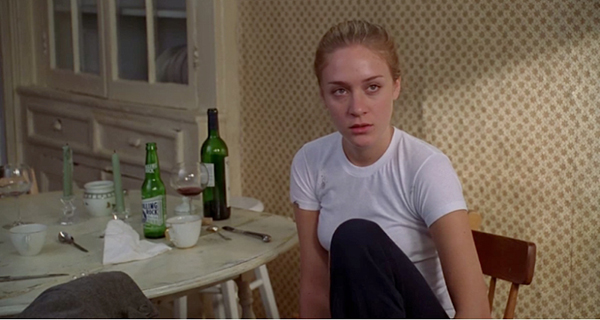 If you're obsessed with all things related to tomboy fashion, Tomboy Style is the place for you! While it's not exclusively targeted toward girls who like girls, many lesbian and bisexual women are fans of the site –and it's not too hard to see why. Content includes posts on must-own tomboy fashion pieces, tributes to tomboy film icons, and interviews, all of which drip with personality and tomboy flair. Founder Lizzie Garrett Mettler also served as a guest editor for the Modcloth Blog's Tumblr, so you know she's good.
---
3

The Lingerie Lesbian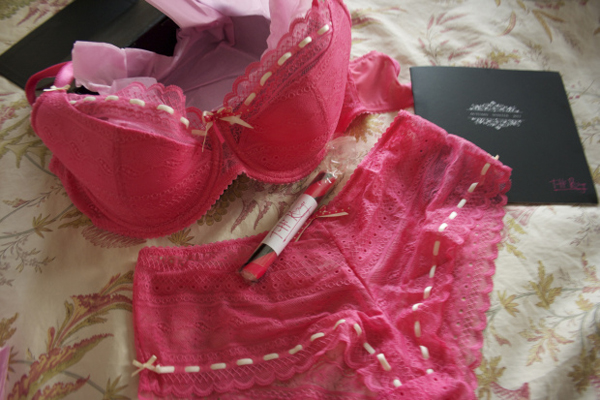 Caro, the NYC-based blogger behind The Lingerie Lesbian, is simply brilliant. I'm also a bit jealous of her (she gets to review gorgeous, swoon-worthy lingerie AND blog for Jezebel). Okay, so I'm practically red with envy, but I digress. Check out her fabulous blog for up-to-date lingerie news and witty commentary on everything from sexism to how to pull off that sexy little something in the bedroom.
---
4

Fit for a Femme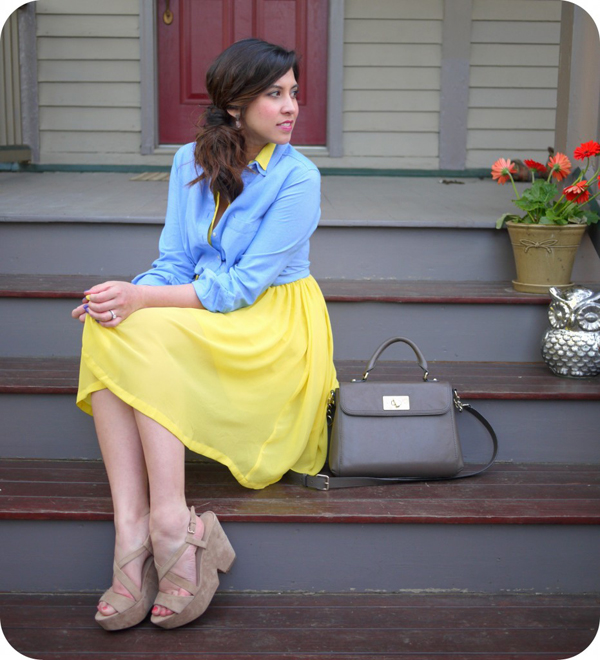 If I could reach through my computer screen, I'd borrow everything Fit for a Femme wears. Literally everything. This San Francisco-based blogger is fabulously feminine and ultra-chic –and her cutesy couple shots with her partner are adorable! I love how many of the pieces she wears are relatively inexpensive (lots of Asos, Zara, Madewell, and H&M). Did I mention how much I want her clothes?
---
5

Tomboy/Femme Style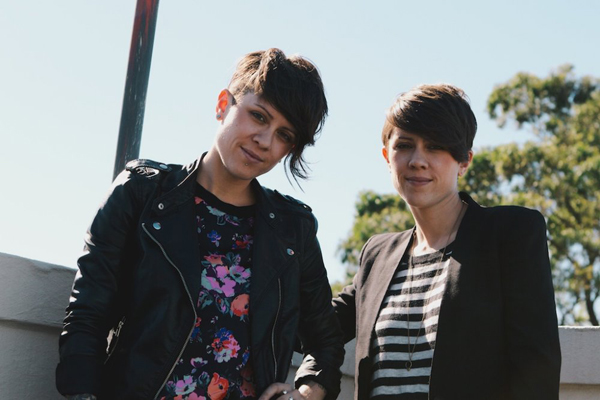 Need inspiration on how to rock your crop of bow ties, blazers, lace-up booties, and beanies? Look to Tomboy/Femme Style for fresh ways to stand out from the crowd –or just dress like Tegan and Sara.
---
6

DapperQ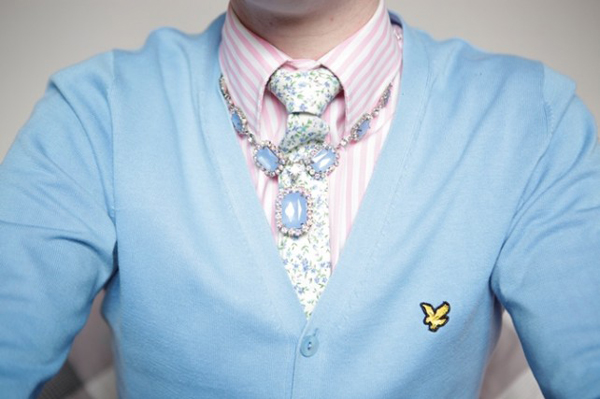 If you're looking for affordable work bags (that don't look like traditional purses), wondering how to wear ties crafted from recycled wood, or are a femme-leaning lesbian who wants to delve into the world of menswear, dapperQ is the answer to your prayers! My favorite section is the regularly-updated street fashion, because it's always nice to see how things look on dapper lady lovers of all shapes and sizes.
---
7

But I'm a Tomboy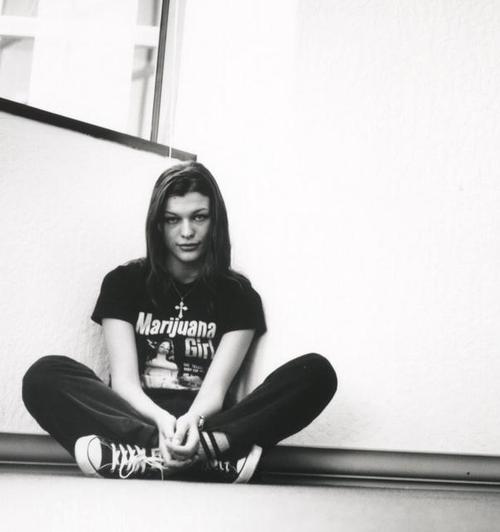 Last but not least, we have But I'm a Tomboy Tumblr. The images are good, but the advice is even better, so send in your pressing questions asap!
These are 7 of my favorite fashion blogs for girls who like girls. Which ones do you plan on checking out? Do you have any of your own must-know blogs to add to the list?
More
Comments
Popular
Recent