Project Runway designers are colorful characters, with equally colorful names like Casanova, Sweet P, and Peach. We're invited to view meltdowns and bickering, as well as stunning announcements, like the one from Mondo Guerra in season 8, that he's HIV positive. They're unforgettable, like Andy South, who came back for All Stars, season 3, as a woman named Nong Ariyaphon Southiphong, designing under the Andy South label. Can't quite figure that out, but hey, it's why the Project Runway designers are fascinating people!
---
1

Christian Siriano – Season 4, Winner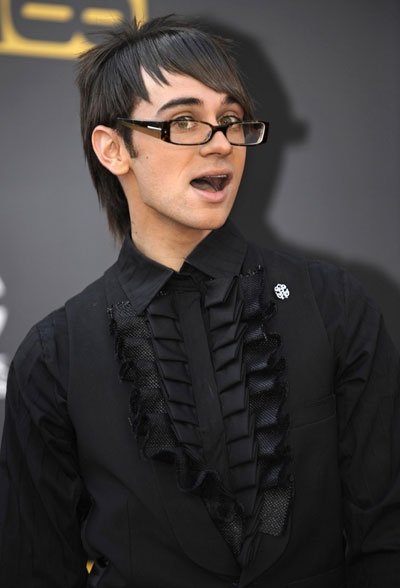 I've been watching Project Runway since its inception, and many contestants have amused me, none so much as Christian Siriano. Not only is he a fantastic designer, his name has just the right amount of panache! Hollywood A-Listers love him, and his ready-to-wear is often sold out at better department stores. Way to go Christian. You're funny, cheeky, and definitely fierce, and my most favorite of the Project Runway designers.
2

Austin Scarlett – Season 1, 4th Place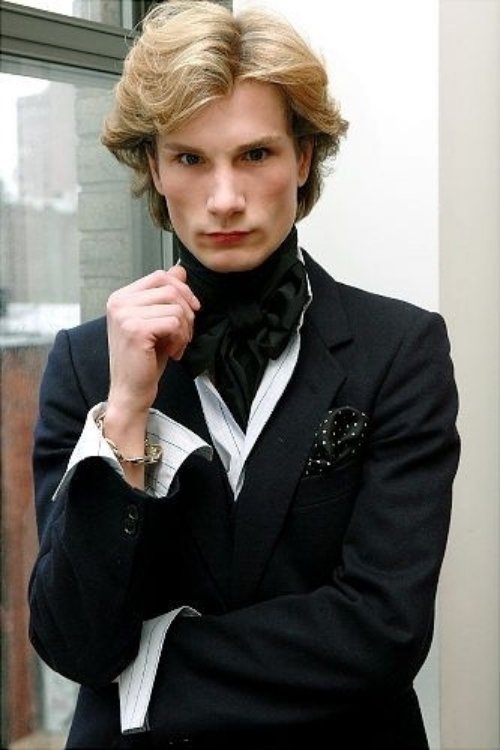 Austin creates romantic wedding gowns and dresses made from cornhusks. OK, the cornhusk dress was for a challenge he won using materials found in a supermarket. Following his awesome appeal in season one, they asked him to participate in the first All Stars season, where he had a 2nd place finish. Now, he is second to none and enjoys great success.
---
3

Mondo Guerra – Season 8, Runner-up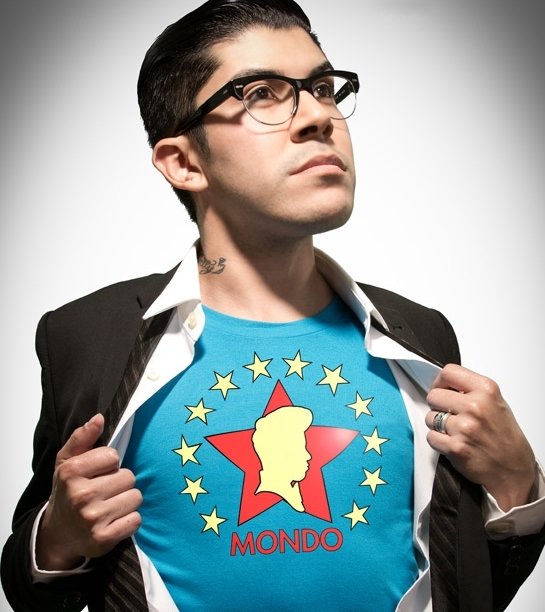 He was robbed. That's how I see it, and according to many articles I've read, judges Heidi Klum and Jessica Simpson feel the same. Ditto for Tim Gunn, who also believes Mondo should have been the season 8 winner in place of Gretchen Jones. Mondo came back to win the first All Stars season and he continues to create inspired fashion.
---
4

Chris March – Season 4, 4th Place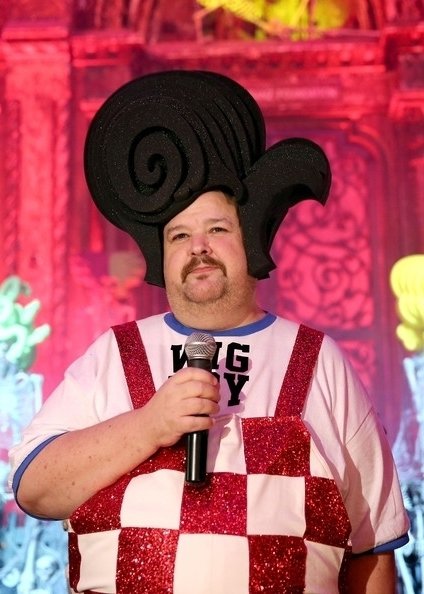 Since Project Runway, Chris has designed for Meryl Streep, Lady Gaga, Beyoncé and Madonna, as well as looks for Cirque du Soleil. Chris has appeared on some episodes of The Real Housewives of New York City, and had a show on Bravo called Mad Fashion. In 2013, he teamed with Target to produce a line of Halloween wigs. You just never know where his looks might turn up next! Continued success, Chris.
---
5

Michael Costello –Season 8, 4th Place
If there was ever a prize given out for fastest sewer, Michael Costello would take first place, but for now, he'll have to settle for designing spectacular dresses for stars like Beyoncé. Did you happen to notice the figure-hugging white floral mermaid dress that Queen B wore for the Grammys? It's part of Michael's Winter Wonderland collection.
---
6

Uli Herzner – Season 3, Runner-up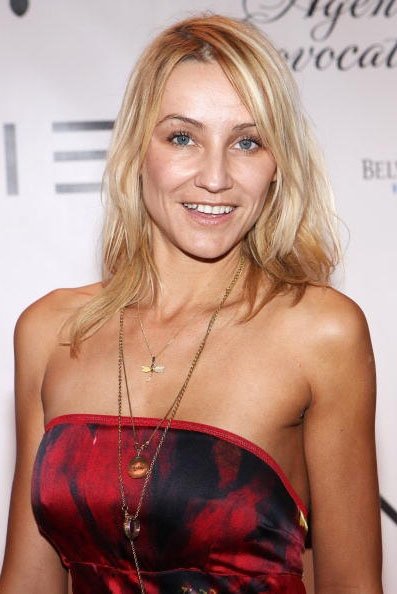 Who can ever forget Uli, defending her parade of colorful, flowing maxi dresses, by telling us how perfectly perfect they were for Miami Beach. Uli is the quintessential high-end resort wear designer. I was disappointed in her 3rd place finish in All Stars Season 2. She had a real luxe collection which was a huge departure from her signature billowy dress. Uli is content though, of her 3rd place finish she says, "I don't have any regrets. The only thing you should regret is things you didn't do."
---
7

Irina Shabayeva – Season 6, Winner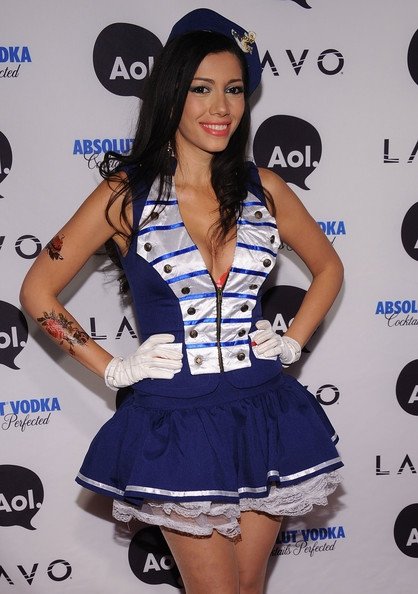 I was torn between adding Season 5 winner, Seth Aaron, and Irina, and I just had to give Irina the spot. She's a true diva, which is off-putting, but for sheer talent, I think Shabayeva is the best designer of every season of Project Runway.
After twelve seasons of Project Runway, I am still as excited to watch season thirteen as I was to watch season one. I just love this show and I love it best with the original judges: Heidi Klum, Nina Garcia and Michael Kors. Not that big a fan of Zac Posen, but Tim Gunn rules! Have I omitted your favorite Project Runway personality? Do you like my selection of fascinating alumni?
---
Comments
Popular
Related
Recent